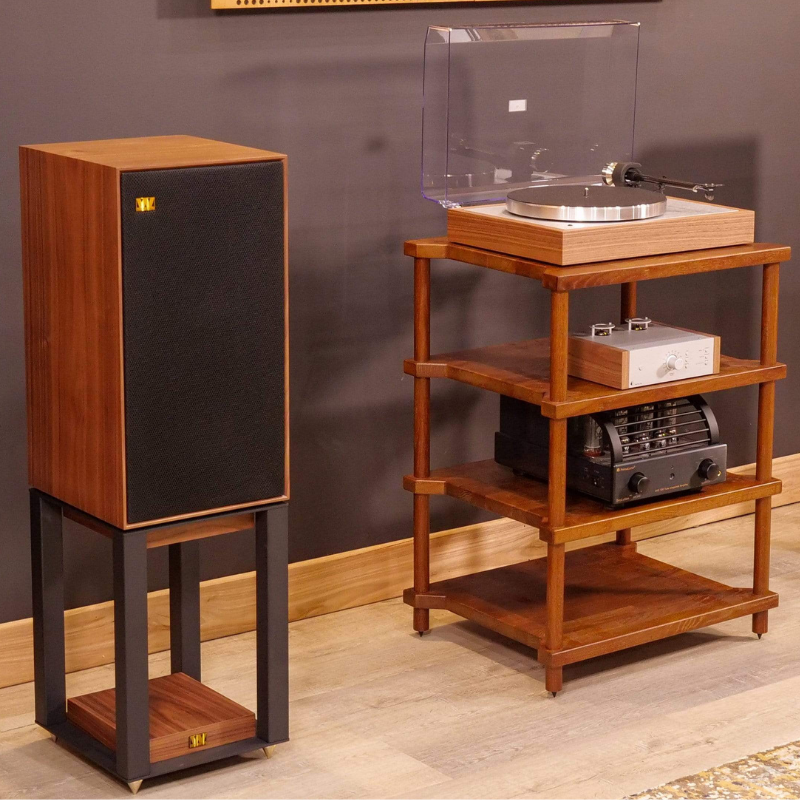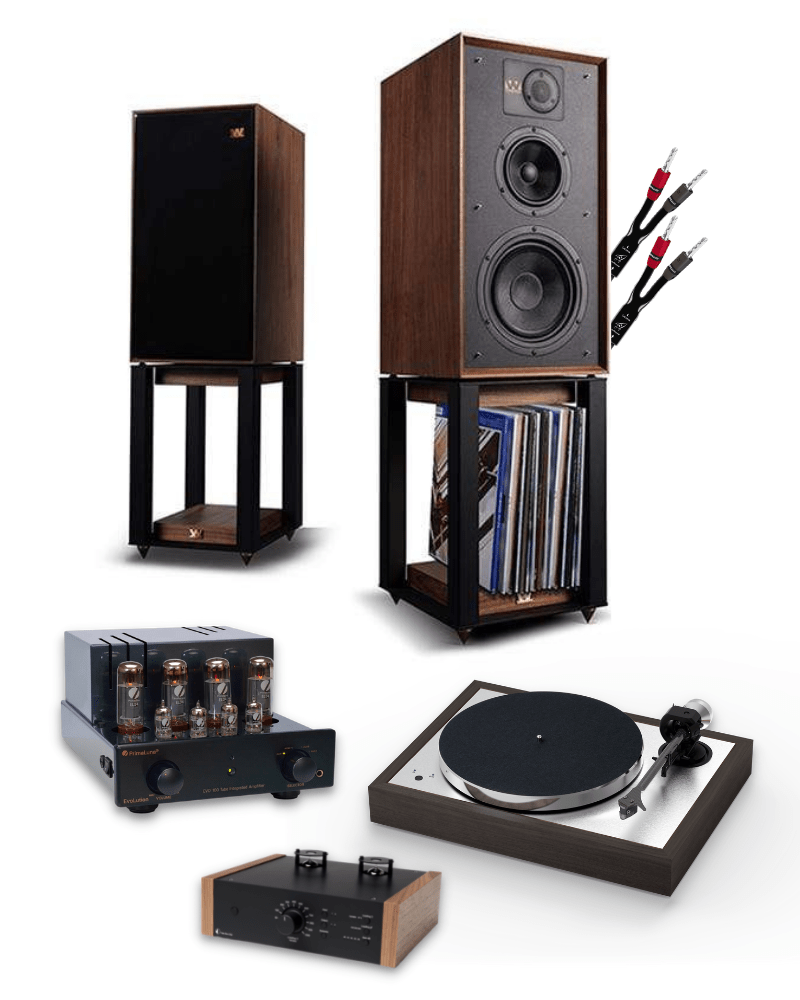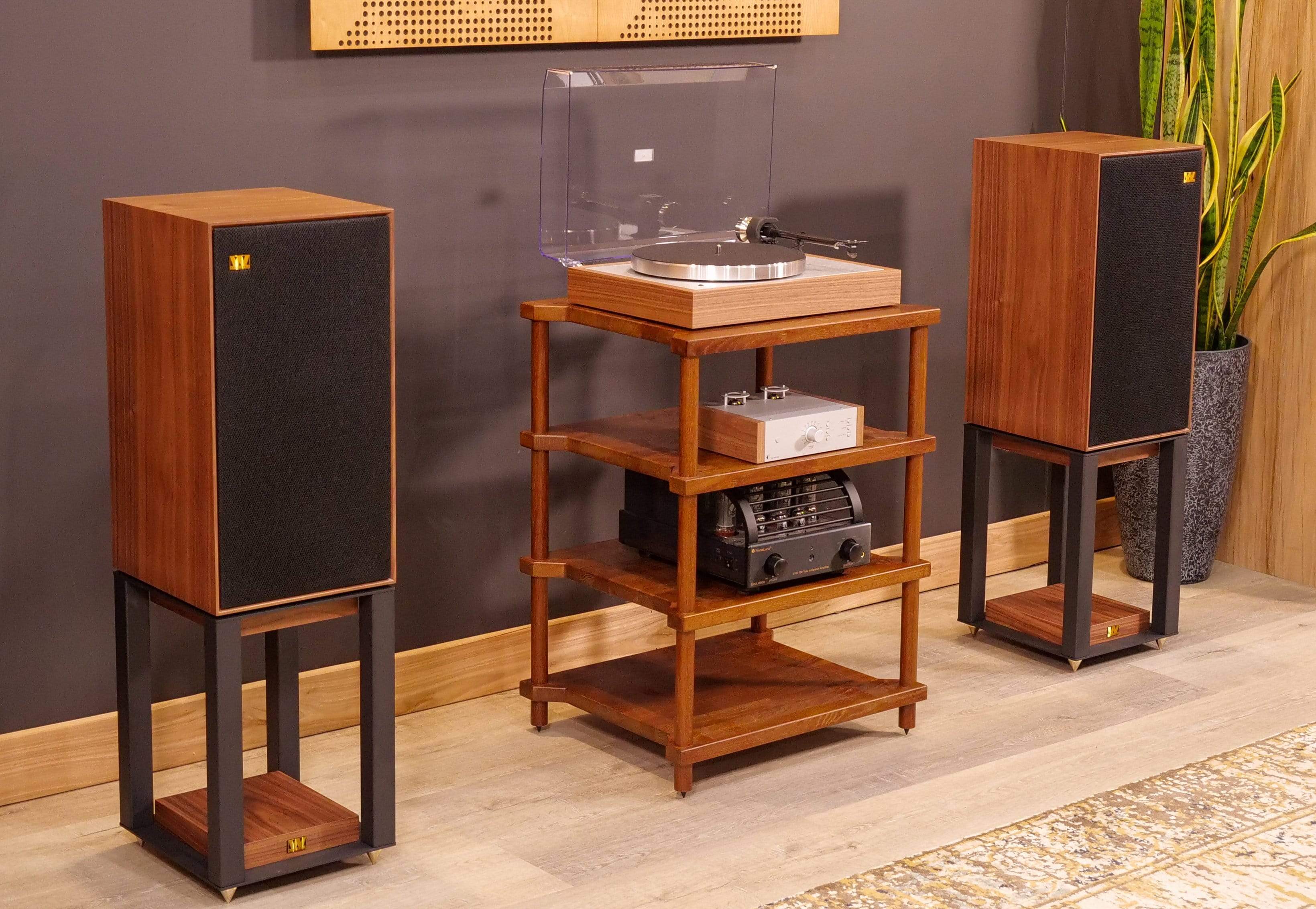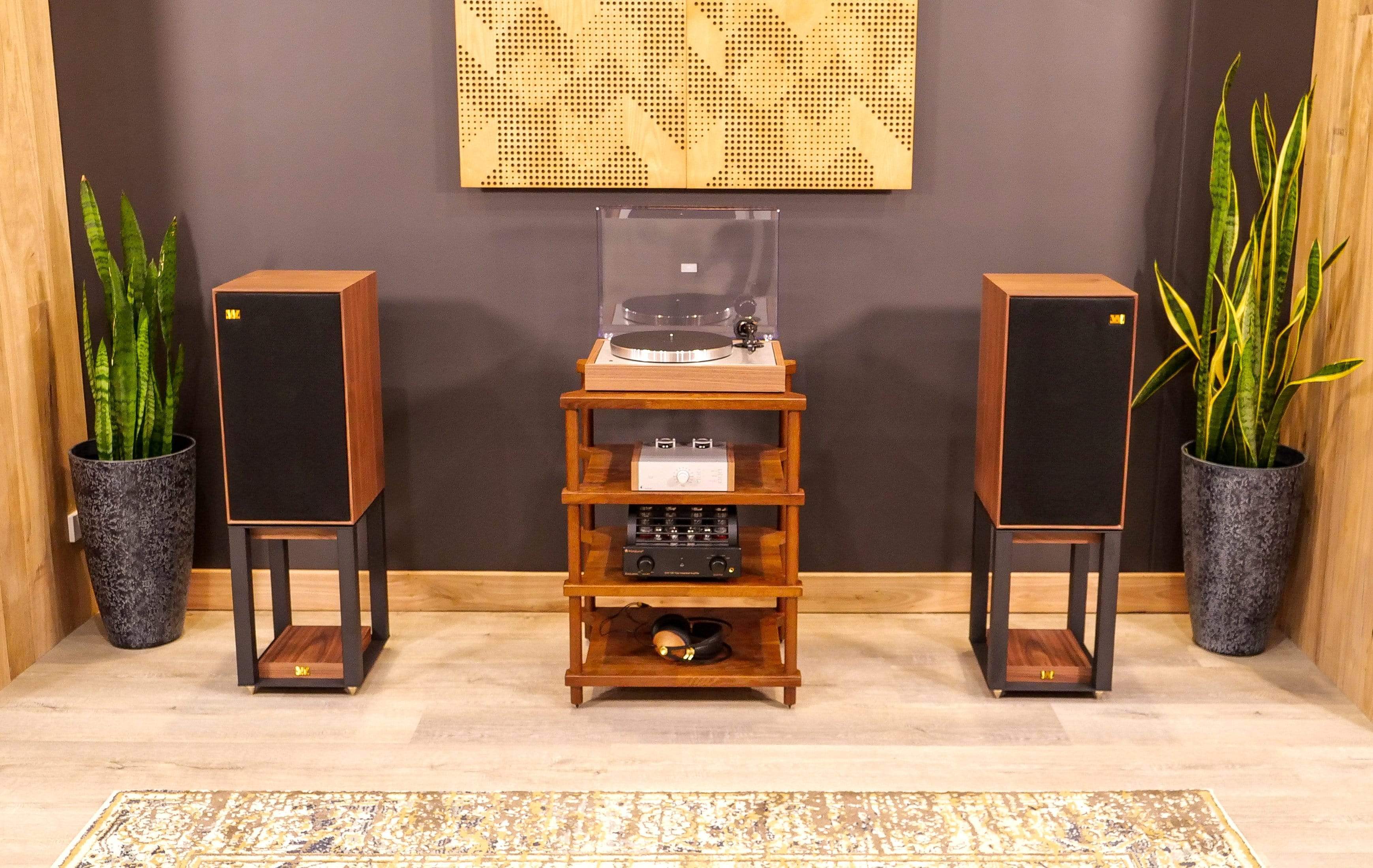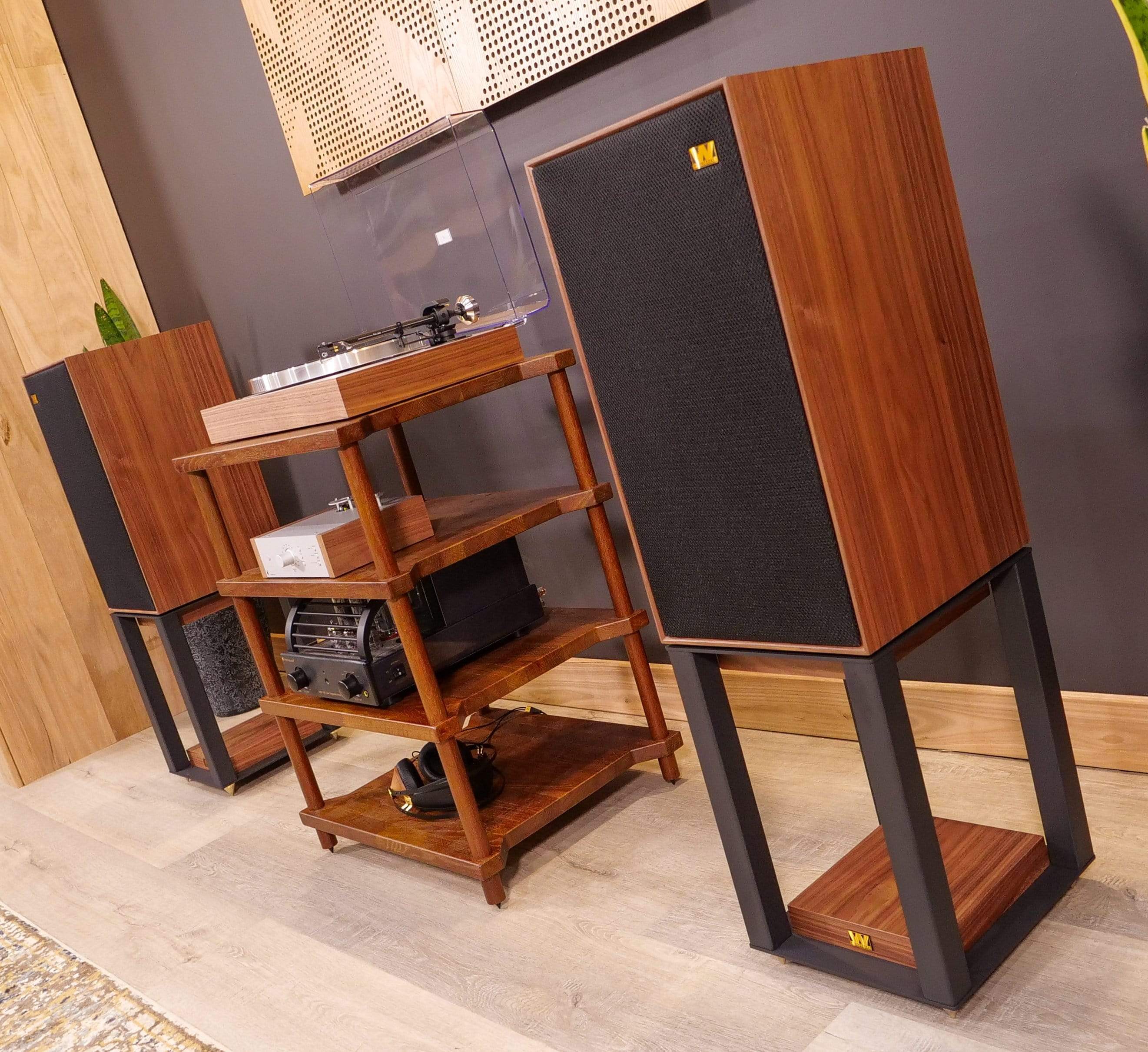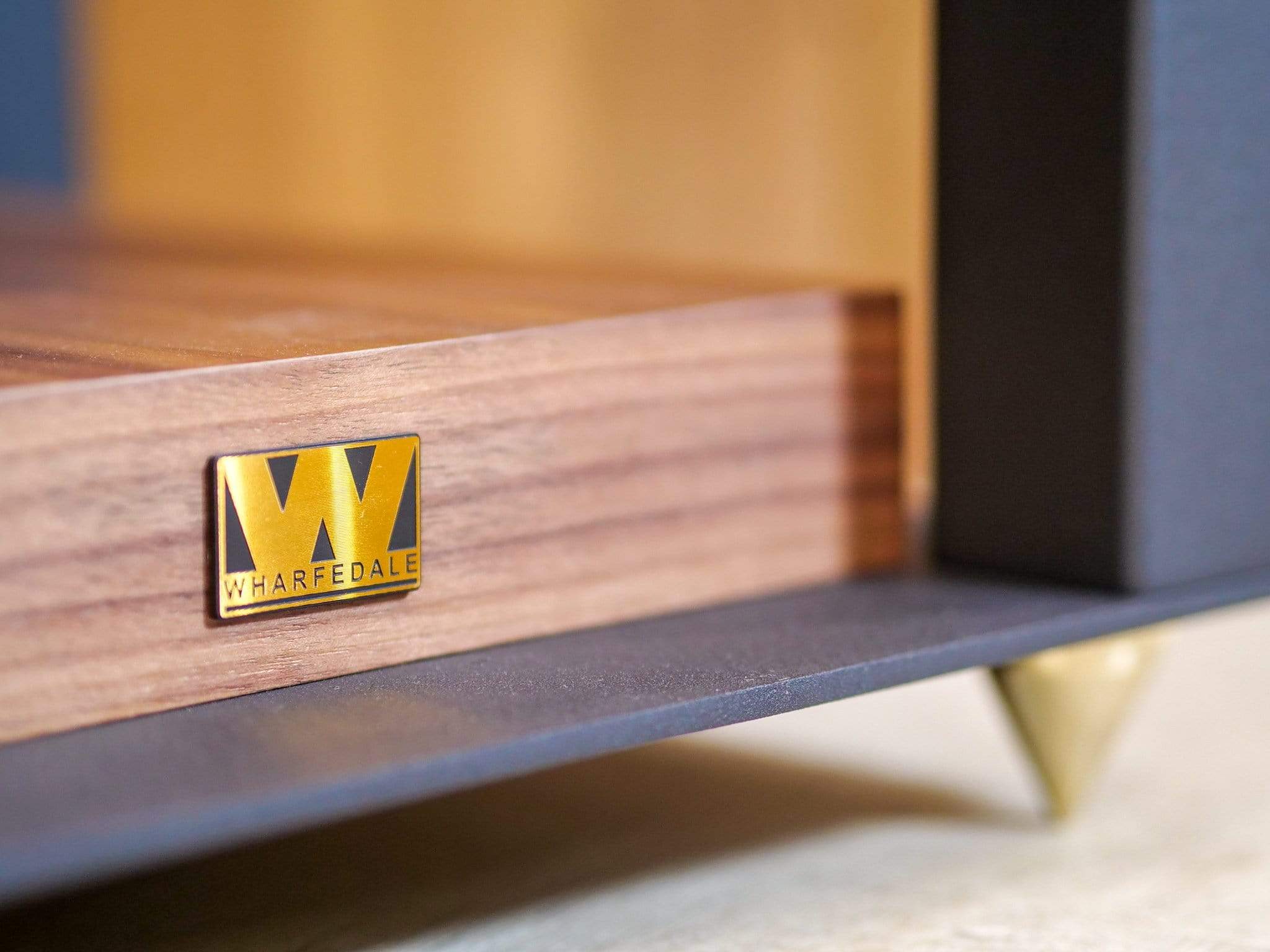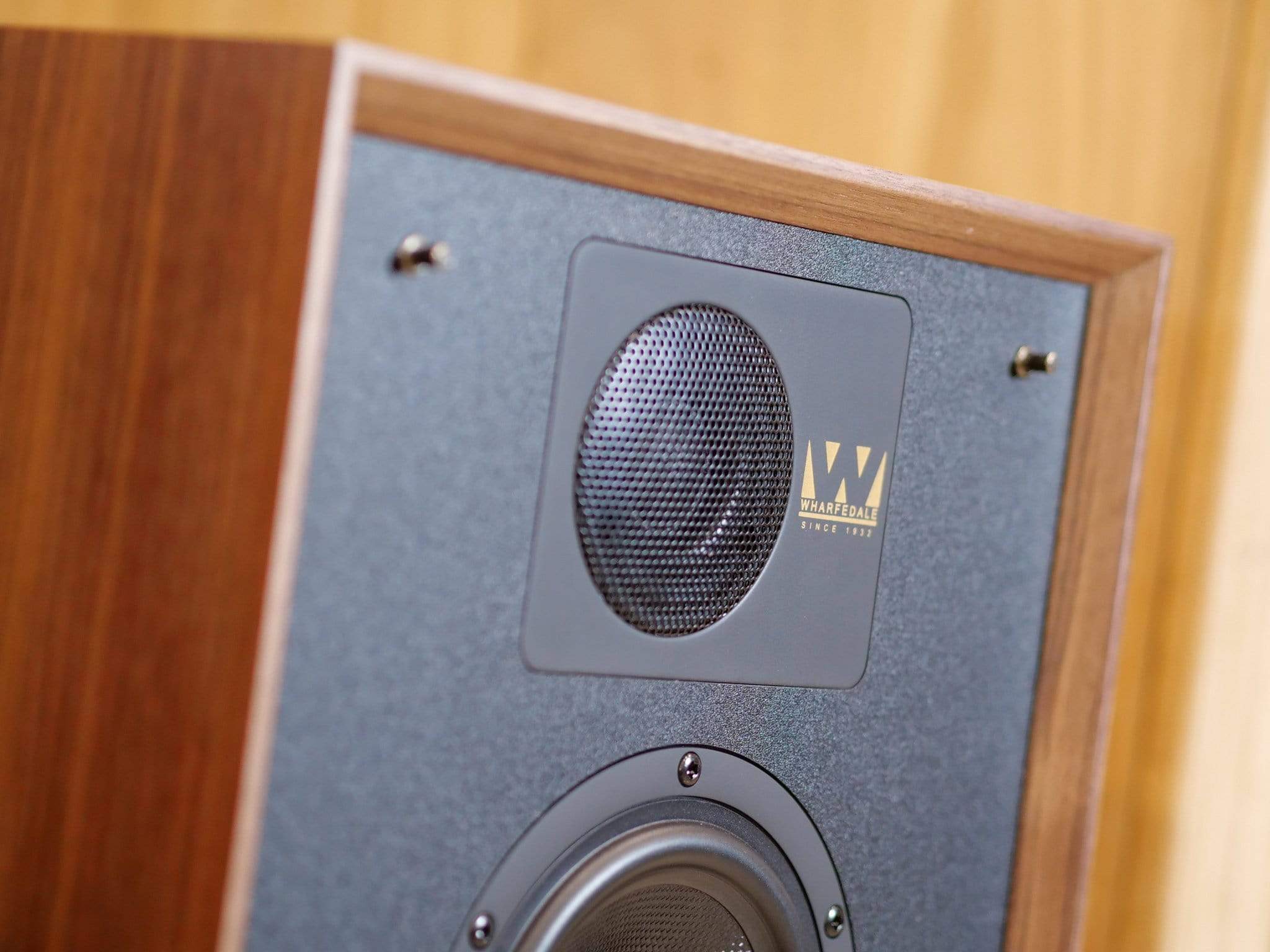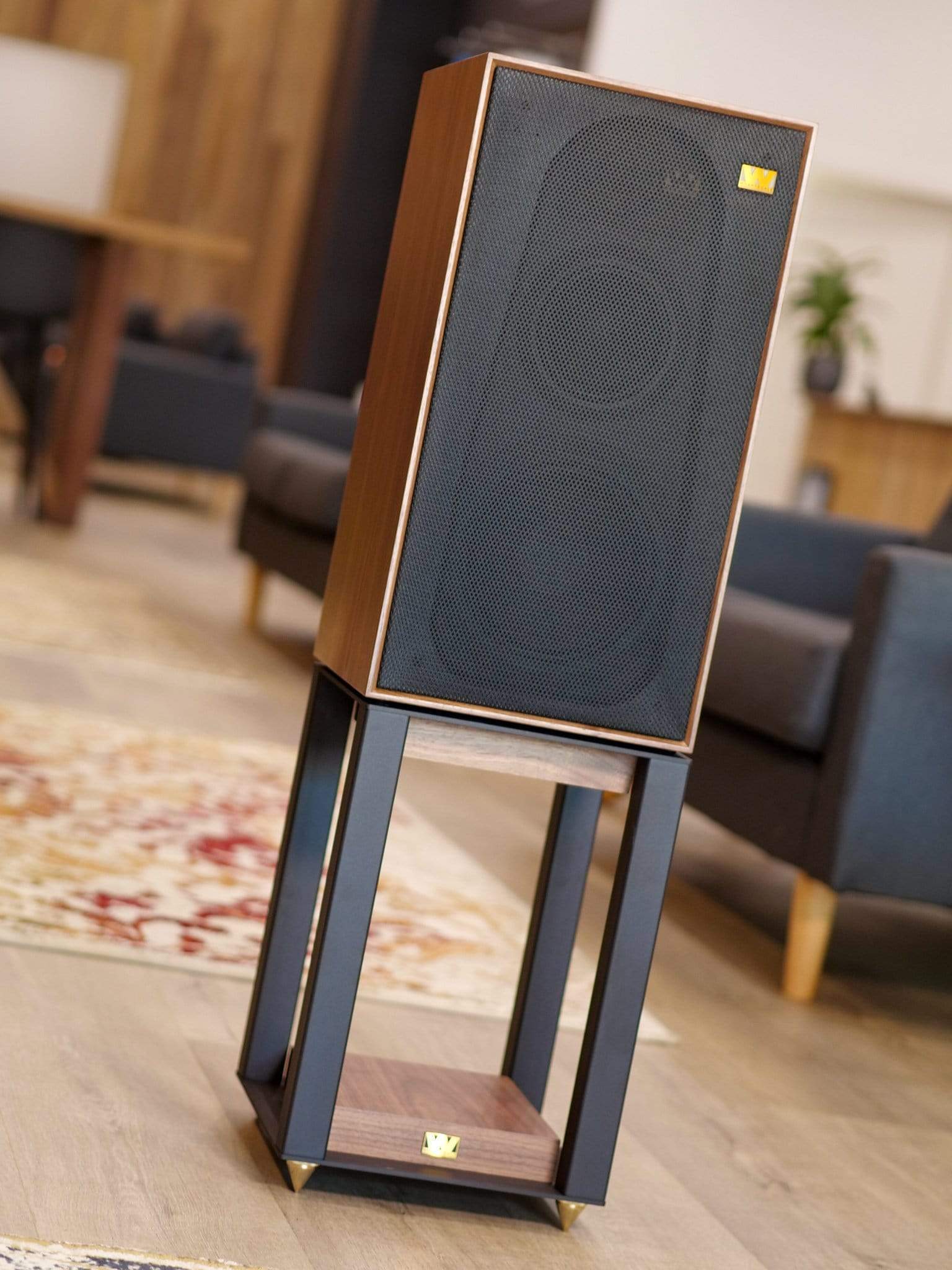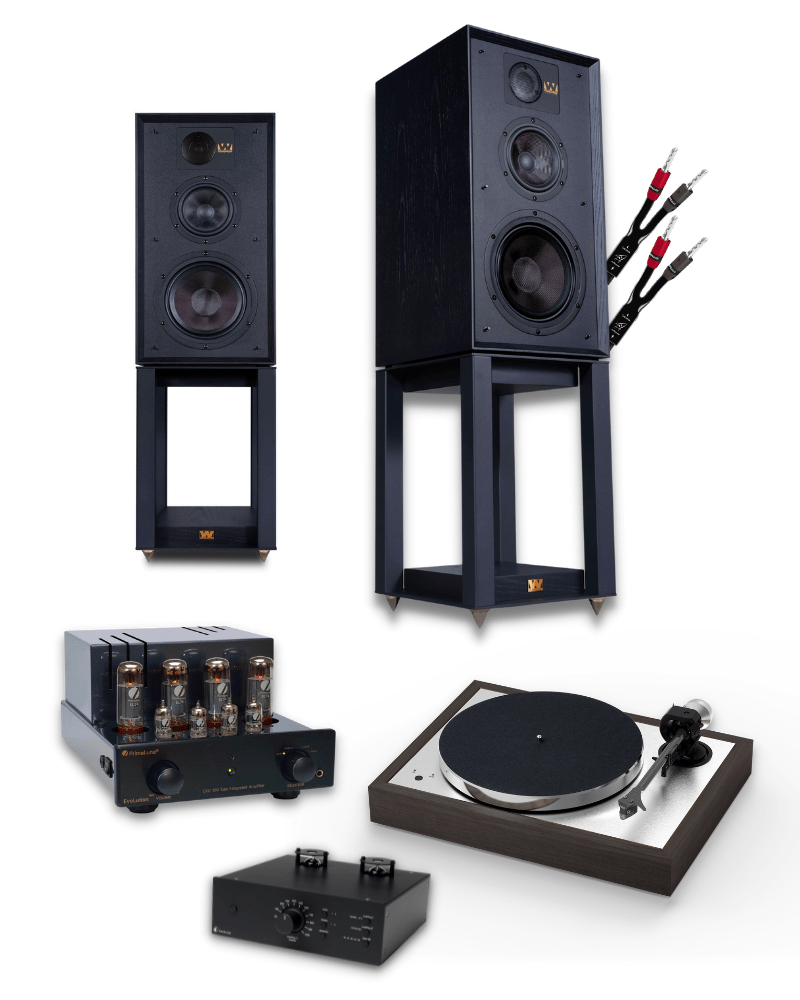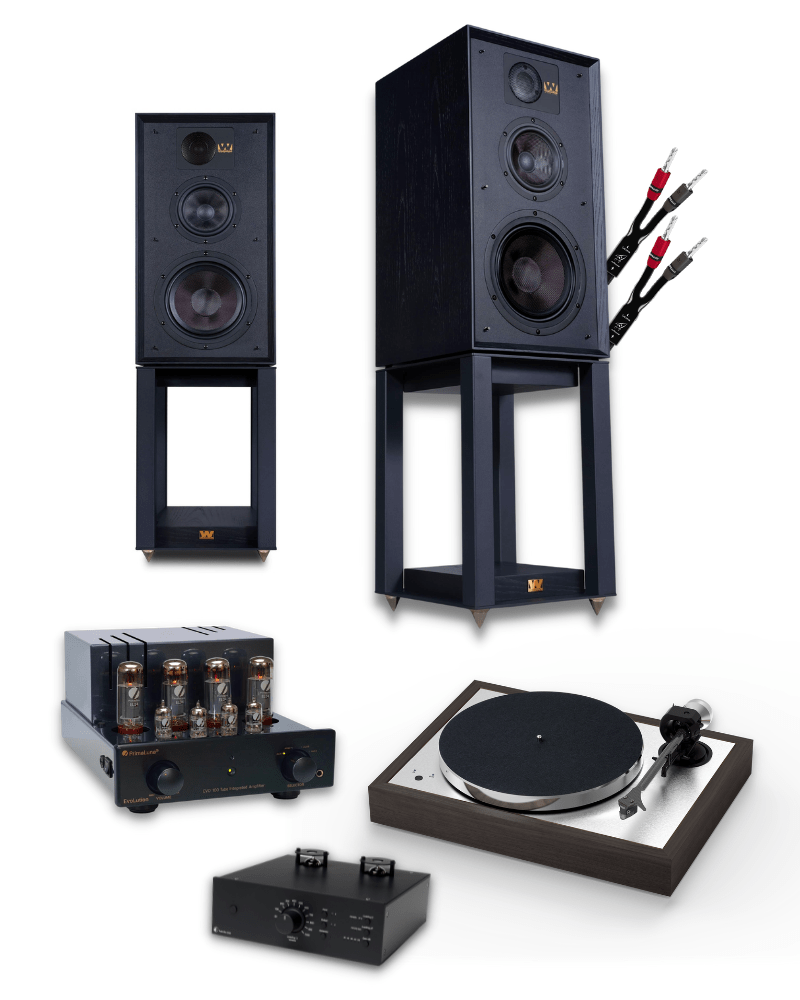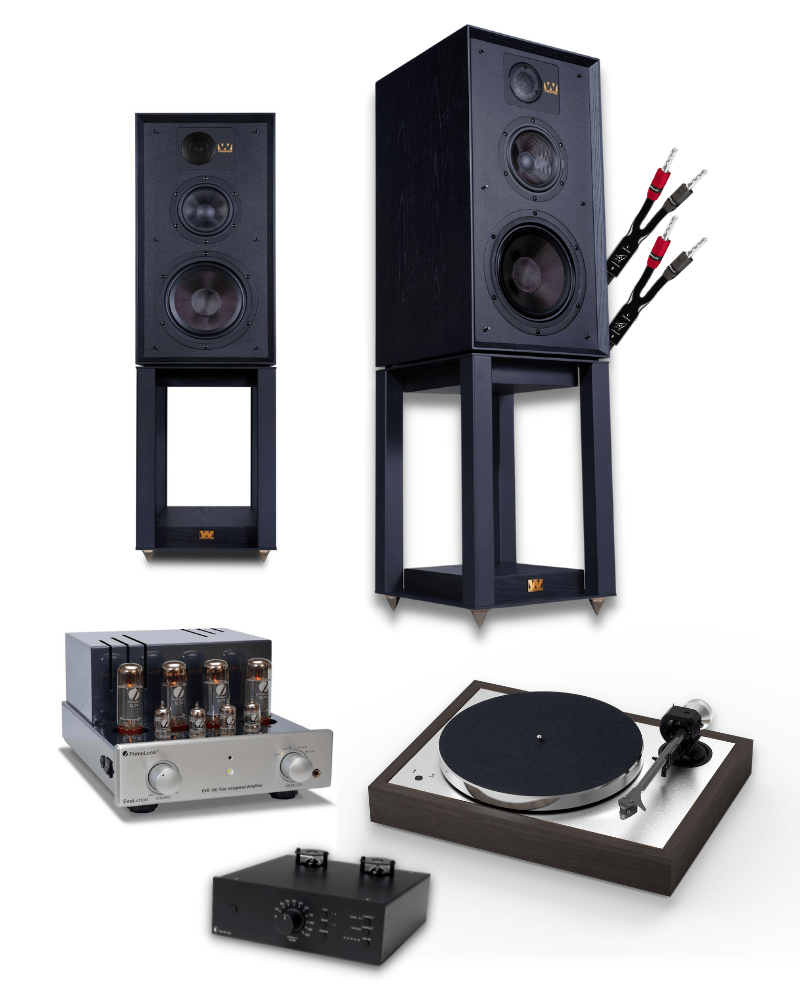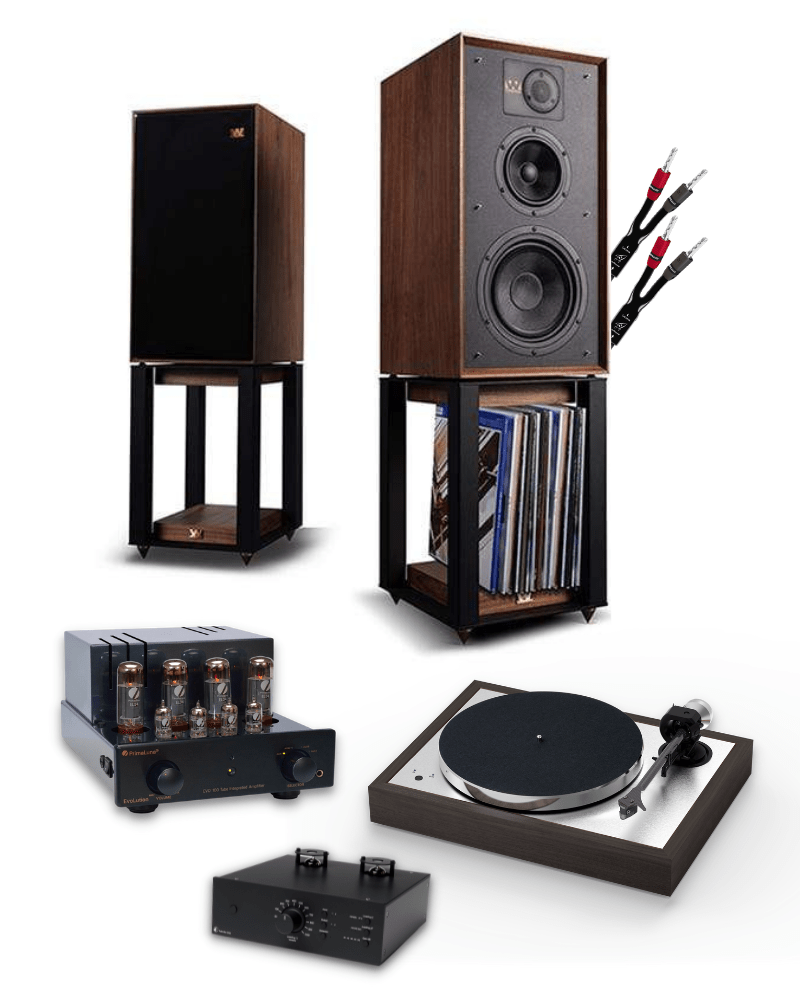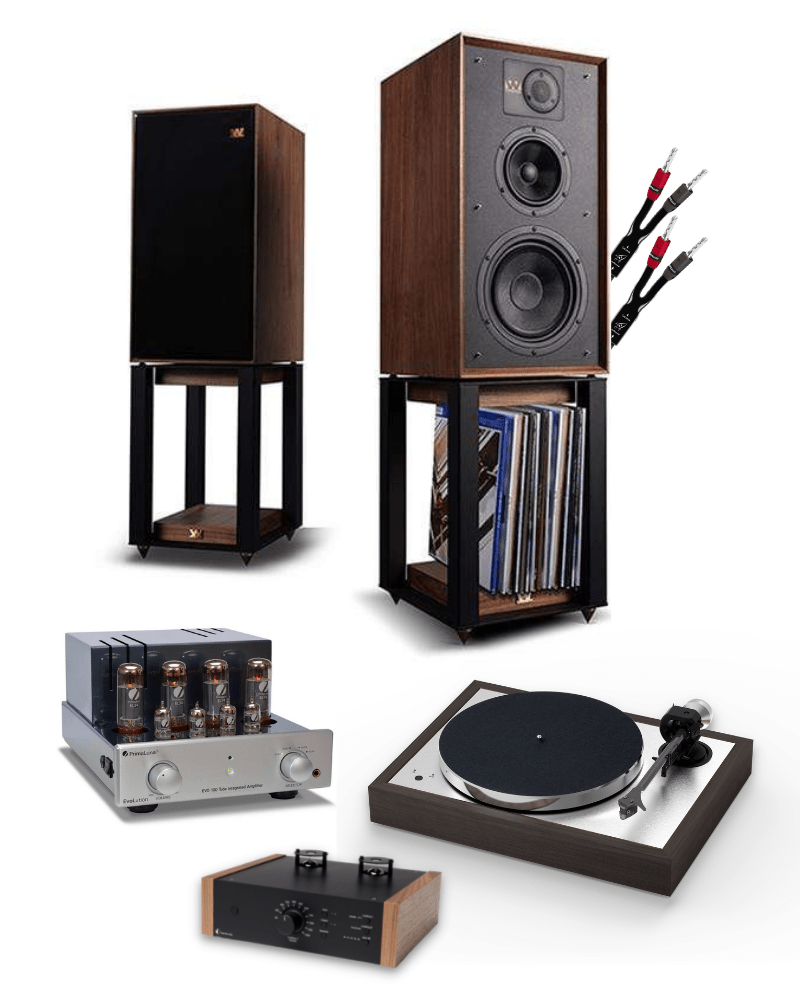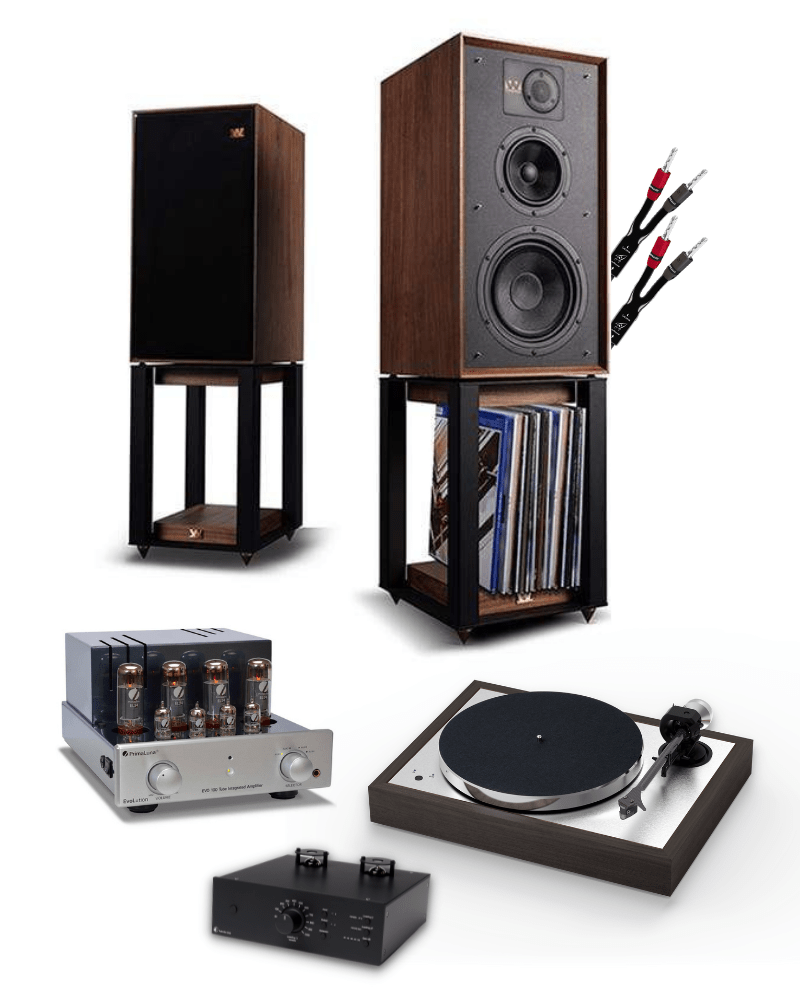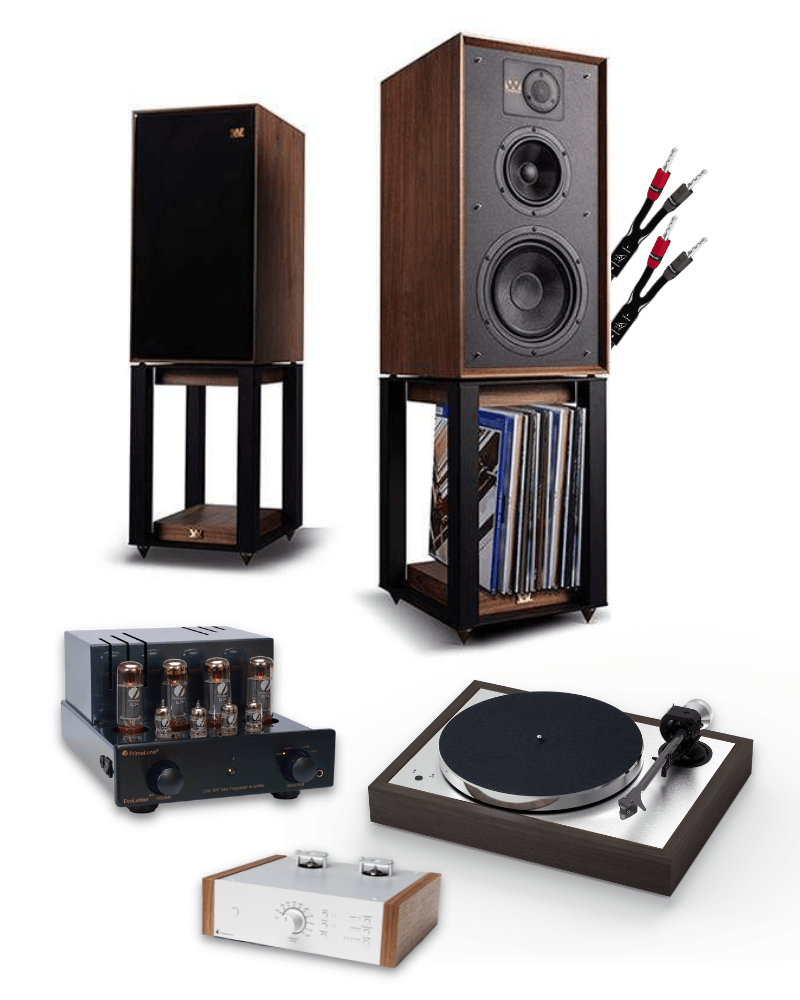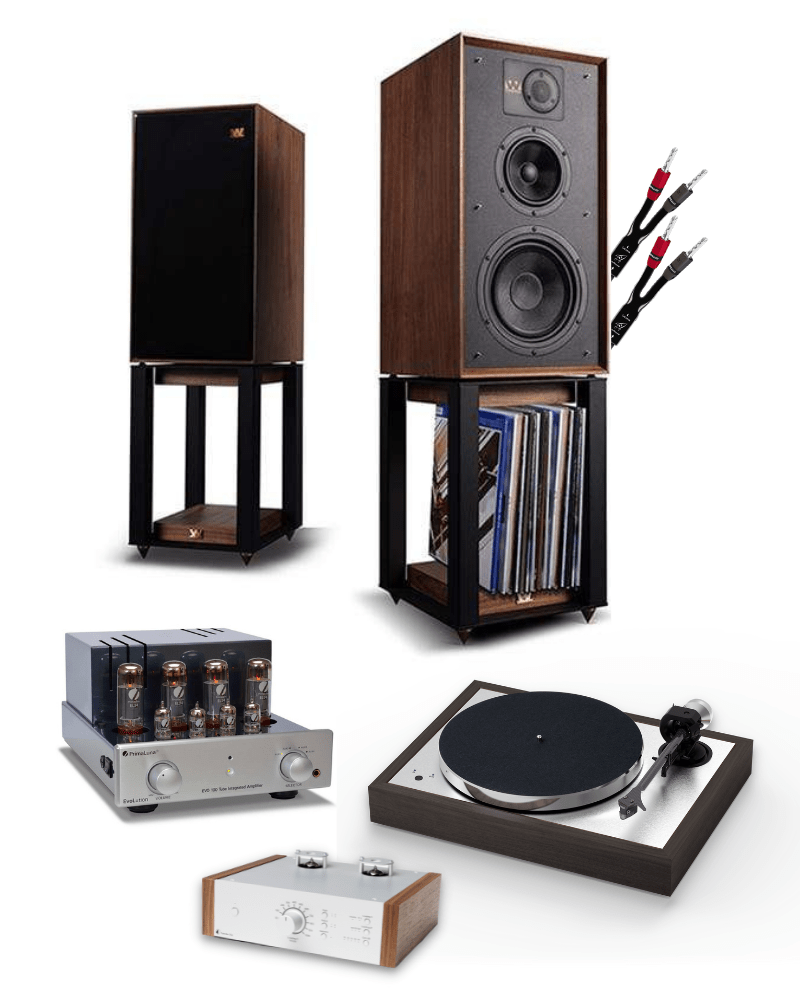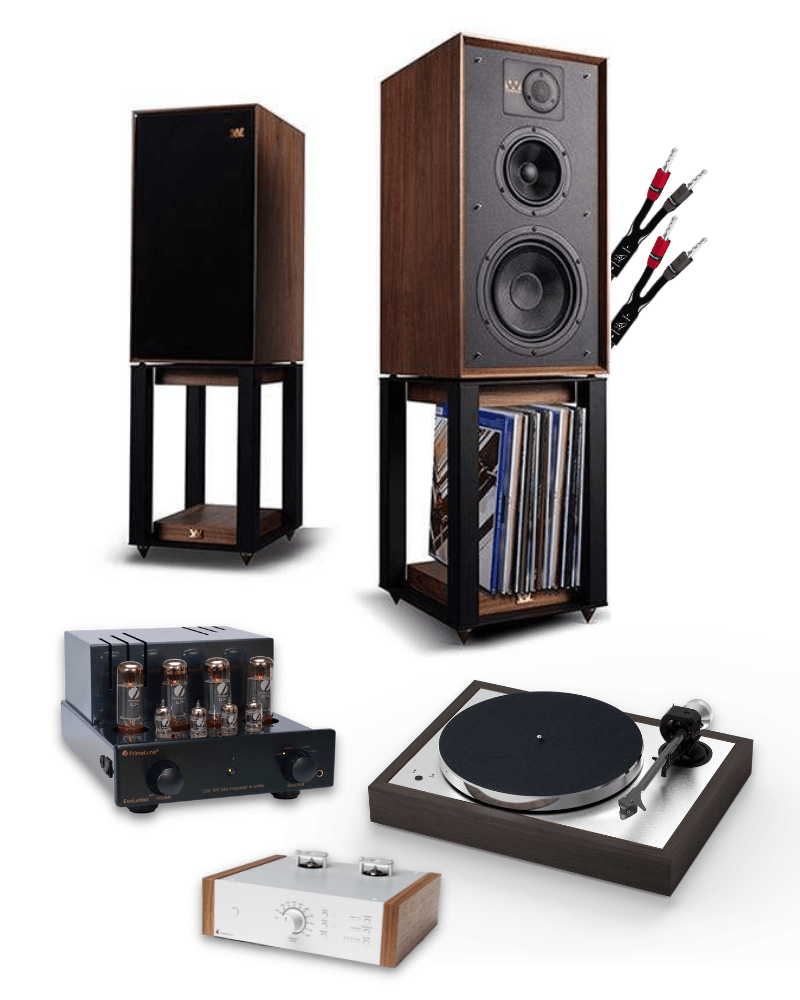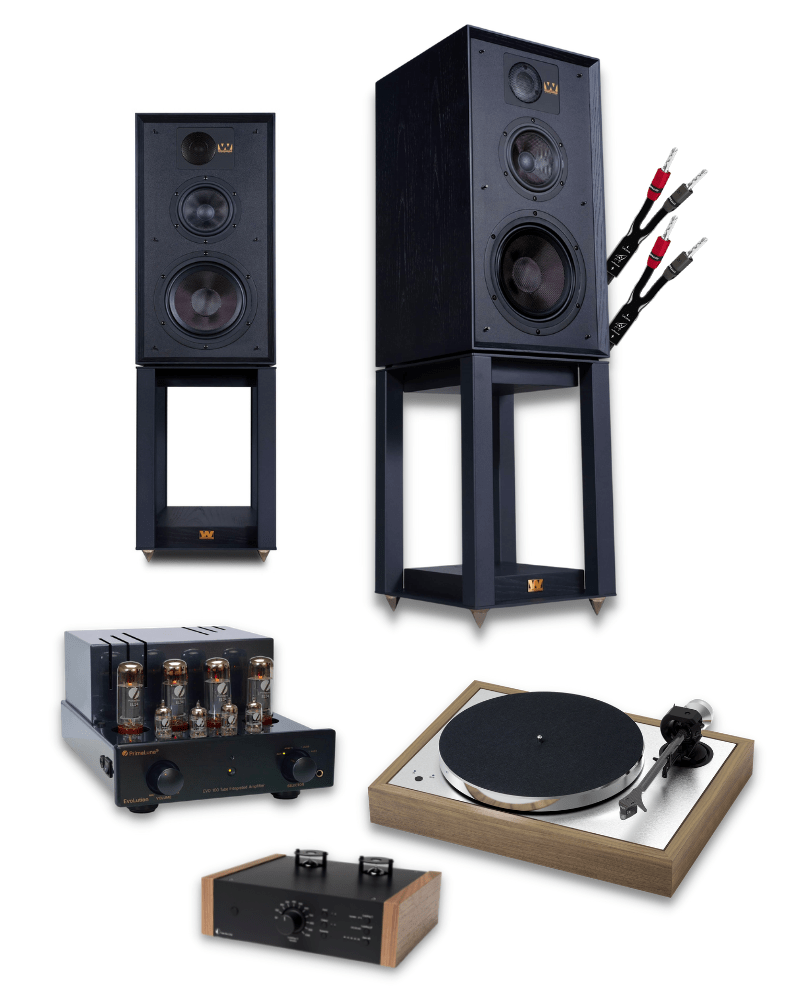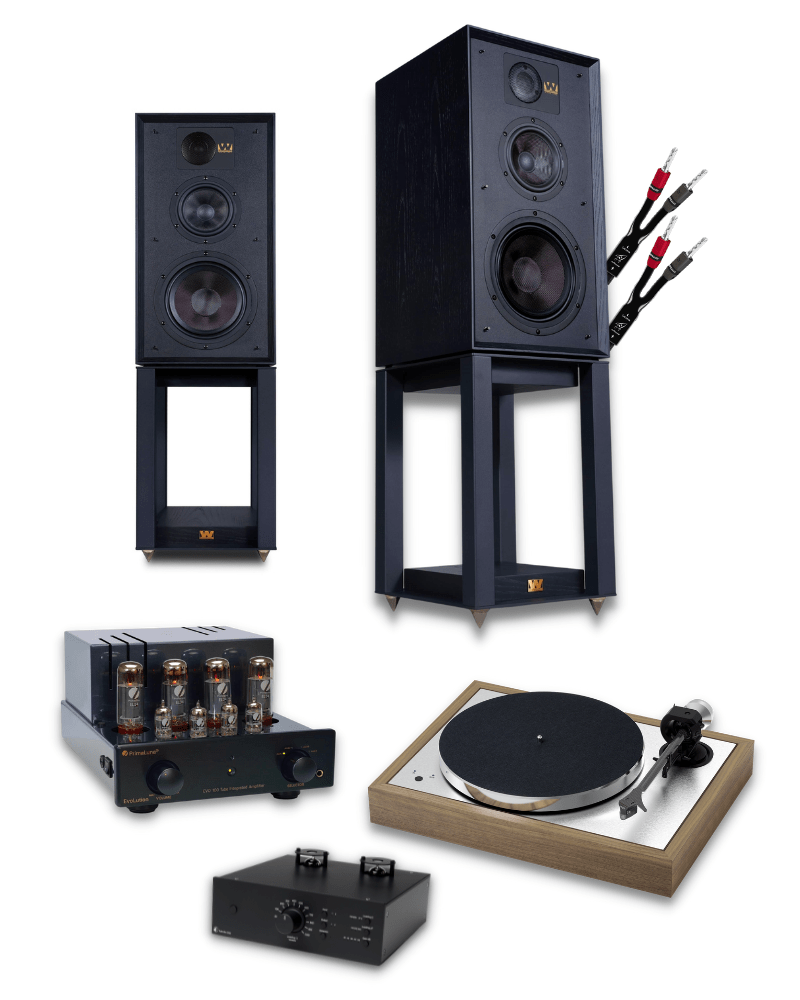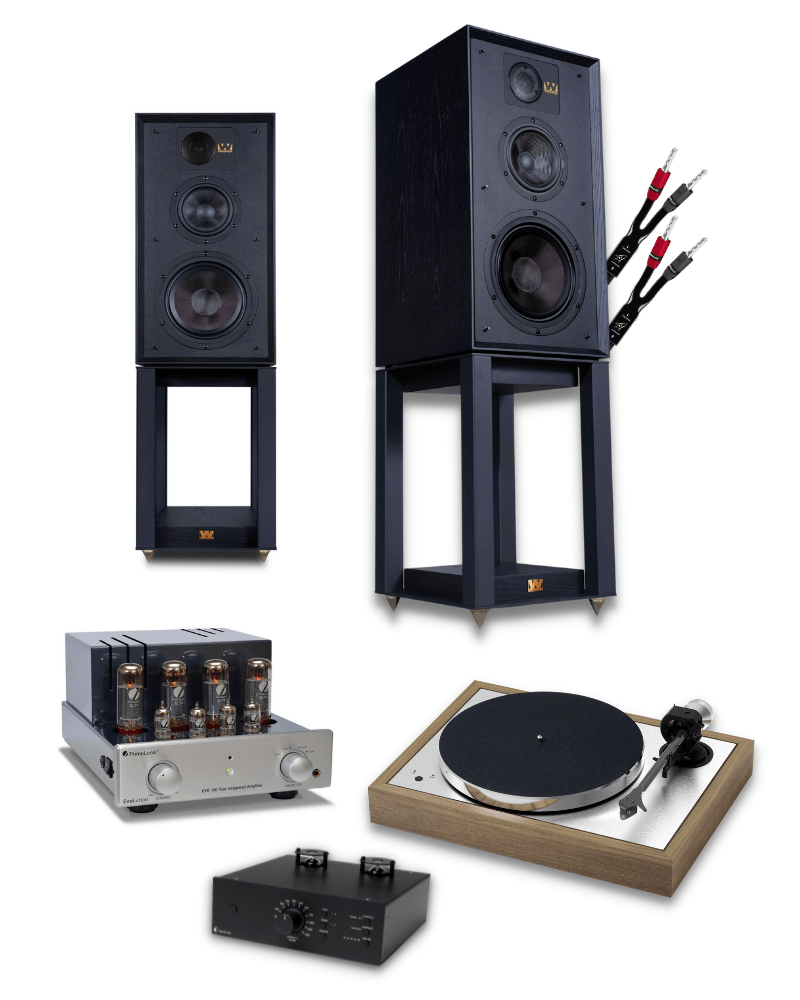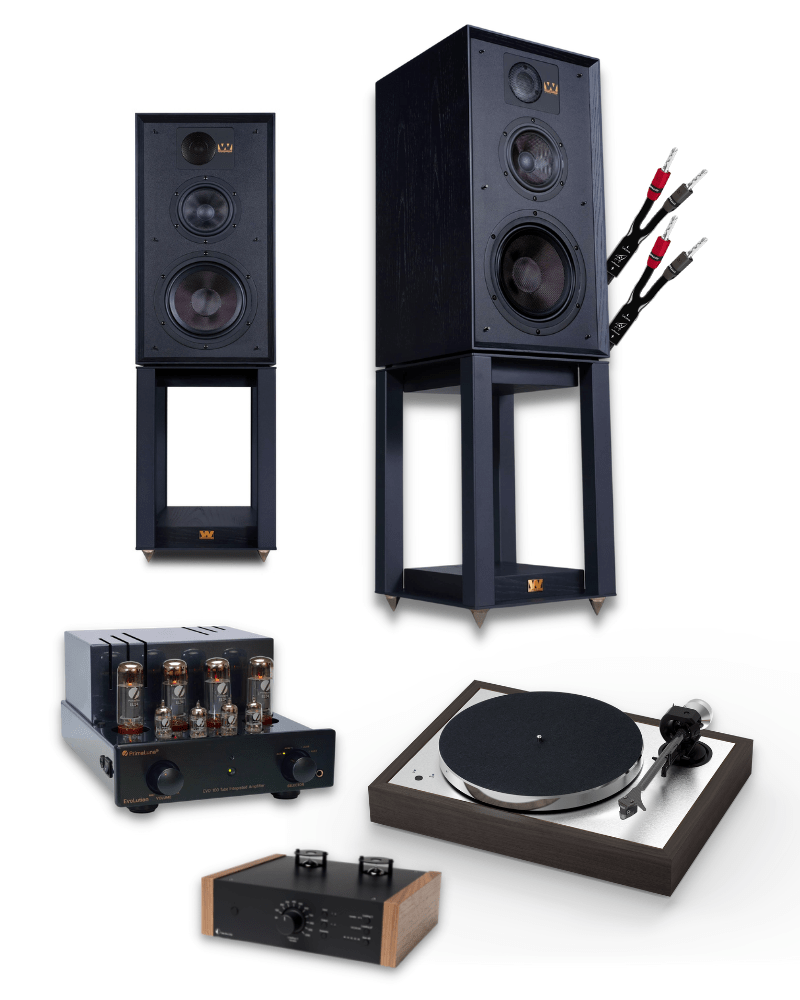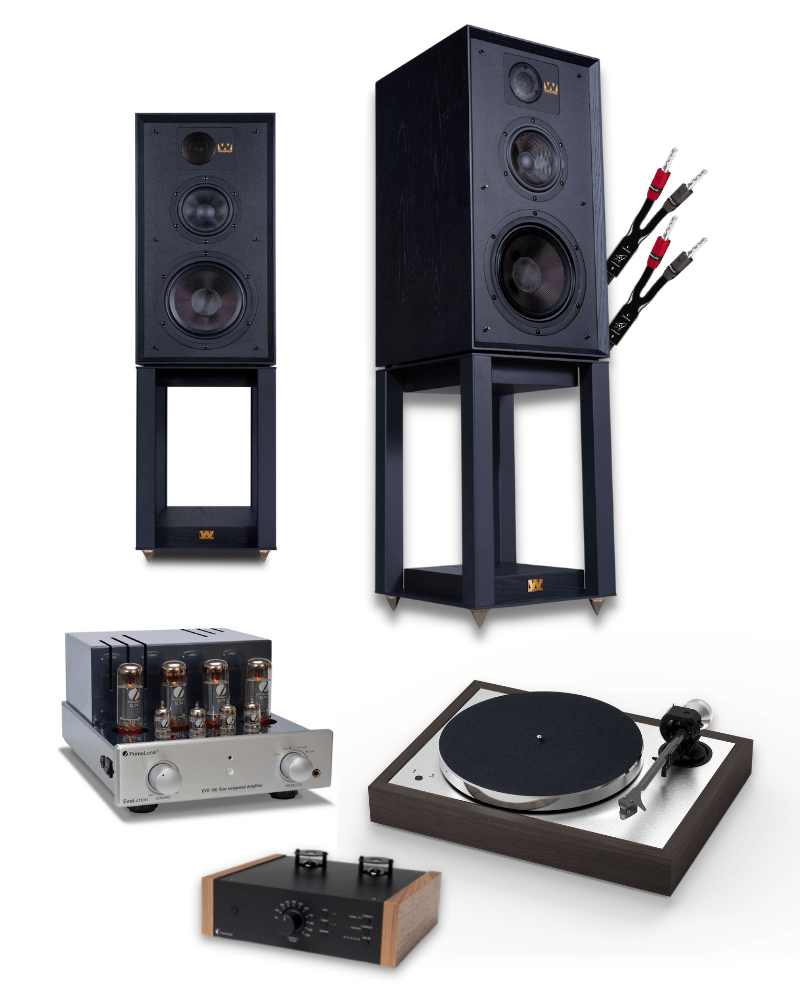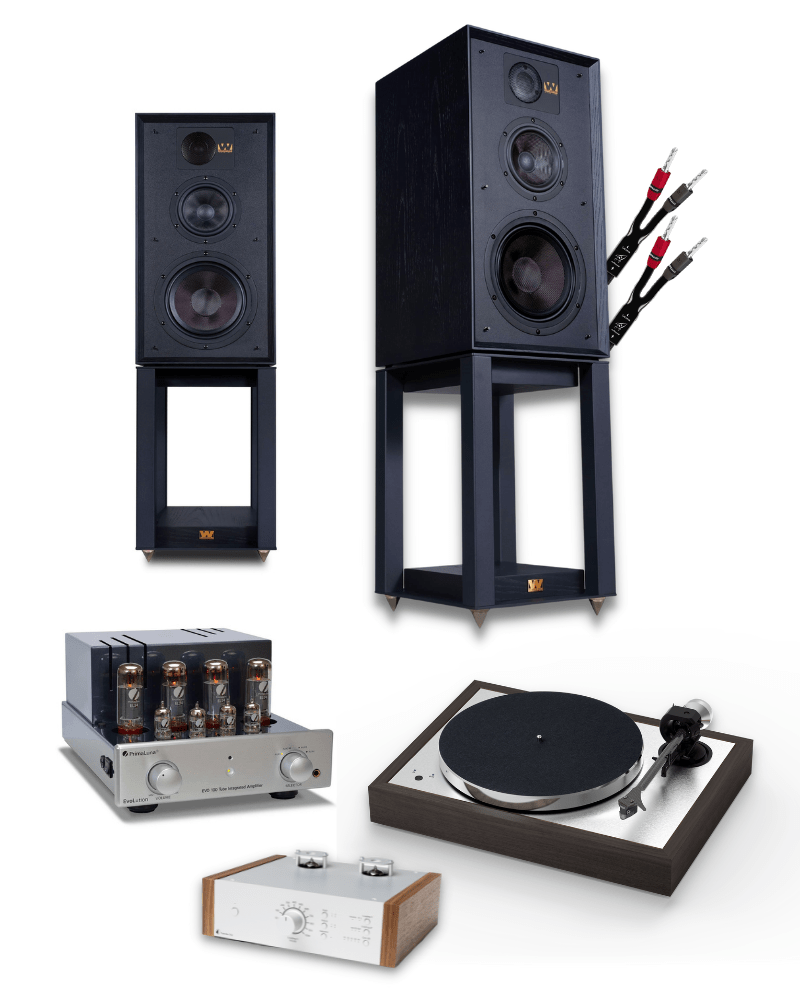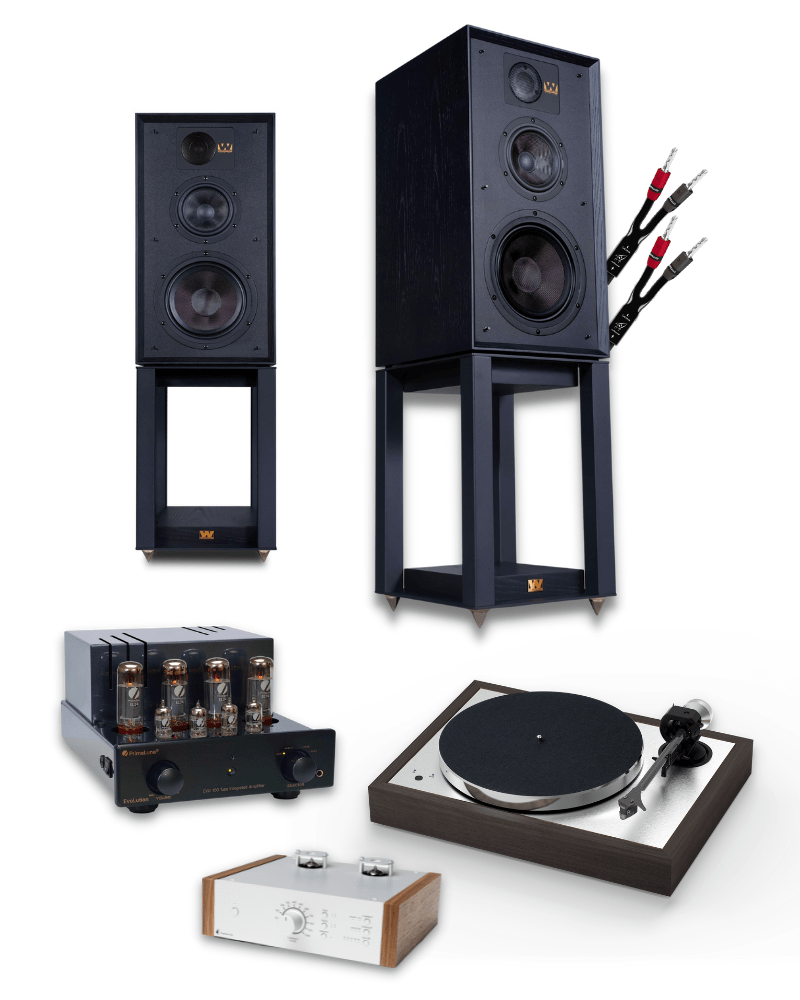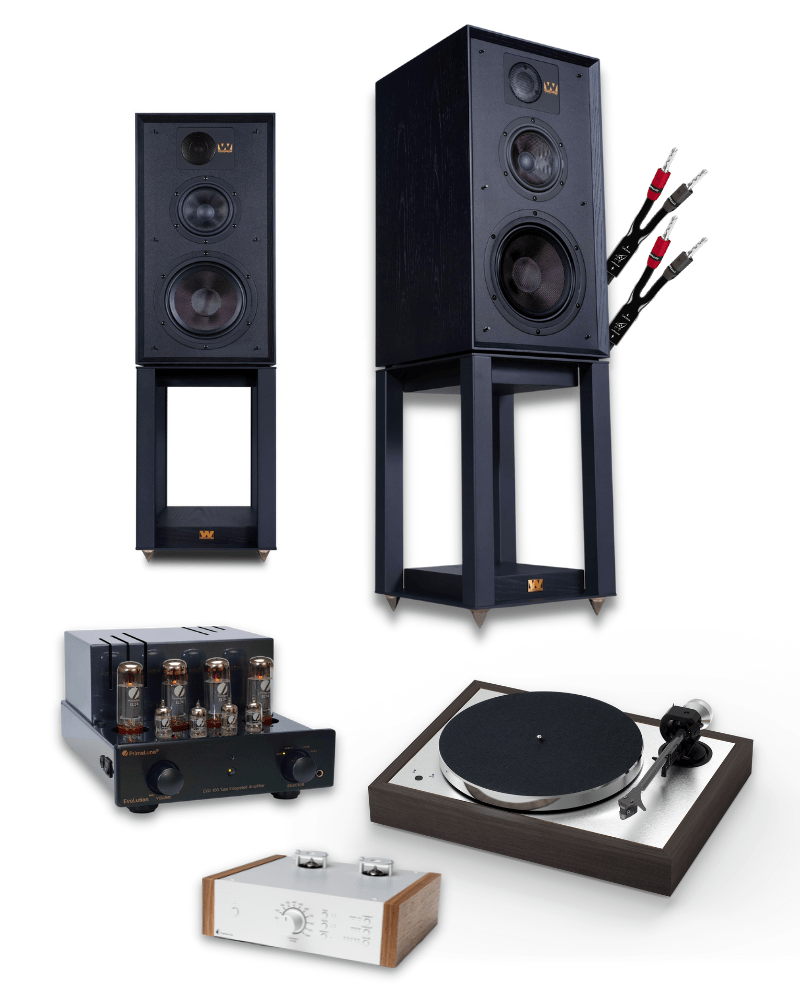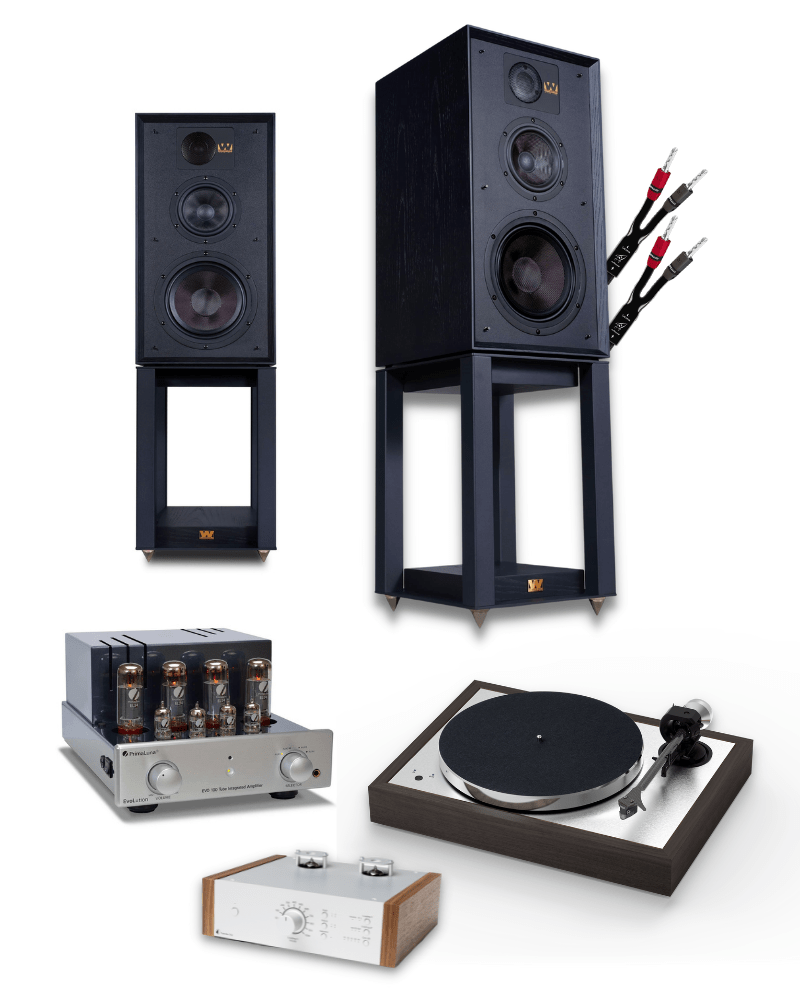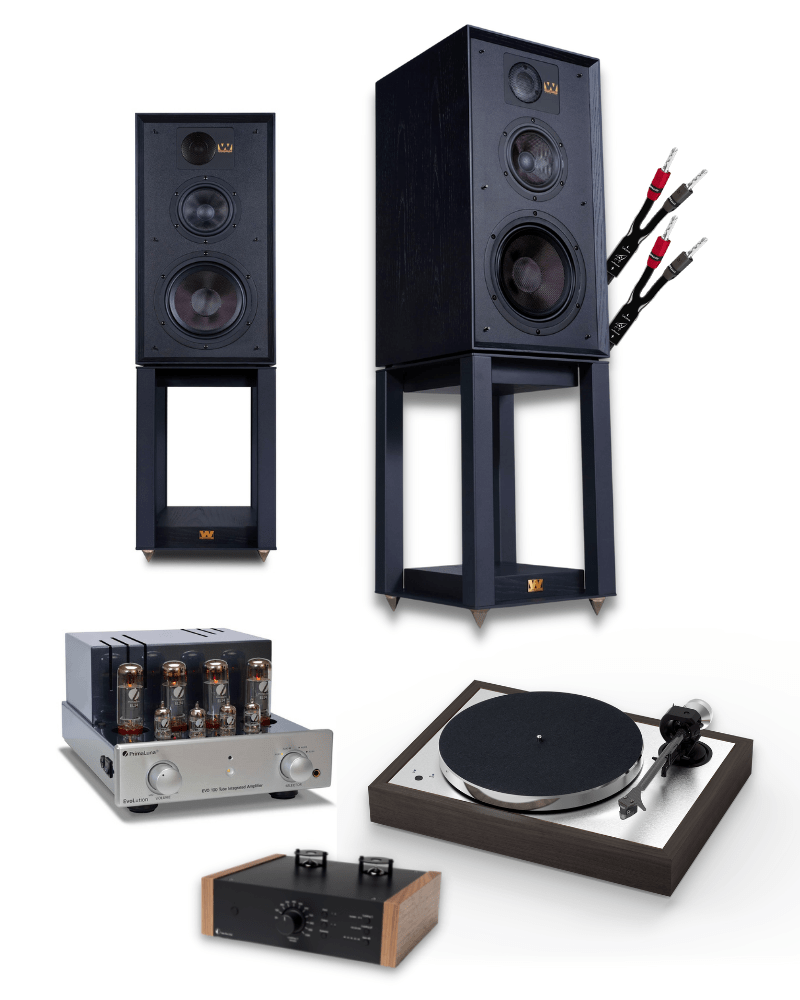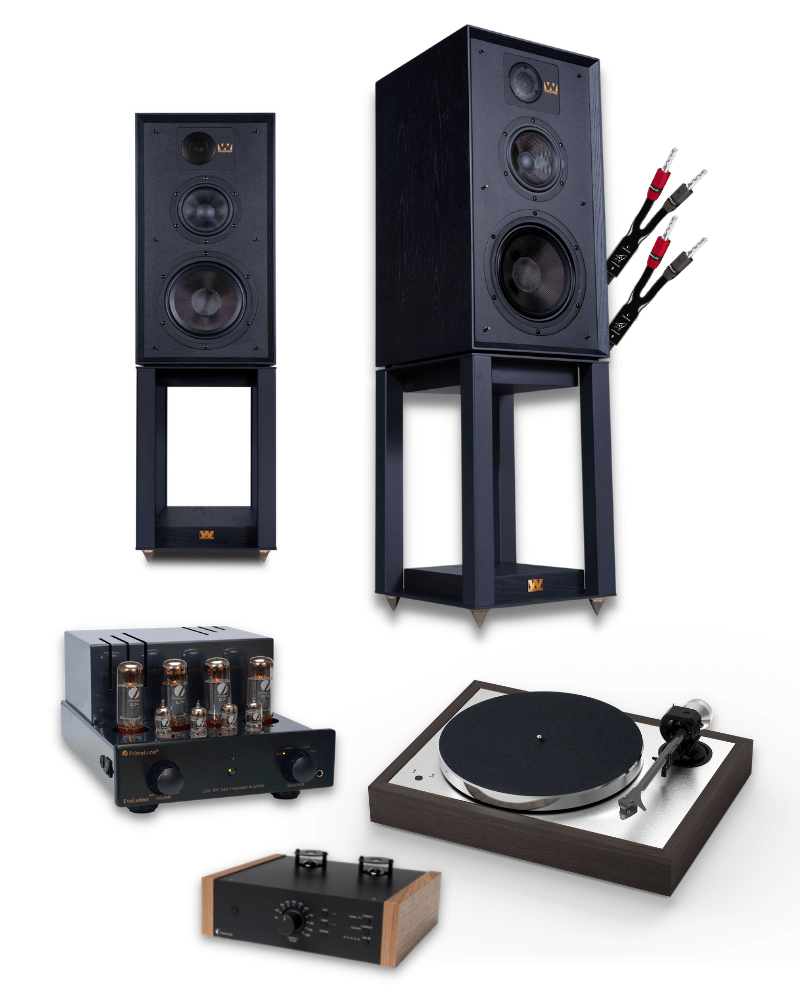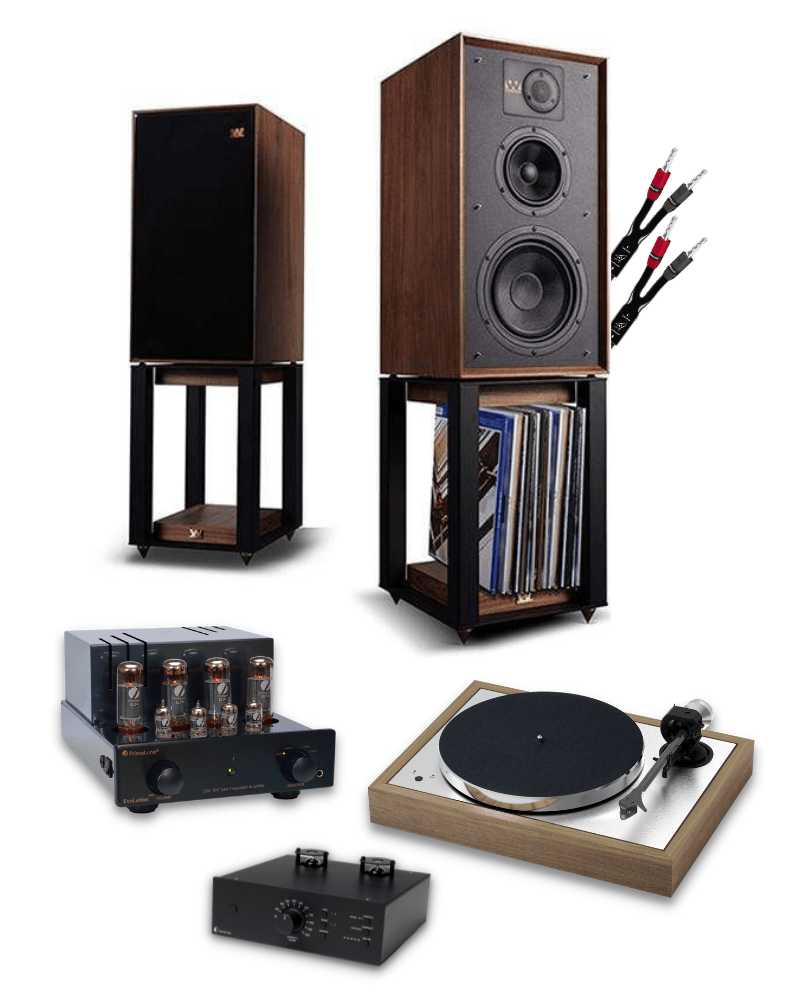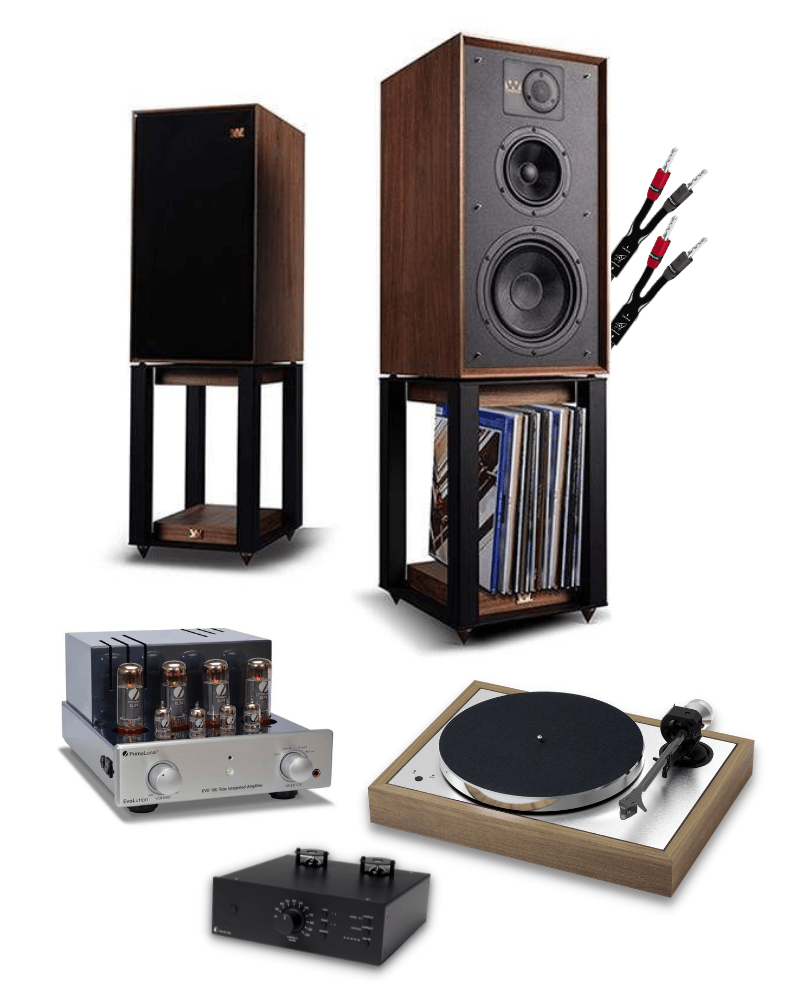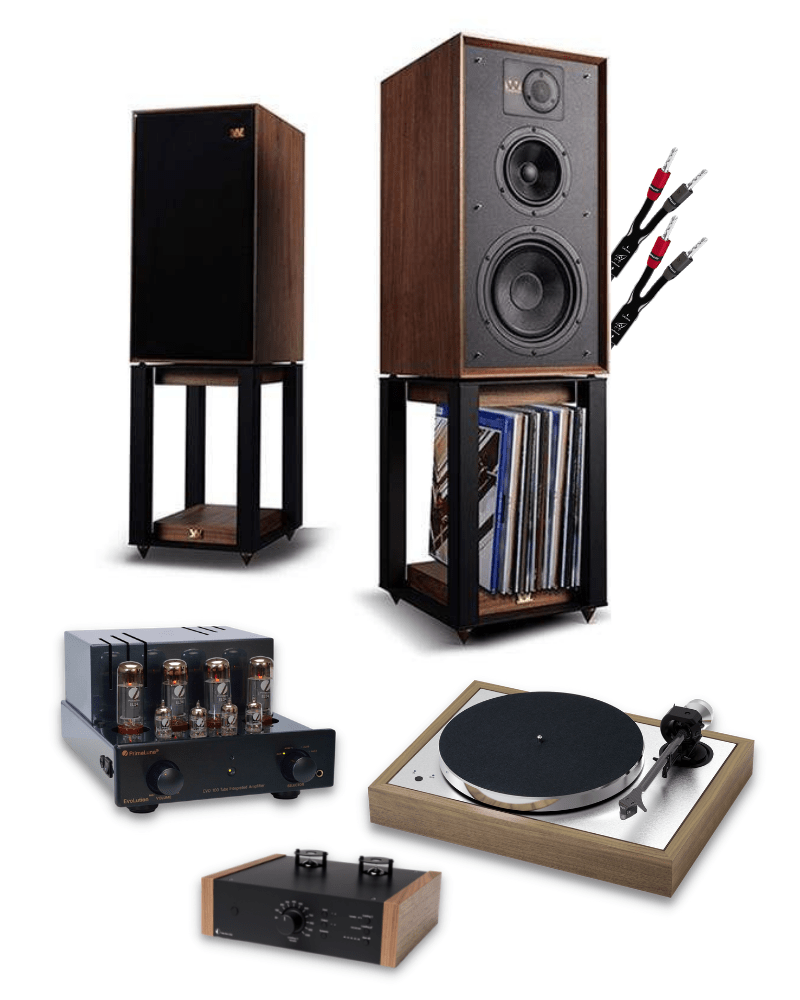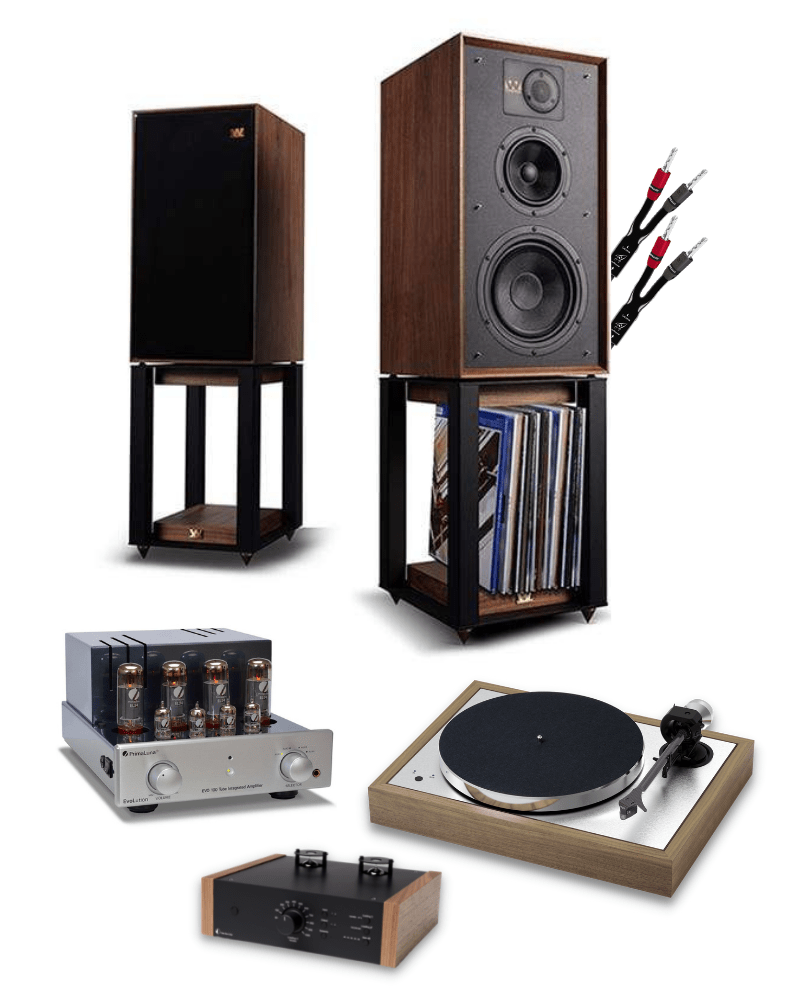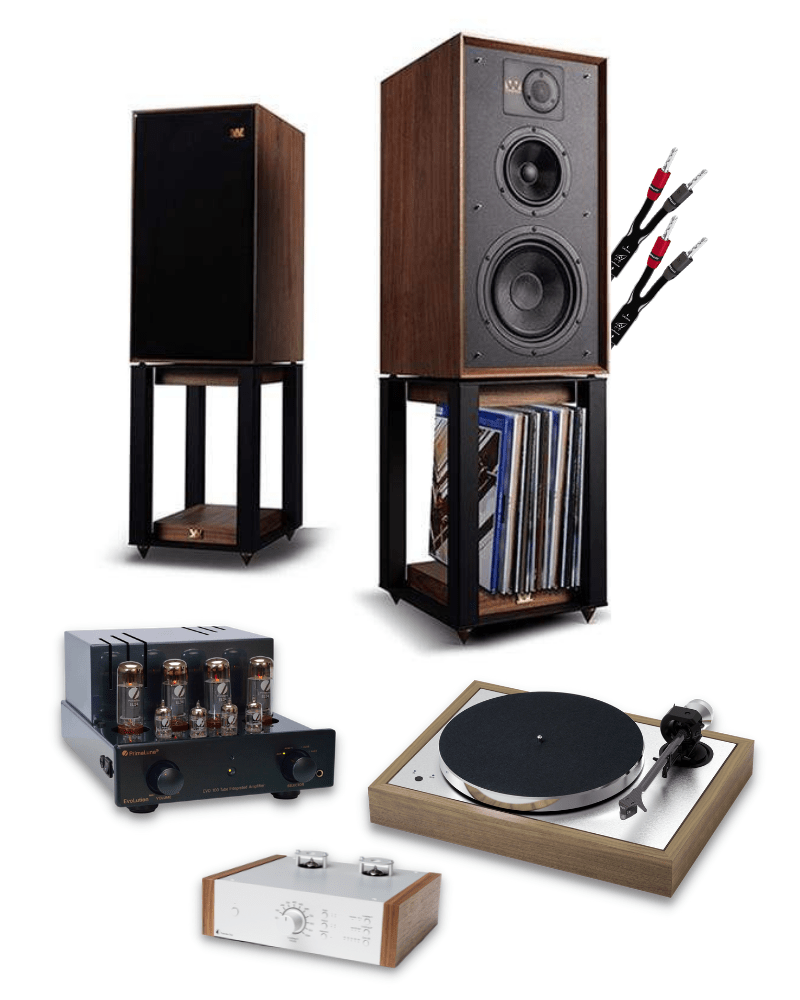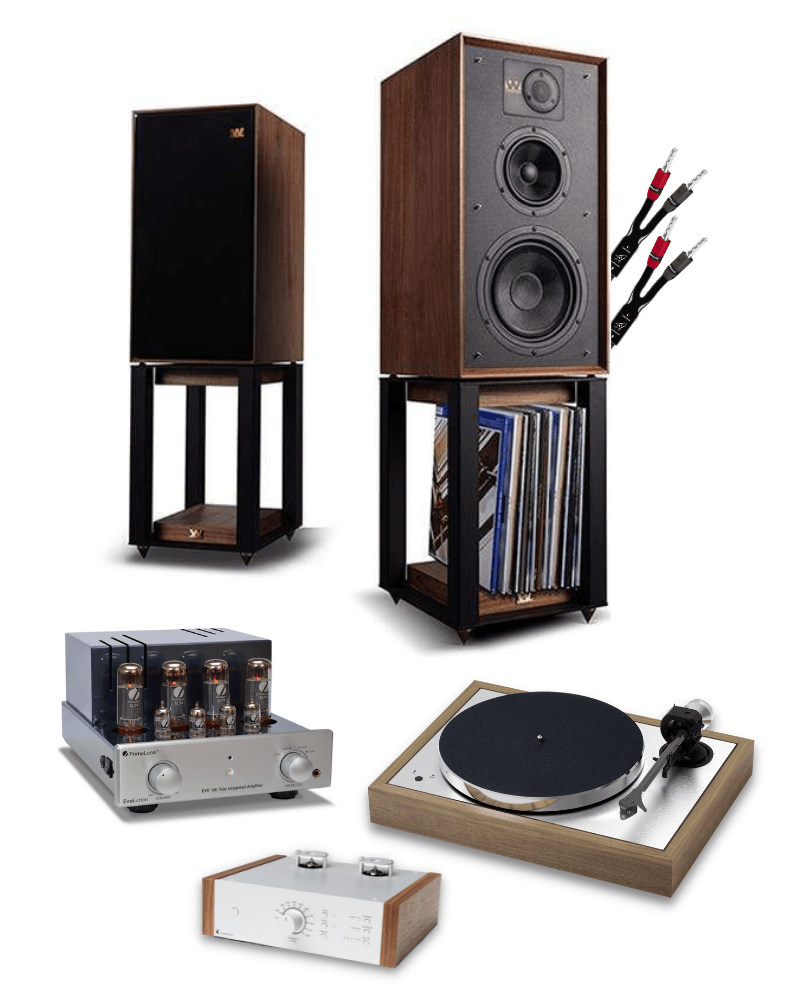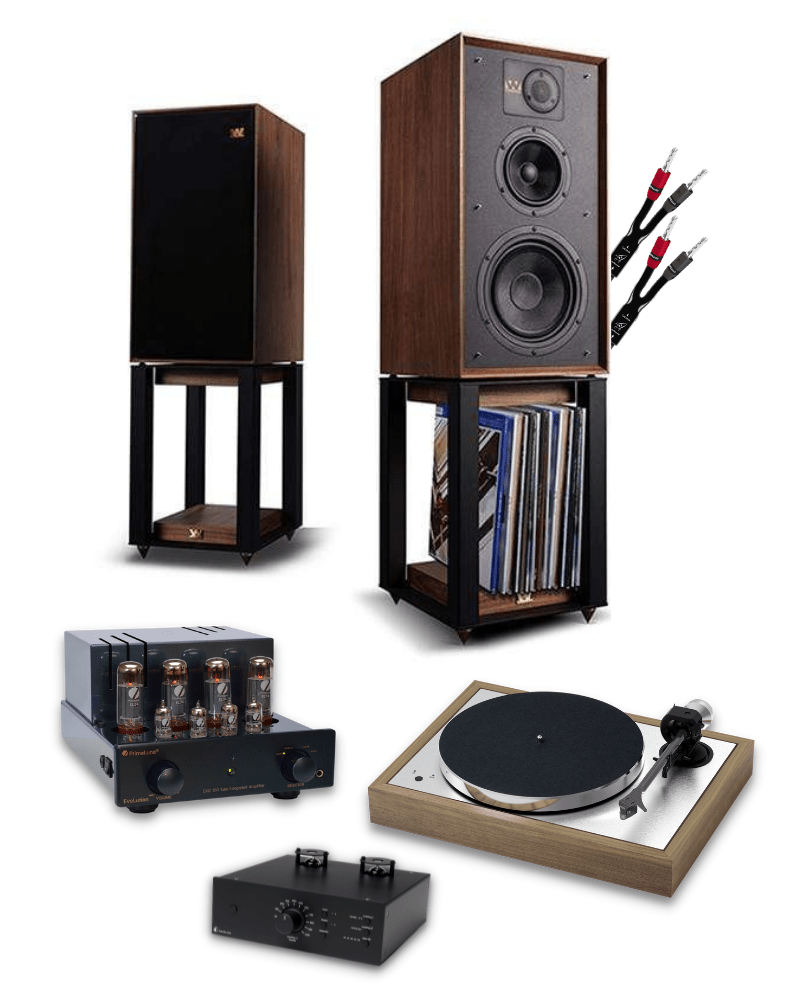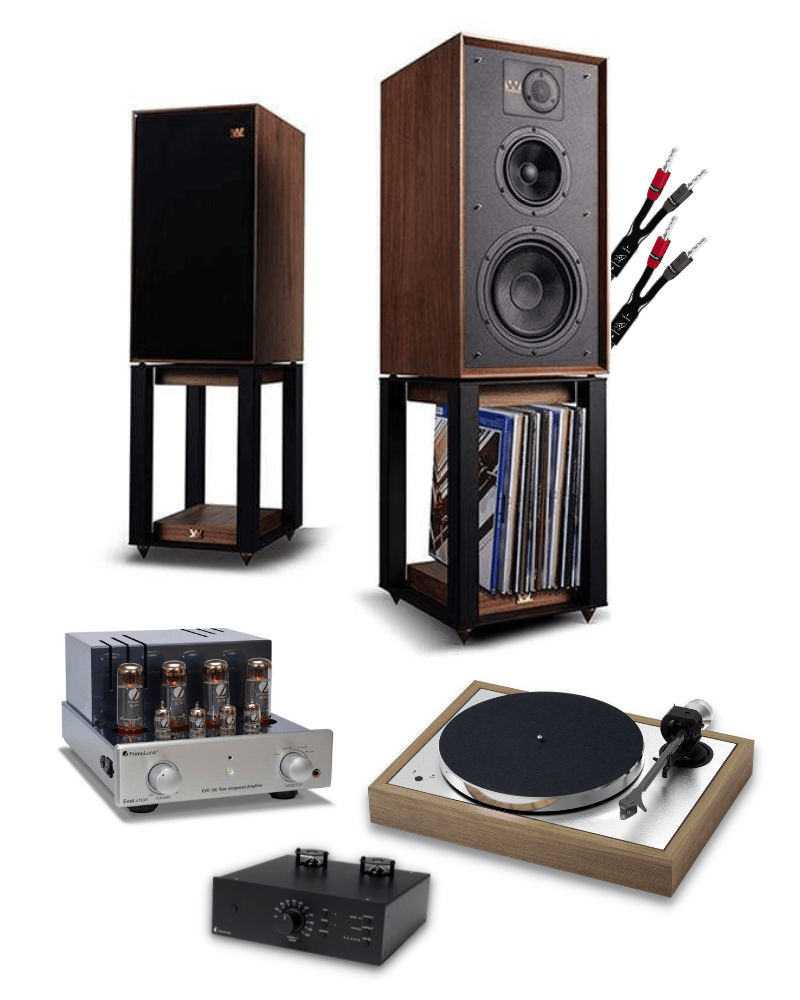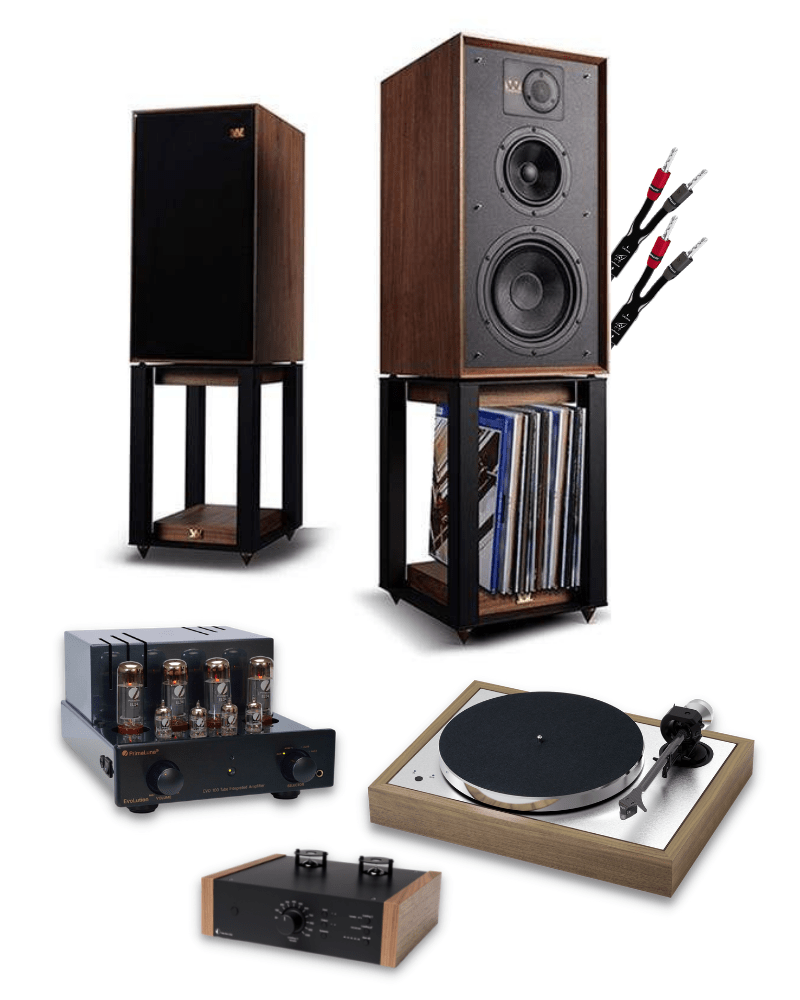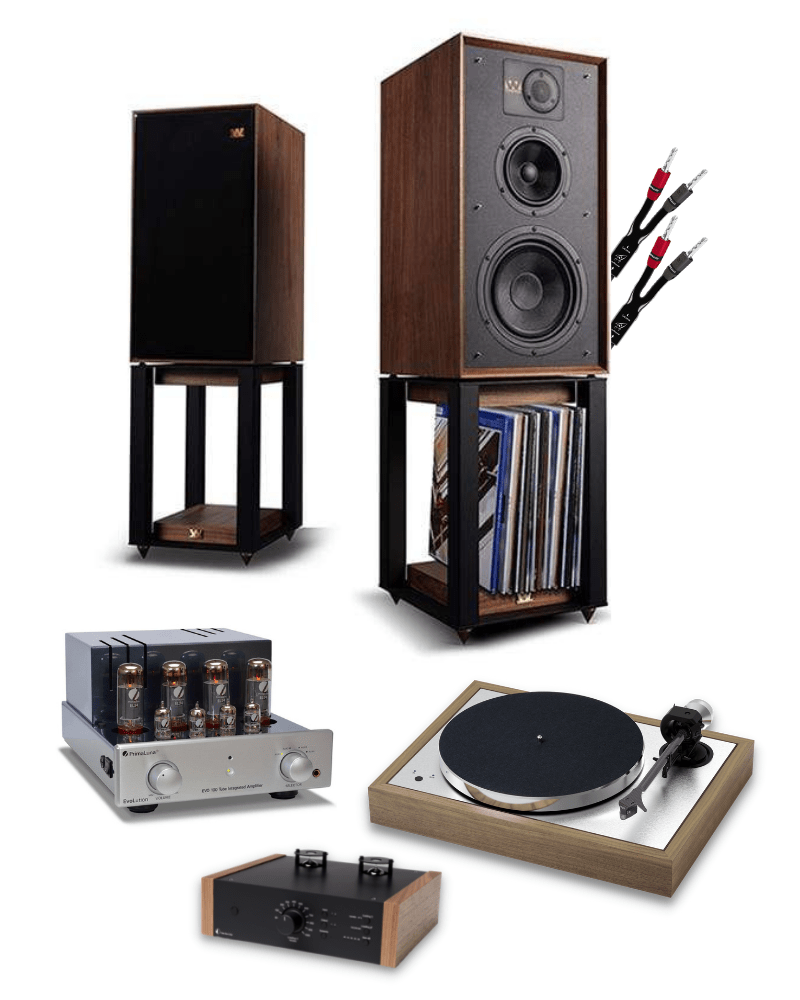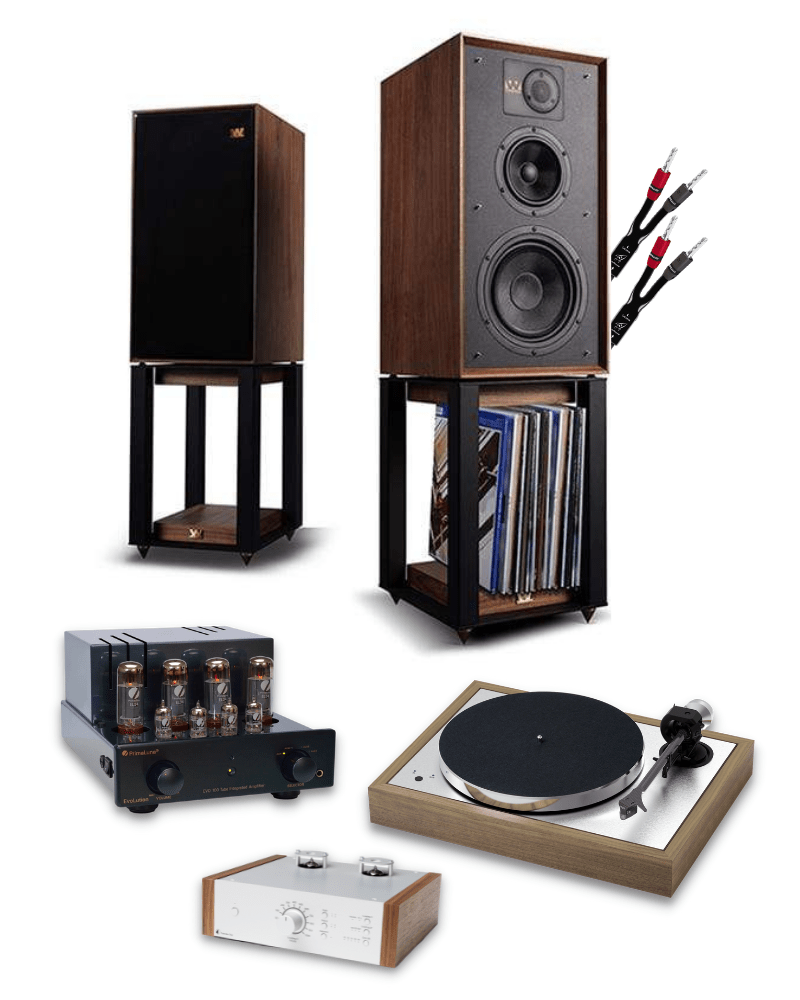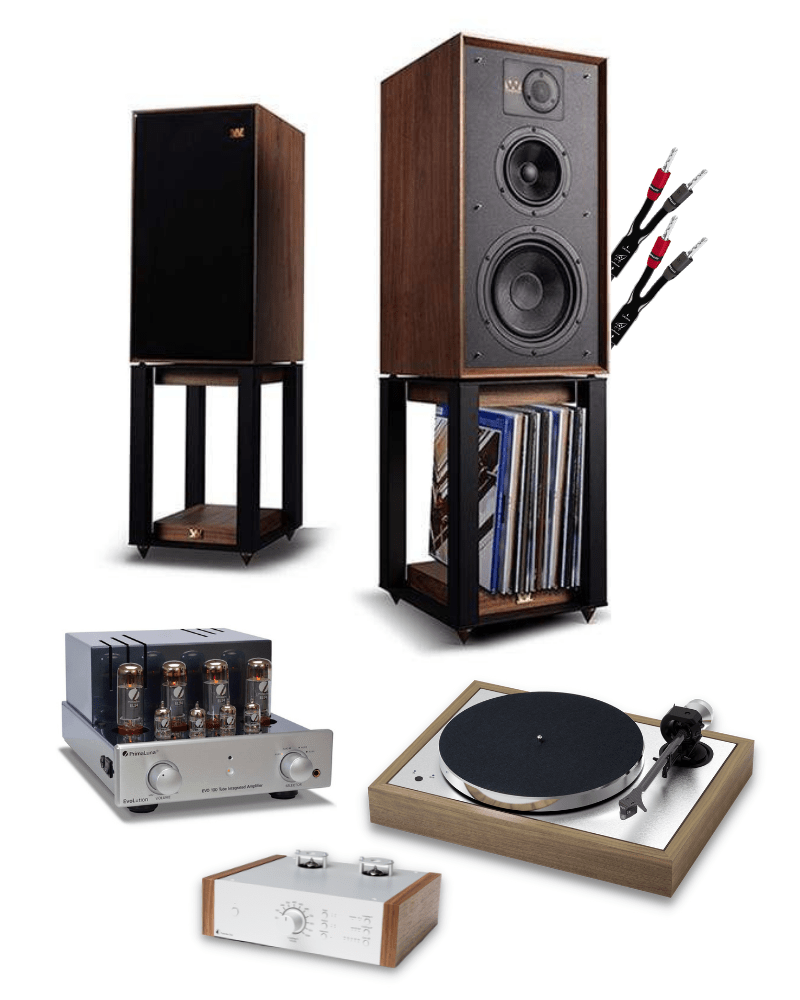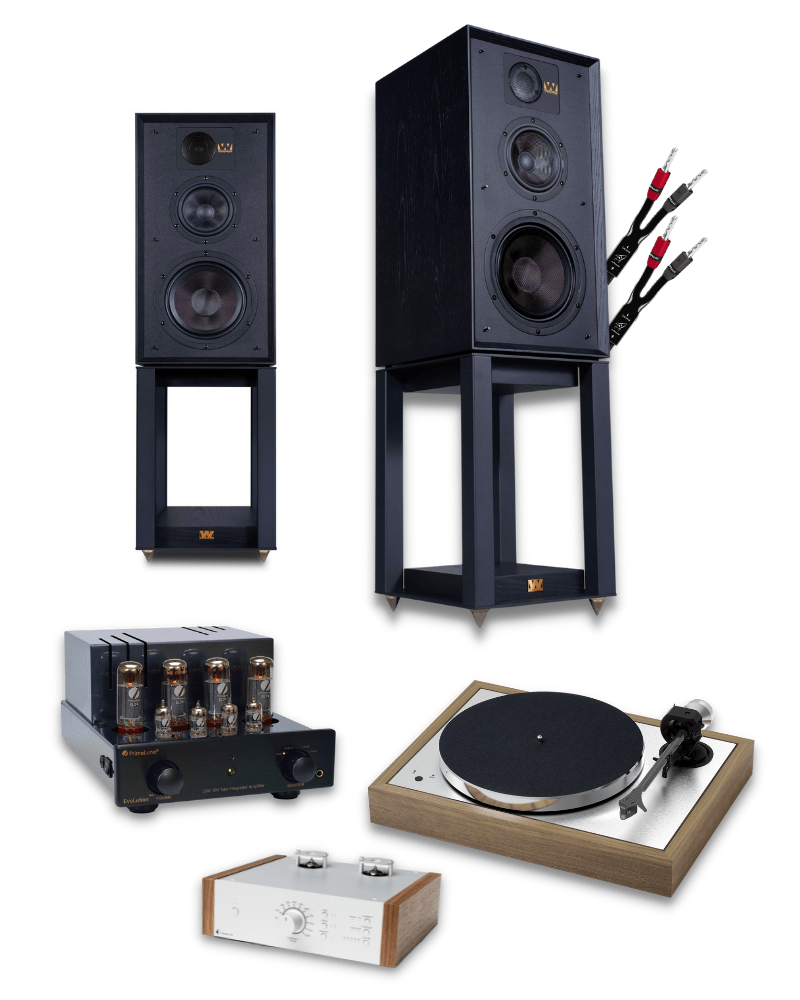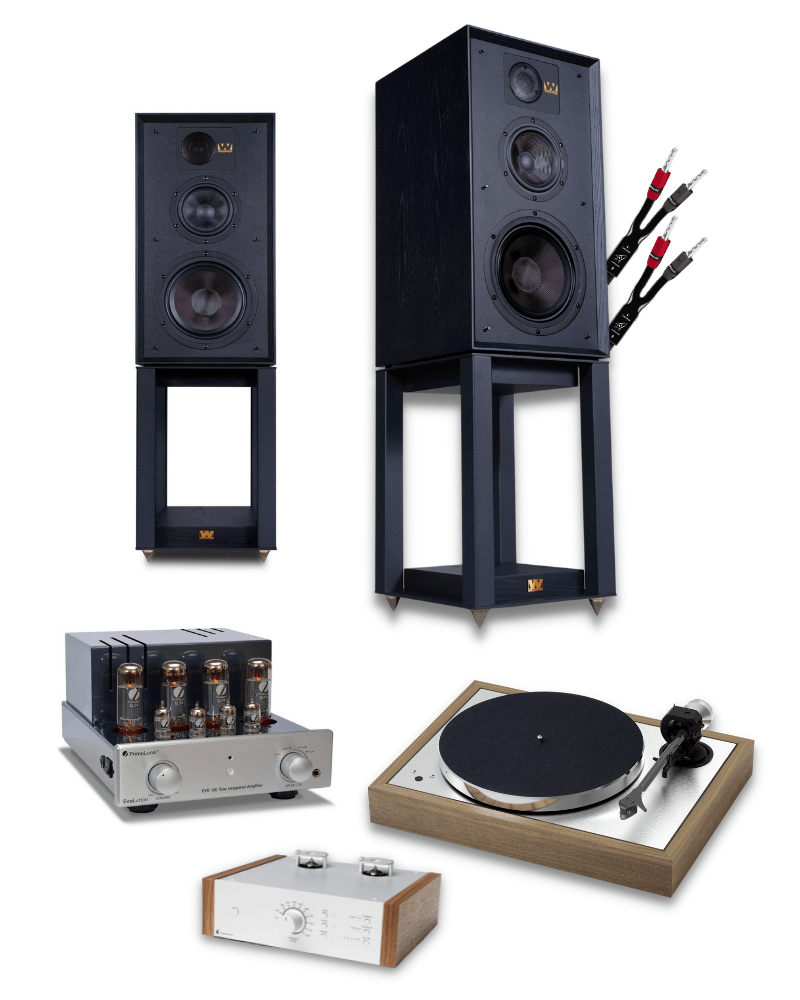 Retro Glow Hi-fi Pack
Have you ever wanted to return to the late 60s or early 70s? The warm glow of a valve amplifier with the relaxed sound of a nice pair of timber box speakers and a turntable. Maybe even your favourite LPs on display for everyone to see?
---
To qualify for Wharfedale's extended 3 year warranty, you must register your product within 90 days from the date of purchase. Visit https://www.wharfedale.co.uk/warranty-registration to complete your online registration.

Items not registered online will have a 1 year warranty.
We offer free shipping on any product over $99. For full details please see our Shipping Policy.

Our returns policy lasts 30 days. If 30 days have gone by since your purchase, unfortunately, we may not be able to offer you a refund or exchange. For full details please see our Refund Policy.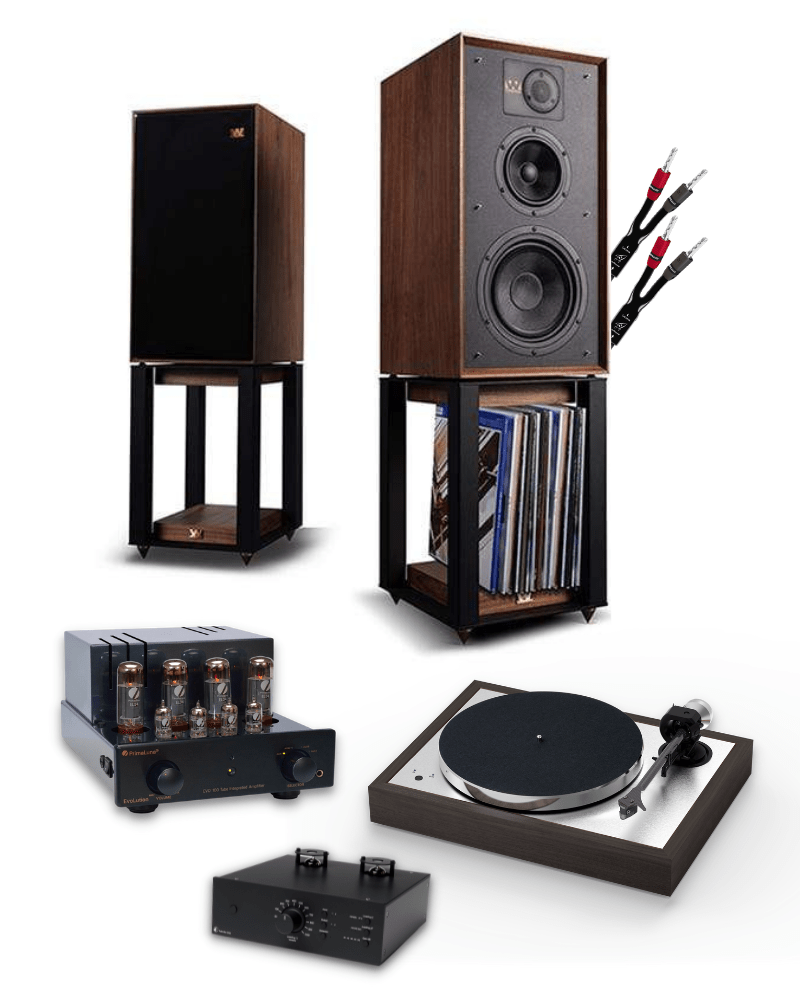 WHAT'S IN THIS PACK?
The Retro Glow Hi-fi Pack includes
Gabi's Home System
Save 10%
On sale
Save 26%
Gabi's Home System
On sale
Gabi's Home System
Save 12%
TELL ME MORE ABOUT
The Retro Glow Hi-fi Pack
We have brought the Wharfedale LINTON Heritage speakers together with the PrimaLuna Evo 100 Integrated Amplifier and the Pro-Ject The Classic Evo Turntable with Ortofon Quintet Black Cartridge (and Pro-Ject Tube Box DS2 Phono Preamplifier) to create an authentic vintage aesthetic, both visually and audibly, that's sure to impress. The 60s and 70s might be behind us, but the feeling of that era doesn't have to be!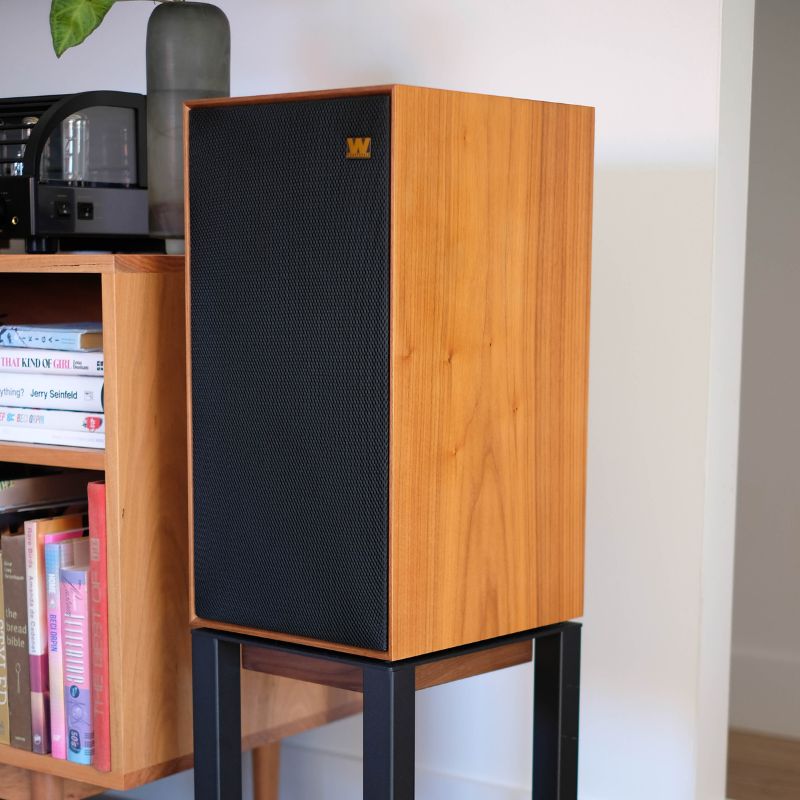 Wharfedale Linton Speakers
With the look and feel of yesteryear but the engineering of today, there's nothing else really like the Wharfedale LINTON Heritage (outside of its little brother the Denton 85s that is). These speakers have a relaxed and laid back sound that lets you listen to them for hours and hours without feeling fatigued no matter how heavy the music.

To complete the vintage look the LINTON even comes with dedicated speaker stands that are designed to hold your favourite records, the perfect home for those you keep in high rotation. These speakers really do sound every bit as classic as they look.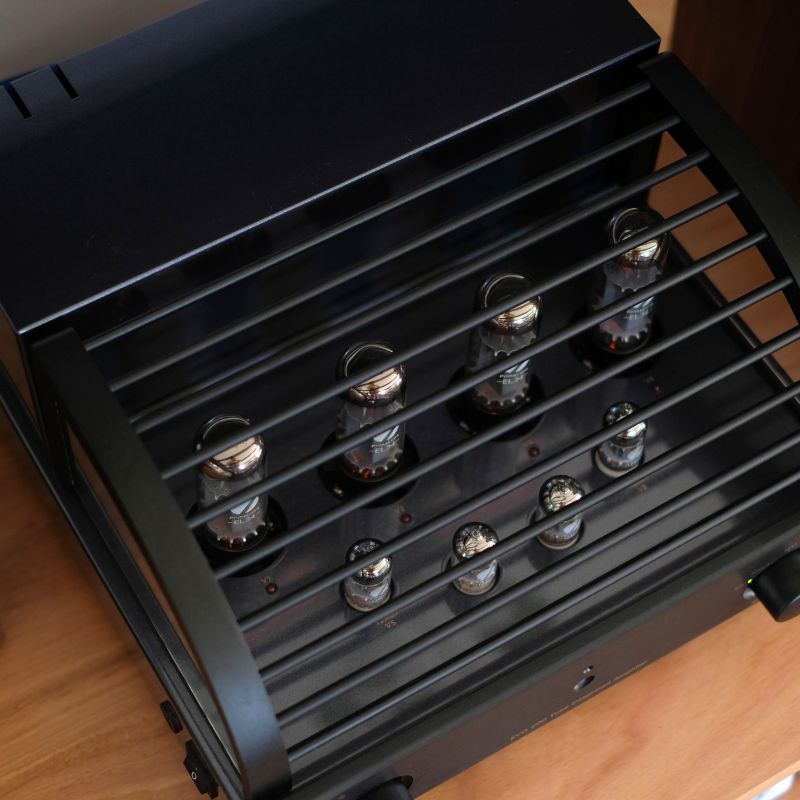 PrimaLuna Evo 100
While the LINTONS certainly sound laid back on their own, pairing them up with the PrimaLuna Evo 100 really makes them shine. The only thing warmer then the glow of the Evo 100s valves is its fantastic midrange and ultra smooth bass.

With a sound that's best described as the audio equivalent to sitting in front of a fireplace with a nice glass of whiskey this Integrated Amplifier will not just take you back to the analogue sound of the past, but thoroughly surpass it.
Pro-Ject Classic Evo
No analogue audio system is complete without a turntable, and you couldn't pick a more appropriate record player than Pro-Ject's The Classic Evo. With a brushed aluminium sub-platter and incredibly stylish walnut chassis this turntable doesn't just sound the part but looks it too. We've topped it off with the Ortofon Quintet Black Moving Coil Cartridge.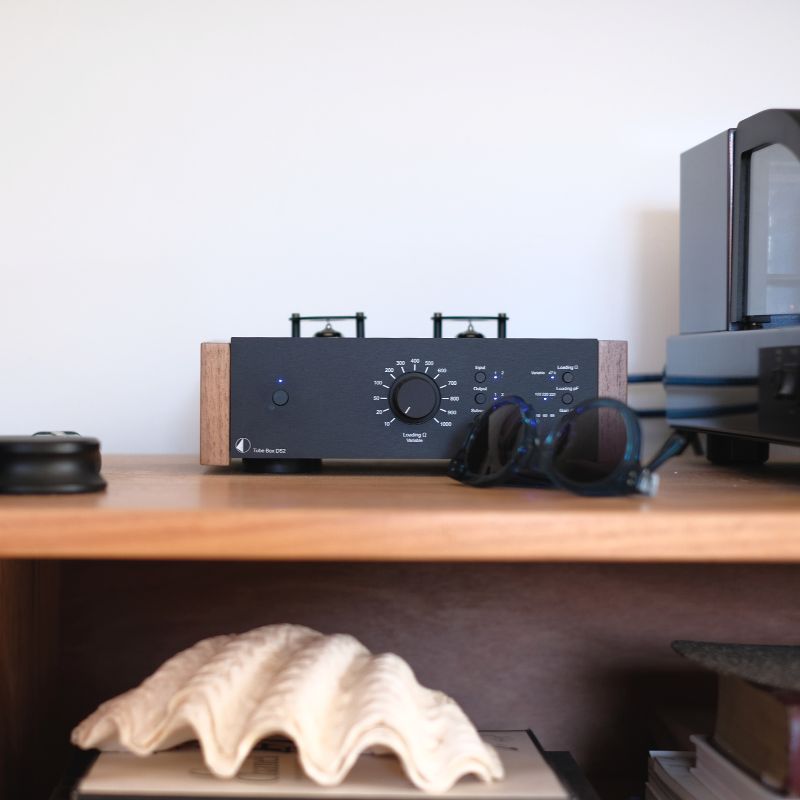 Pro-Ject Tube Box DS2
Rounding out this all analogue extravaganza is the Pro-Ject Tube Box DS2 Phono Preamplifier, with visual elements of aluminium and walnut tying it aesthetically with the Lintons & The Classic Evo, as well as the warm glow of valves to match the PrimaLuna Evo 100, in a lot of ways this unit is the glue that holds this system together, both visually and audibly.

The Tube Box DS2 is flexible enough to play both moving magnet & Moving coil record cartridges, and will have your Ortofon Quintet Black Cartridge absolutely singing.

With retro good looks and a natural, relaxed sound to match, these Wharfedale Lintons are different, but undeniably superb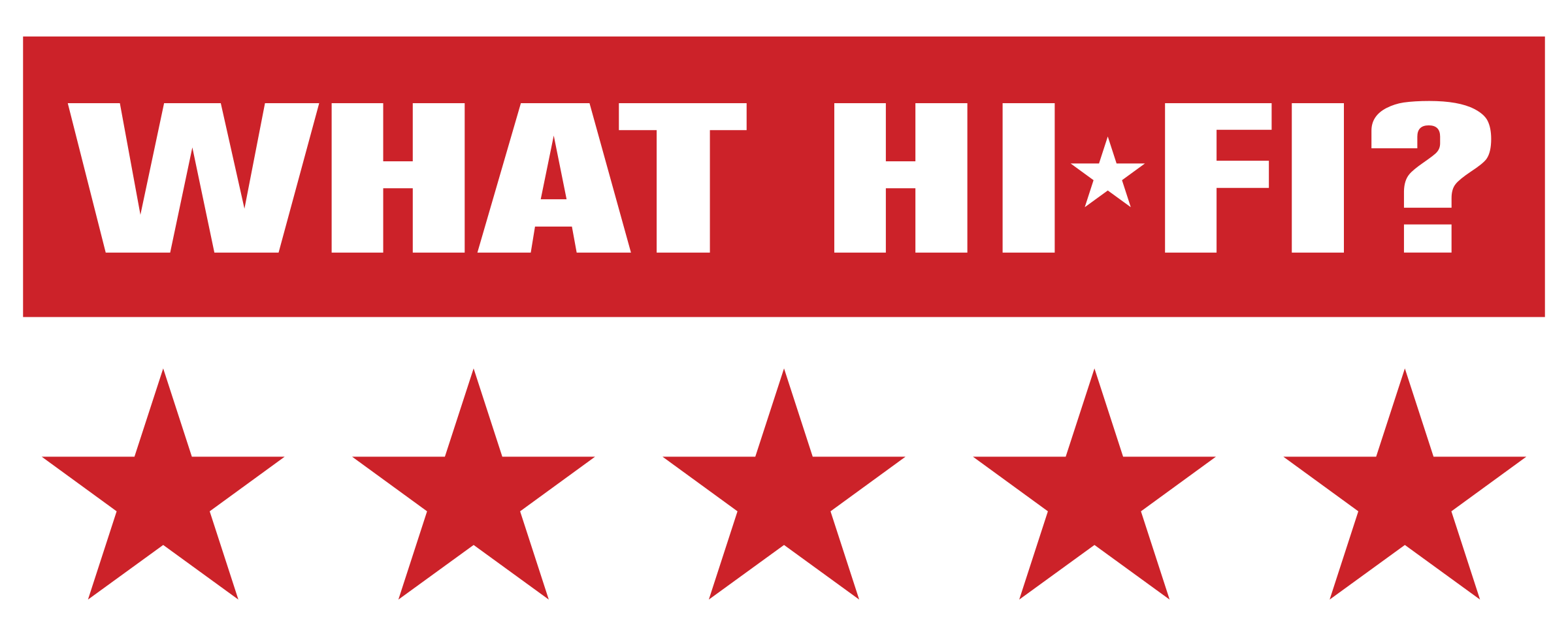 WHILE YOU ARE BROWSING
You may also like