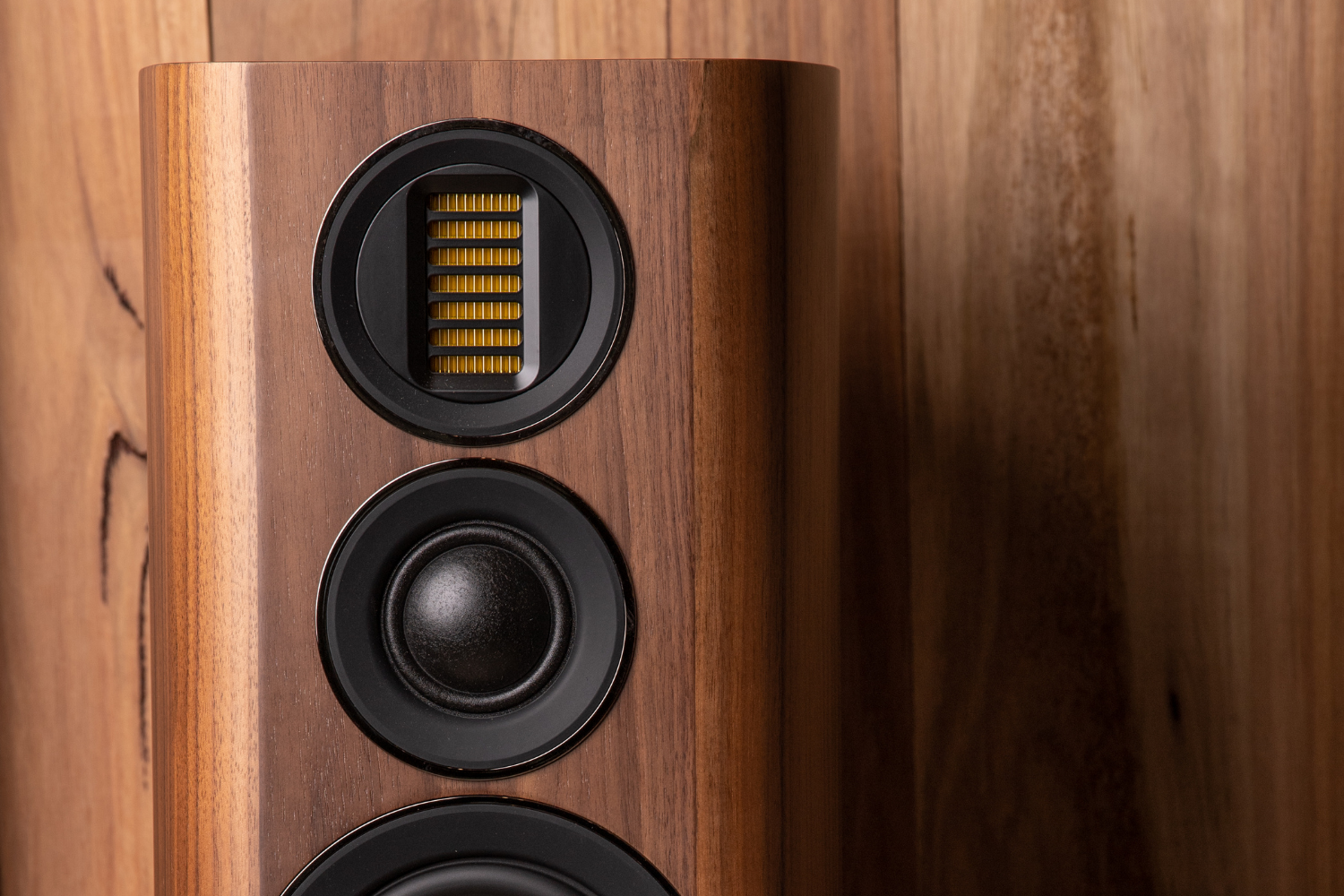 The 11 Best Bookshelf Speakers to Suit Any Budget
Bookshelf speakers (or standmount speakers) are a quintessential building block for many an excellent Hi-Fi system. They can offer the perfect mesh of high-fidelity sound, discreet placement and c...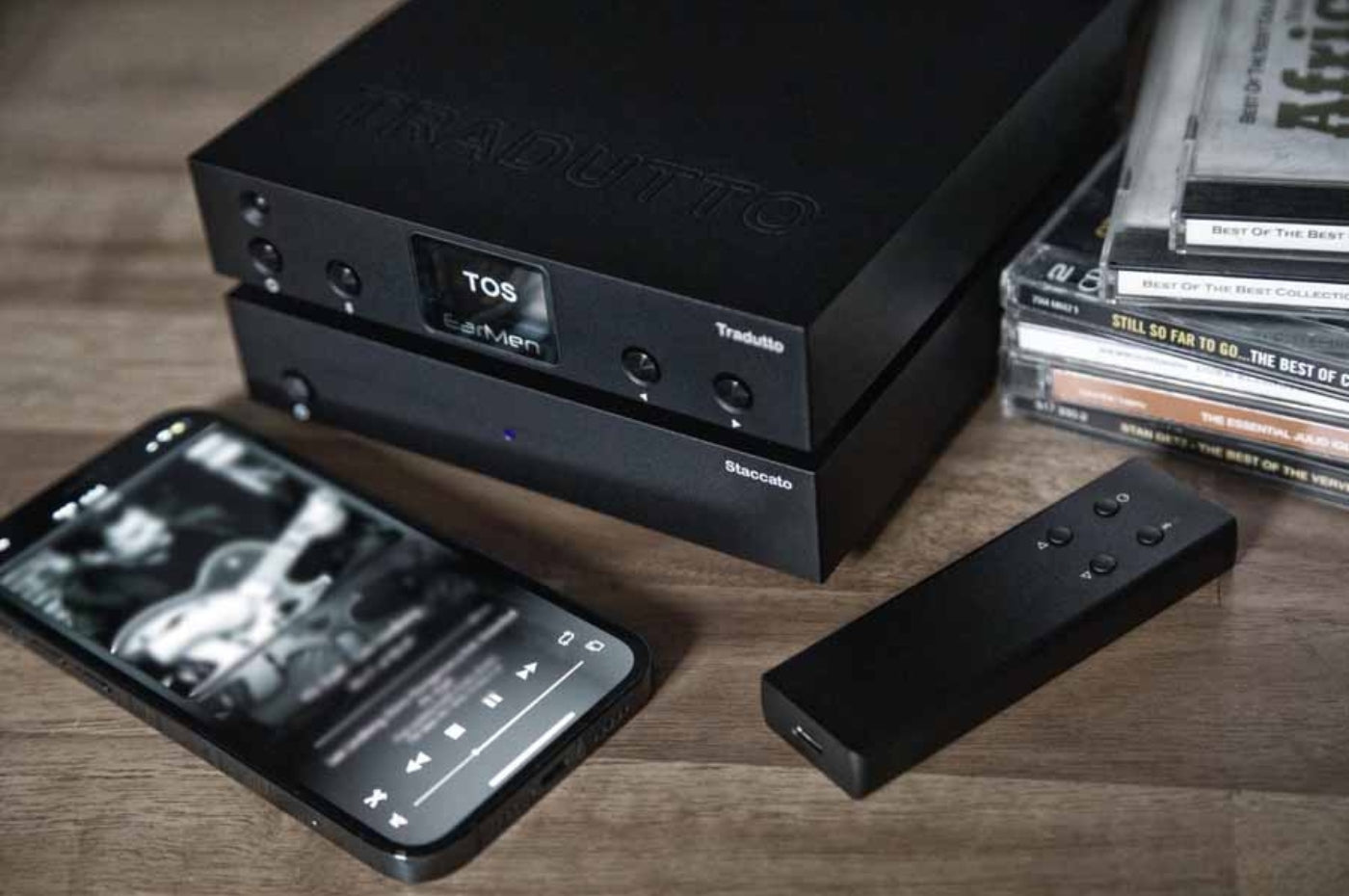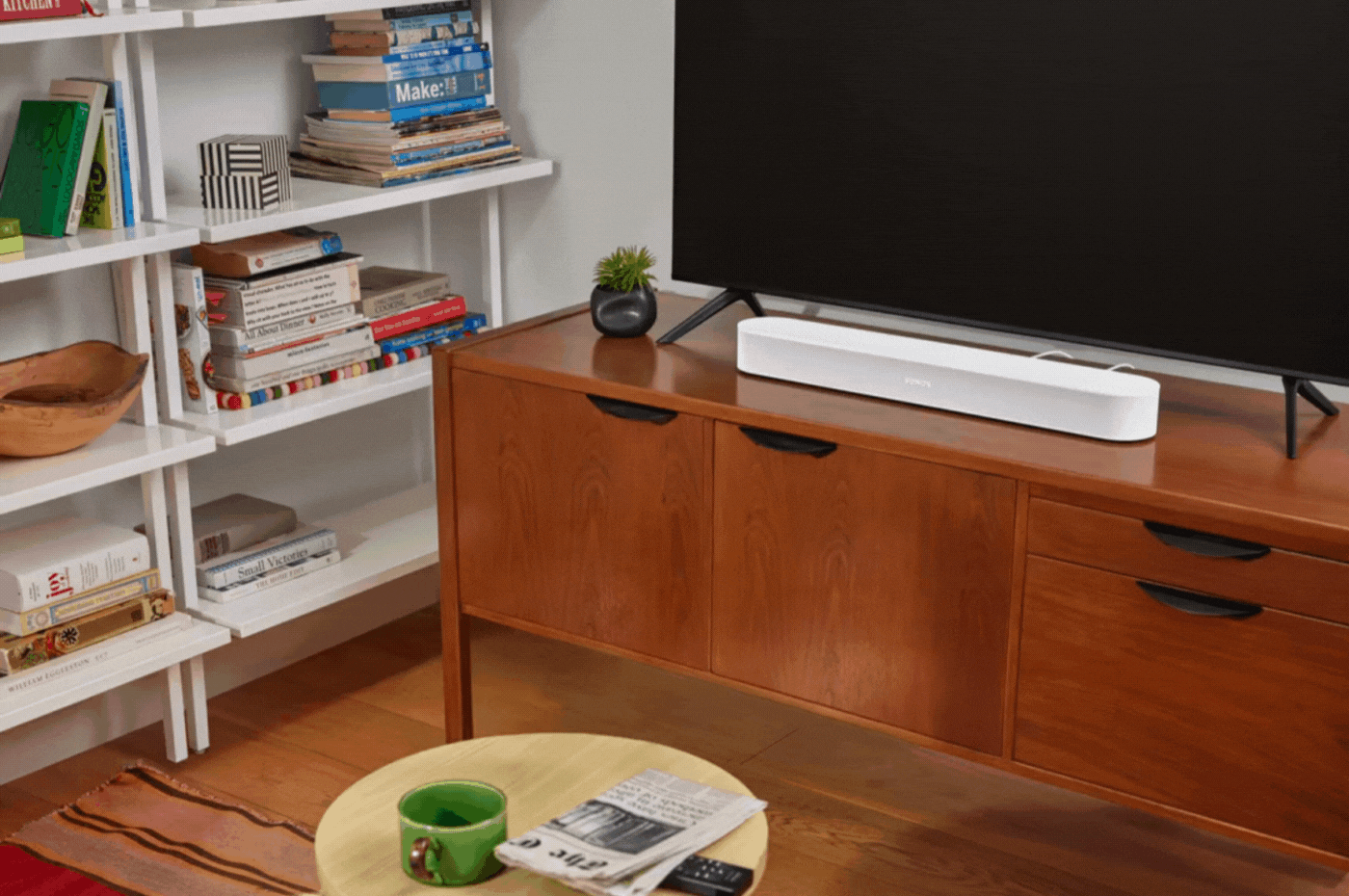 The Best Sonos Speakers For Your Home & Budget
Our Sonos Ultimate Buyers Guide will take you through all of the latest and greatest Sonos products, features and pricing - giving you everything you need to build the best Sonos system for you!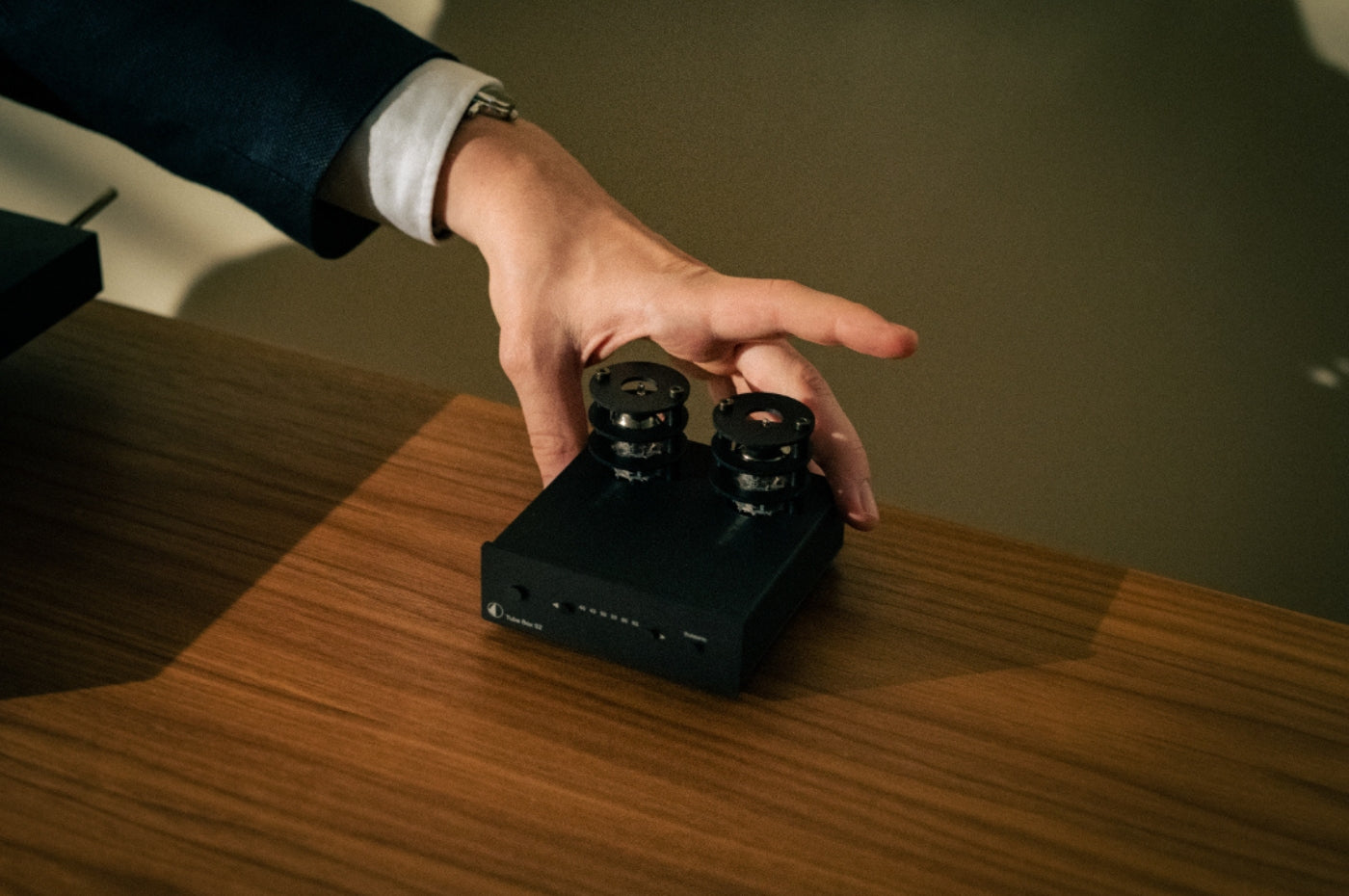 What is a phono preamp & when do you need one?
If you're just starting out on your Hi-Fi journey - the world of phono preamplifiers can honestly be a touch mystifying & confusing. In fact, if you're just now researching your first turntable...