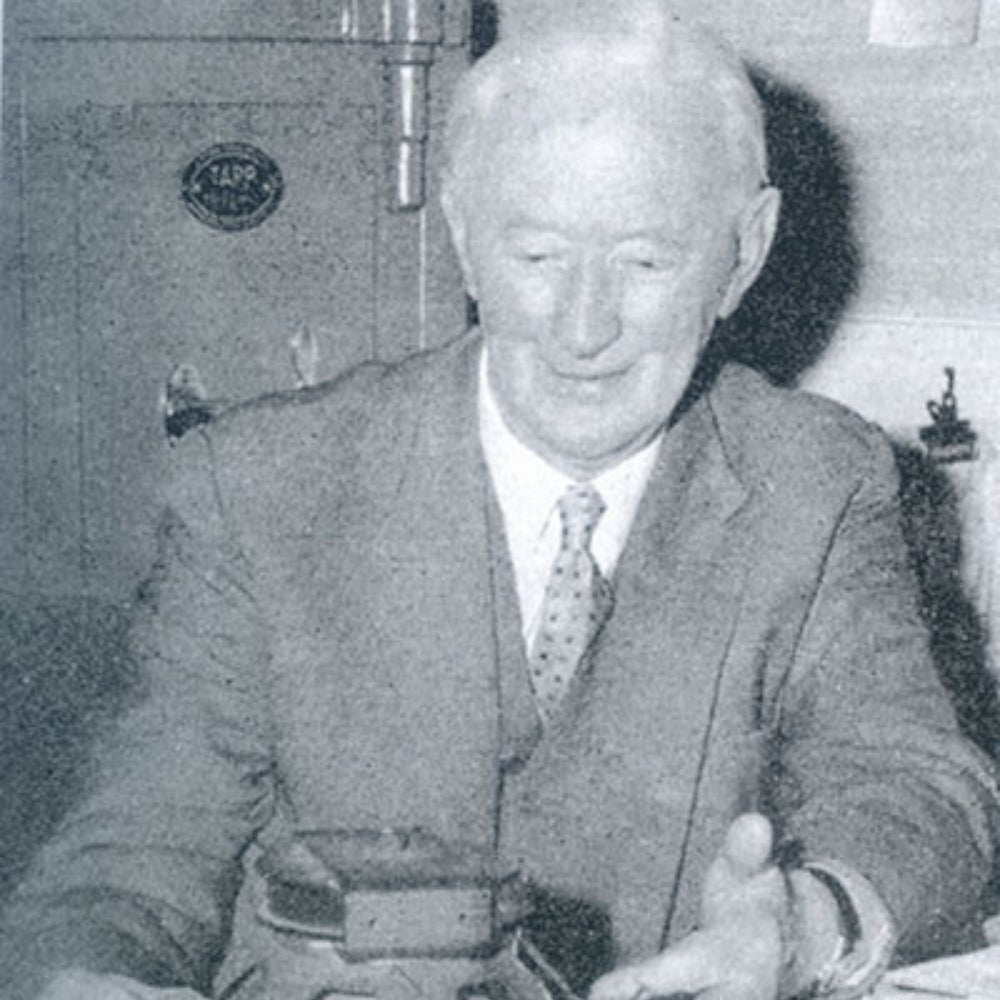 The Wharfedale story
Humble beginnings
The very first Wharfedale speaker was made way back in 1932, in the cellar of Gilbert Briggs humble Yorkshire home in the Wharfe valley. This small loudspeaker assembly was the seed for what would become one of the most widely-sought after speaker manufacturers in hi-fi history - Wharfedale!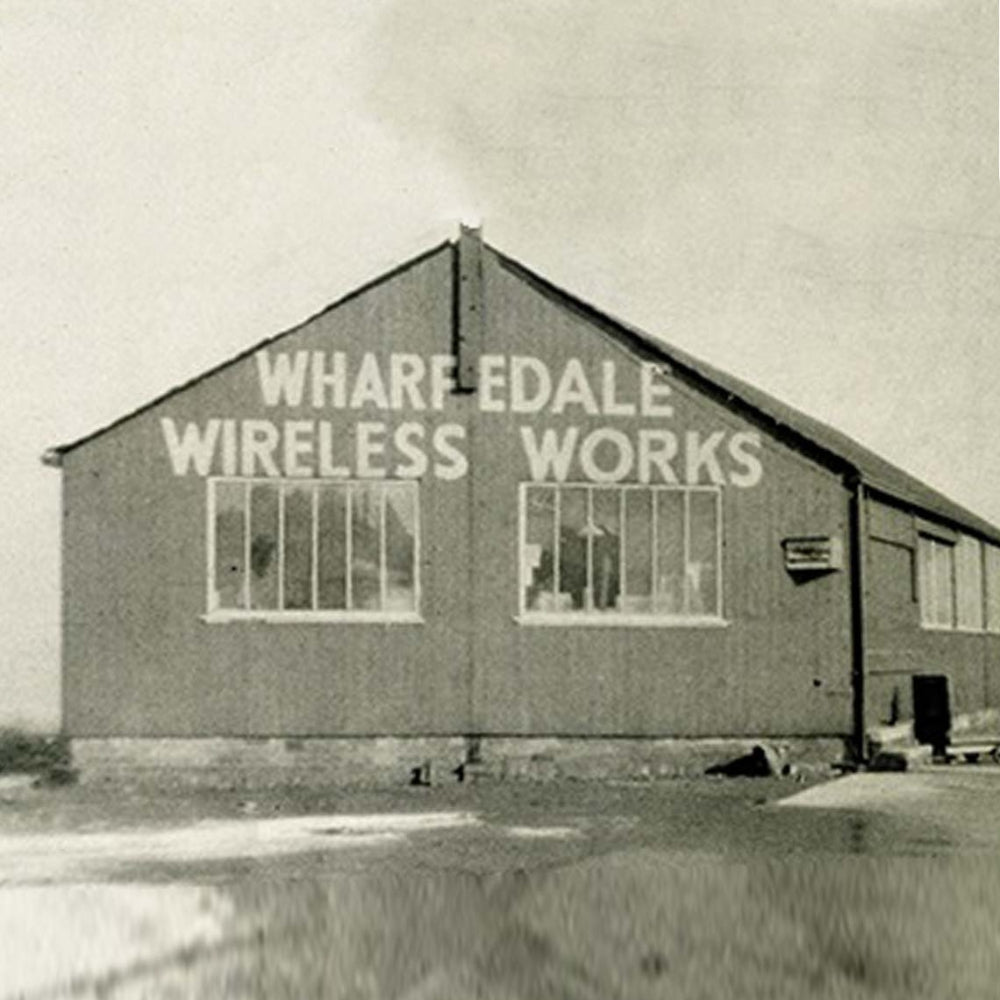 The Wharfedale story
The first factory
Like most audio designers, Gilbert Briggs was driven by a passion & appreciation for live music. In just over a year he managed to take his pioneering speaker design & established the first Wharfedale factory in Bradford.

The many decades since Wharfedale first speakers rolled off the assembly line have seen the company run from strength to strength - leading the charge in hi-fi technology, design and innovation for over 80 years now!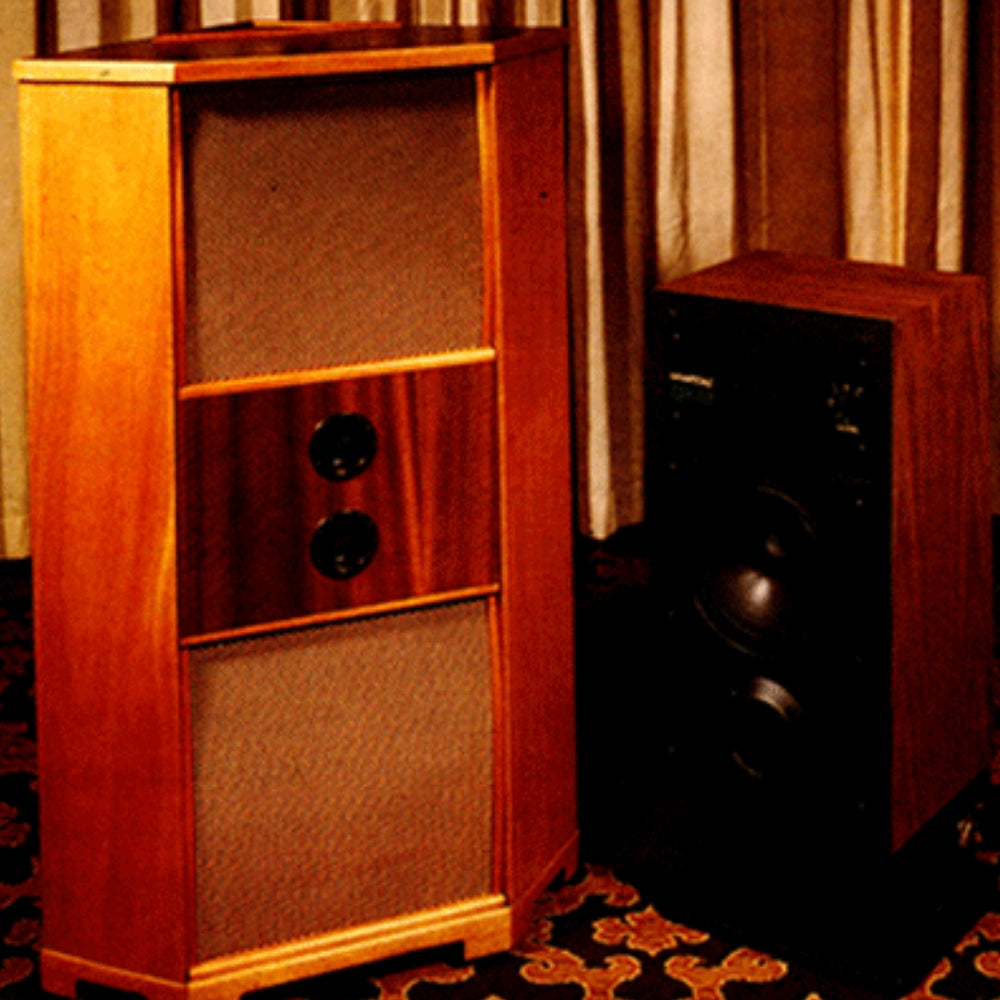 The Wharfedale story
Getting into the groove
Throughout this era, fashion played an important part in hi fi design. Teak vinyl and ultra modern plastics were introduced to an eager and enthusiastic audience. Enthusiasts were beginning to flaunt their newly acquired systems.

Design was playing an ever increasing role.In the 1970s Wharfedale launched what are some of their most loved speaker lines - the Linton & Denton series. Characterised by their authoritative bass and room-filling presence, these were the perfect speakers for the emerging punk, rock & metal scene.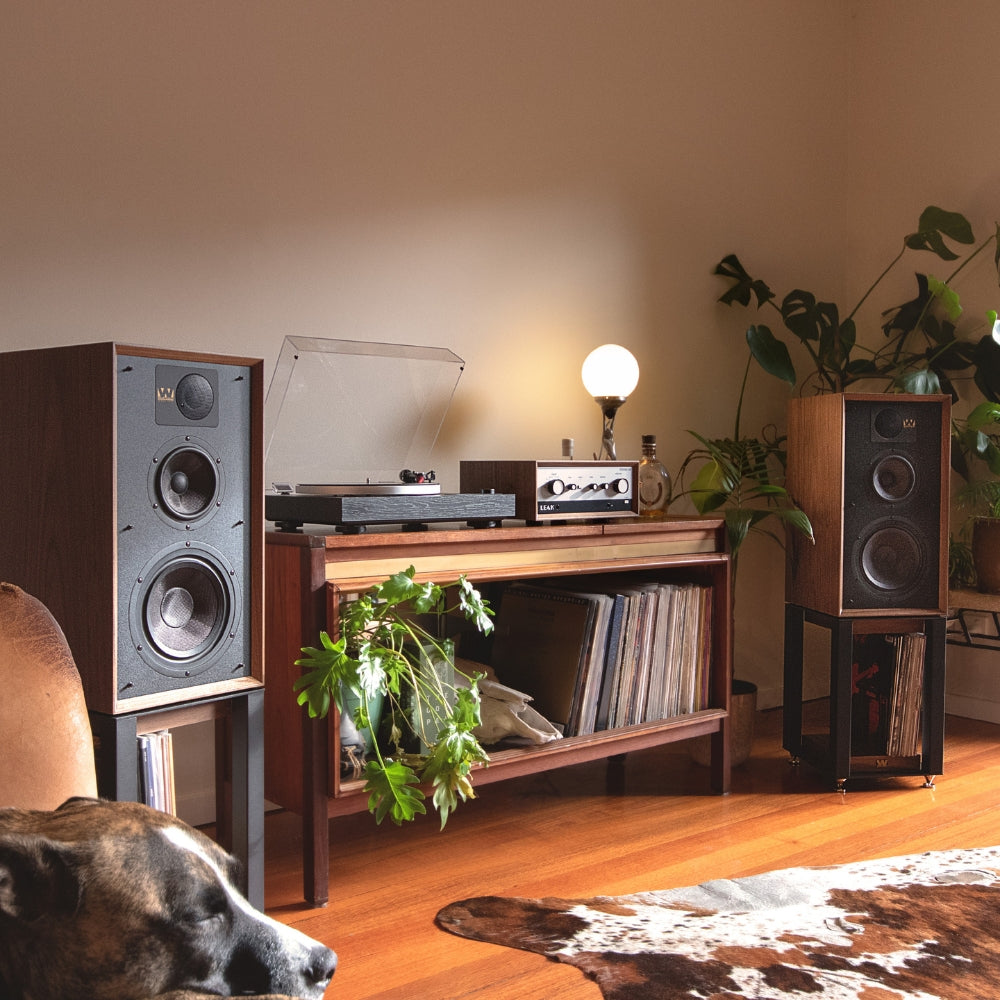 The Wharfedale story
Full-circle
Now, with more than 75 years of setting the standards in perfecting loudspeaker performance, and the most thorough manufacturing and quality control process in the industry, Wharfedale, has dedicated a 1.5 million square foot of manufacturing operation where single product and process takes place in-house.

This makes the design of any new loudspeaker an acoustic engineer's dream. Wharfedale are able to build a complete vision – to engineer every single component from scratch to achieve a harmony in performance and balance under one roof.