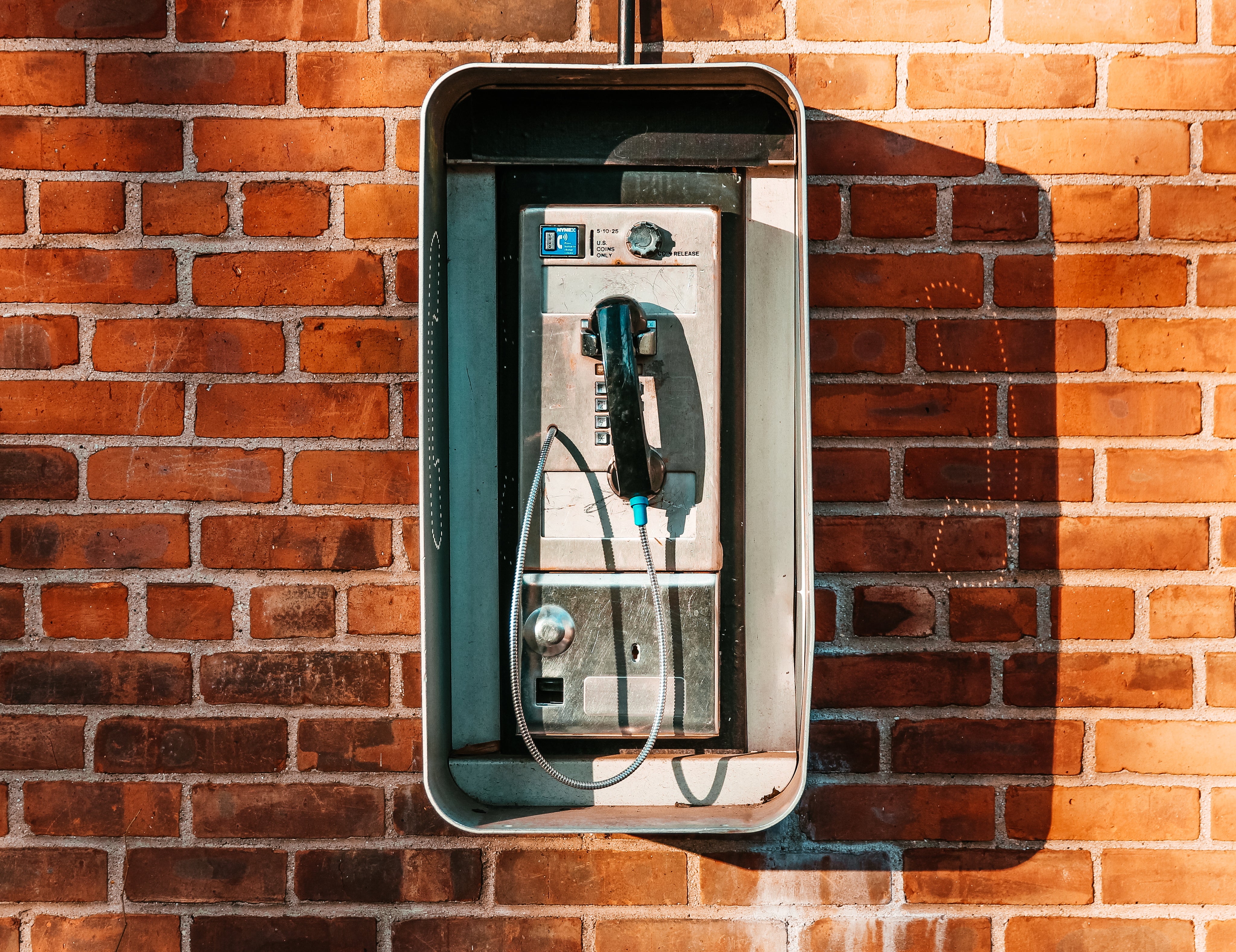 REACH OUT
We would love to help
Got any burning questions, or interested in an audition of a product? Get in touch with us below.
Visit our showroom
We are opening an exciting new showroom in the new year.
Keep in the loop with our newsletter to find out where we will land in March 2024.
Opening Hours
Monday - Friday 9am - 5pm

NEED A BIT OF ADVICE?
SEND US A MESSAGE
Whether it's a technical enquiry or you'd simply like to find out more about the services we provide - you can get in touch by phone on 02 6622 6594 or simply write us a message here to make contact.