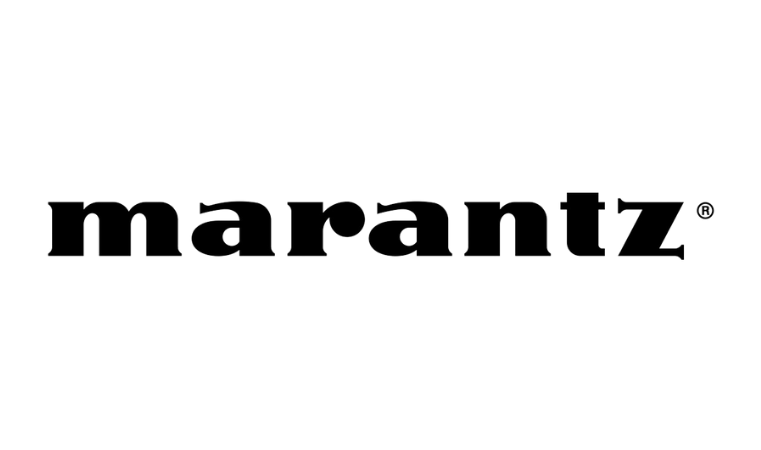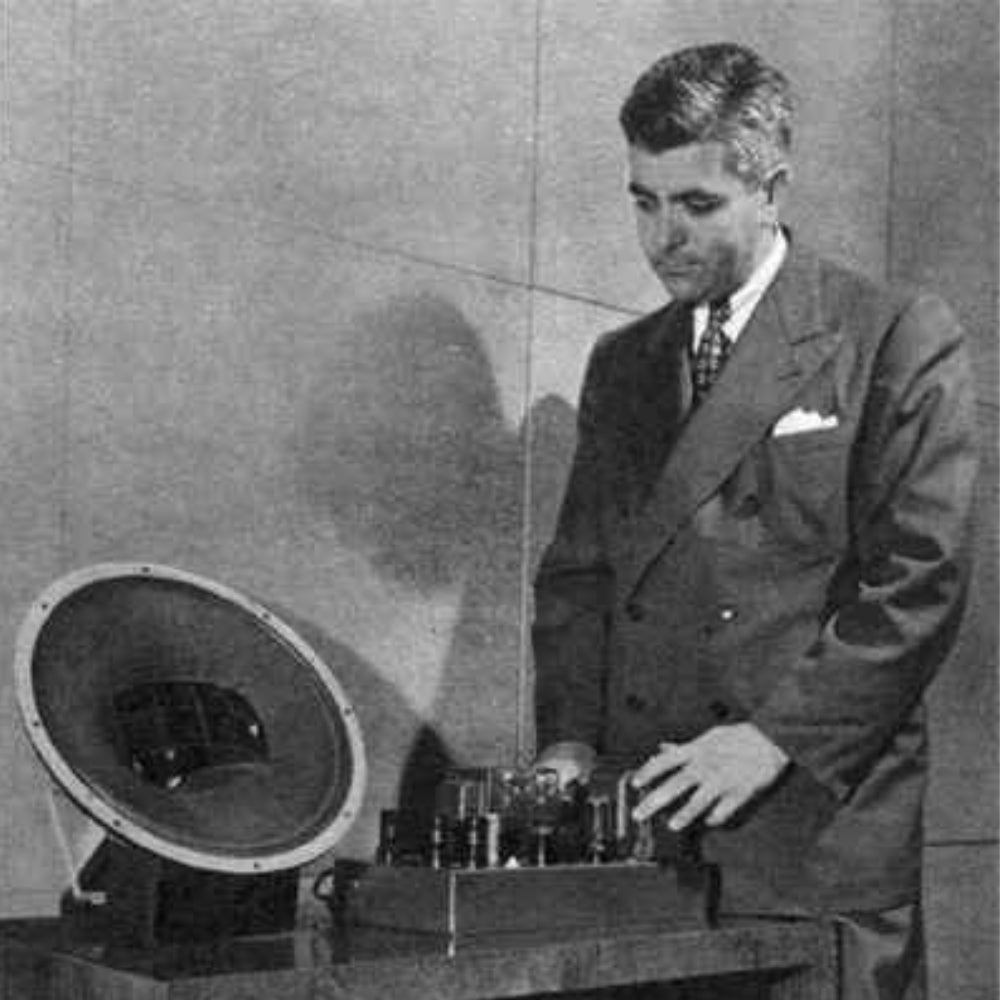 The Marantz story
The beginning
Marantz is a high-end audio equipment manufacturer that was founded in 1953 by Saul Marantz in New York City.

The brand became famous for its high-quality audio equipment, including amplifiers, receivers, and turntables.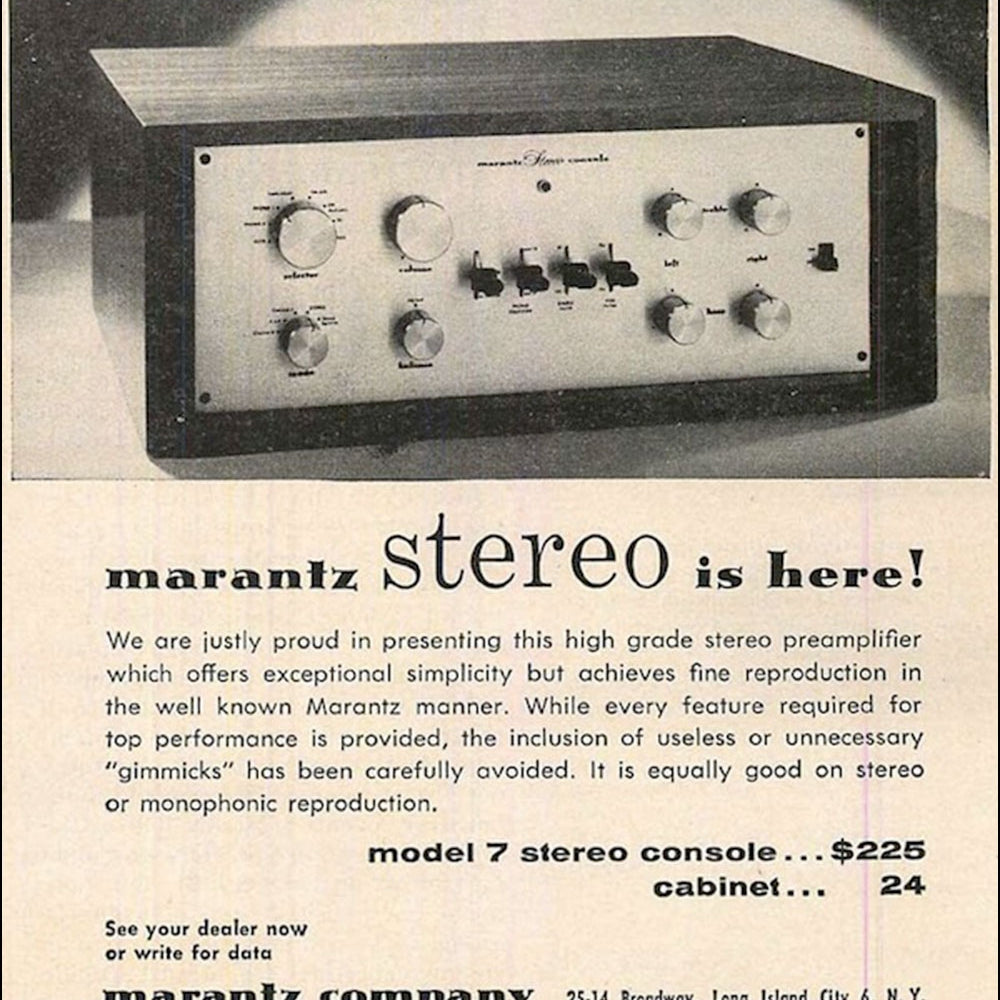 The Marantz story
We have lift-off
In 1954, Marantz introduced its Model 7 preamplifier, which was the first product that established the company's reputation for high-end audio.

The Model 7 was the first preamp to use a separate power supply to reduce noise and distortion, and it quickly became popular among audiophiles.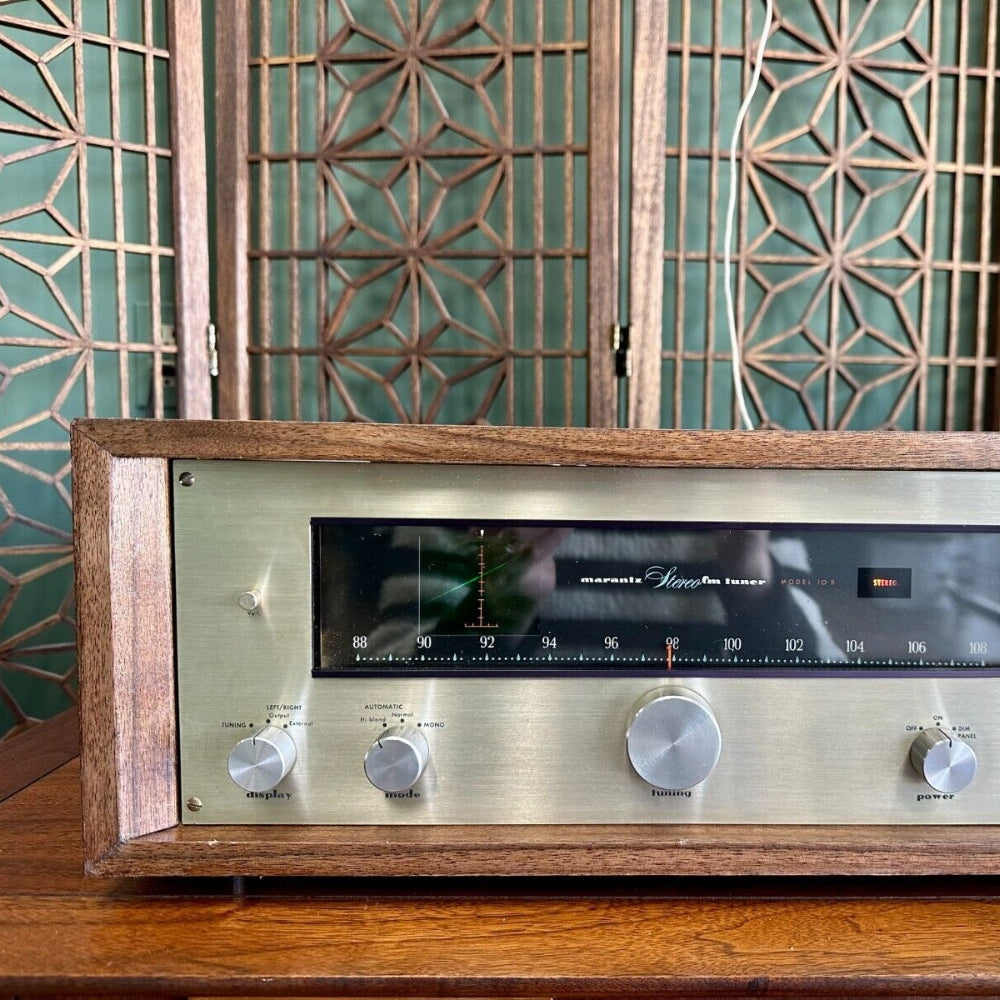 The Marantz story
In tune
In 1964, Marantz introduced the Model 10B tuner, which is still considered one of the best tuners ever made.

The 10B was the first tuner to use multiplex technology for stereo broadcasts, and it was praised for its high sensitivity and excellent sound quality.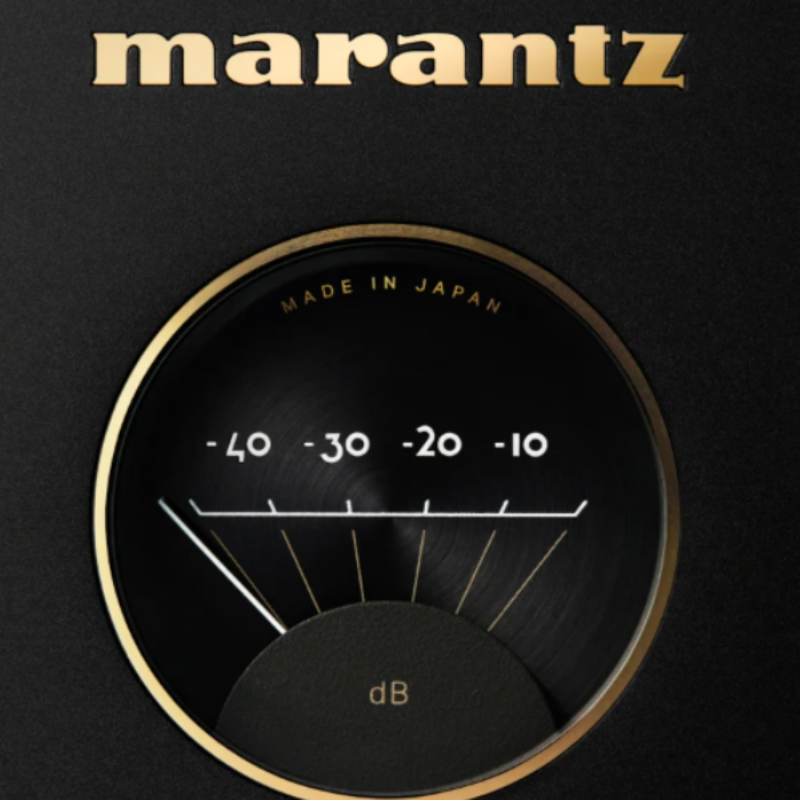 The Marantz story
Here to stay
Today, Marantz continues to be a well-respected brand in the audio industry, known for its high-quality amplifiers, receivers, and turntables.

In recent years, the company has also embraced digital technology, offering products with advanced features such as wireless streaming & voice control.

Despite these new offerings, Marantz remains committed to its roots in high-end audio, and continues to produce products that are designed to deliver the best possible sound quality.