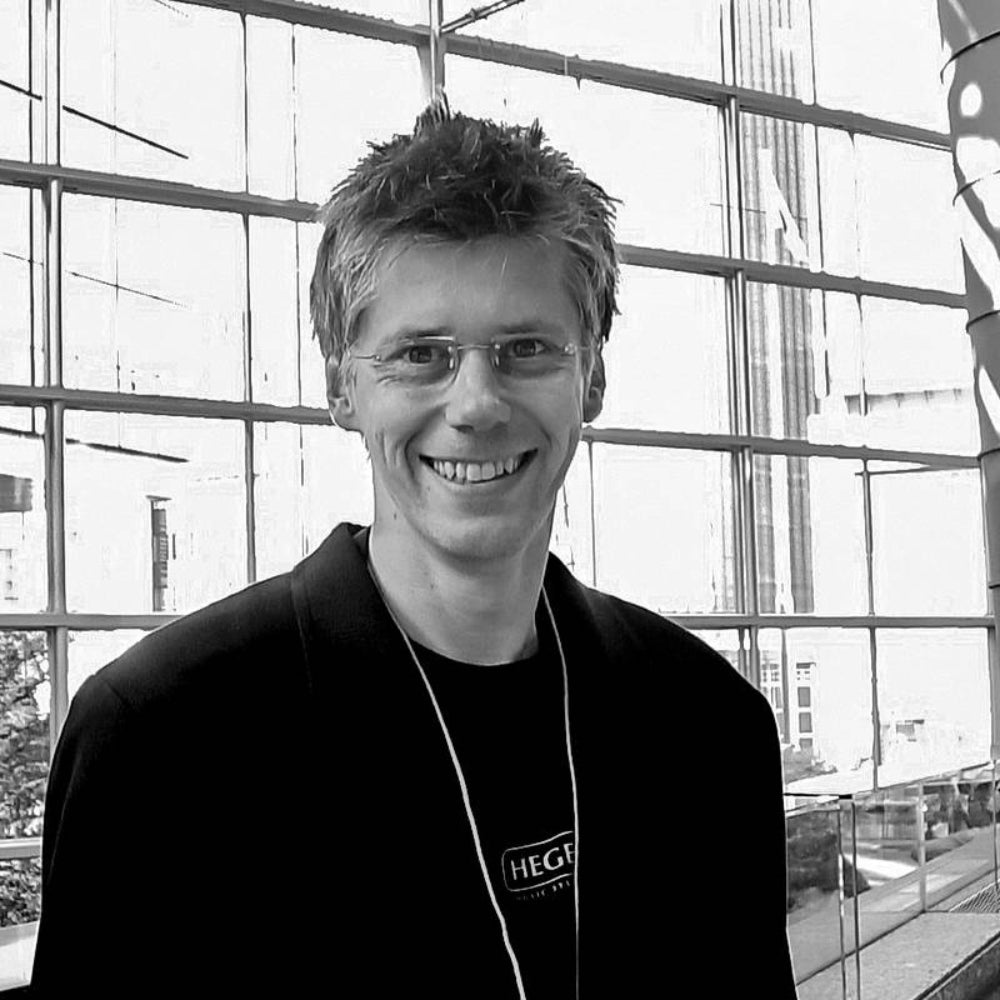 The Hegel Audio story
The beginning
It all started in the city of Oslo, Norway in 1988. A seed was planted when Ben Holter found himself dissatisfied with the distortion in the amps he was using for his band "The Hegel Band".

Holter became engrossed by his efforts to create a transparent amplifier, & thus the foundations of the Hegel company were brought to life.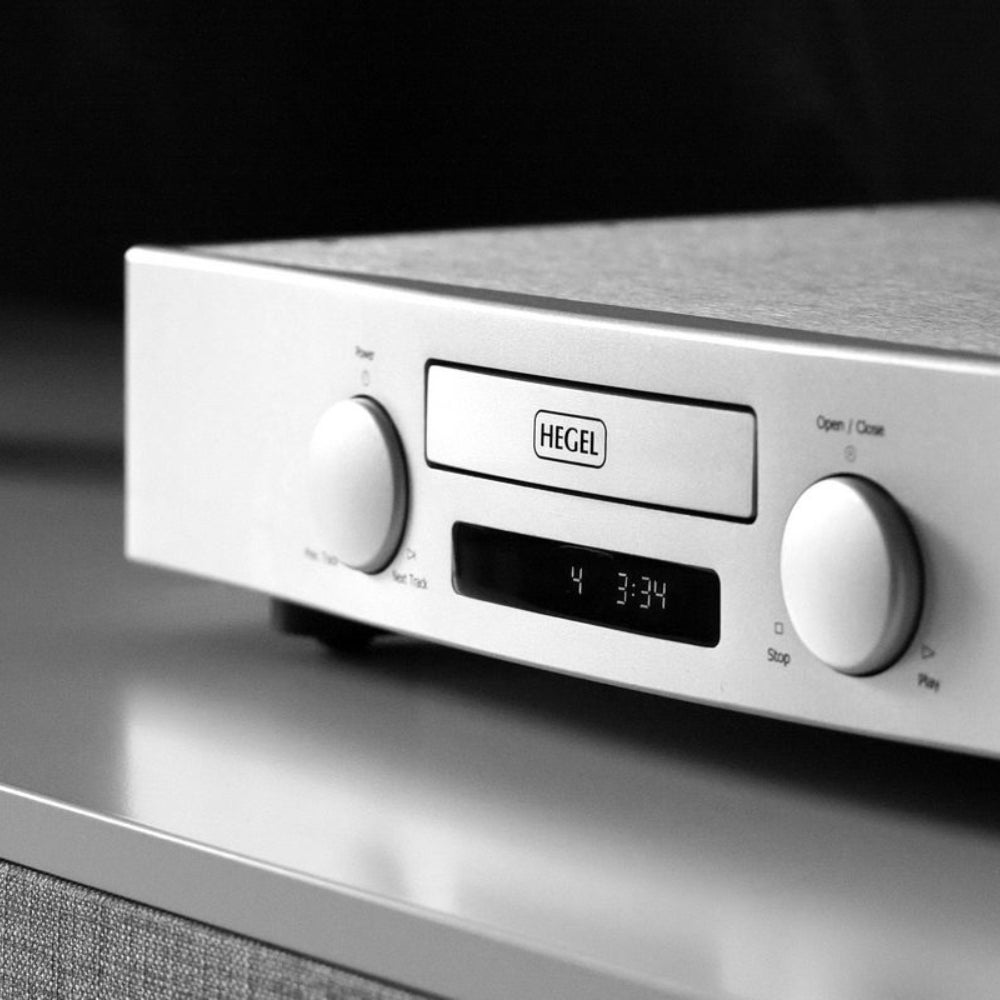 The Hegel Audio story
Steady in the storm
As the business grew larger, so did new ideas. The development of product lines other than amplifiers started to pique Holter's interest.

Hegel's first DAC was introduced in 1994 & not long after, two years in fact, the company launched their first CD player.

Hegel became a successful, well-known brand, not least marked by their ability to grow, even throughout the financial crisis.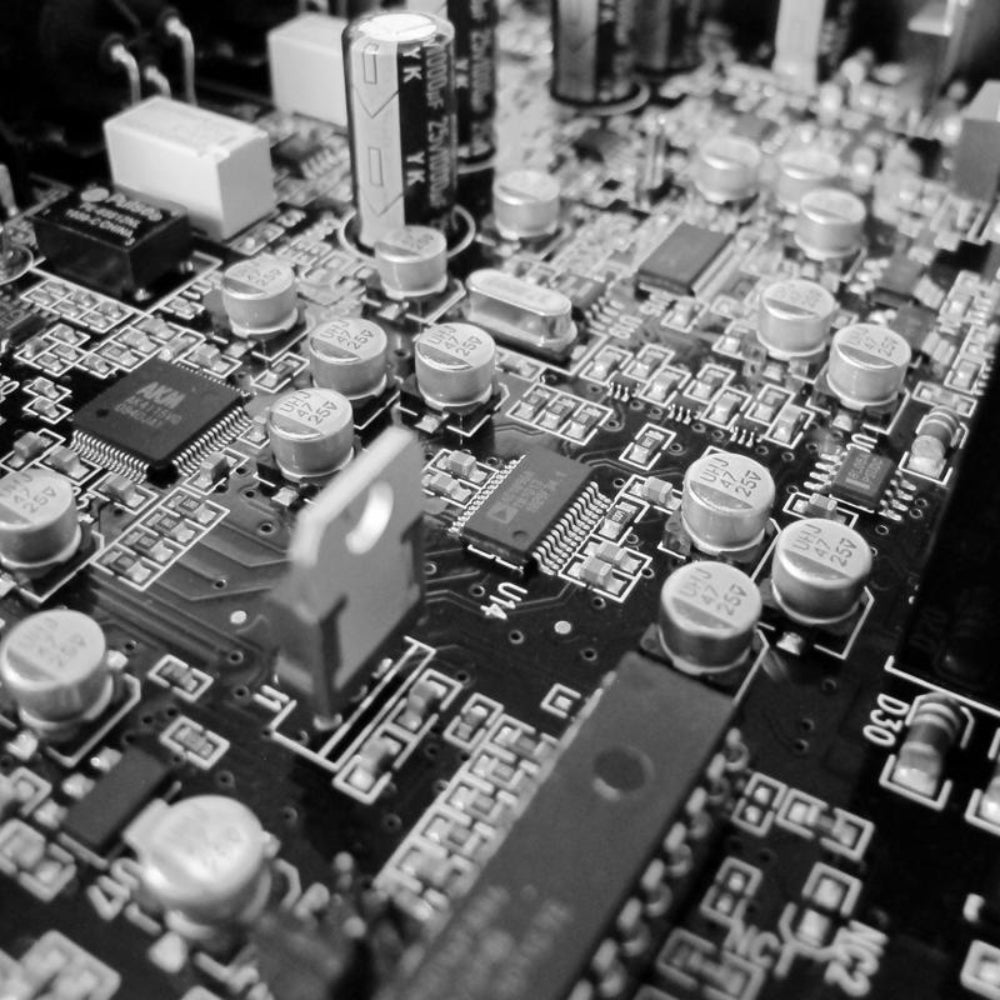 The Hegel Audio story
Enter, SoundEngine technology
The patented SoundEngine technology was established by Hegel in 2009, which boosted the development & enhancement of the products being created. This improvement linked back to Bent Holter's first vision of Hegel, reducing distortion & upgrading the quality of amplifiers.

SoundEngine is an integral part of why Hegel sounds so good & became a renowned signature in Hegel's products.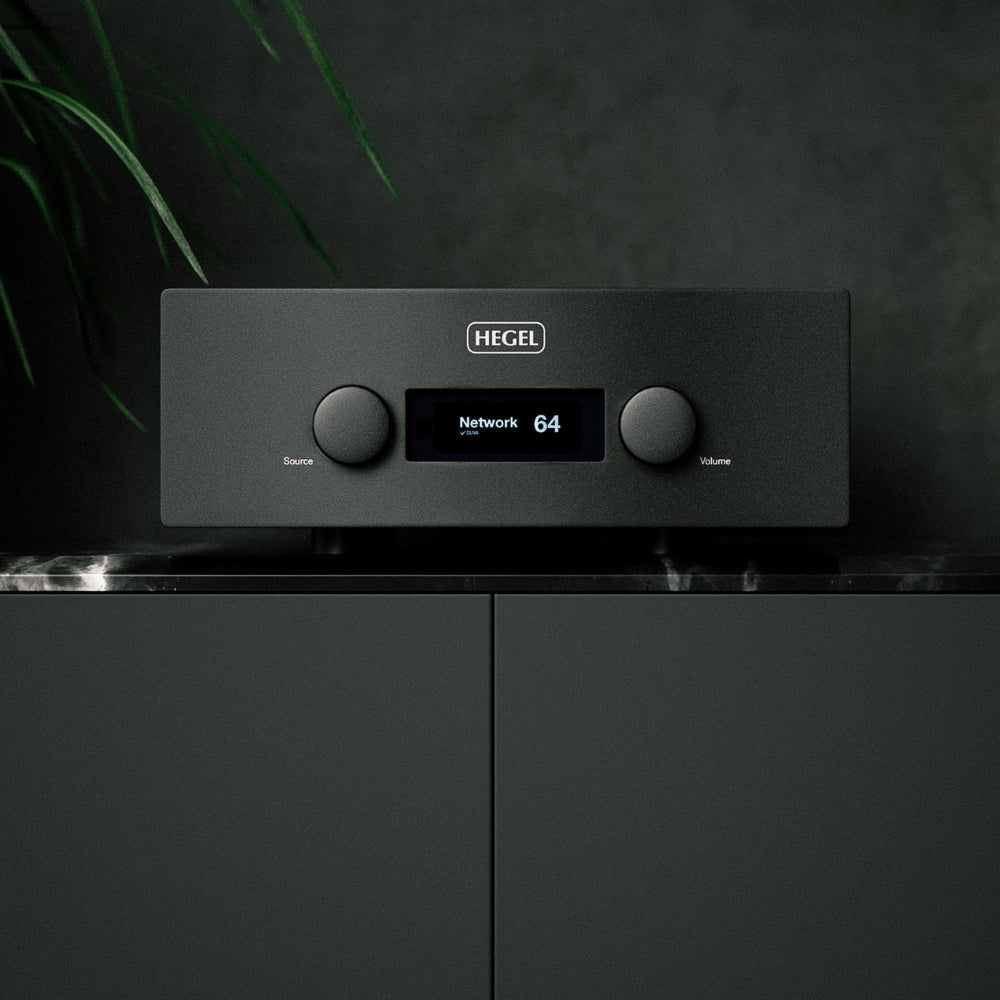 The Hegel Audio story
Always moving forward
With over 30 years of perfecting audio under its belt, Hegel has become one of the most well-respected brands in the Hi-fi industry.

Growing popularity for Hegel products has allowed the brand to reach worldwide acclaim, with dealers in over 60 countries.

As technology progresses, so do the quality & sophistication of Hegel products. As evidenced by the more recent addition of the 'Roon Ready' capabilities of the majority of the amplifier range.