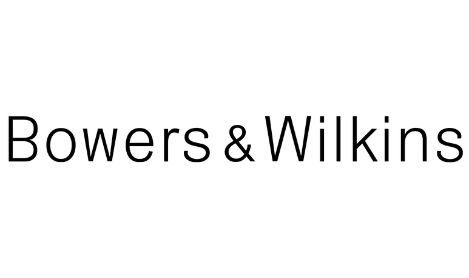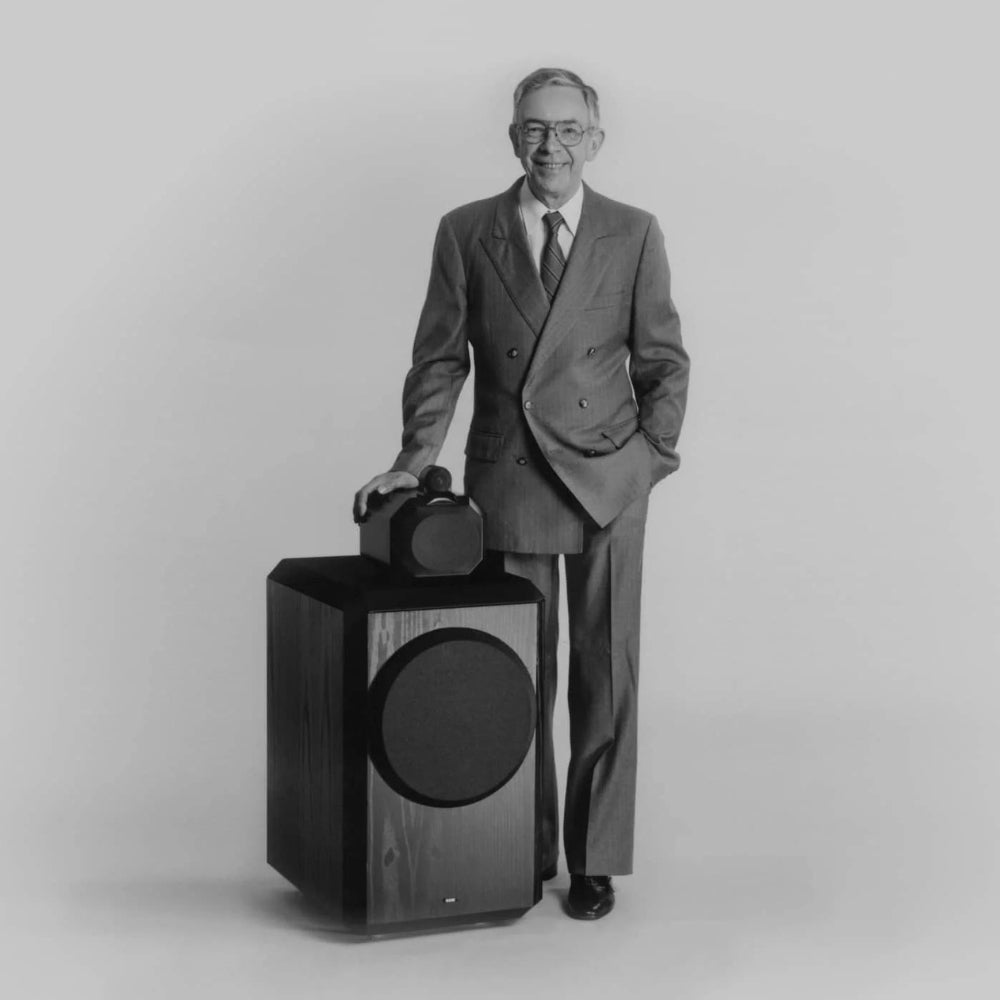 The Bowers & Wilkins story
The origins
The origin of Bowers & Wilkins begins in Worthing England, 1966.

Founder, John Bower got the company rolling with his aspiration to create the ultimate loudspeaker - capable of convincingly reproducing the sensation of attending a live performance.

Bower's passion & dedication lay the foundation of the company, as they began design & production of their first product - loudspeakers.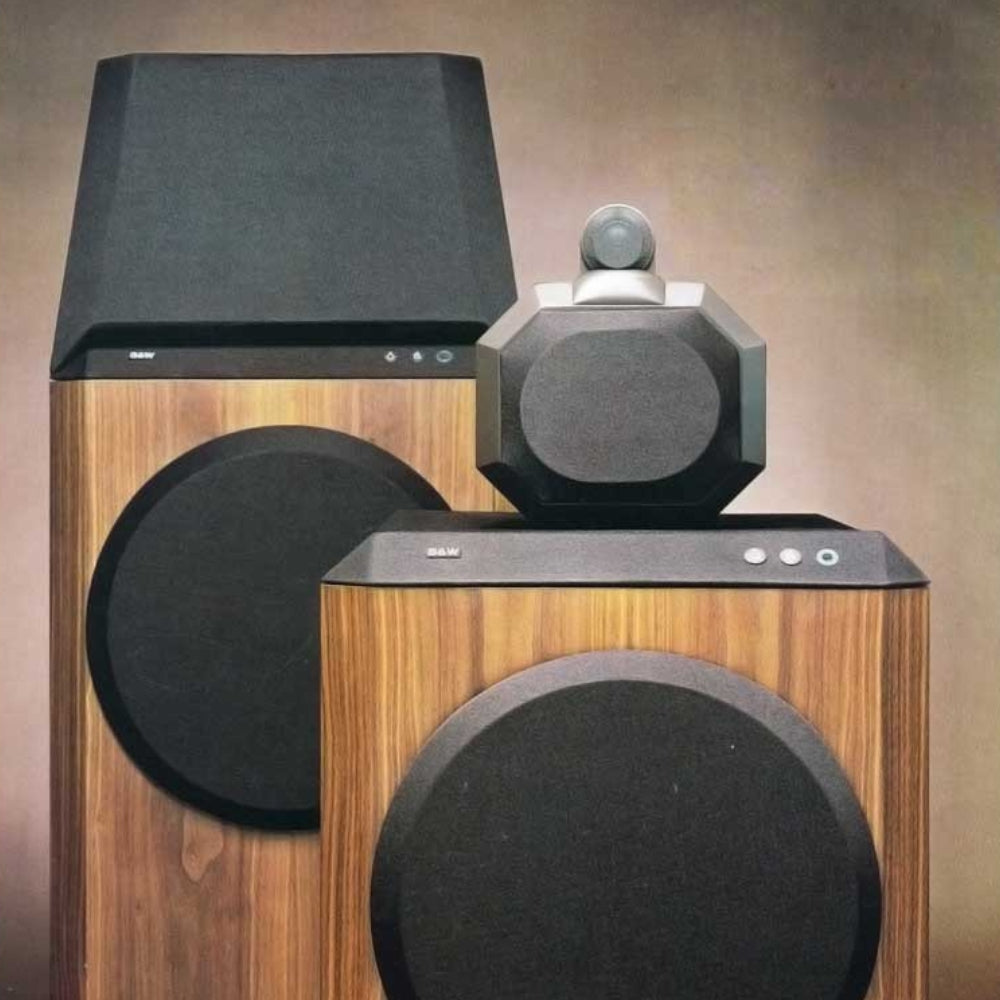 The Bowers & Wilkins story
The iconic
Bowers & Wilkins launched the Model 801 loudspeaker in 1979, & it quickly became an icon in the hi-fi world.

The Model 801's implementation of a sizable 12-inch bass driver was a pivotal element of its design, with the purpose of producing a rich & forceful bass that, when combined with a top-notch midrange driver & tweeter, resulted in a harmonious and intricate soundscape.

This loudspeaker was created as the company's flagship model, utilising cutting-edge technology & premium materials to deliver an unprecedented level of audio quality.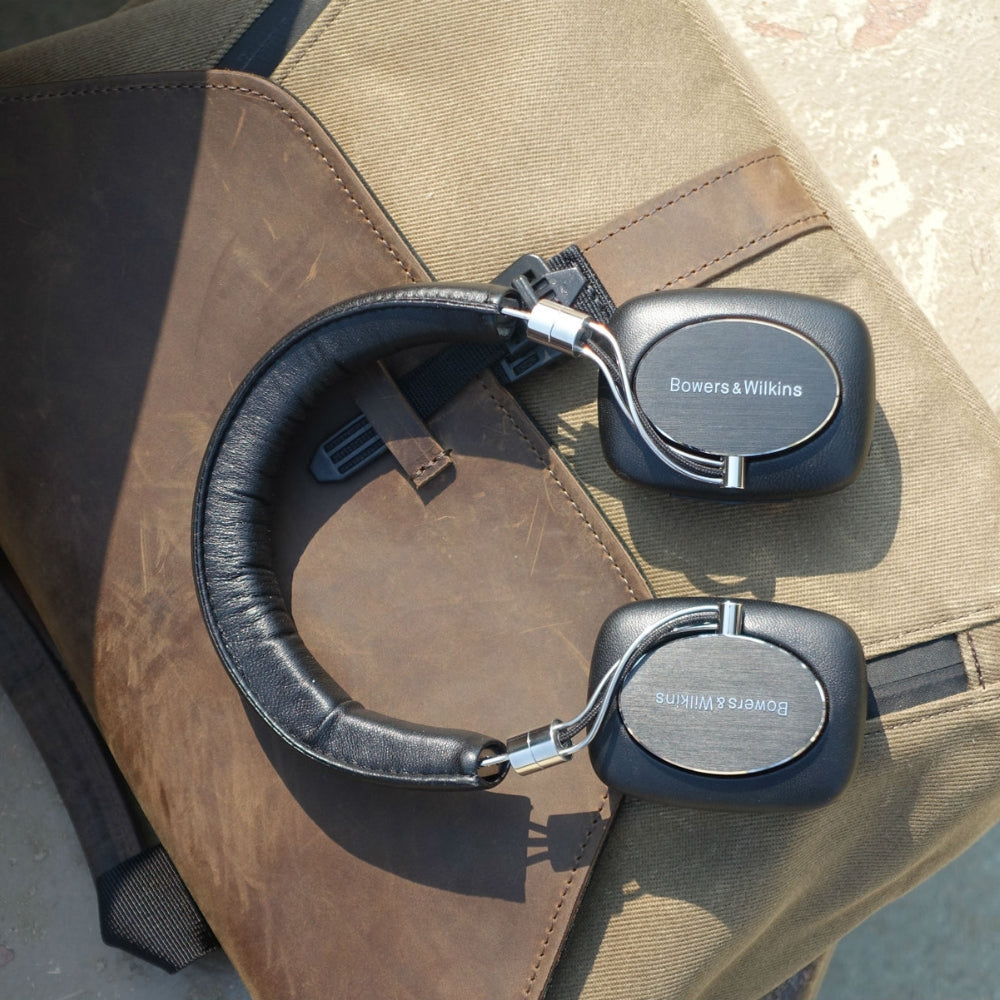 The Bowers & Wilkins story
Head in the game
After 40 years of creating & enhancing its loudspeakers, Bowers & Wilkins introduced another aspect of the audio experience by presenting its first headphone in 2010, the P5.

The P5's combination of sleek design & exceptional sound quality has made it a favoured option among audiophiles & music lovers. The aim of B&Ws design was to offer a convenient & transportable listening experience without compromising on sound quality, resulting in an exceptional auditory encounter.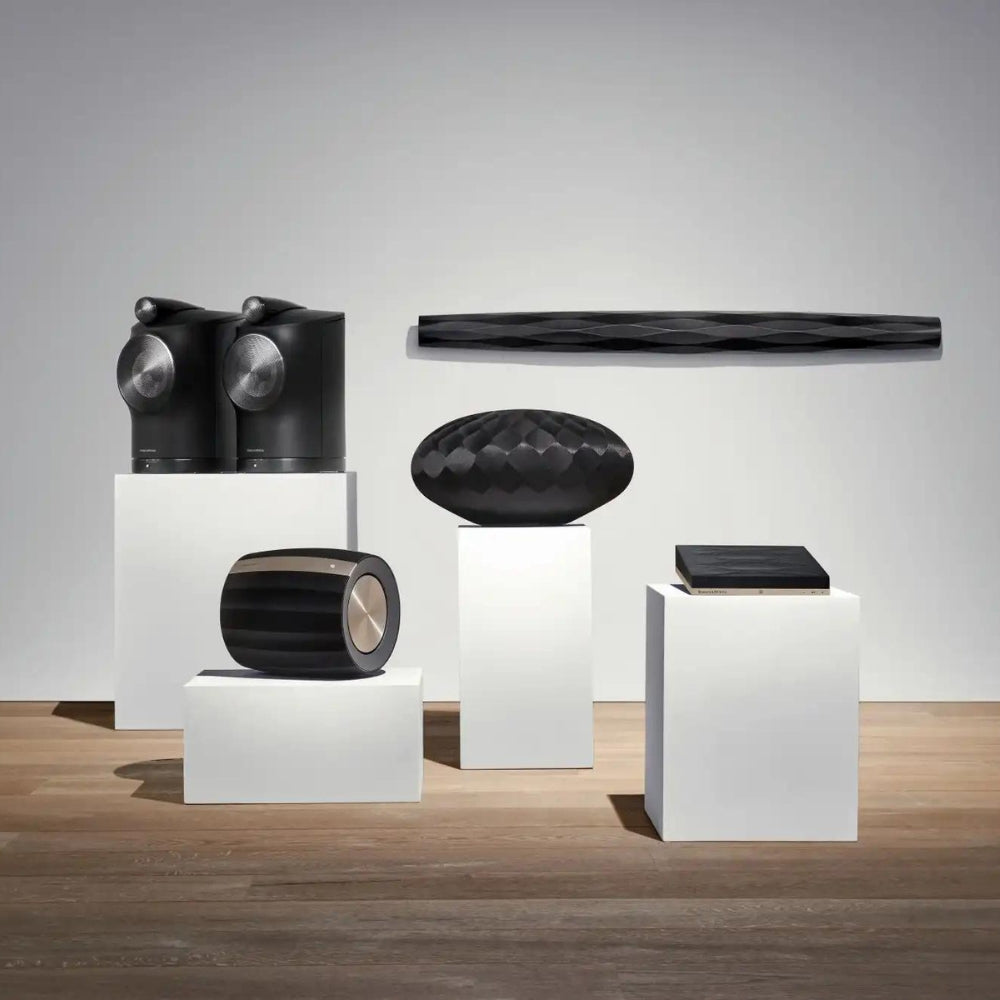 The Bowers & Wilkins story
Striving for perfection
Now, with almost 60 years of perfecting sound quality in their designs, the Bowers & Wilkins team are still reaching for new ideas of making the listening experience better.

With the recent launch of the Formation Suite in 2021, including products such as the Formation Duo wireless speakers, the Formation Bar soundbar, & the Formation Bass wireless subwoofer, Bowers & Wilkins has secured its reputation yet again as a symbol of excellence in the world of audio engineering.