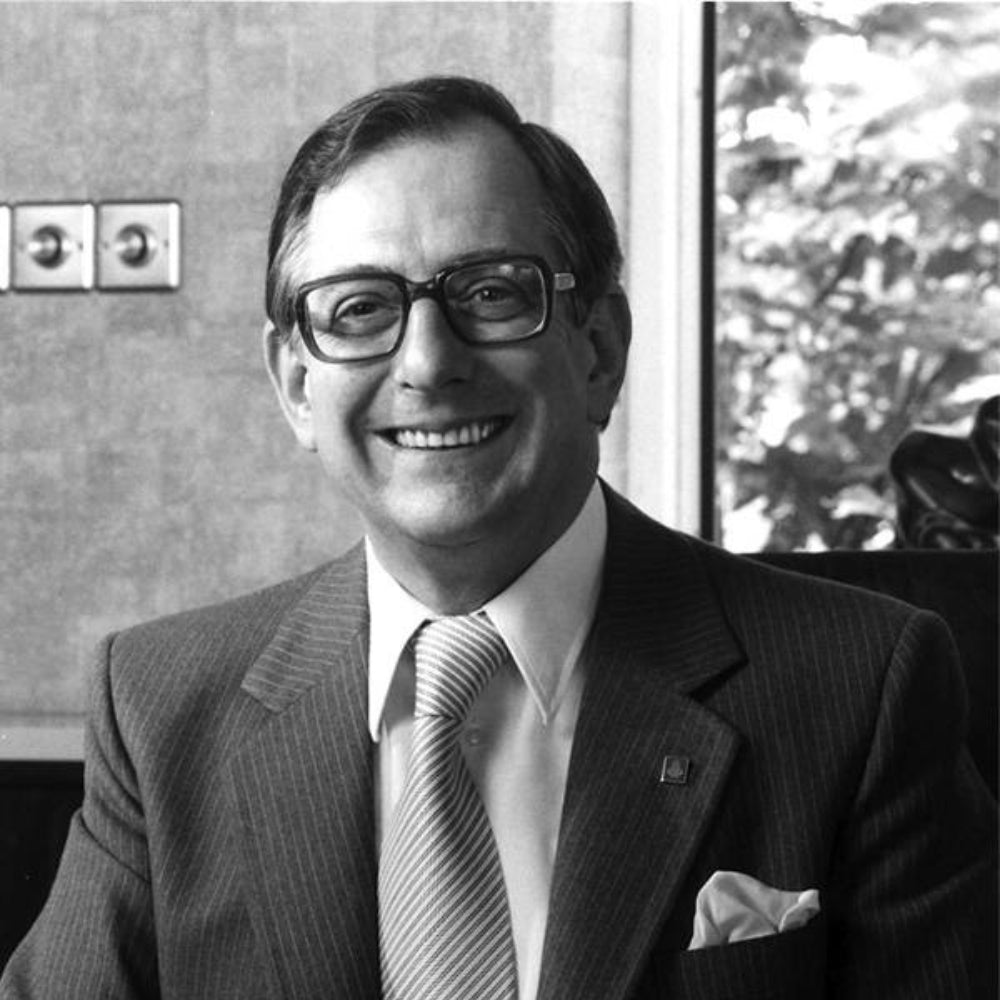 The KEF story
Innovation
Like all good audio brands, KEF was brought to life because of the love of music. Its founder, Raymond Cooke had already earnt his chops as an electrical engineer for BBC. With his experience, he was able to dive headfirst into research & experimentation of how to create the right sound.

The company launched their first foray into the hi-fi industry with the K1 speaker in the summer of 1962.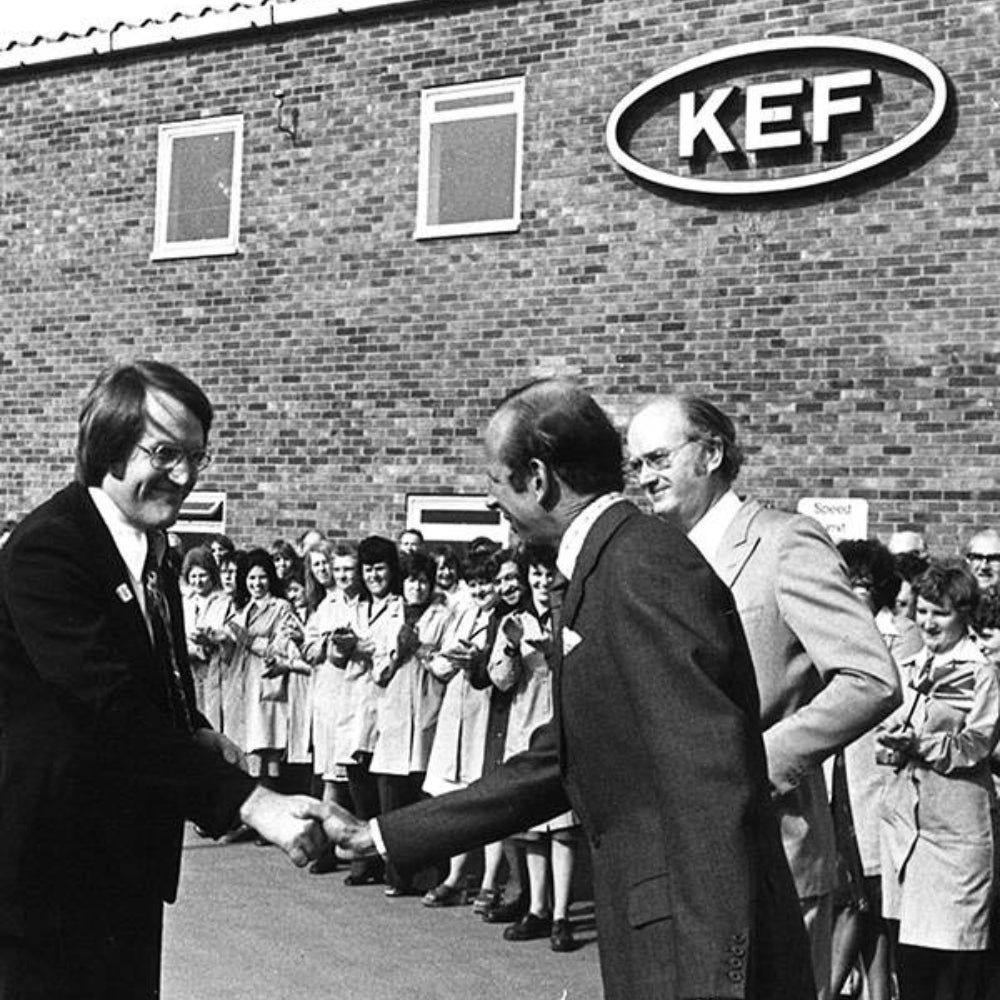 The KEF story
Queen's honour
The 70's were jam-packed with notable achievements from KEF, but one that propelled them into the spotlight was receiving the most prestigious award for UK businesses in 1970 - The Queen's Award.

As the first loudspeaker manufacturer to utilise computer technology in their loudspeaker designs, KEF went on to be recognised as the first to use digital technology to achieve audio precision.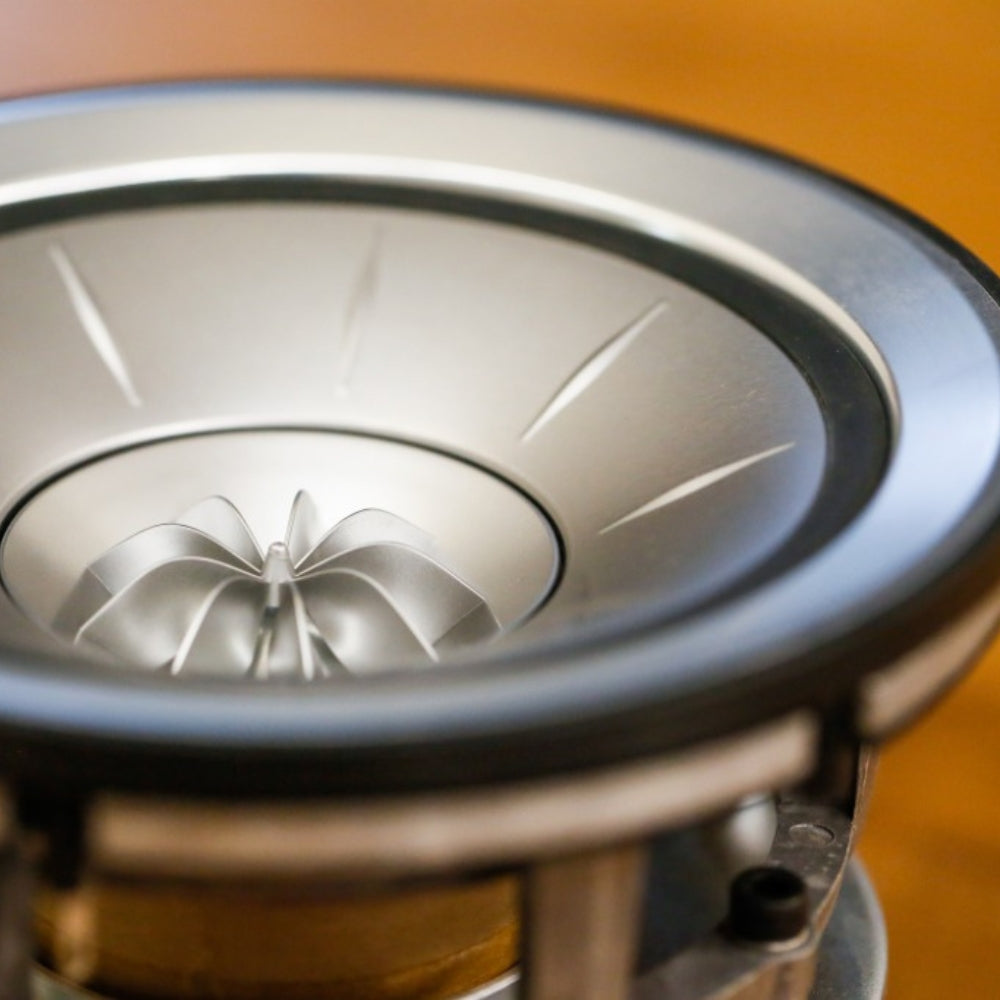 The KEF story
Signature moves
KEF continued its momentum & in 1988 made a discovery that would change the face of the company forever.

KEF discovered that their new driver design allowed listeners in different spaces of a room to hear the same accurate audio being played from one speaker, enjoying an equal audio experience. This driver is known as the Uni-Q & is a signature technology that is still enjoyed by KEF owners today & is one of the guiding design features in all speaker designs by the company.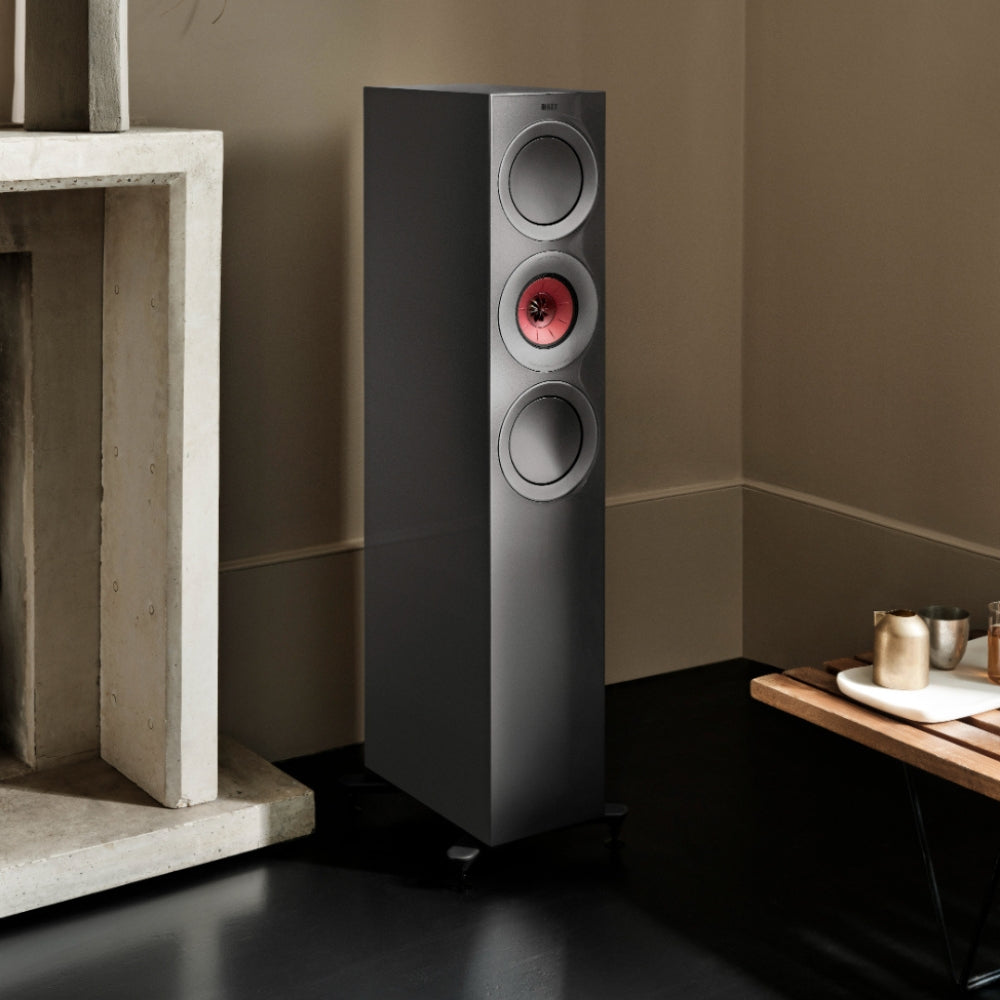 The KEF story
Tech heads
Always the innovators, KEF continue to pave the way for the audio industry with their technological discoveries & advancements.

Earning an 'Innovation of the Year' award for their Metamaterial Absorption Technology (MAT), & discovering the ACE technology (Acoustic Compliance Enhancement) which allows listeners to experience the same level of bass in a speaker as one double the size, KEF continues to use their technology to create bigger & better-sounding speakers for us all the enjoy.