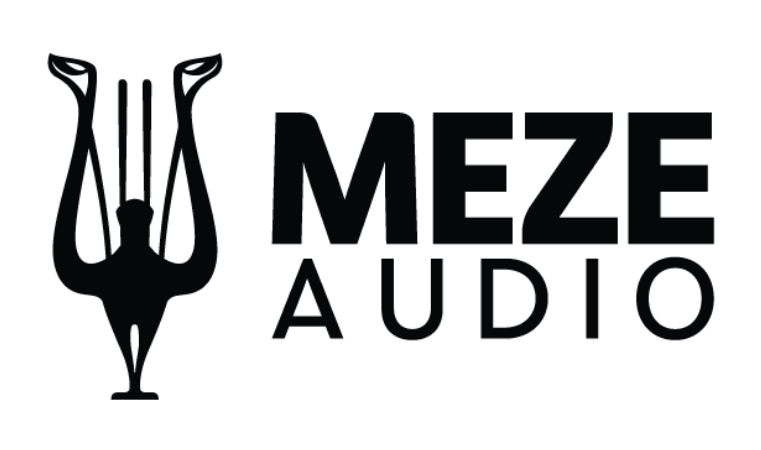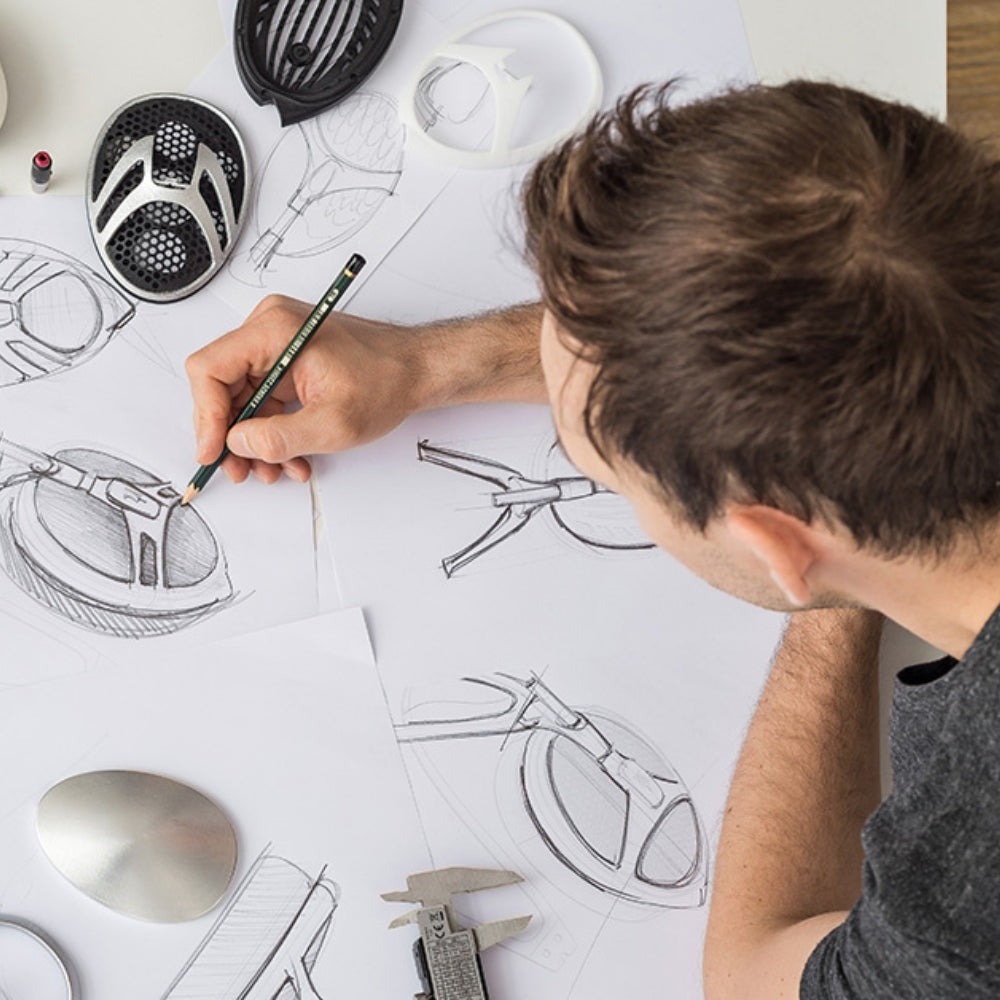 The Meze Audio story
In the beginning
In 2011, Baia Mare, Romania, a man by the name of Antonio Meze was on the hunt for a quality pair of headphones. He was looking to rival the love he had for the sound of his Fender Stratocaster guitar.

It took time, investment & a whole lot of patience, but he finally created something special he could call his own, & share with others in the audio community.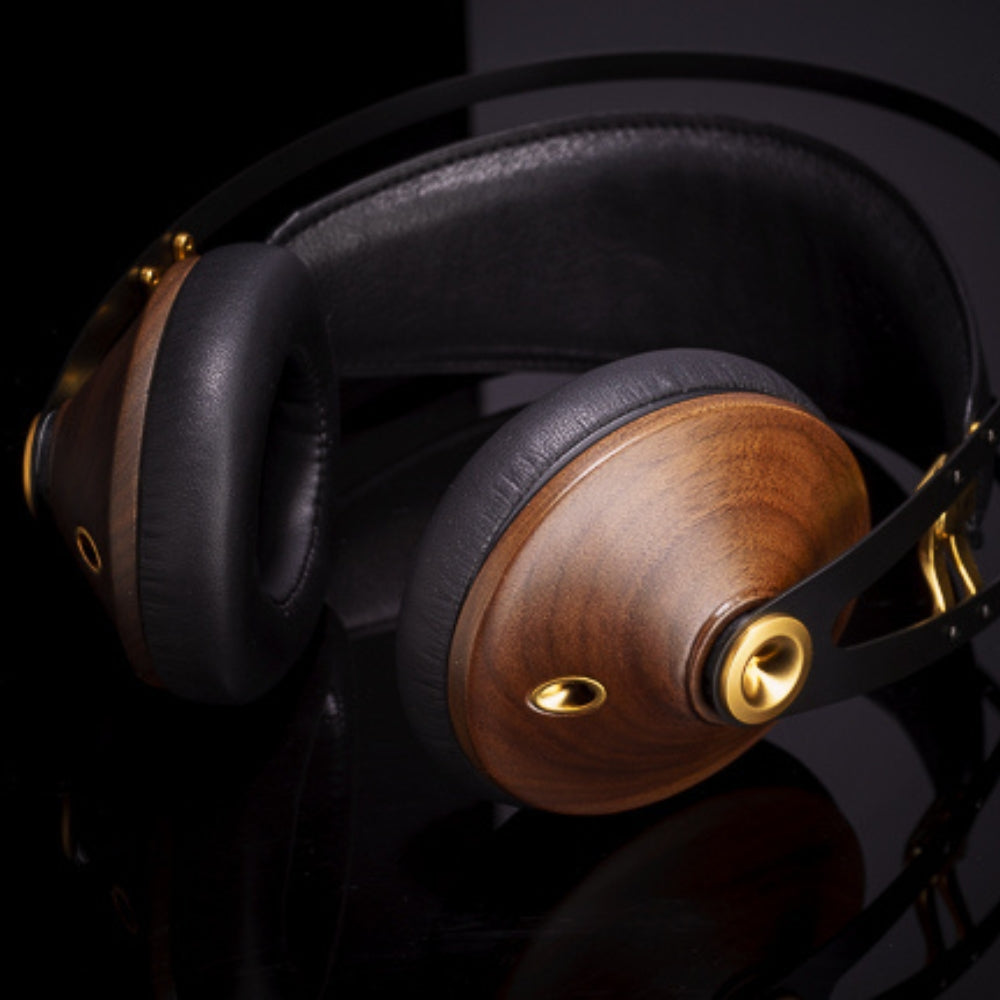 The Meze Audio story
A leap forward
After a vast amount of research & experimentation, Meze launched the Meze 99 Classic headphones in 2015. These were a great breakthrough for the company & gained huge popularity with audiophiles.

They are as popular today, known for their quality & comfort. The classic 99s still receive award nominations today as the most enjoyable-to-wear headphones in the market.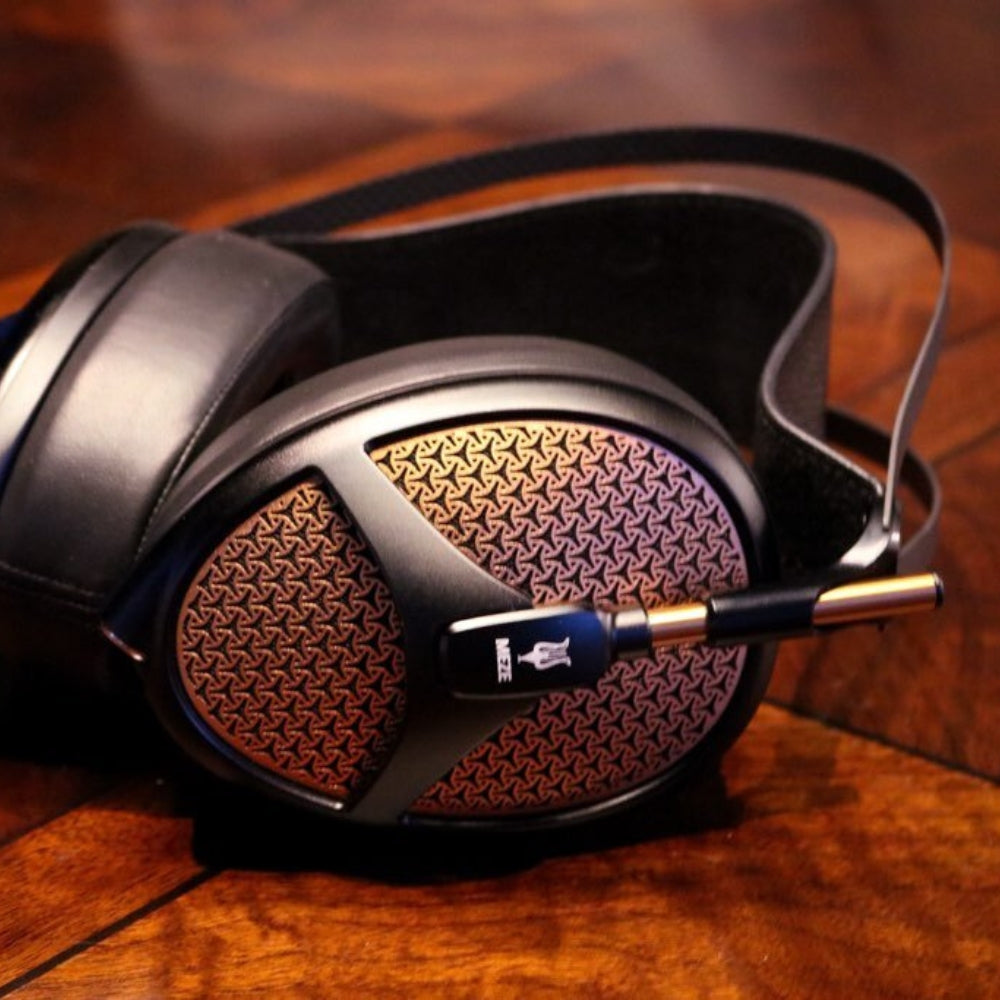 The Meze Audio story
The Empyrean launch
In 2018, the Empyrean headphones were introduced to the audio community. These were a significant step up from the Classic headphones, cementing Meze's reputation for creating great-quality sound. With a hybrid driver design like no other, the Empyrean is known as one of the best-sounding headphones in the audio industry.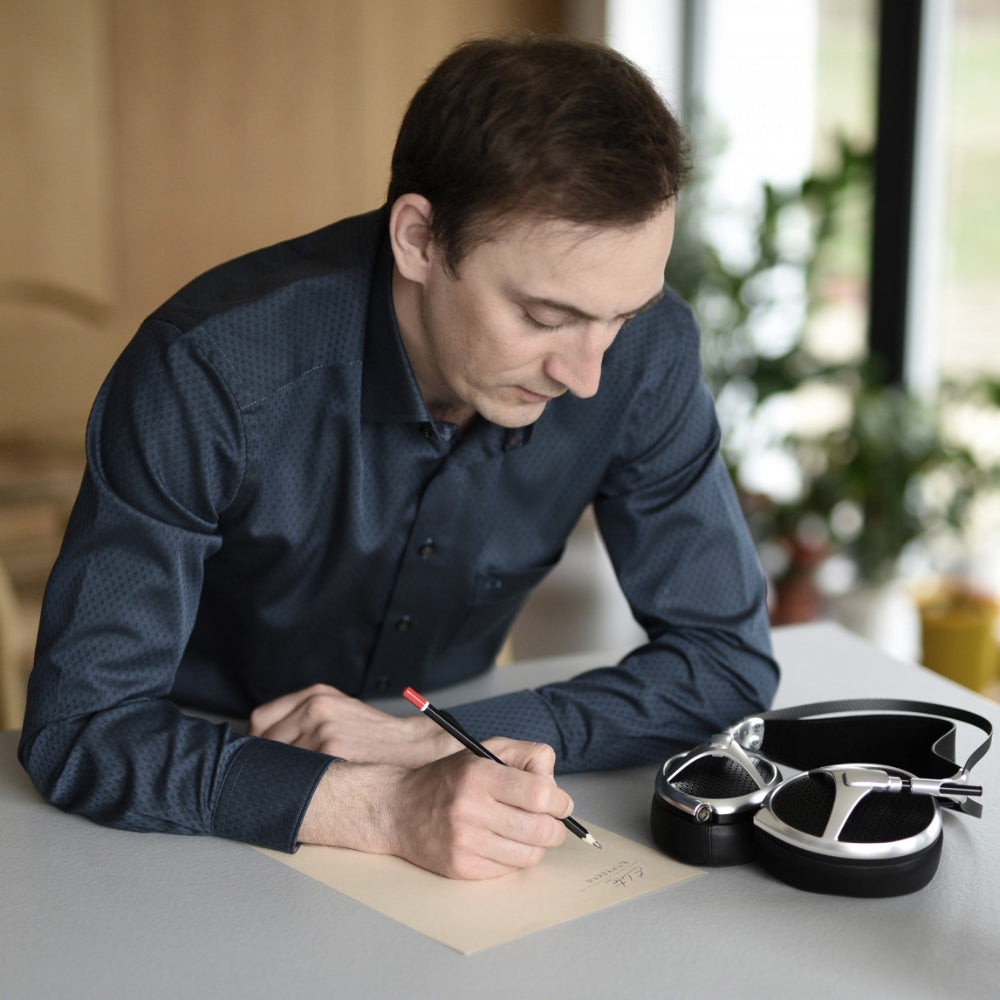 The Meze Audio story
Reaching perfection
Today, Meze continues Tony's mission to spread the love & passion for music to the world through amazingly comfortable headphones.

Meze Audio headphones embody the classical values of clarity, balance and harmony. This is not a trend and it's not intended to last for just a season. These are Classics.