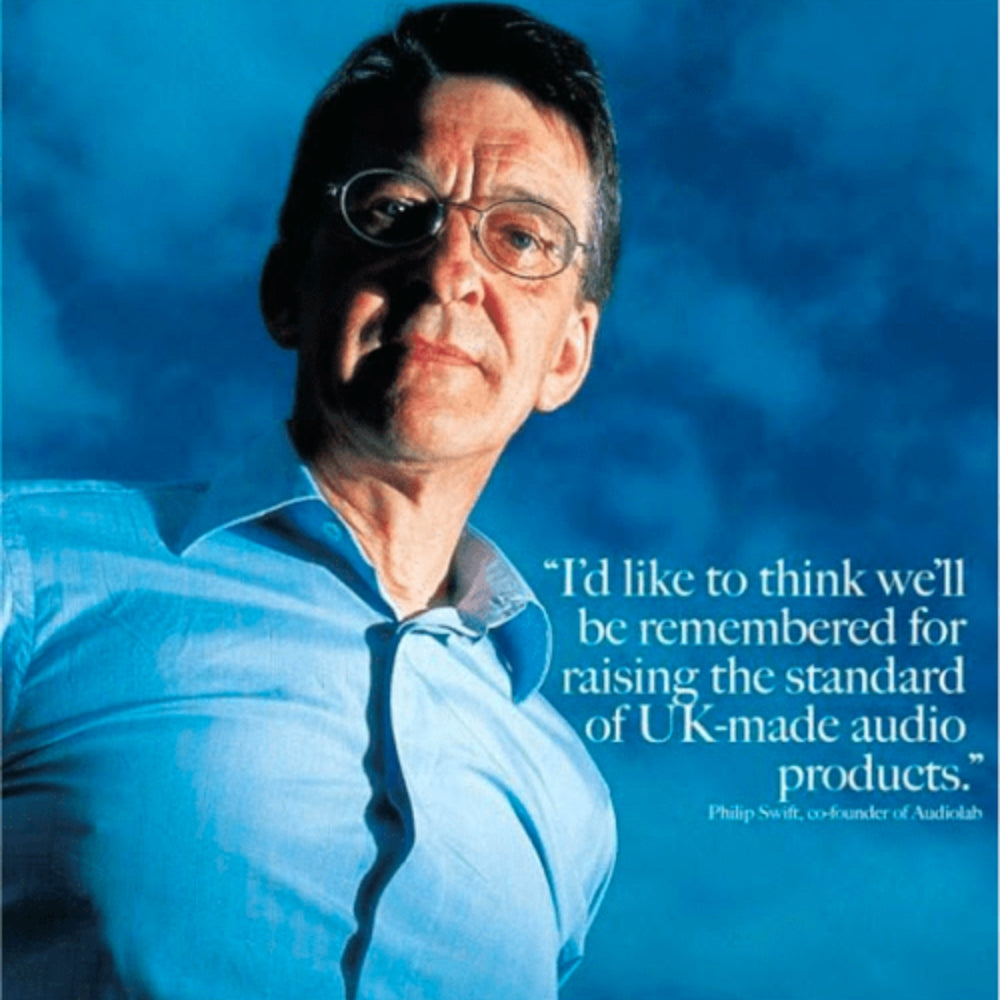 The Audiolab story
The spark
It was 1983, in England, when Philip Swift & Derek Scotland came together to create Audiolab.

Together, they had the goal to embody the pinnacle of audio excellence by combining exceptional sound quality with a visually appealing design. This mission was first realised with the introduction of the Audiolab 8000A integrated amplifier.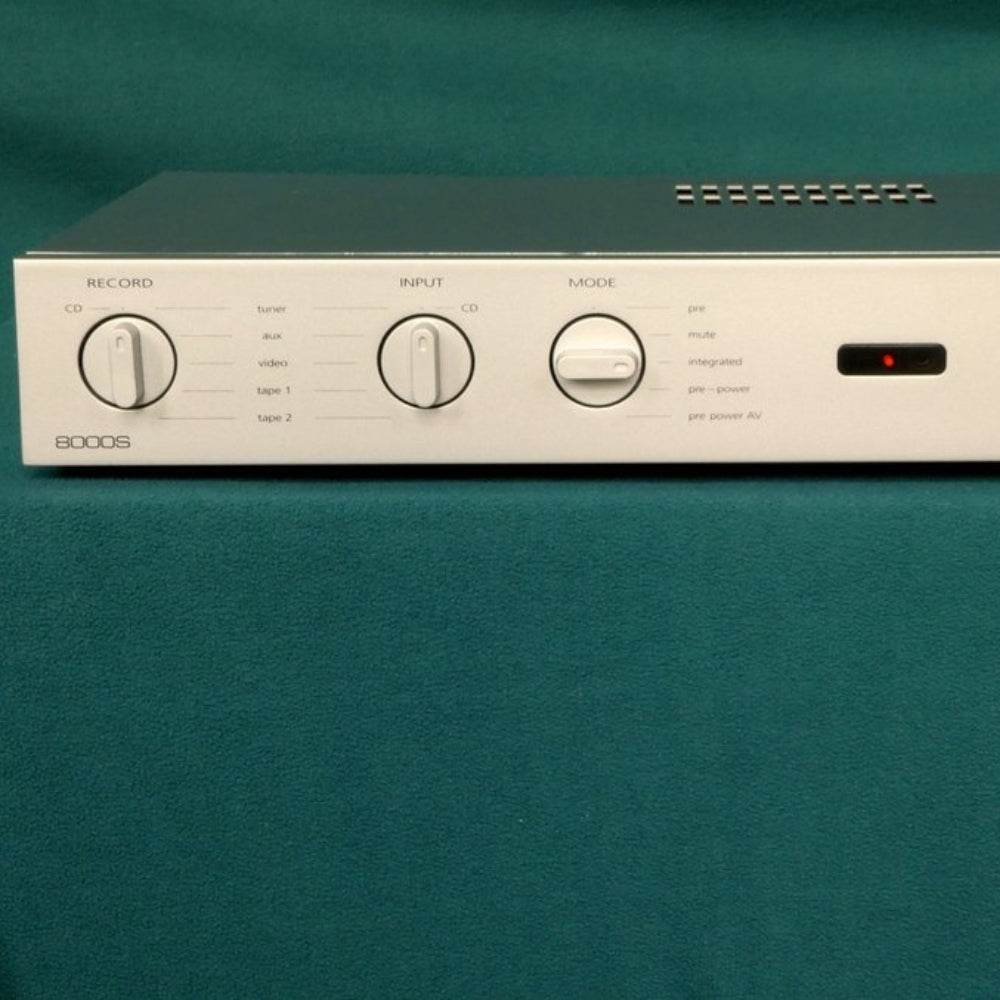 The Audiolab story
A strong start
Following their success with the 8000A, the Audiolab 8000S integrated amplifier was introduced in 1985.

Its remarkable sound quality & affordable price point led to it becoming a runaway success, garnering multiple awards.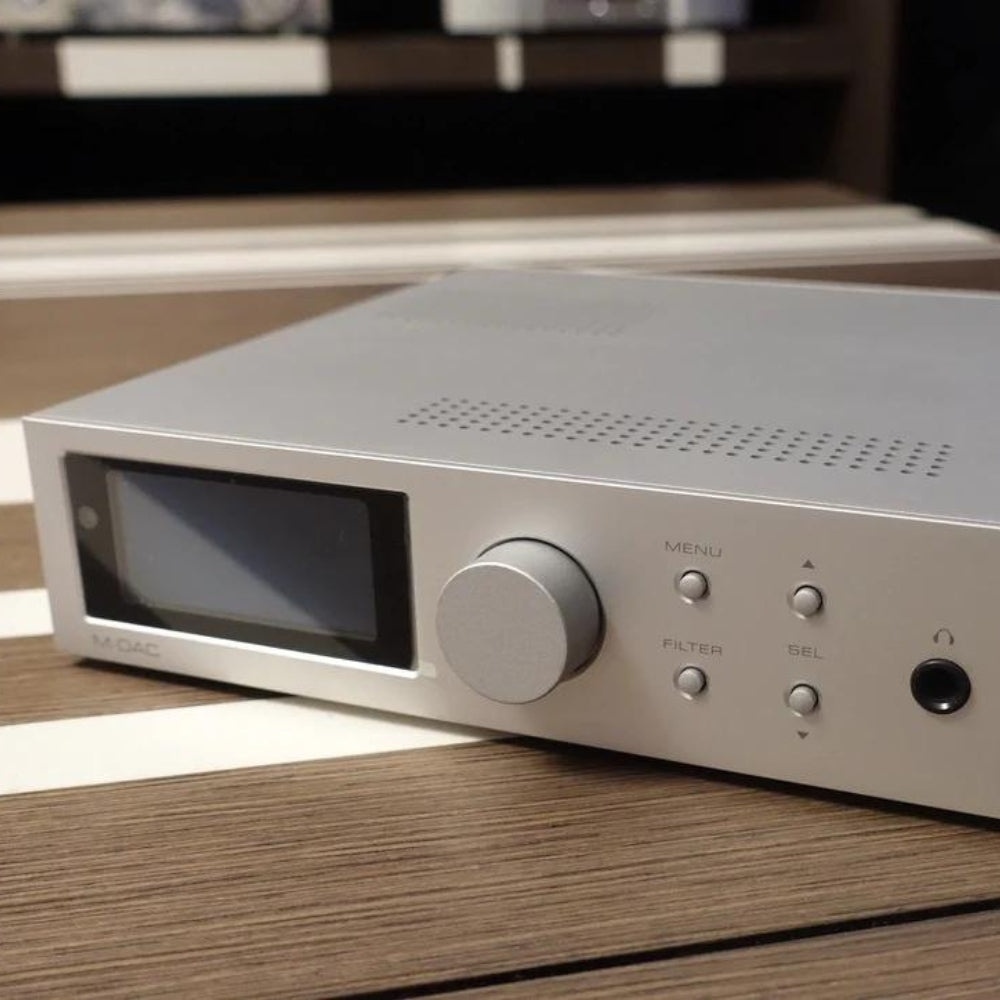 The Audiolab story
DACs the spirit
The M-DAC, a high-performance digital-to-analogue converter, was unveiled by Audiolab in 2010. Its accurate rendering of digital music quickly gained recognition, making it a defining product in its category. The launch of the M-DAC marked the beginning of a new era for Audiolab, with the introduction of a compact product range called the 'LAB Series'. The M-DAC has received more awards in UK hi-fi magazines for its high-performance audio electronics than any other brand.
The Audiolab story
Excellence abounds
With its dedication to staying on the cutting edge of technology & features, Audiolab is poised to continue developing high-quality audio equipment.

The company's long-standing commitment to producing audio equipment that offers excellent sound quality & value for money suggests that this will remain a key focus in their future product development.