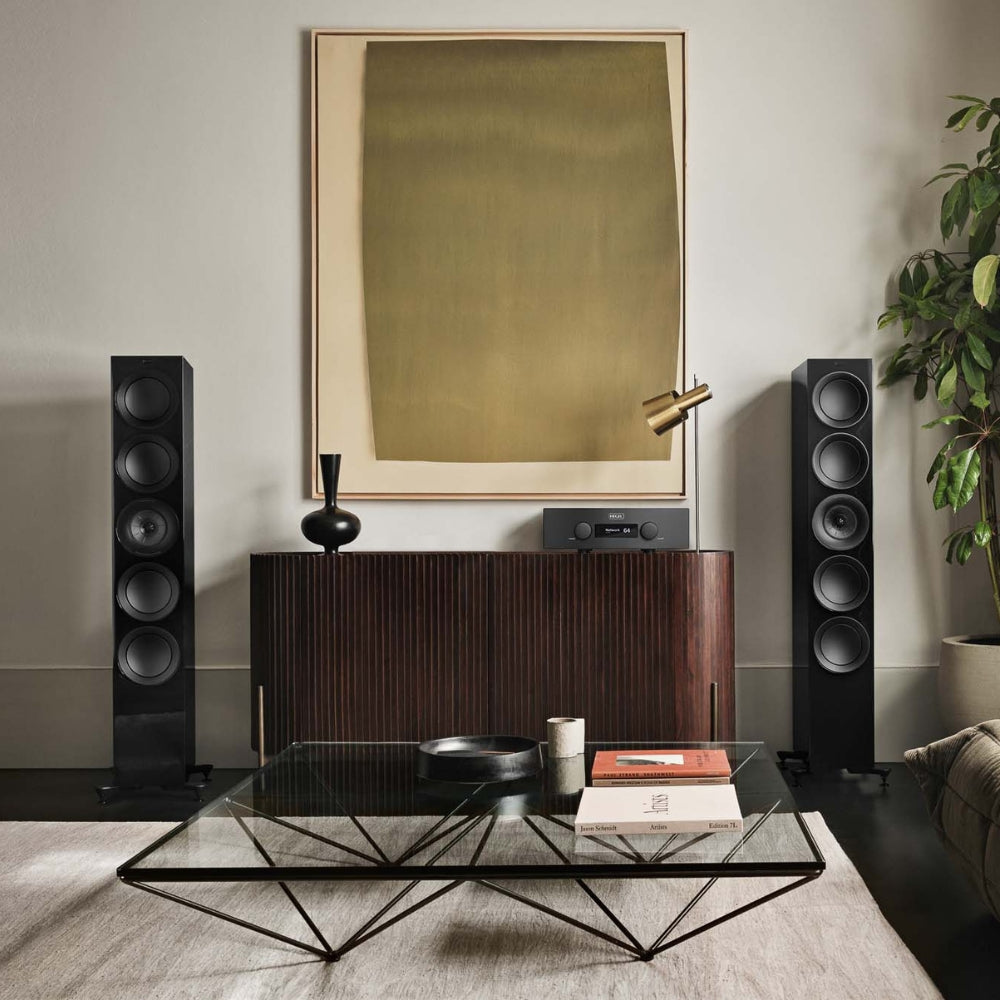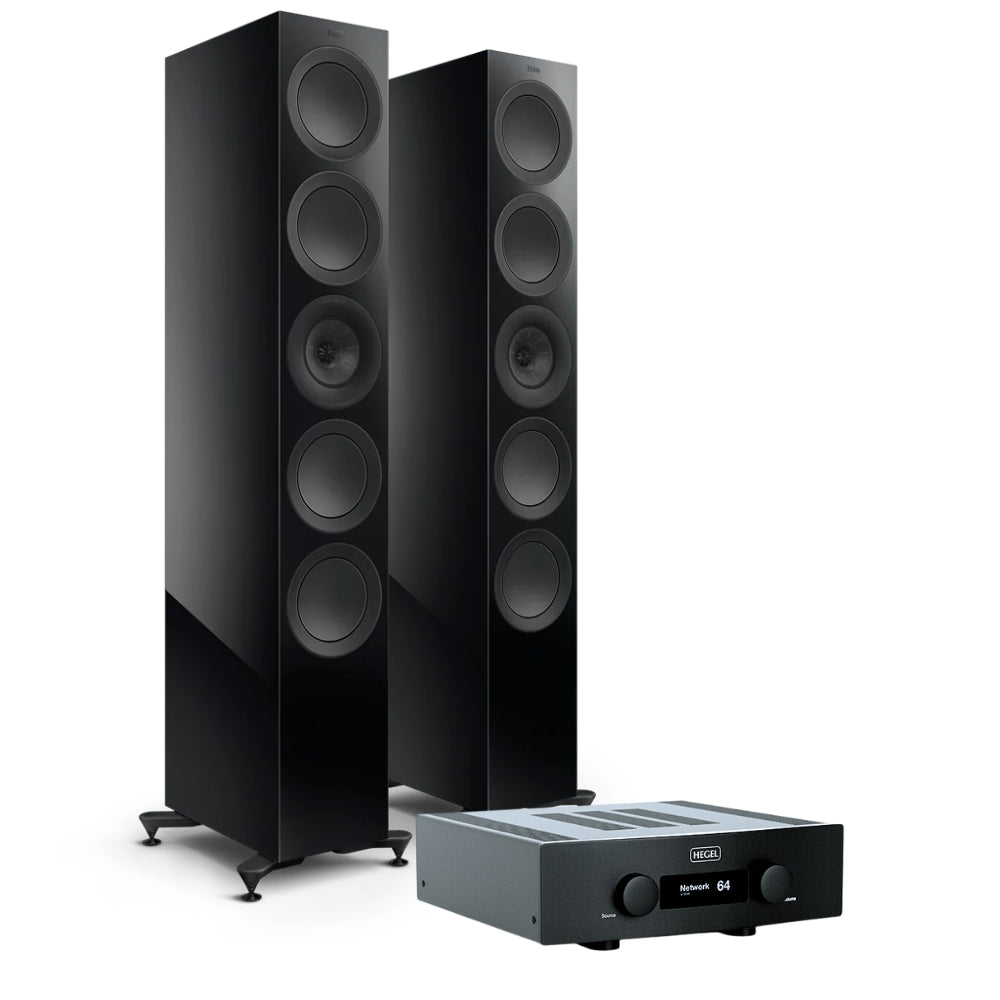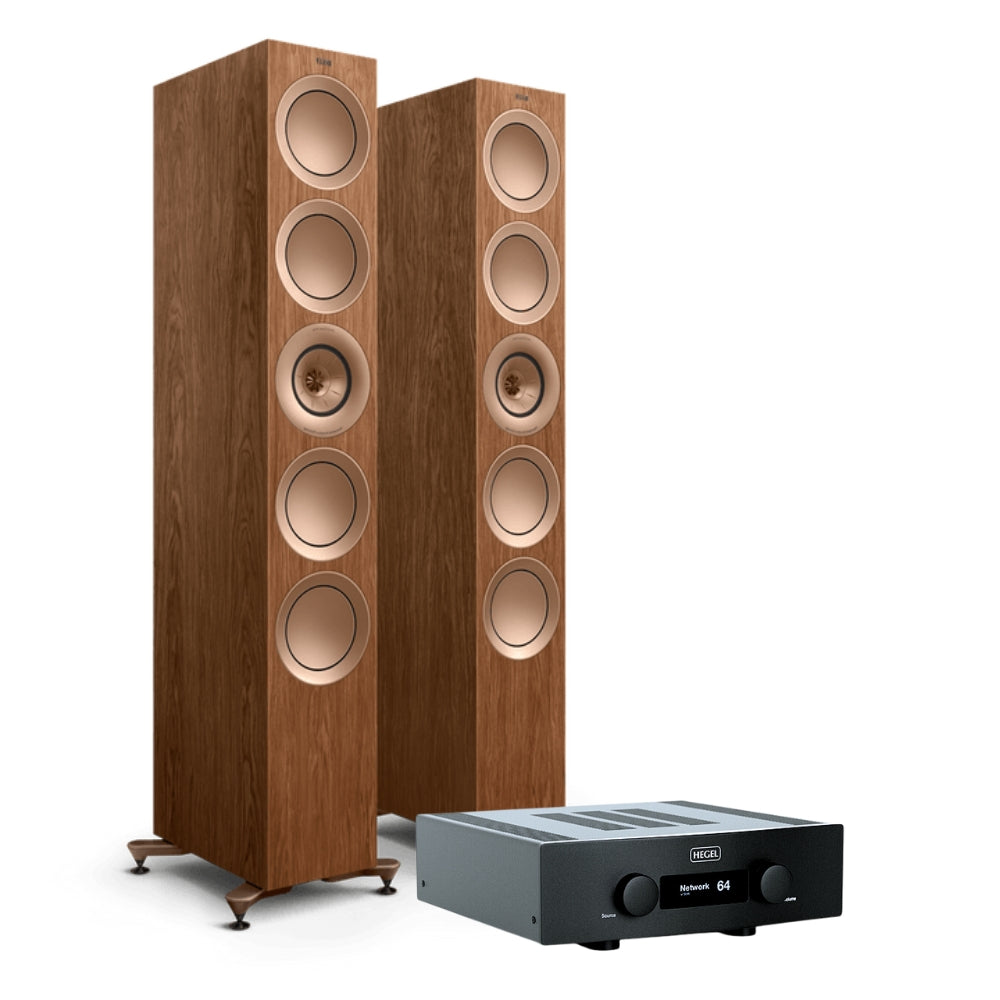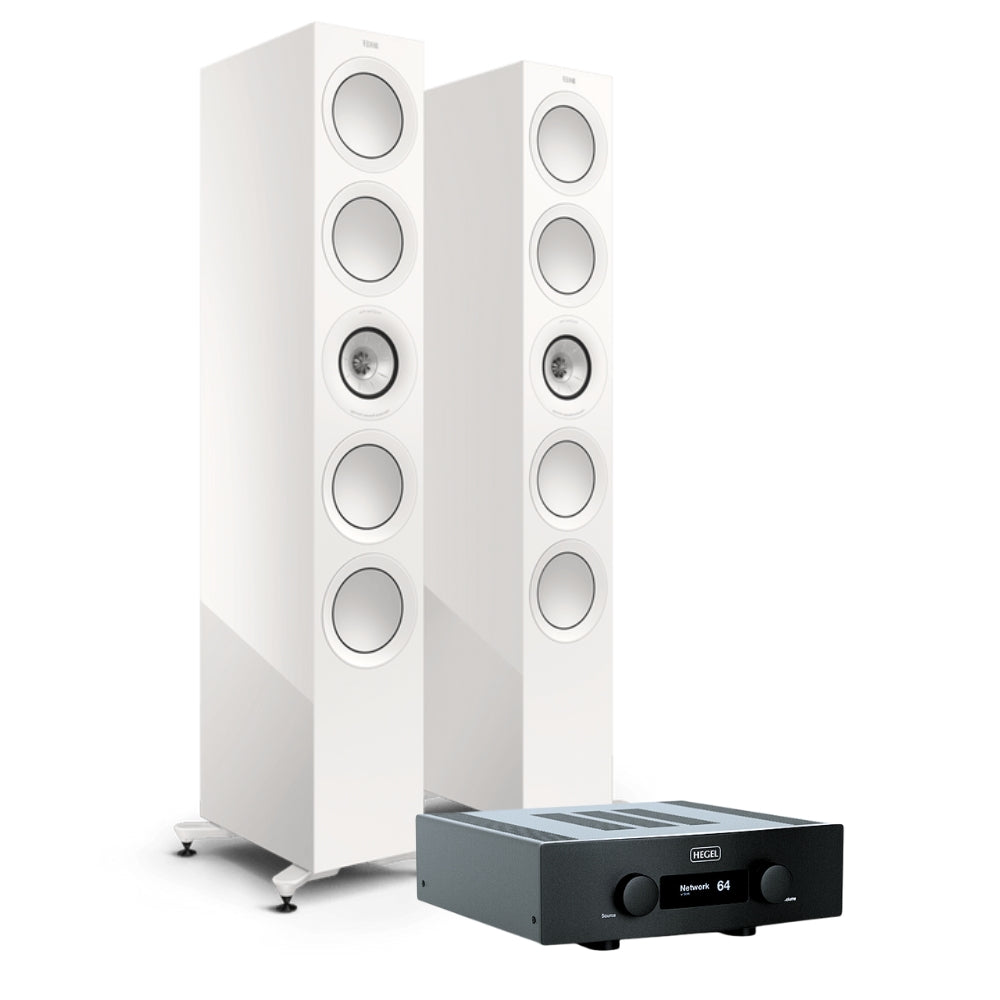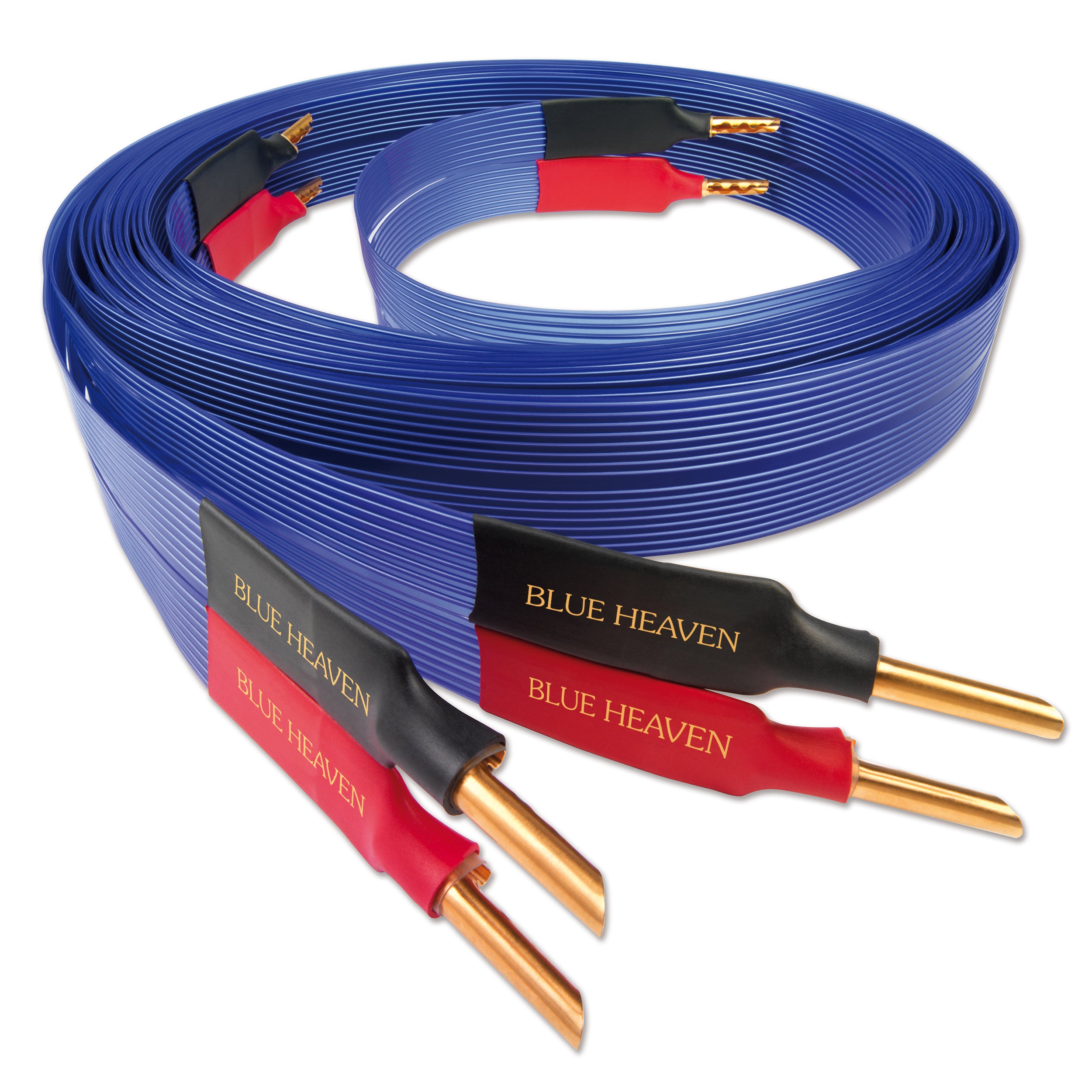 Regel 3 Hi-Fi Pack
Experience the Regel 3 Hi-Fi Pack, a revolutionary fusion of audio brilliance, featuring the Hegel H390 amplifier - a defiant departure from conventional high-priced systems, delivering unparalleled sound quality with its innovative SoundEngine 2 technology. Paired with the majestic KEF R11 Meta speakers, equipped with Metamaterial Absorption Technology and Shadow Flare innovation, this pack transcends norms, inviting you to rediscover music with newfound depth, authenticity, and emotional resonance, setting a bold new standard in the realm of high-fidelity audio.
---
Specifications

HEGEL H390:
Power Output:
2 x 250 W into 8 Ω, Dual Mono
Minimum load:
2 Ω
Analog Inputs:
1 x balanced (XLR), 2 x unbalanced (RCA)
Digital Inputs:
1 x coaxial (BNC), 1 x coaxial (RCA), 3 x optical, 1 x USB, 1 x Network
Digital Outputs:
1 x coaxial (BNC)
Line level Output:
1 x unbalanced fixed (RCA), 1 x unbalanced variable (RCA)
MQA supported inputs:
USB, BNC, Optical and Coaxial
Frequency response:
5 Hz - 180 kHz
Signal-to-noise ratio:
More than 100 dB
Crosstalk:
Less than -100 dB
Distortion:
Less than 0.005% @ 50 W/8 Ω/1 kHz
Intermodulation
Less than 0.01% (19 kHz + 20 kHz)
Damping factor:
More than 4000 (main power output stage)
Dimensions incl feet (HxWxD):
14,5 cm x 43 cm x 44 cm
Weight:
20 kg
Finishes:
Matte Black / Matte White
KEF R3 META:
Design:
Three-way bass reflex
Drive Units:
Uni-Q Driver Array: HF: 25 mm (1 in.) vented aluminium dome with MAT. MF: 125 mm (5 in.) aluminium cone
Bass Unit: LF: 4 x 165 mm (6.5 in.) hybrid aluminium cone.
Crossover Frequency:
330 Hz, 2.5 kHz
Frequency Range (-6dB):
30 Hz - 50 kHz
Typical In-Room Bass Response (-6dB):
26 Hz
Frequency Response (±3dB):
46 Hz - 28 kHz
Harmonic Distortion (90dB, 1m):
<1% 33 Hz and above <0.5% 80 Hz - 20 kHz
Maximum Output:
113 dB
Amplifier Requirements:
15 - 300W
Nominal Impedance:
4 Ω (min. 3.2 Ω)
Sensitivity (2.83V/1m):
90 dB
Weight:
36.5 kg
Dimensions (HxWxD):
1249 x 200 x 384 mm
Finishes:
Black Gloss / White Gloss / Walnut
KEF and Hegel both offer a 2 year warranty from date of purchase.
We offer free shipping on any product over $99. For full details please see our Shipping Policy.

Our returns policy lasts 30 days. If 30 days have gone by since your purchase, unfortunately, we may not be able to offer you a refund or exchange. For full details please see our Refund Policy.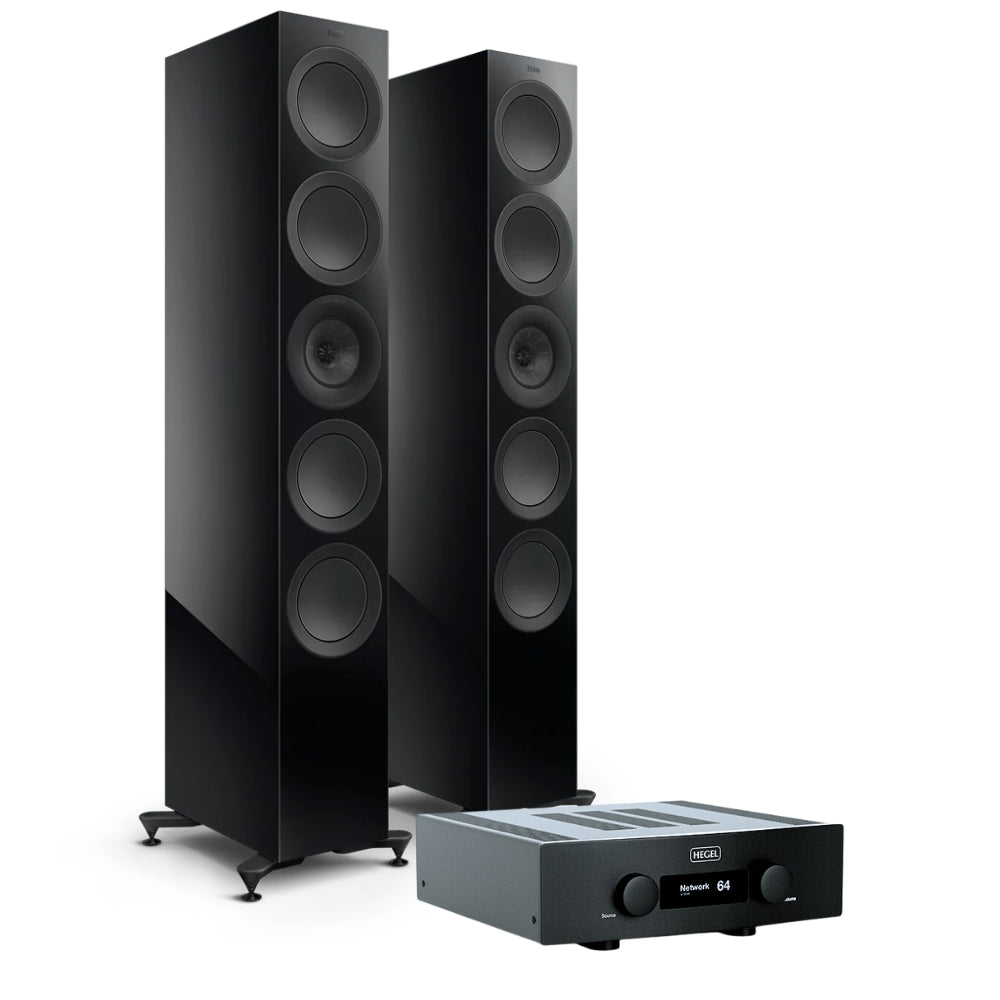 WHAT'S IN THIS PACK?
The Regel 3 Hi-Fi Pack includes
These products + your choice of 3m Nordost Blue Heaven Speaker Cable.

TELL ME MORE ABOUT
The Regel 3 Hi-Fi Pack
Unveiling the sensational Regel 3 HiFi Pack, a powerful combination of audio excellence that defies the conventional norms of high-fidelity audio systems. At its core is the revolutionary Hegel H390, affectionately known as "Robin Hood." This amplifier is not only a rebellion against the traditional high-priced esoteric products but also challenges the status quo of user interfaces. With extraordinary resolution and musical quality, the H390 offers an unmatched listening experience that captivates audiophiles and delights the entire family.

Together, the Hegel H390 and KEF R11 Meta form the Regel 3 HiFi Pack, an outstanding combination that merges musical rebellion with extraordinary sound quality. Experience the beauty of your favourite music like never before, as these products work in harmony to bring you closer to the heart of the music, transcending the ordinary and setting new standards in the world of high-fidelity audio.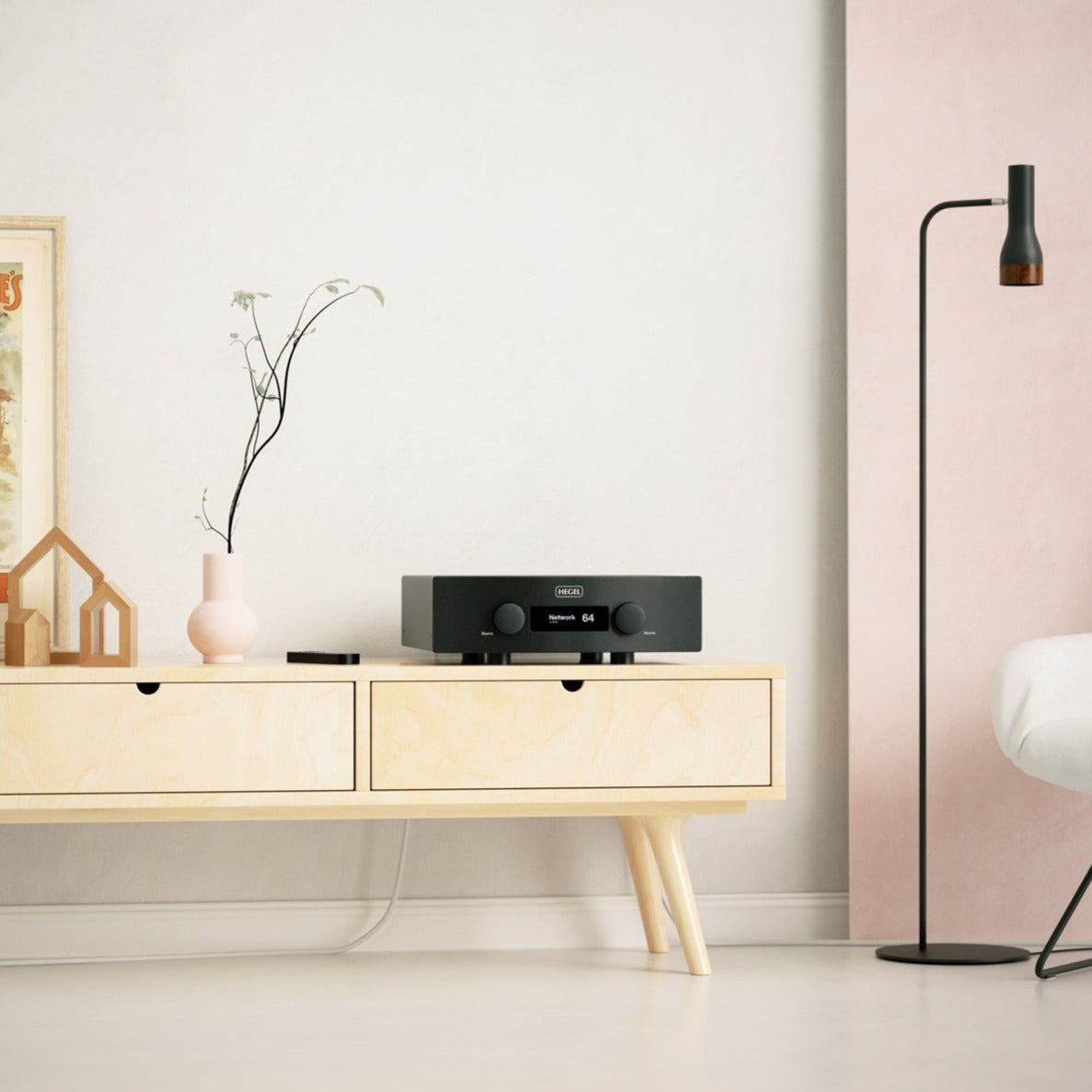 Hegel H390 Integrated Amplifier
The Hegel H390 features the groundbreaking SoundEngine 2 amplifier section, acting like a noise-cancelling headphone for your music. By analysing and canceling out any distortion in real-time, it delivers a natural and immersive soundstage that is second to none. The digital section, thoughtfully designed in-house, ensures a "bit perfect" DA-Converter, preserving the purest form of your digital music without any tampering or alteration. With support for various audio formats, digital clocks synchronised to the music's sampling frequency, and versatile connectivity options, the H390 truly adapts to your preferences and needs.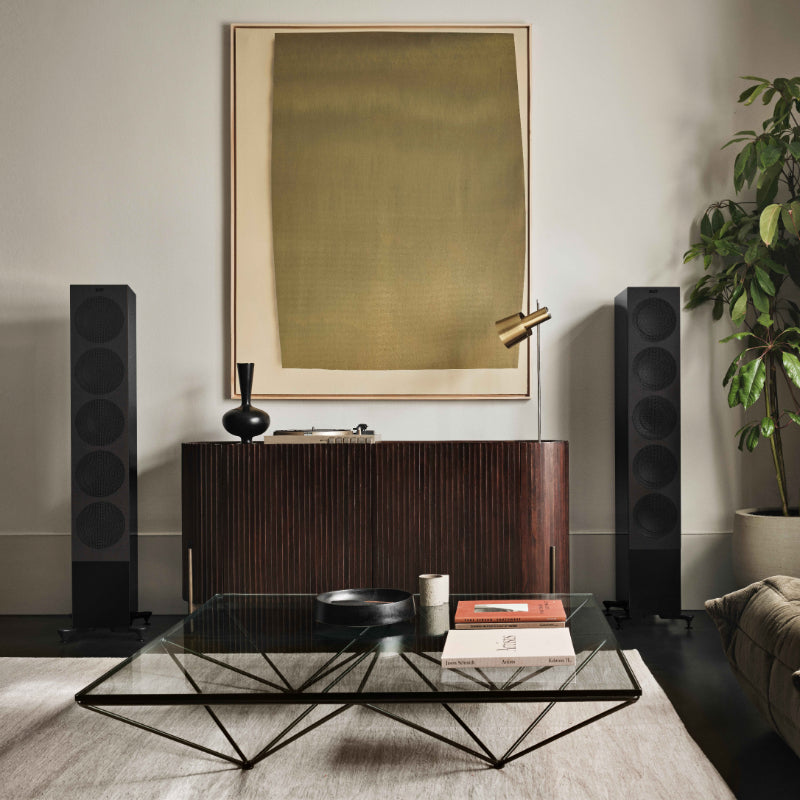 KEF R11 Floorstanding Speakers
Complementing this rebellious amplifier is the majestic KEF R11 Meta, the flagship floorstanding model from the R Series. Powered by the 12th generation Uni-Q® driver array with Metamaterial Absorption Technology (MAT™) and four 6.5" hybrid aluminium bass drivers, the R11 Meta delivers breathtaking audio clarity, powerful dynamics, and impressive agility. The incorporation of MAT™ ensures that unwanted noise and distortion are eliminated, resulting in a more natural and engaging sound.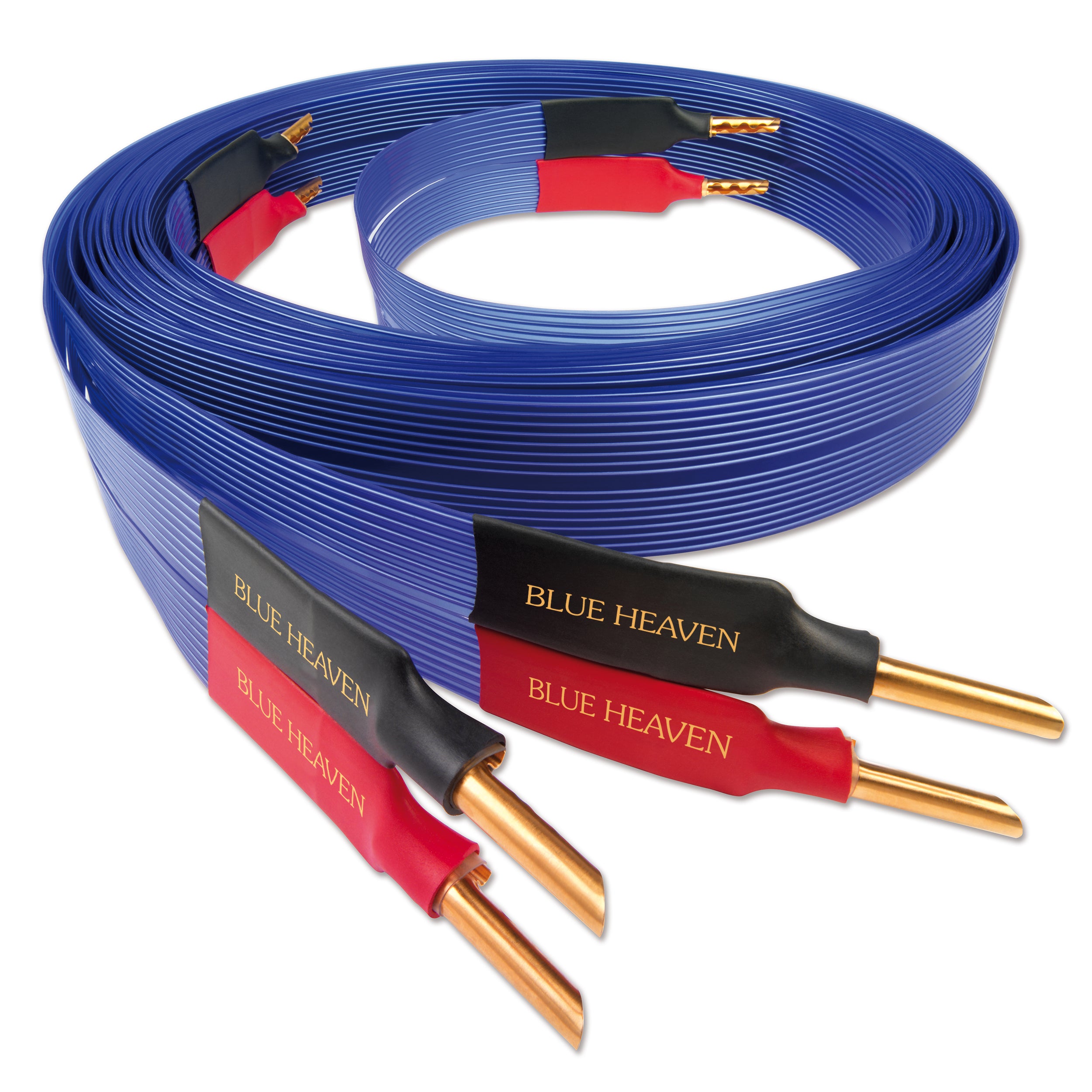 Nordost Blue Heaven Speaker Cable (optional)
Nordost's most iconic products are our revolutionary, flat speaker cables. Due to the intricate extrusion process employed during fabrication, Nordost is the only audio cable manufacturer with the ability to achieve this unique cable design. The flat nature of Nordost's speaker cables results in a far superior performance level than that of the commonly seen "round" variety.

The Hegel H390 has a rather beautiful, organic sound with the ability to pack a real punch and not shy away from awkward loudspeaker loads. It's a fully functional, svelte looking product that does a lot very well, and as such, is worthy of recommendation; hear it if you can.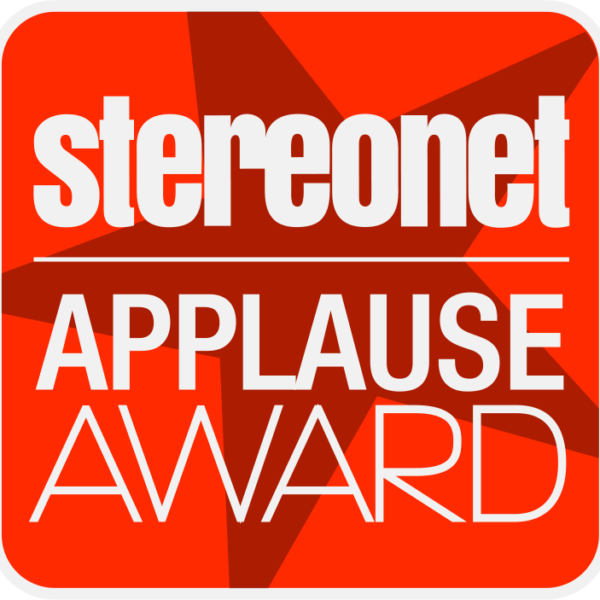 WHILE YOU ARE BROWSING
You may also like