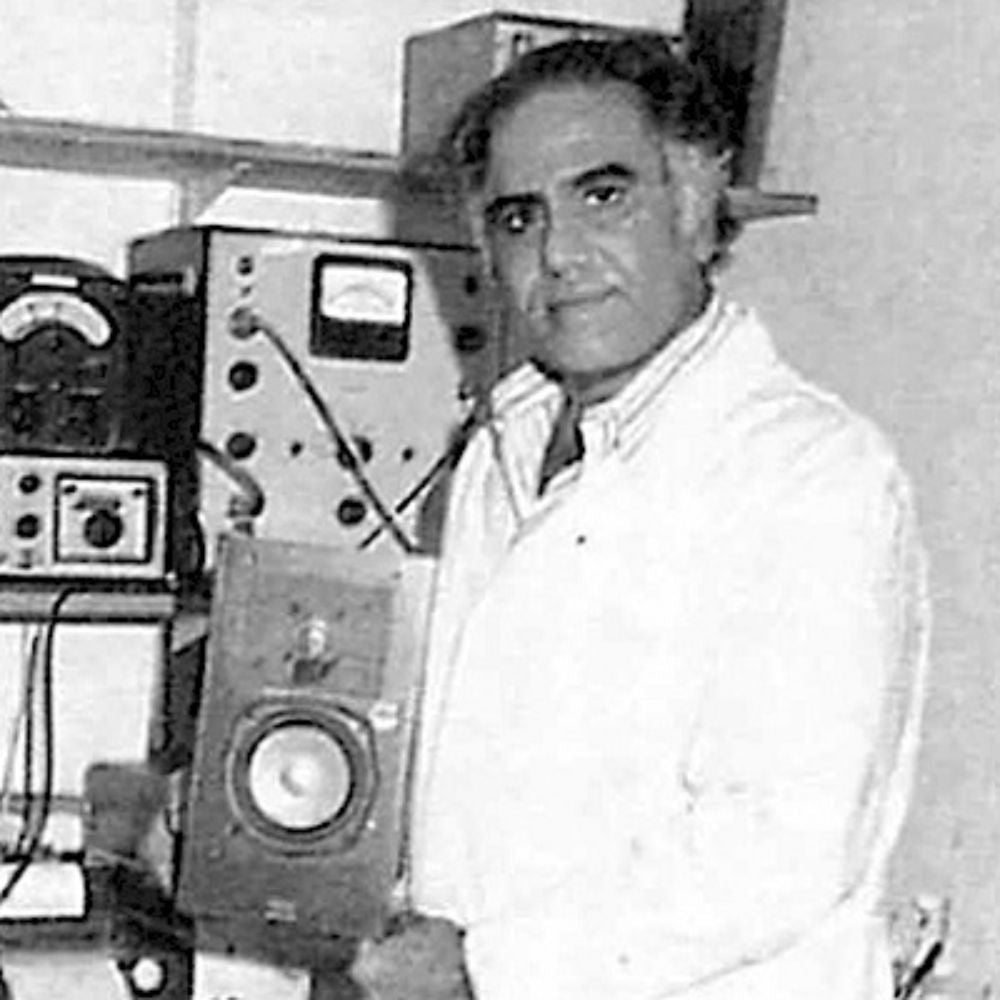 The Monitor Audio story
The genesis
Mo Iqbal established Monitor Audio in 1972 with the vision of designing speakers with impeccable quality sound, suited for recording studios. The company began with a small team of devoted engineers in a compact factory near Cambridge, England. 

Mo, was well-known for his articulate eye-for-detail, & began by building the speakers by hand. This perfectionism has been a mainstay of Monitor Audio & continues to be a guiding principle of the company.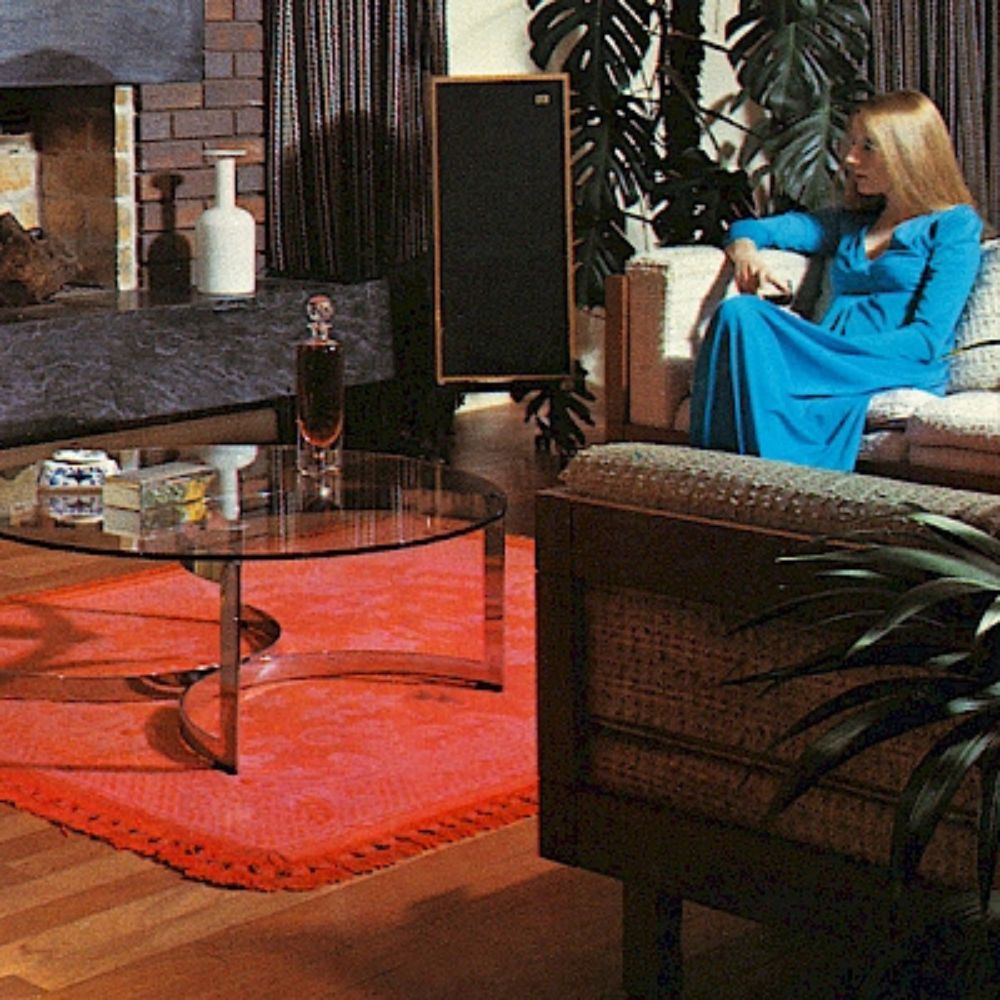 The Monitor Audio story
The First Speaker
Monitor Audio launched its very first speaker in 1976 & named it accordingly, the MA1.

This iconic speaker catapulted the brand, with its refined design, & excellent sound quality garnering the attention & praise of the audiophile industry.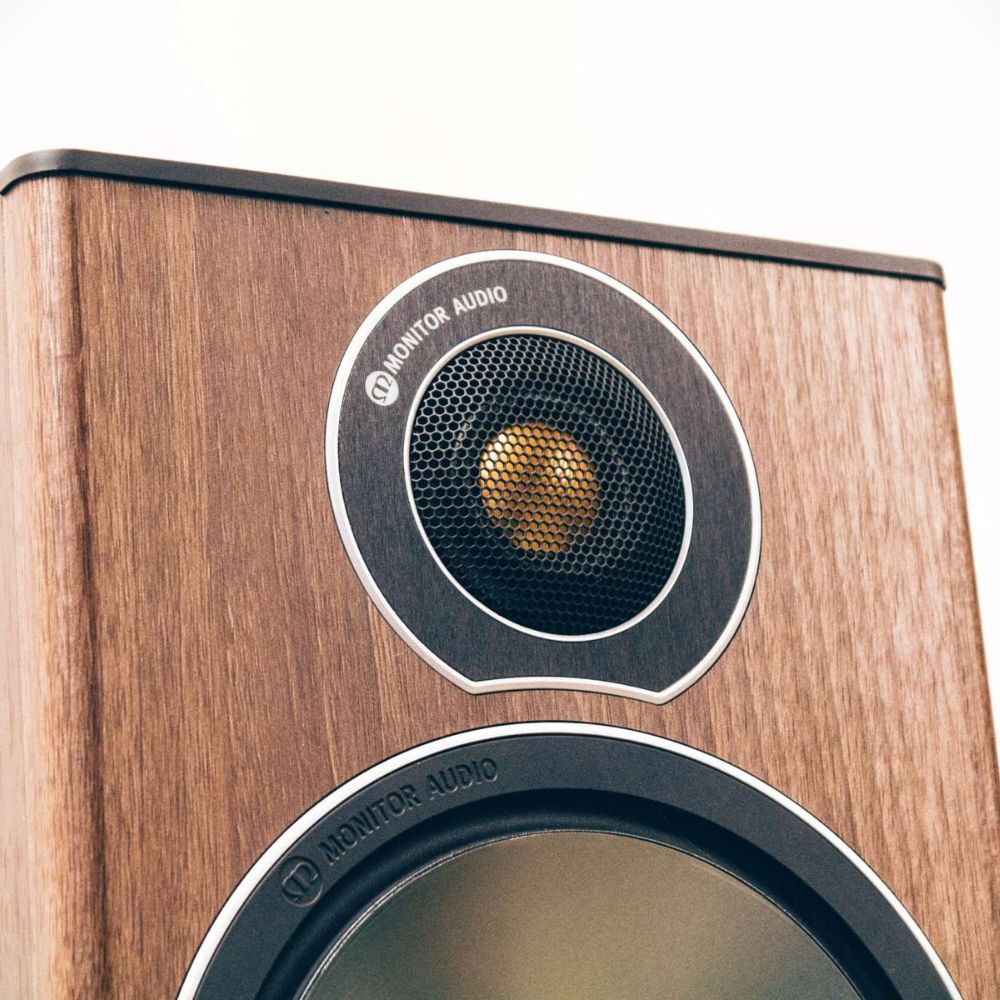 The Monitor Audio story
The Series of Success
The Bronze Series had a triumphant launch in 2000. With this range, Monitor Audio began using a new tech called 'Rigid Surface Technology'.

Inspired by Japanese Origami, the design of the speaker cone uses a folding technique that allows for a lightweight speaker driver design, perfect for minimising distortion through play-back. The Bronze series continues to be the most popular range for Monitor Audio.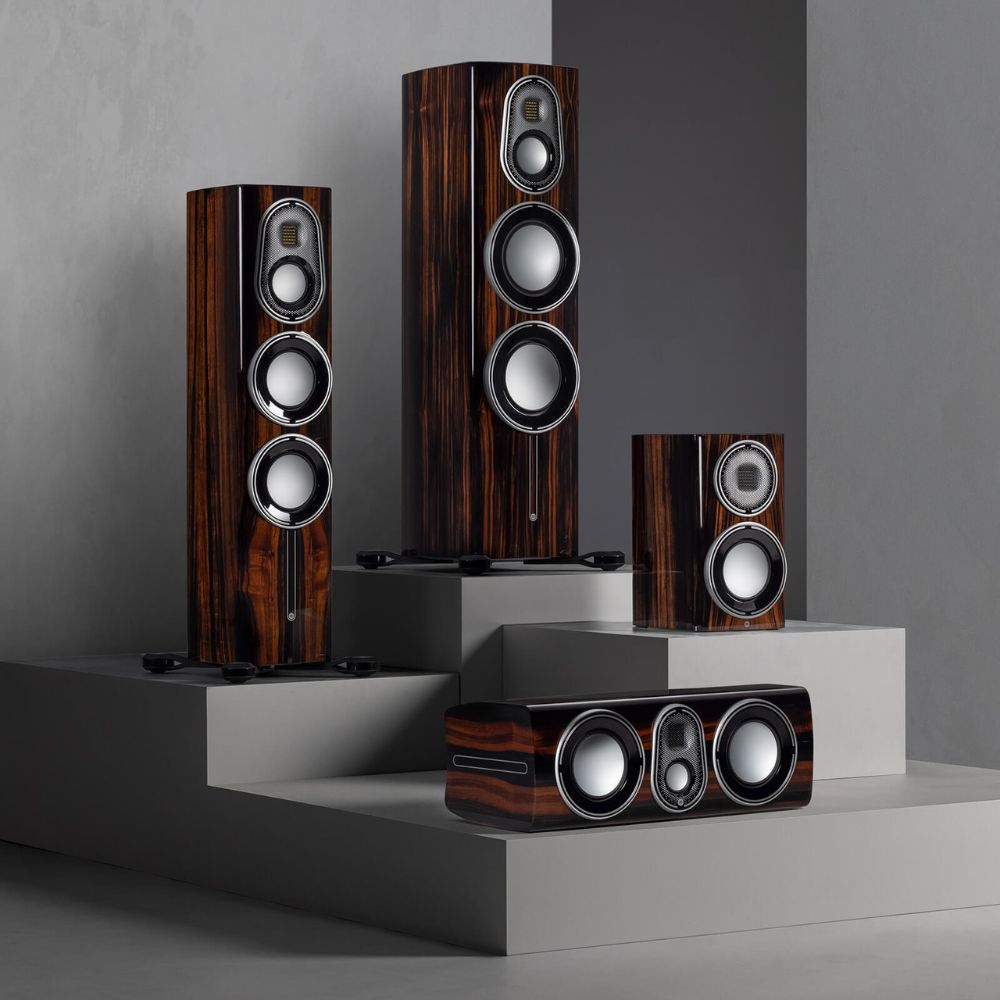 The Monitor Audio story
Onwards to Greatness
Monitor Audio's mission is to make audio human. Using the finest metals & articulate craftsmanship, the brand continues to create beautiful speakers with an air of elegance. The 50 years of research, experimentation, & refinement of design have put Monitor Audio on a pedestal in the world of audio.

Monitor Audio's speakers are praised by audiophiles, & continue to live up to its reputation as a reliable company, promising quality & sophisticated sound to its listeners.