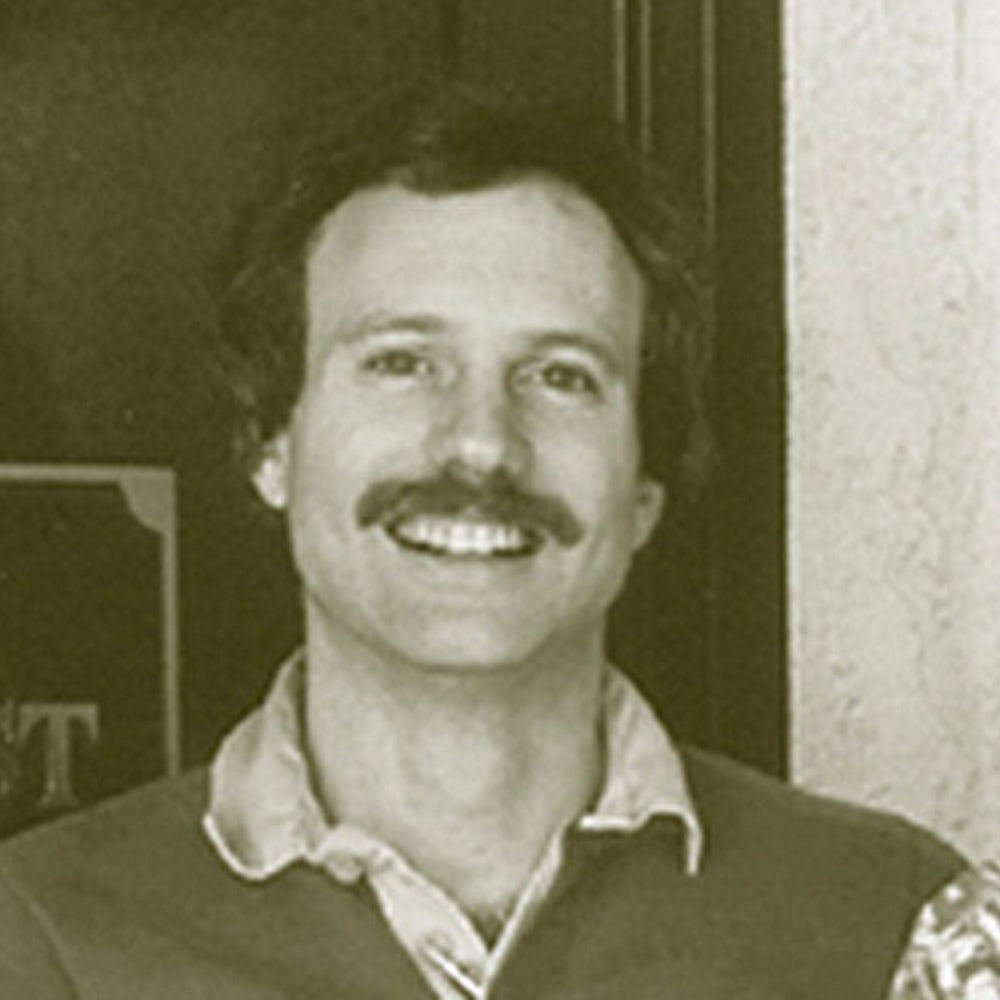 The AudioQuest story
Making the world sound great
It started in William 'Bill' Low's hi-fi store in Irvine, California. He was producing his own custom audio cables when he realised his ability to design & fabricate audio cables that would enhance the audio quality of sound systems.

As people ordered his products, & word spread, the popularity of AudioQuest took hold & the audio industry would welcome it with open arms.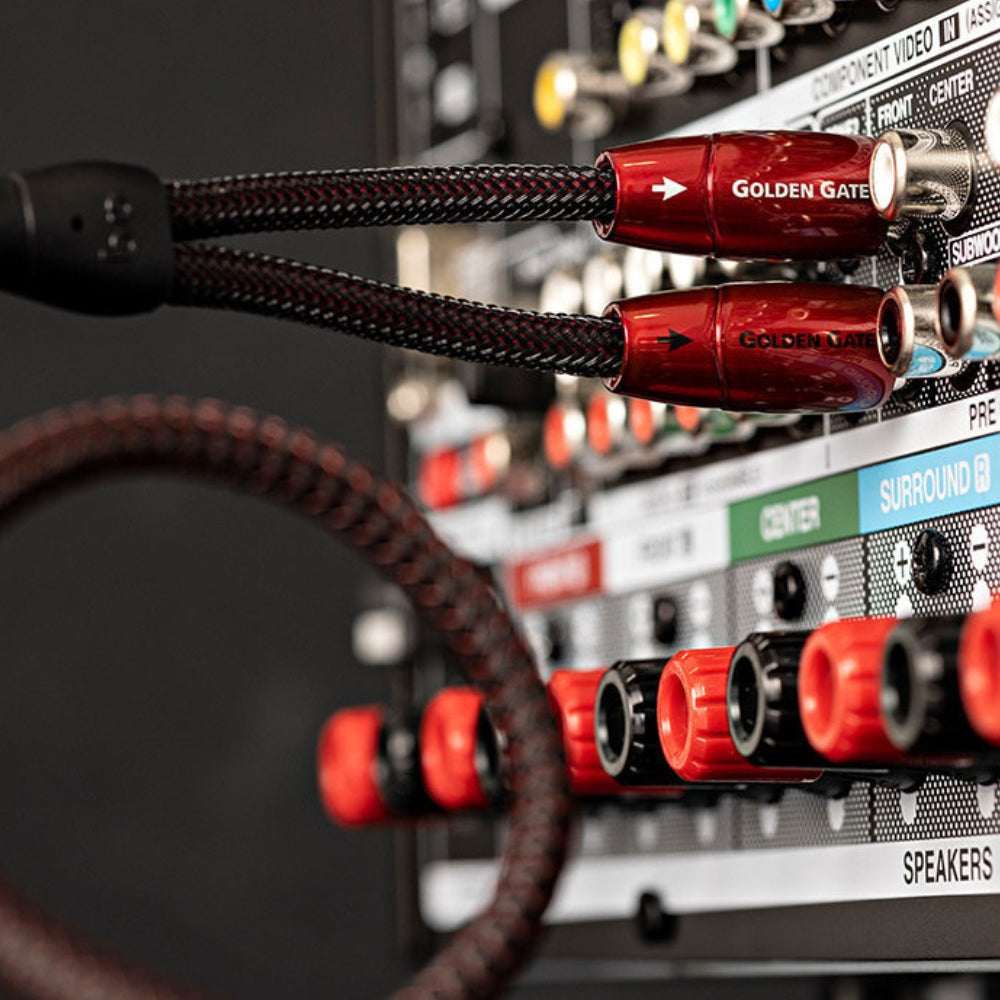 The AudioQuest story
A golden innovation
In 1985, AudioQuest unveiled its Golden Gate analogue interconnect cable, & it rapidly became one of the corporation's most sought-after products.

By incorporating sophisticated engineering methodologies & high-grade components, the cable utilised high-purity copper to manufacture solid core conductors. One of the principal breakthroughs of the Golden Gate cable, this innovation became a benchmark for cable performance with its ability to provide a more detailed, dynamic, & natural sound compared to other cables.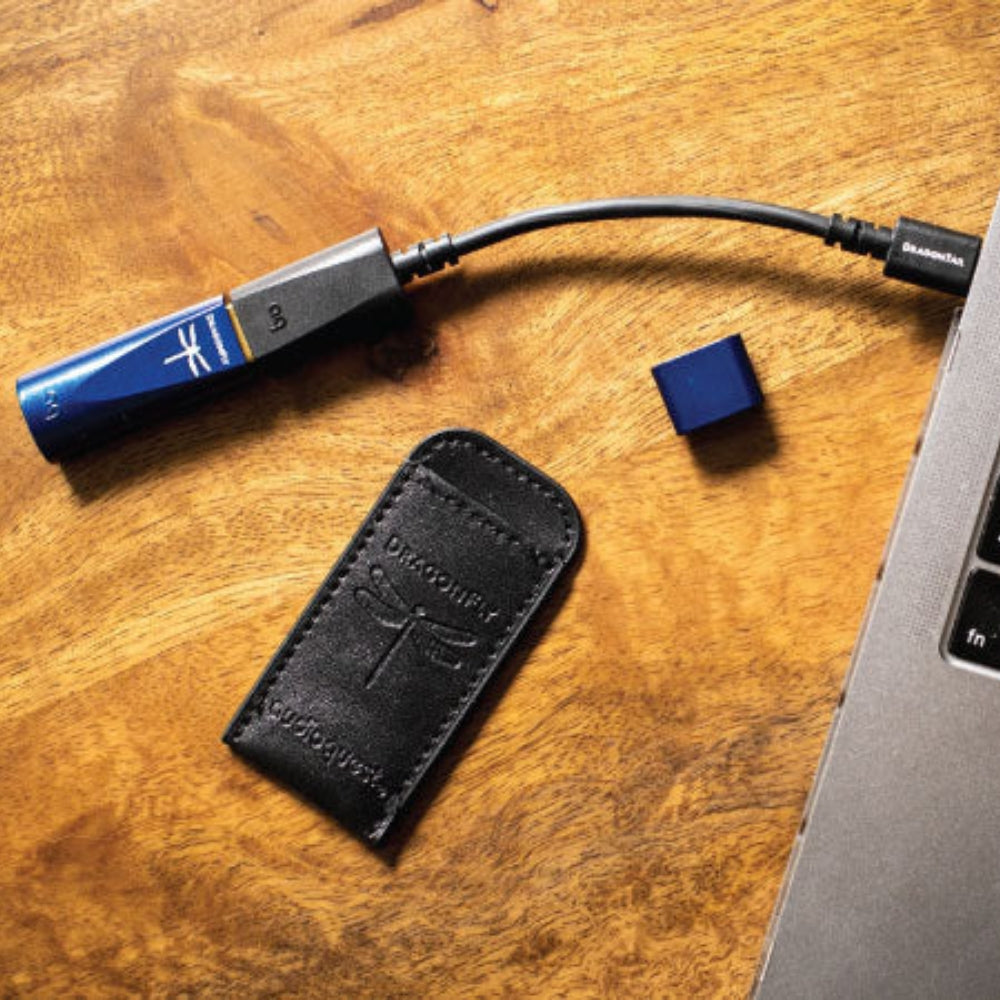 The AudioQuest story
DACs the stuff
The DragonFly USB digital-to-analogue converter, intended to enhance the audio fidelity of music played via a computer, was presented by AudioQuest in 2012.

The DragonFly's significant breakthrough was its capability to evade the subpar built-in DACs found in the majority of computers & mobile devices. By plugging the DragonFly into a USB port, listeners were able to experience a highly enhanced sound quality when listening to their digital music files.

The DragonFly DAC gained significant recognition for its compact size & mobility, becoming one of the company's most favoured & impactful products to this day.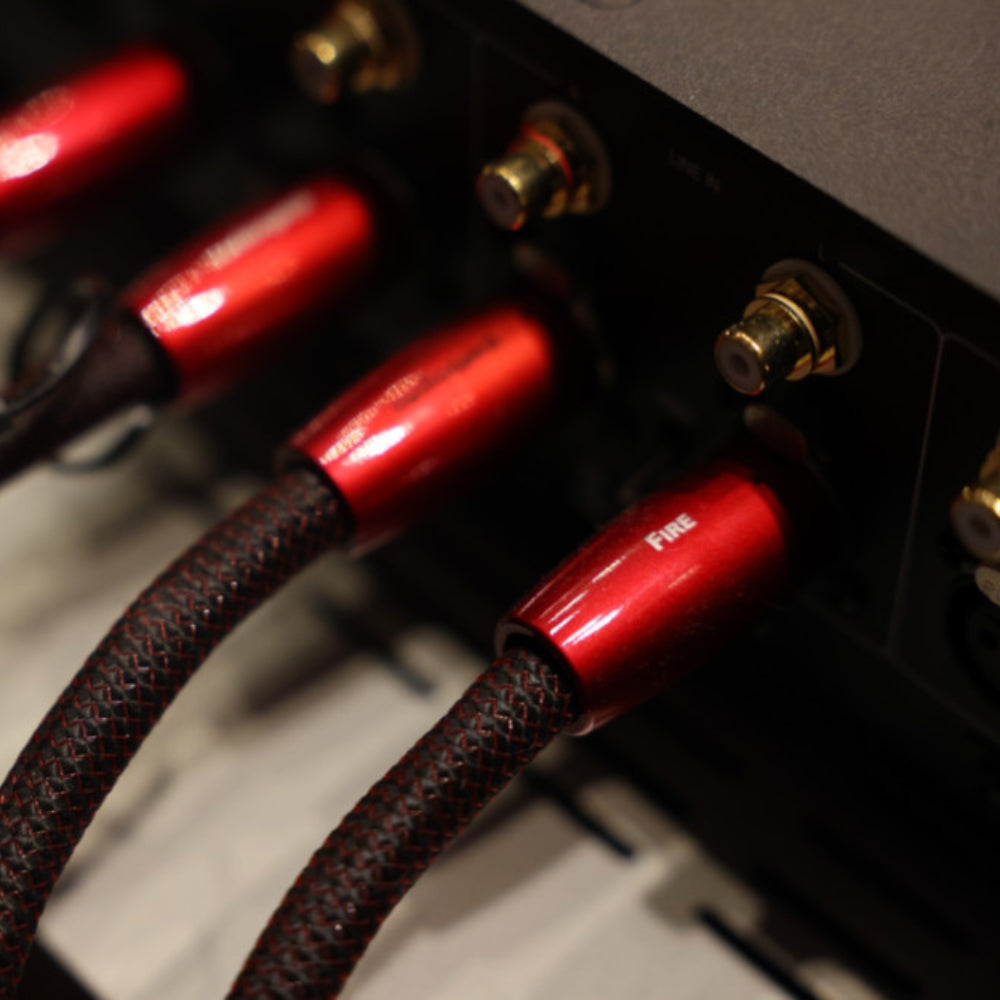 The AudioQuest story
A sustainable future
AudioQuest has established a rich legacy of pioneering advancements in audio equipment & cable design, receiving high praise from both audio enthusiasts & industry experts alike.

Prioritising sustainability, AudioQuest is implementing measures such as utilising eco-friendly materials in its product line by minimising waste in its production methods.