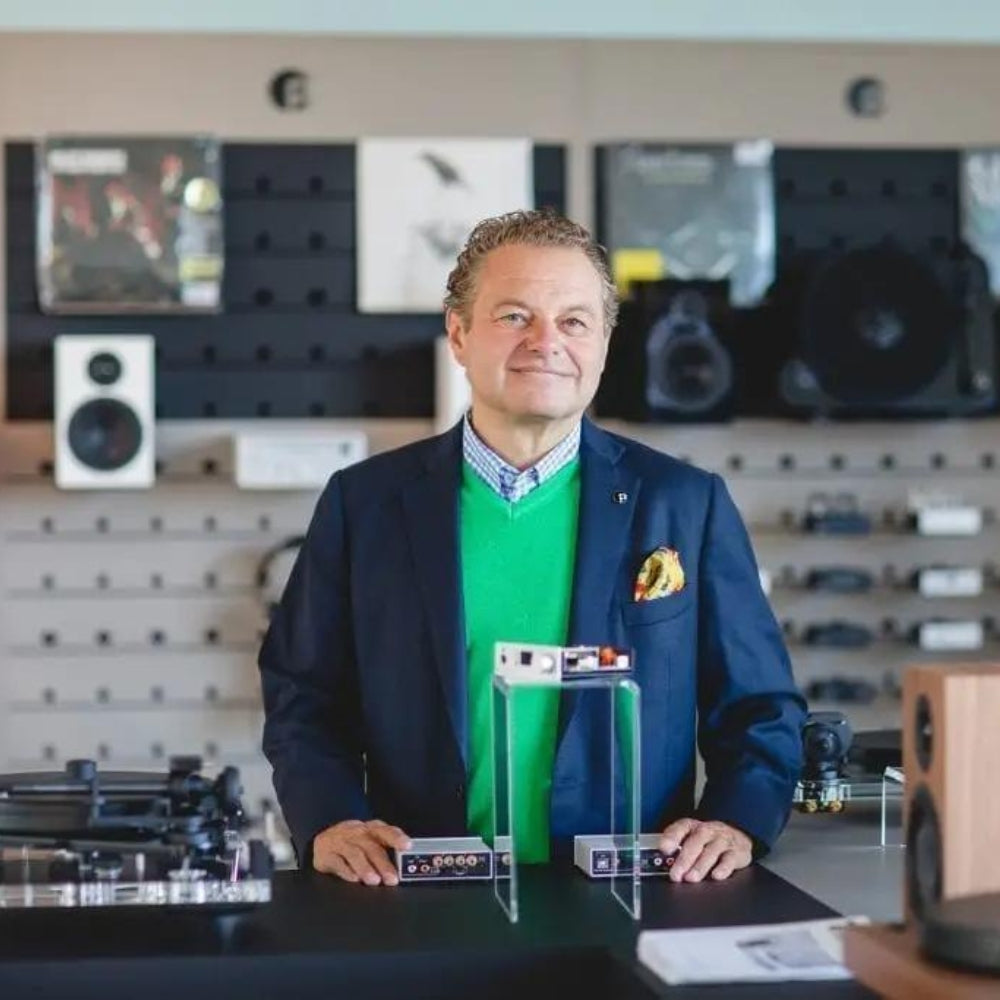 The Pro-Ject Audio story
Vinyl isn't dead
In 1991, the popularity of the CD was about to eclipse Vinyl as the most popular form of media for music. Records were touted as "old-fashioned & outdated". So at this time, Heinz Lichtenegger saw an opportunity. He purchased an old turntable company & began producing his own turntable designs.

Heinz had a vision, he stood firm in his belief that analogue audio was still a superior format. As companies halted the manufacture of turntables from their product line, Heinz increased his offering, & thus, Pro-Ject Audio was born.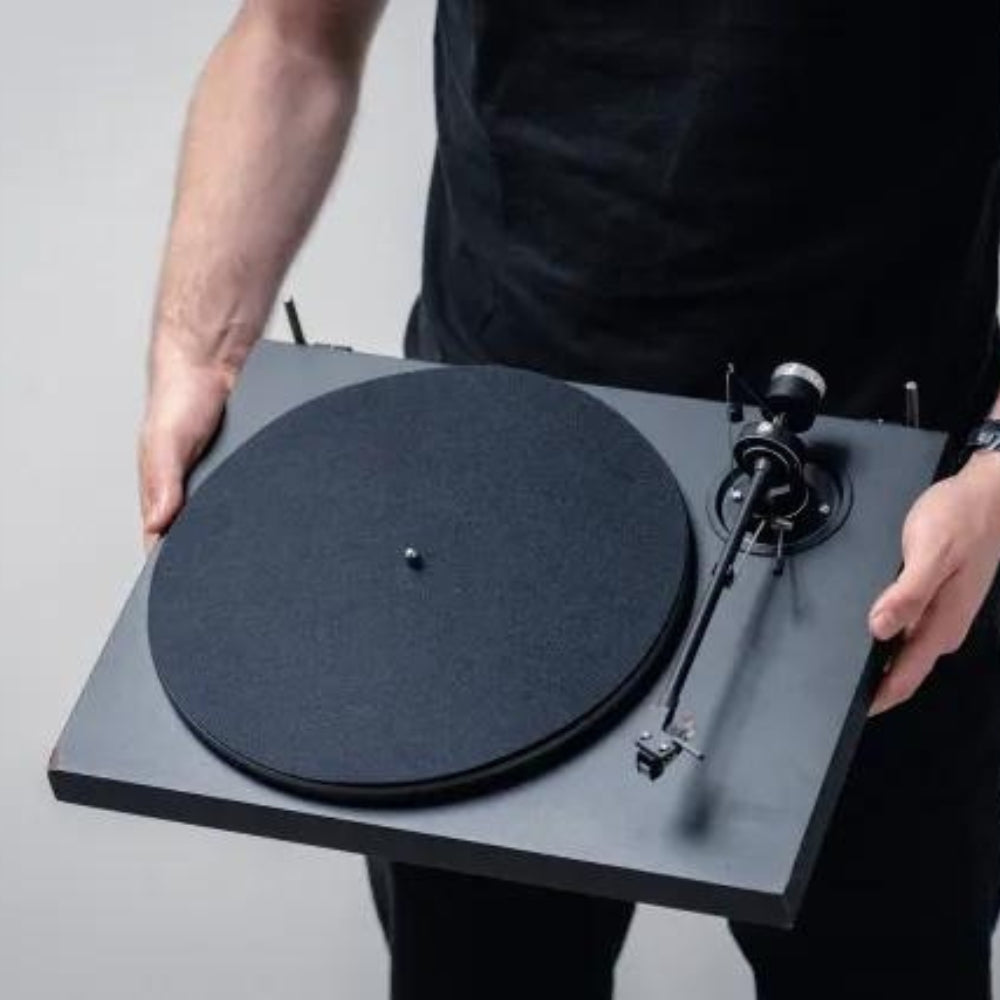 The Pro-Ject Audio story
The big debut
After requests were made to manufacture an affordable turntable for the masses, Heinz bounced back with the answer, the 'Debut' turntable.

Originally retailing for $199, the Debut gained incredible momentum after receiving 5-star reviews & accolades from the industry.

In 1999, What Hi-Fi? awarded the Pro-Ject Debut the "Product of the Year" award. Which was huge kudos, for an analogue product in an overwhelmingly digital world.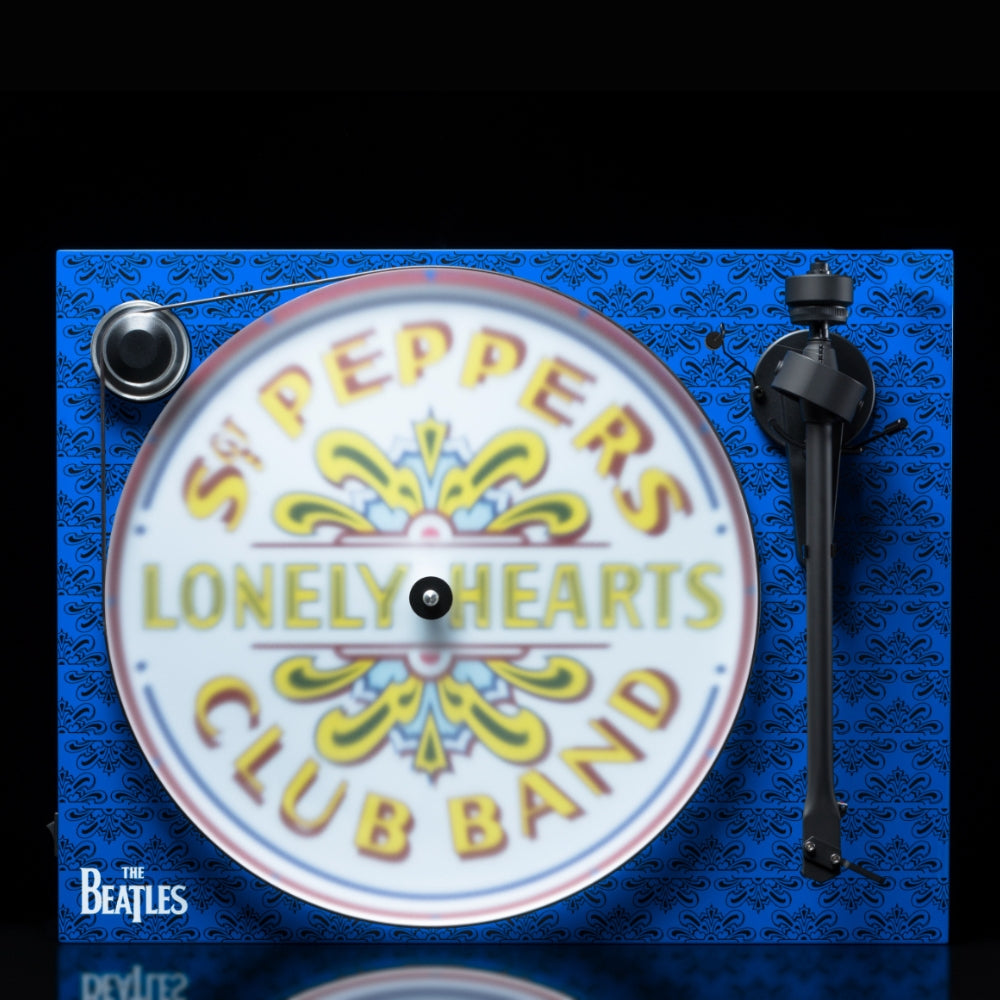 The Pro-Ject Audio story
Bigger, better, Beatles
After years of perfecting the Pro-Ject brand & creating quality products (including the Debut turntable and the Xtension 10) a big opportunity arose to partner with the Beatles & design something very special.

Enter, the iconic, limited edition Sgt. Pepper's Lonely Hearts Club Band turntable. This joyous creation has sparked many limited-edition pieces since & has brought a great sense of whimsy to the turntable landscape.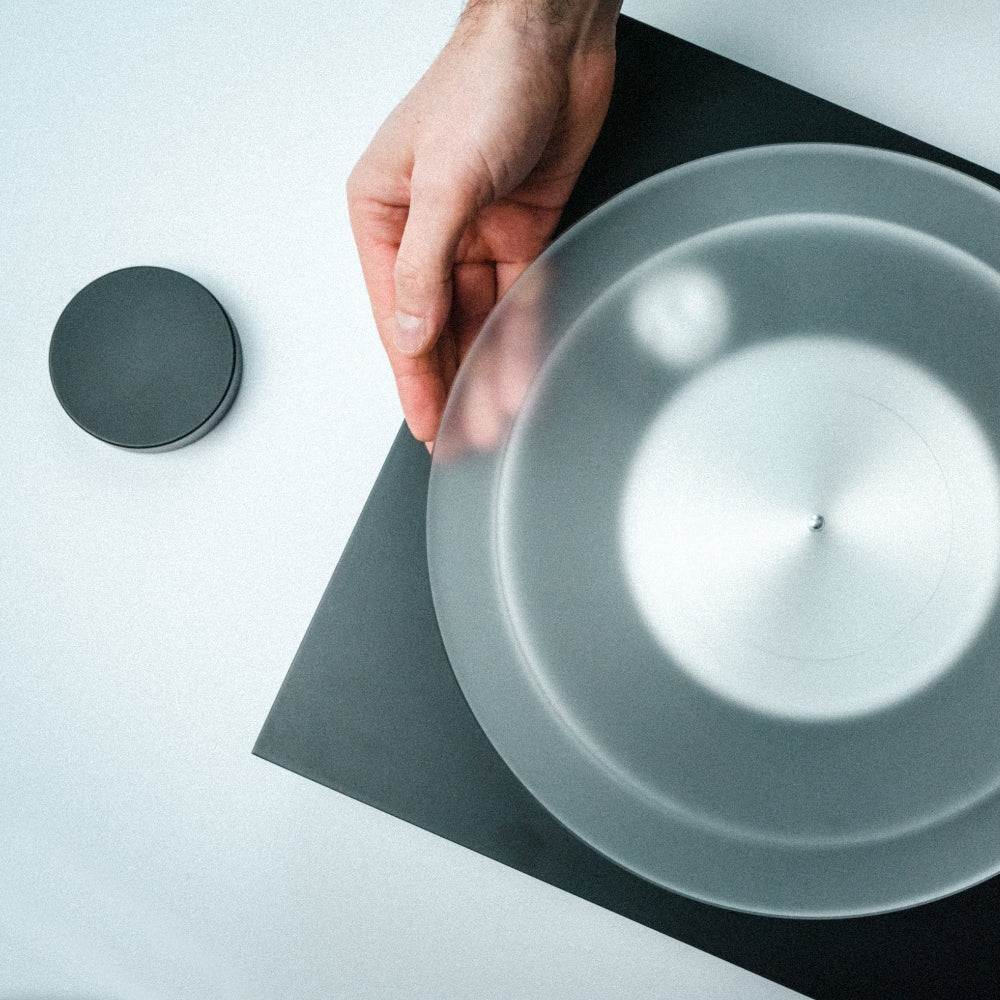 The Pro-Ject Audio story
Worldwide sensation
With over 30 years under its belt, Pro-Ject Audio continues to push its boundaries to create the most stunning sound quality possible with the best value-for-money proposition in the market.

Today, Pro-Ject proudly continues to manufacture its turntables, electronics & accessories in Europe with it's head office based in Vienna, Austria.