Keep your Records and Stylus dust free with this Pro-Ject Brush Bundle.
Products included;
Pro-Ject Clean It Stylus Brush

A cheap and effective tool for keeping your stylus clean.
Pro-Ject Brush It Carbon Fibre Record Cleaning Brush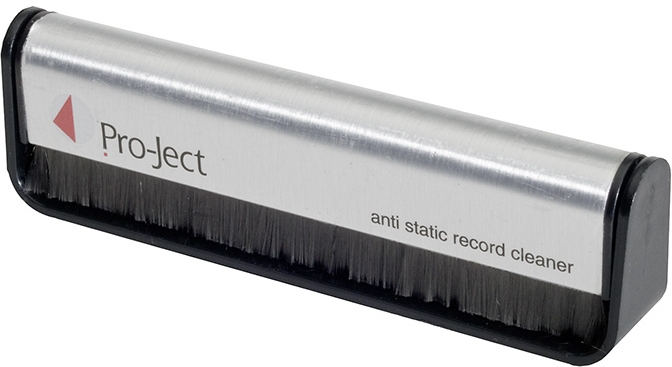 The Pro-Ject Brush It record brush is a quick and easy tool to use, perfect for cleaning your records of dust.
The Brush It is an anti static brush, helping remove lint and dust from your records before playback.
Get the most from this product as well as heaps of great tips and tricks from our article - '5 Tips For Getting The Best Out Of Your Turntable'