AT LENC IN JUNE
Do you remember those newsreels of people tumble-rolling under the door at Sydney Myer when the Boxing Day sales arrived in the 90s and early 00s? I do.
Well, this is basically that, but online. It's EOFY sale time!

Get your finger-clickers ready, cause there is an utter MOUNTAIN 🏔 of offers going on in June. There are deals from all the big names like Marantz, B&W, Wharfedale, Leak, Audiolab, KEF, Dual, Pro-Ject, PMC, Meze, Chord & Mission. Whatever you have been hanging to buy, chances are its on special right now!

We have detailed all the EOFY offers below, but the easiest way to digest them would be to check them out via the Current Offers button right here. 👇🏼 Otherwise, read on to find out 'What's New' at LENC & what goodies we have for you as our 'Product of the Month'.
Shop up to 50% Summer Sale
WHAT WE ARE LOVING
PRODUCT OF THE MONTH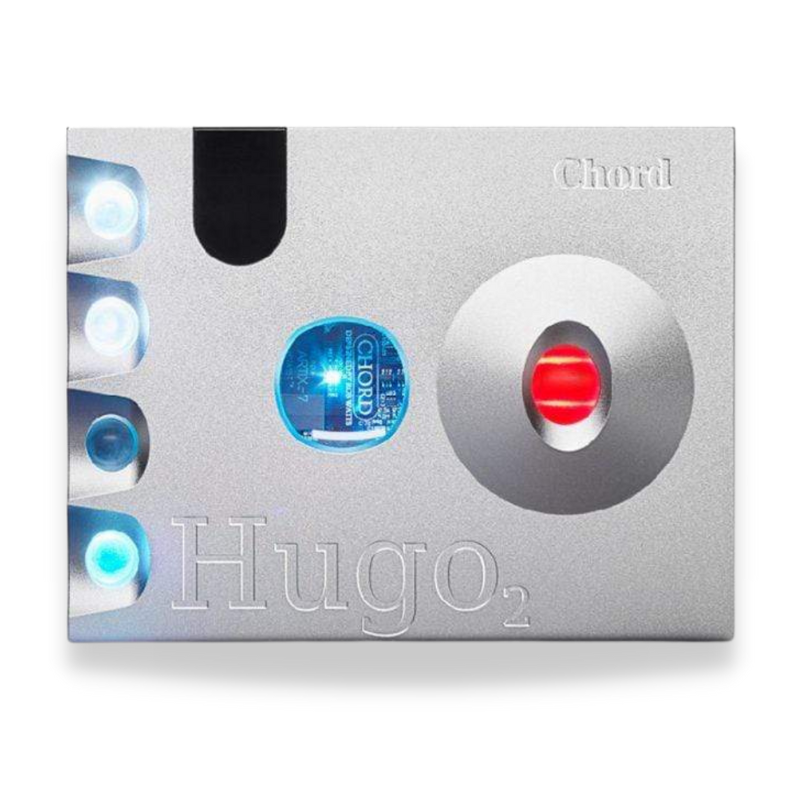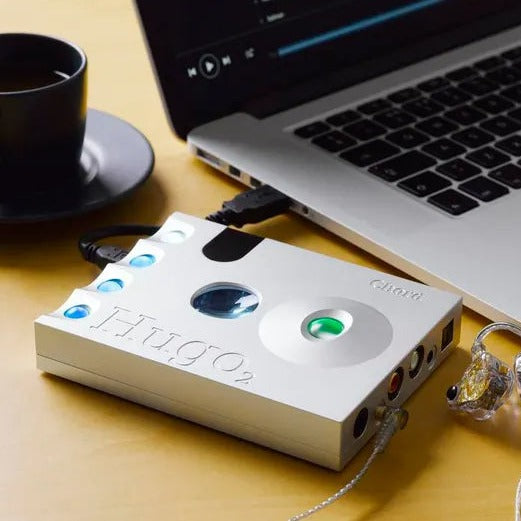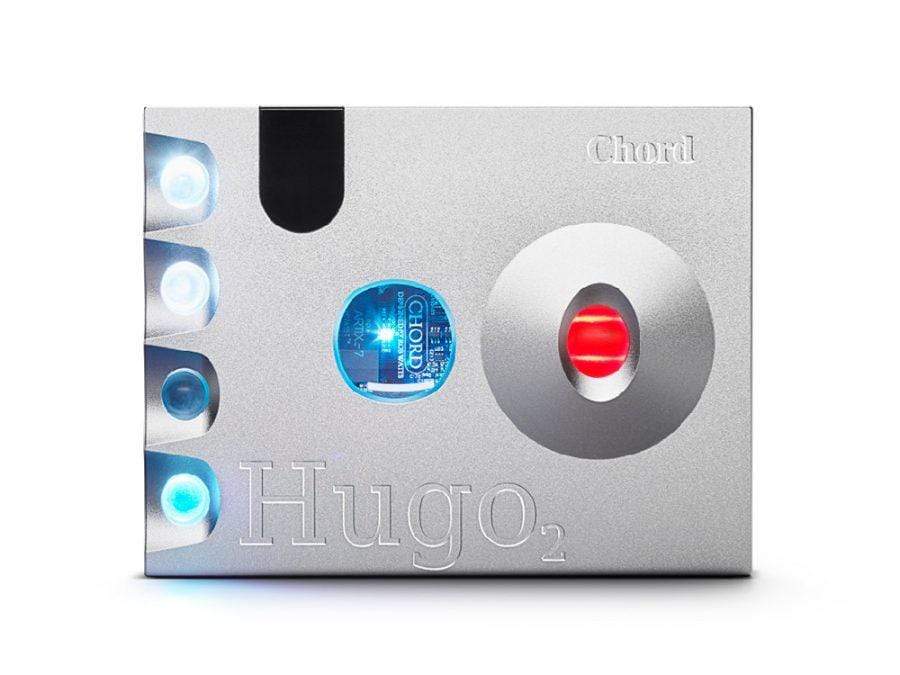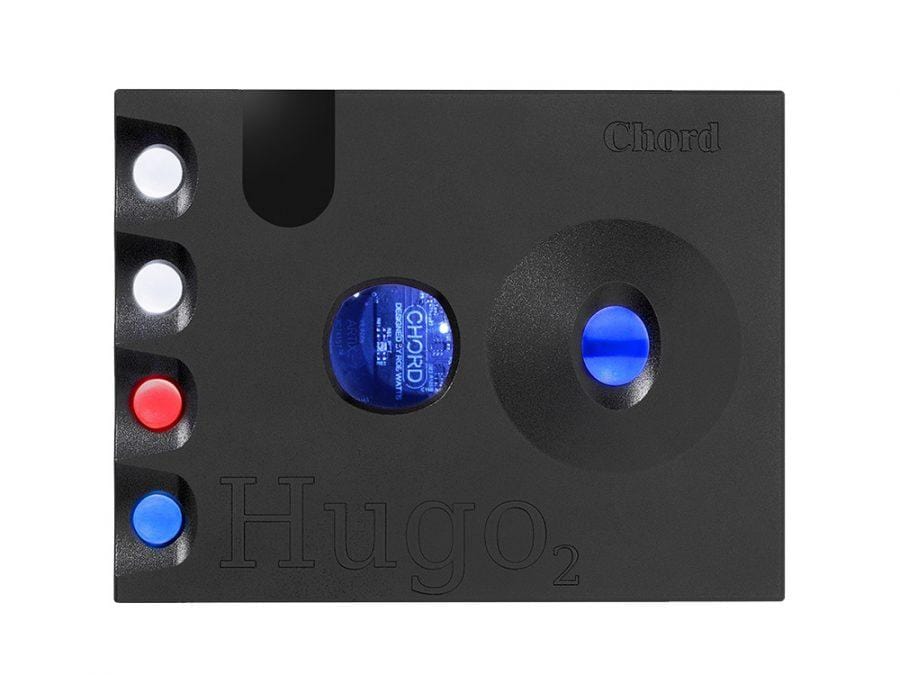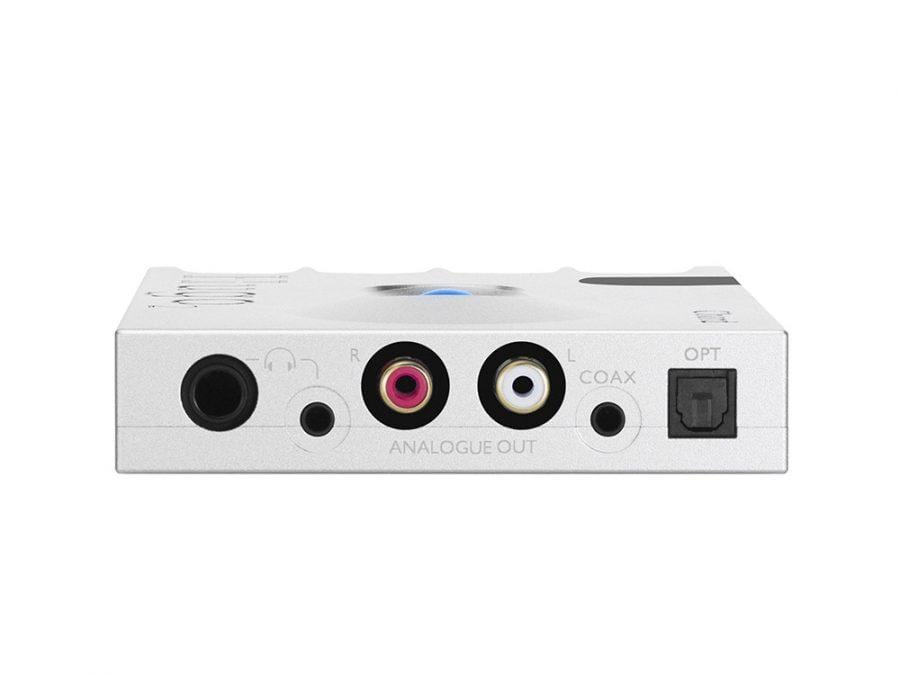 ---
" Comfortably able to see off any conventional DAC at its price, it's astounding for a compact music machine, with a vibrant and rhythmic sound. "
- EISA Awards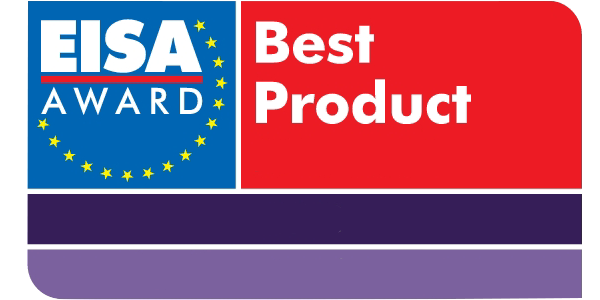 ---
WHAT'S THE DEAL?
CURRENT OFFERS
We have some interesting offers in store for you. Check them out below.
Looking for something specific? You can always reach out here to see what we can do for you.
Show me all the deals at once
WATCH ON YOUTUBE
NEW in JUNE
Like what you see? Why not join our YouTube channel community to stay in the loop.
Subscribe to our YouTube