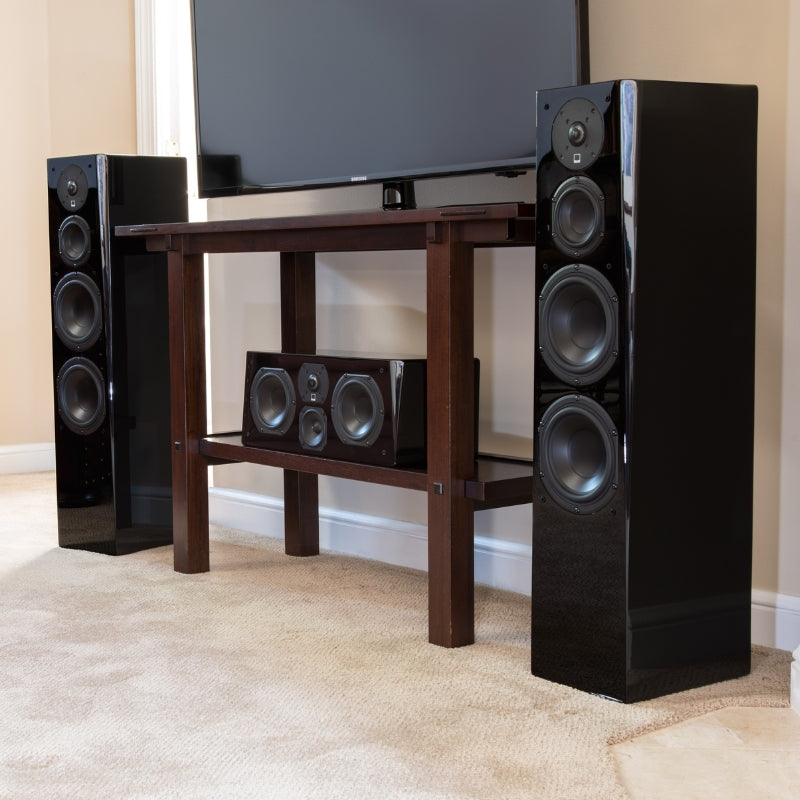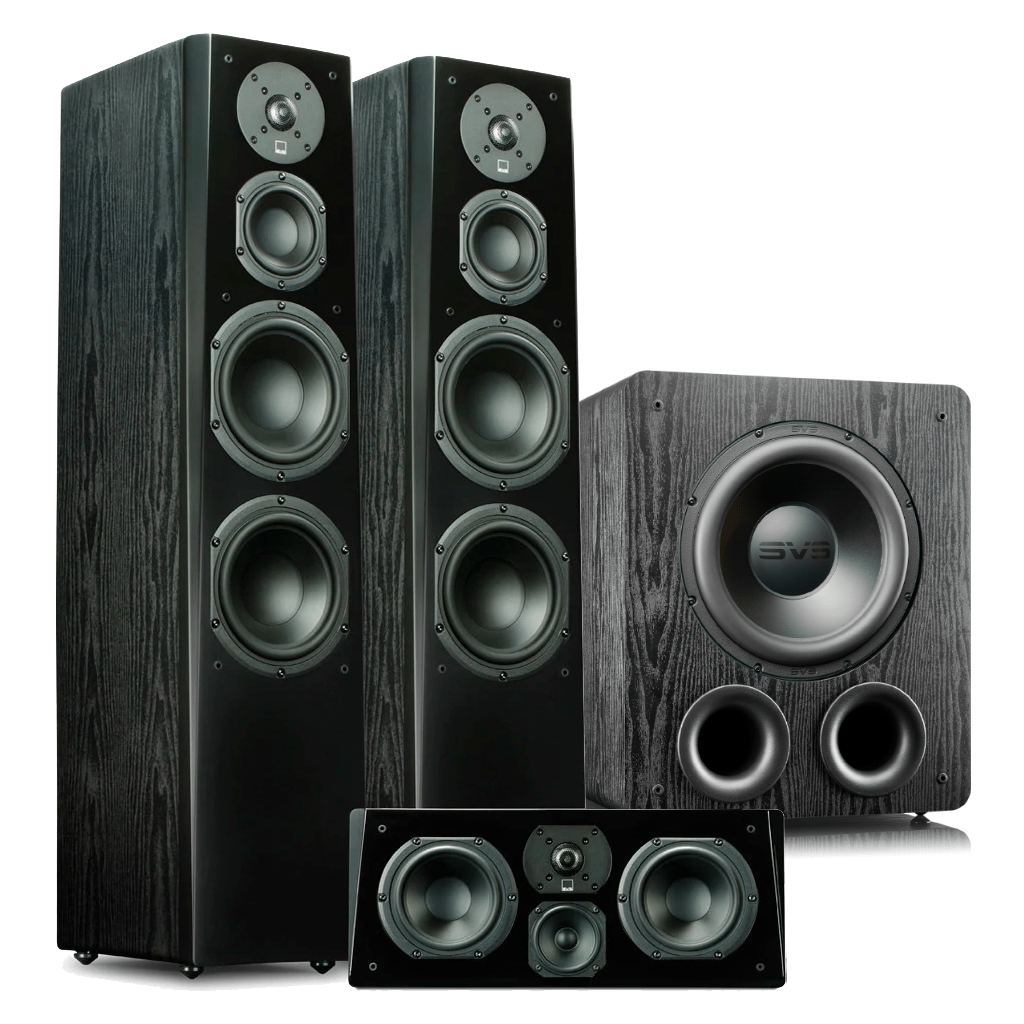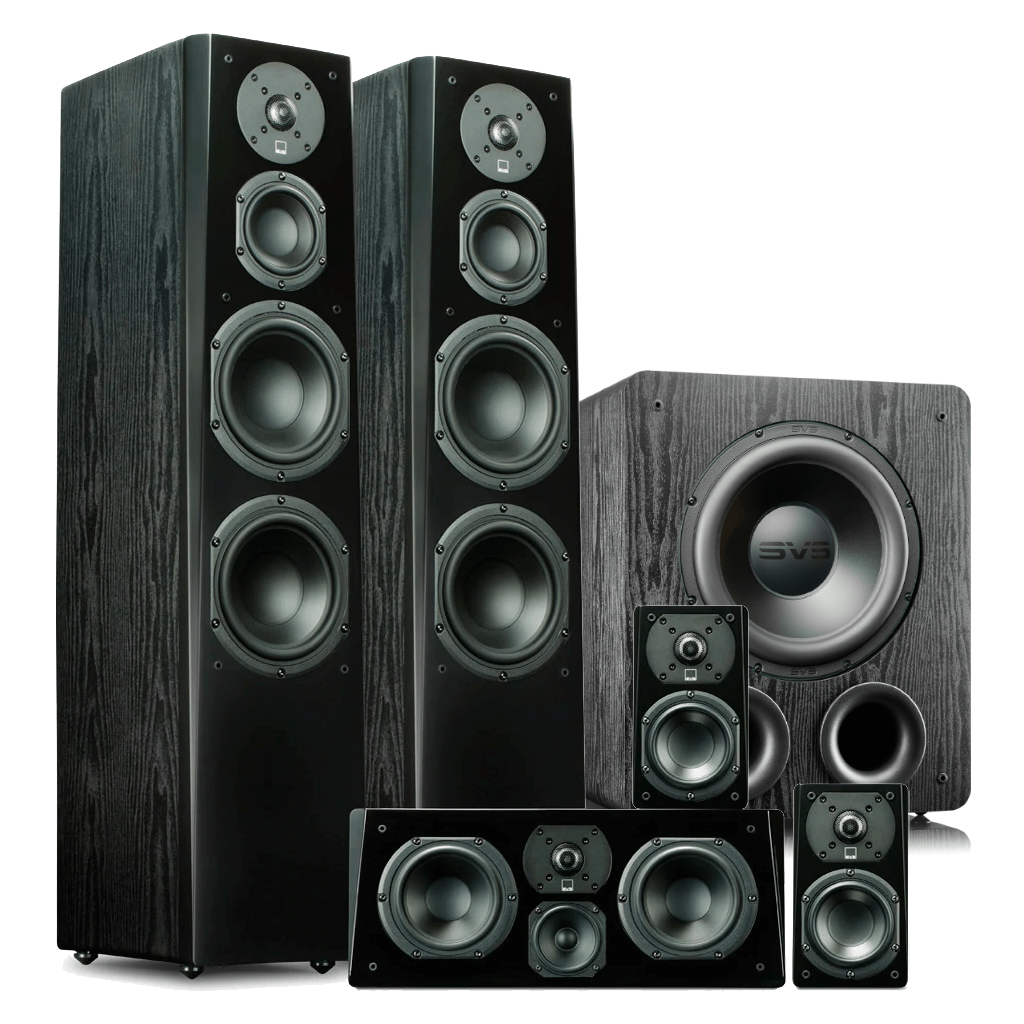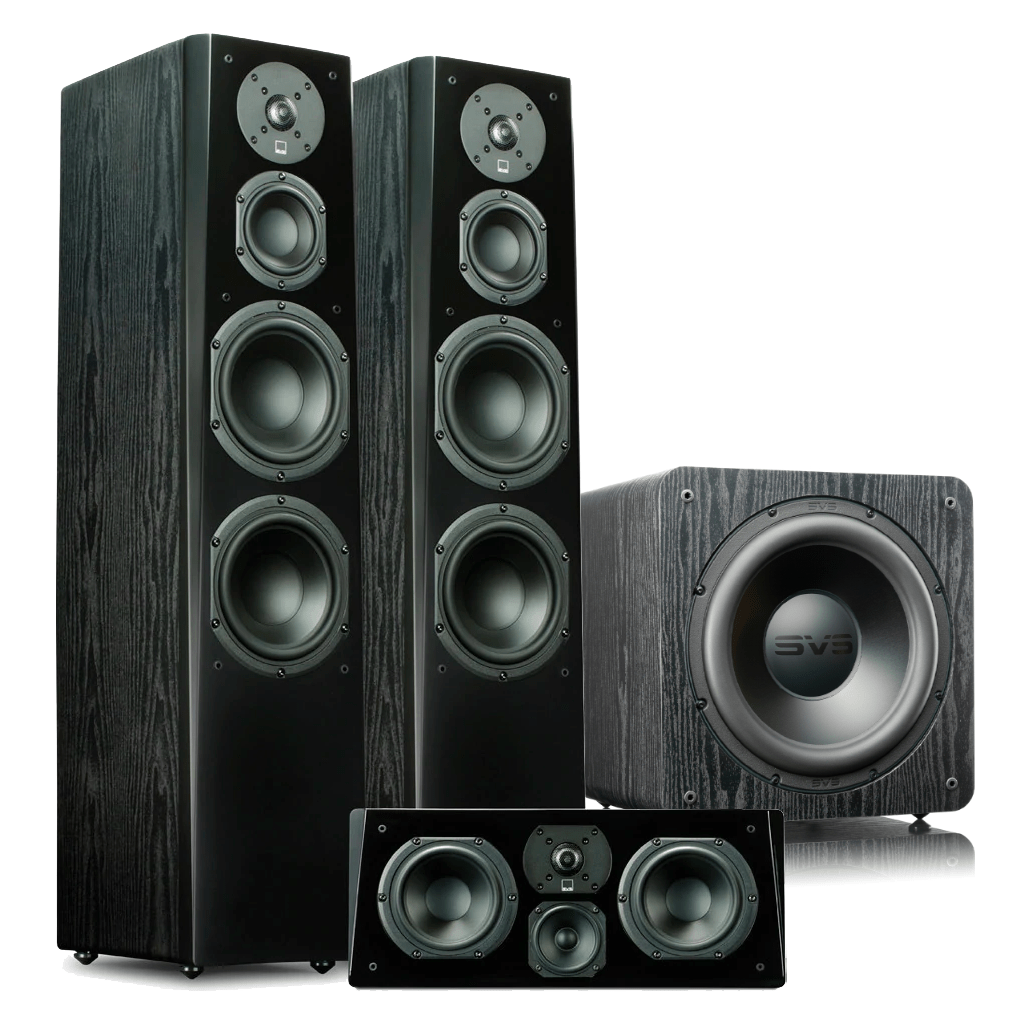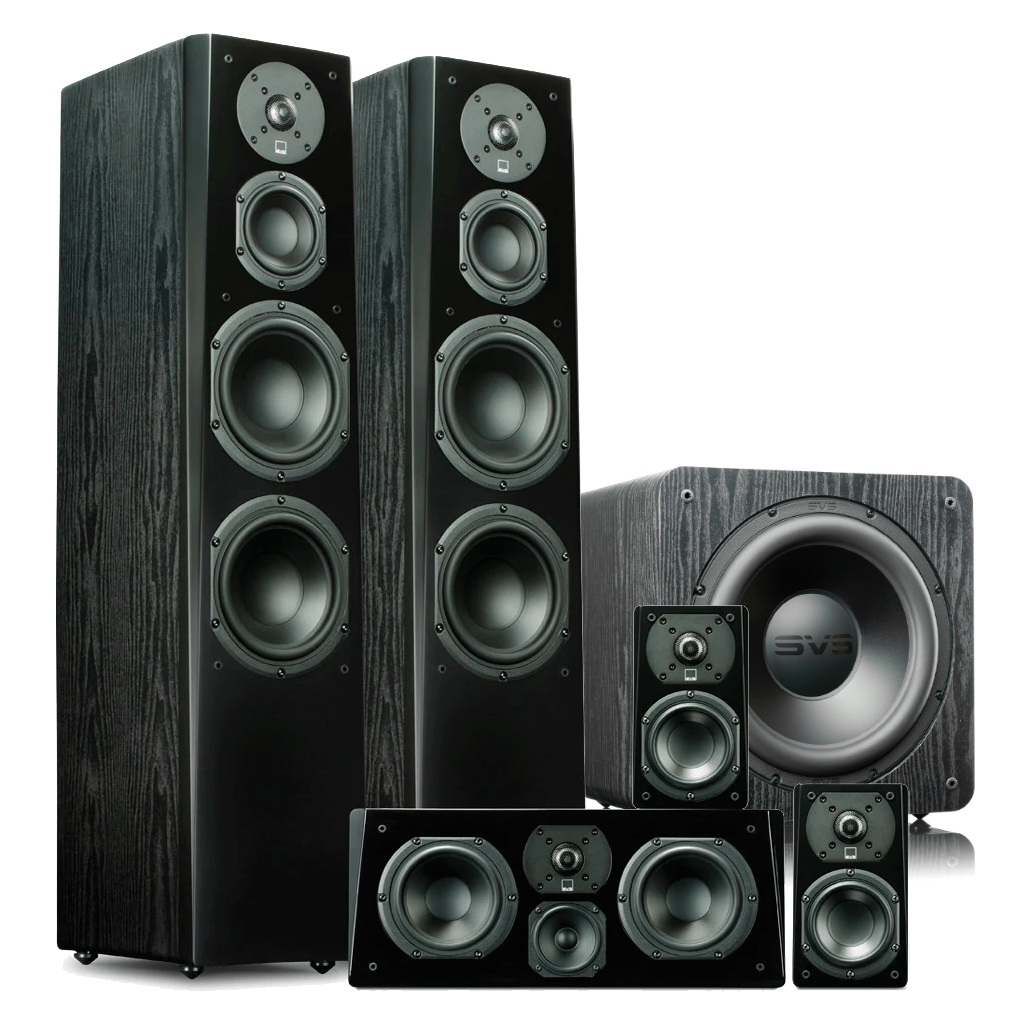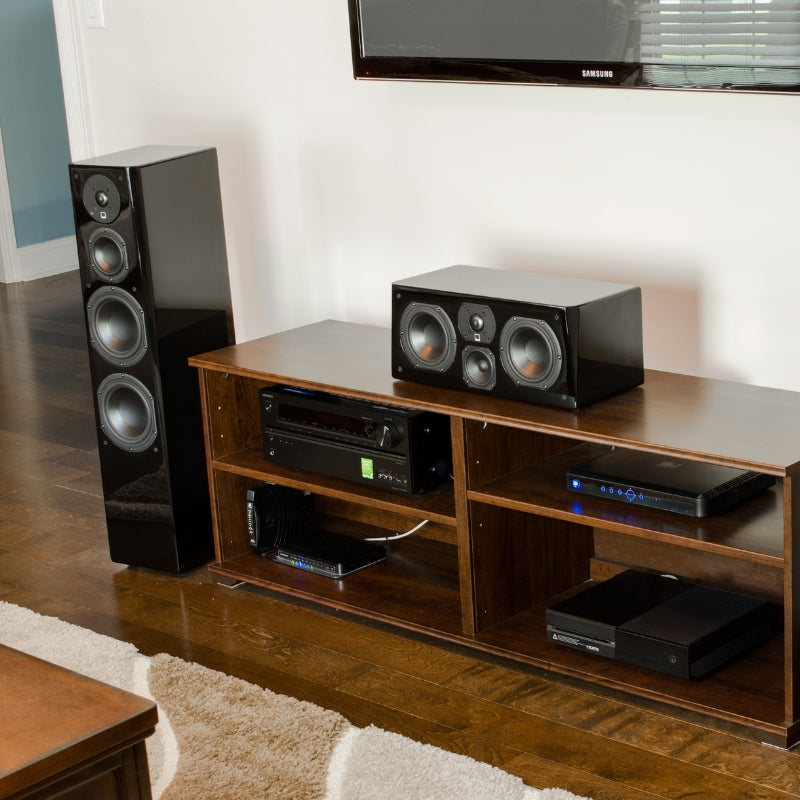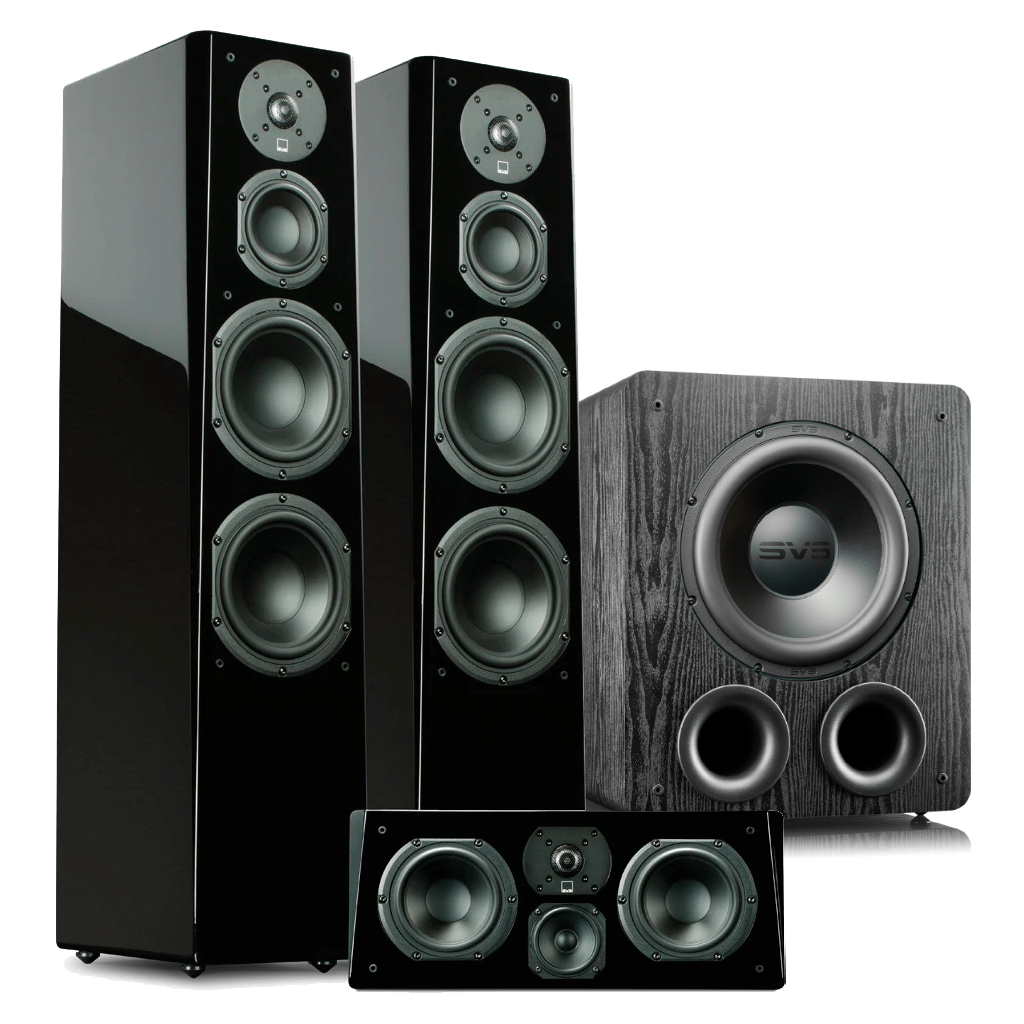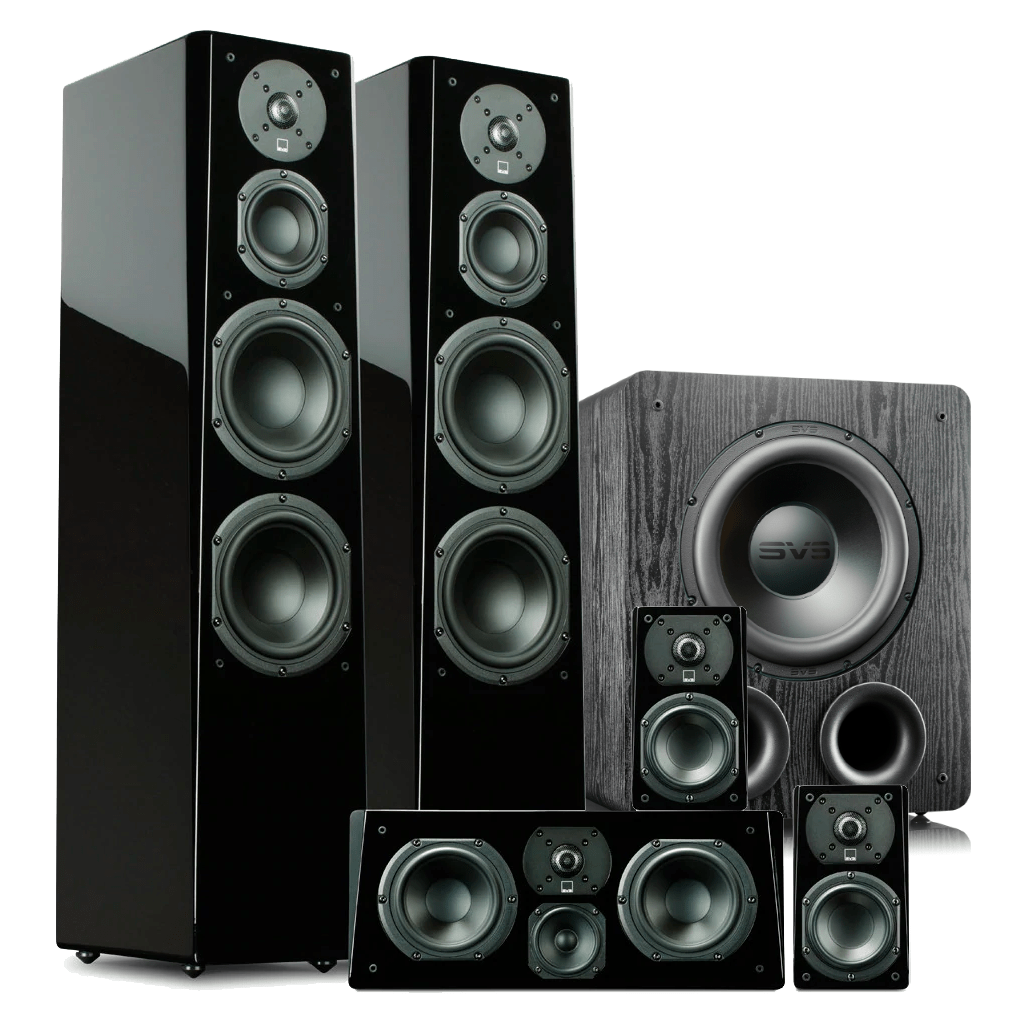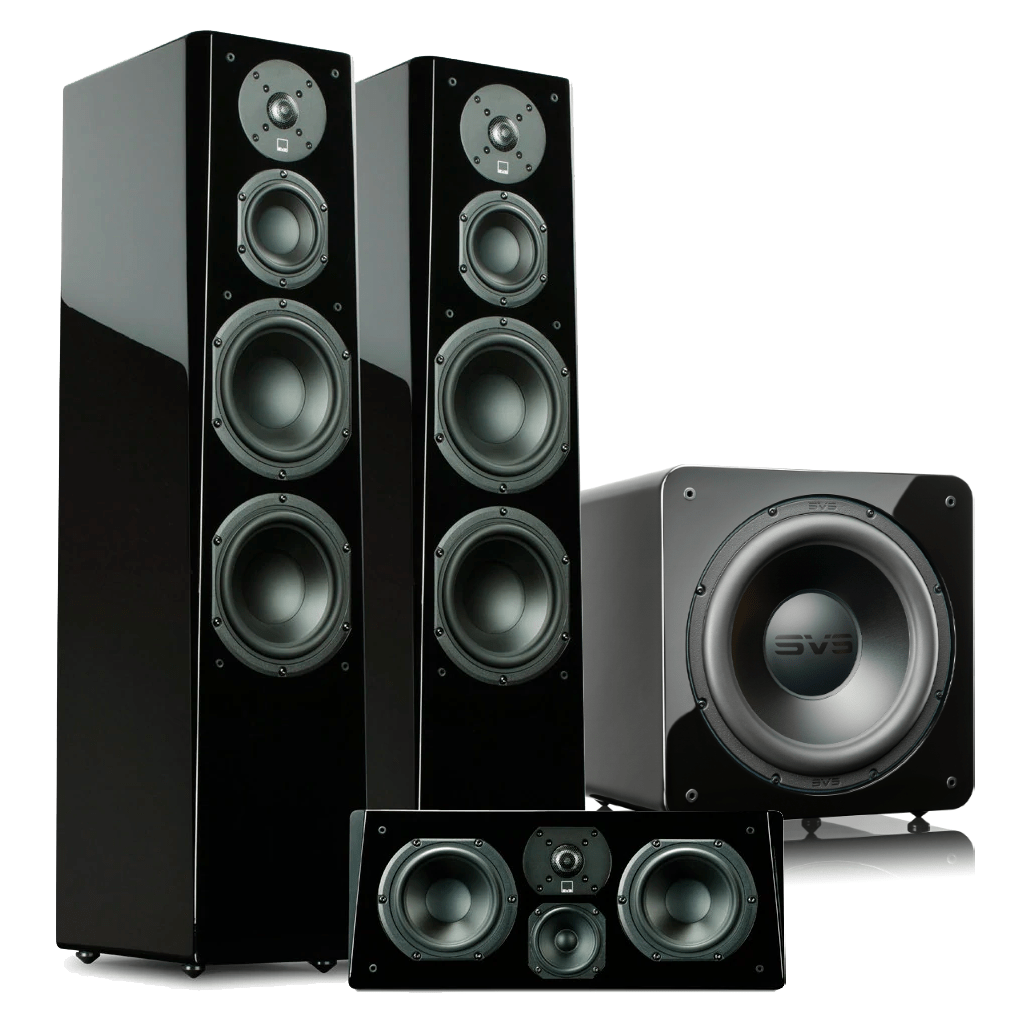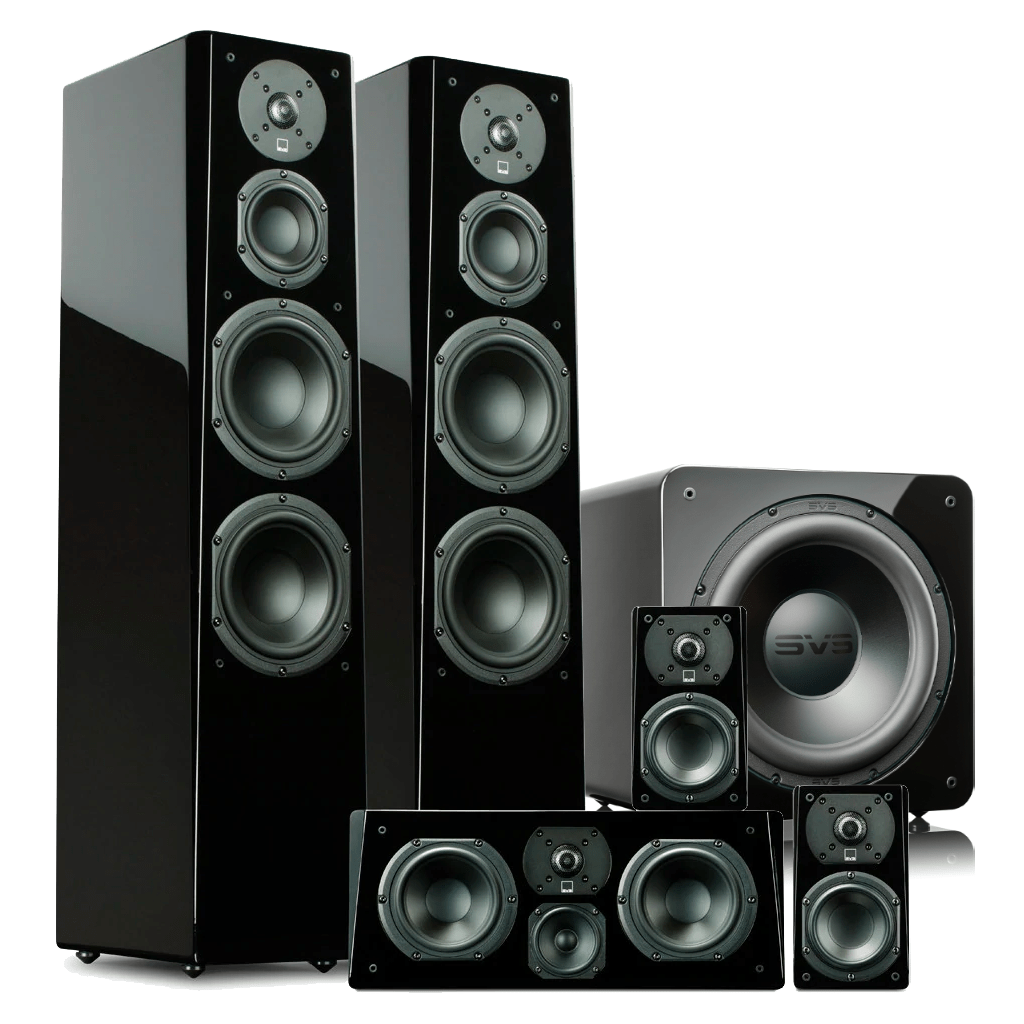 SVS Prime Tower Surround System
---
SVS Australia's warranty covers all products, excluding accessories, by a warranty for 5 years from date of purchase.
We offer free shipping on any product over $99. For full details please see our Shipping Policy.

Our returns policy lasts 30 days. If 30 days have gone by since your purchase, unfortunately, we may not be able to offer you a refund or exchange. For full details please see our Refund Policy.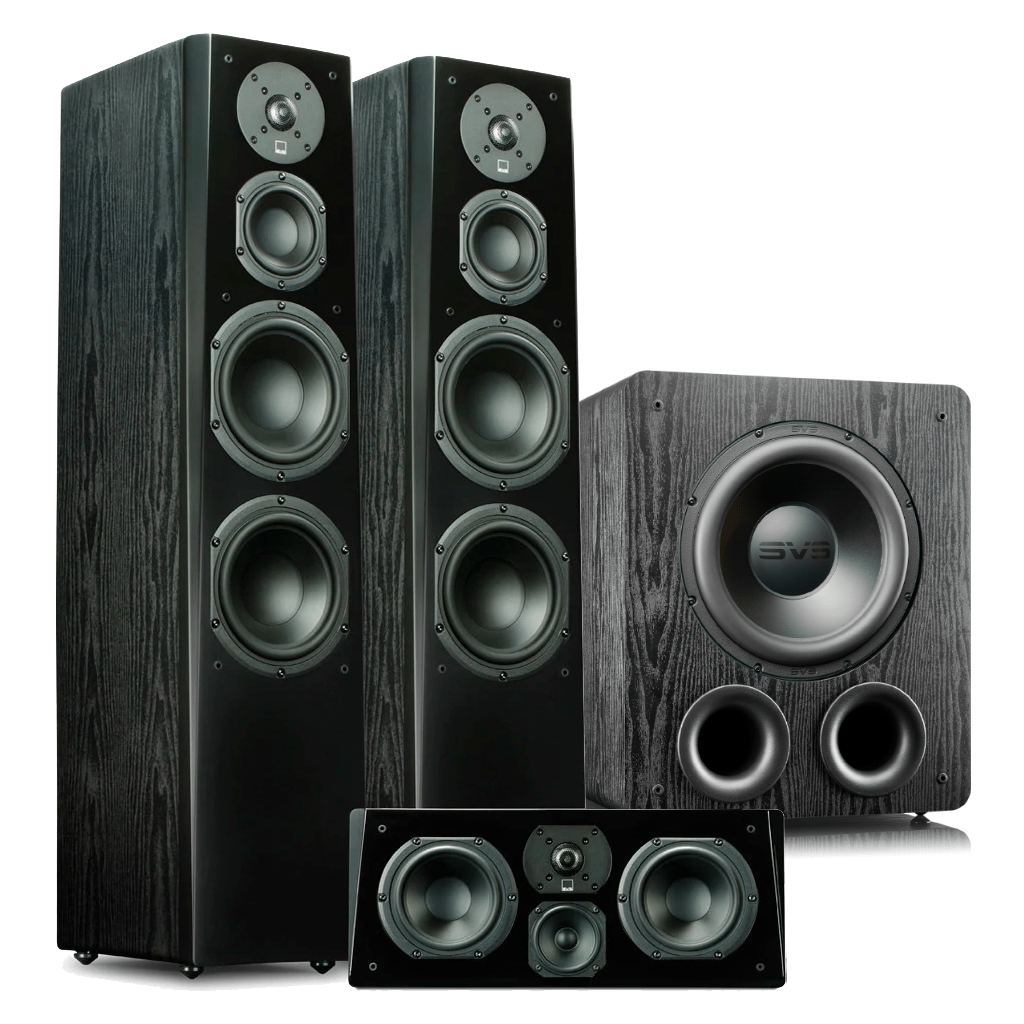 SVS Prime Tower Surround System
The Prime Tower Surround Sound Speaker System represents the perfect combination of advanced acoustic engineering, high end design elements, and exquisite sound quality for stunning home theater performances at a head-turning price.

Items included in the pack:
SVS Prime Tower:
Delivering immersive, full-spectrum sound, the Prime Towers anchor an amazing listening experience. Their combination of both sonic accuracy and lively dynamics elevate movies to an immersive experience and the highlight the subtle nuances of your music. They are remarkable on their own in a two channel system, and in a home theater, the Towers' voicing match and seamlessly meld with the other Prime or Ultra speakers in your system. The result: a suspension of reality that takes you to the center of the action—be it a mosh pit or jet fighter cockpit. Dialogue and vocals are clear and true. Bass grooves and explosions will rock the room. With Prime towers' twin 6.5 inch woofers in each tower, you don't need a stand-alone subwoofer if space won't allow.
SVS Prime Center:
A center speaker has a challenging part to play. It has to be a soloist—delivering clear and natural dialogue across a broad soundstage. A split second later, it has to fill the role of back-up band—melding with the ambiance of the environment to contribute realism in movies and music. The Prime Center delivers on both of these demands with world-class precision via its 1" aluminum dome tweeter, dedicated and independently sealed 3.5" midrange driver and dual 5.25" woofers – a true three-way design that is a rarity for center channel speakers in their price class. Voicing is neutral and natural, bringing dialogue and vocals forward just enough to be clear and intelligible. Yet, when called on to play its part in transitions—like a jet fighter soaring across the sky from left rear channel to front right—it blends in to create a smooth, realistic transition. Elegantly styled like its Prime siblings, the Center will look beautiful in any listening environment.
SVS PB-2000 Pro Subwoofer:
Breathtaking output and subterranean low-frequency extension down to 16 Hz with pinpoint accuracy and control. Features all-new 12-inch SVS driver, 550 Watts RMS, 1,500+ Watts peak power Sledge amplifier with fully discreet MOSFET output, and SVS subwoofer DSP smartphone app. Optimized with dual port cabinet design for effortless bass with vanishingly low distortion.

SVS SB-2000 Pro Subwoofer:
Jaw-dropping deep bass extension and massive output with stunning musicality that will delight both audiophiles and home theater fans. Features all-new 12-inch SVS driver, 550 Watts RMS, 1,500+ Watts peak power Sledge amplifier with fully discrete MOSFET output, and SVS subwoofer DSP smartphone app in a compact cabinet measuring roughly 15-inches on all sides.

SVS Prime Satellite: 
From the moment you feel the weight of the Prime Satellite Speaker, it becomes clear that no satellite speaker has ever offered this level of audiophile design, high-end components and precise build quality. Jets thunder through the sky. Bullets graze your ears. Prime Satellites simply outclass the tiny and tinny surround speakers designed to be more form than performer. Prime Satellites revolutionize surround speakers—in fact, they employ many of the same components as their bigger brothers in the Prime and Ultra lines.
Strategically placed, Prime Satellites create awe-inspiring realism and seamless sonic transitions from front-to-back and side-to-side. When the lights dim and the score fades in, they flood your room with dynamic audio realism and action. Painstakingly voiced and sonically matched, Prime Satellites are designed to blend with SVS towers, bookshelves, or in a system all their own for endless listening possibilities.
This product has no reviews yet.
WHILE YOU ARE BROWSING
You may also like