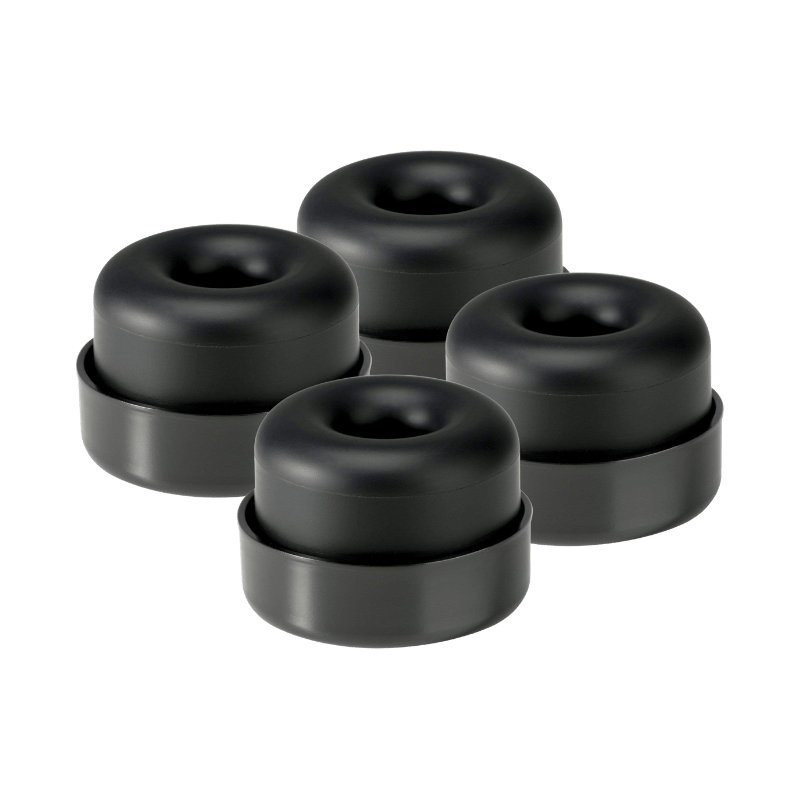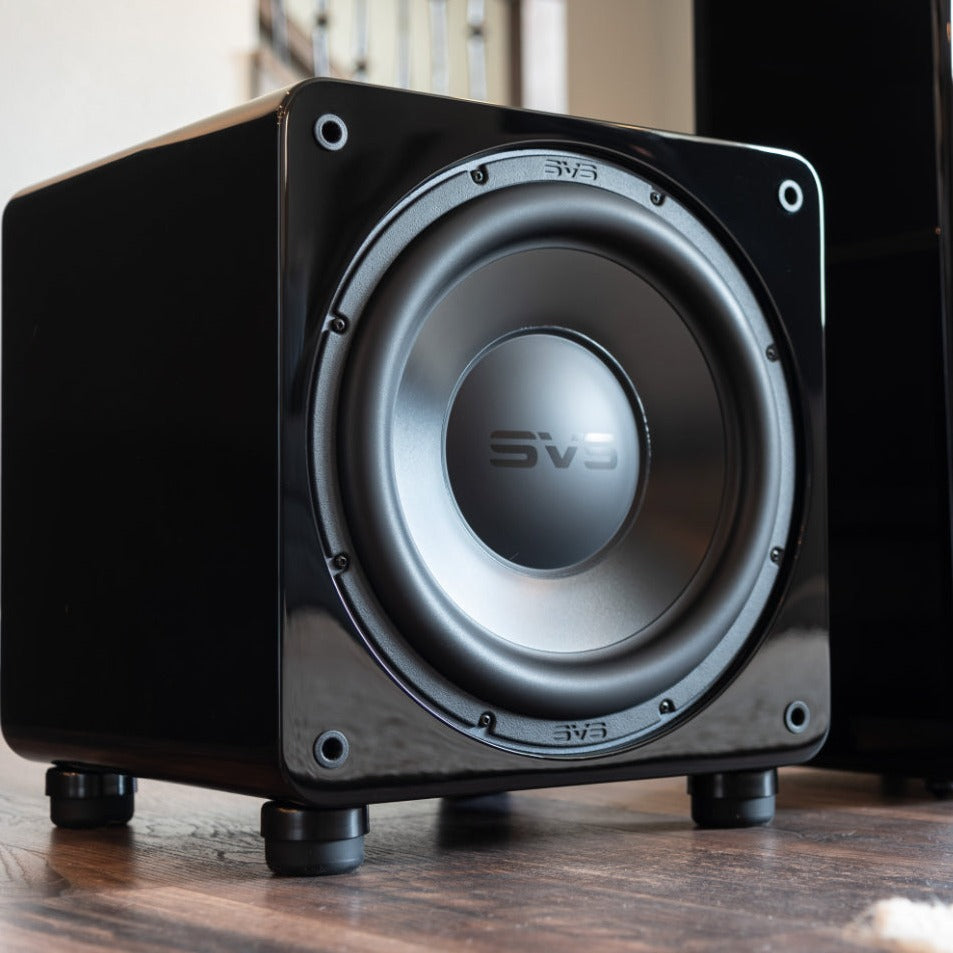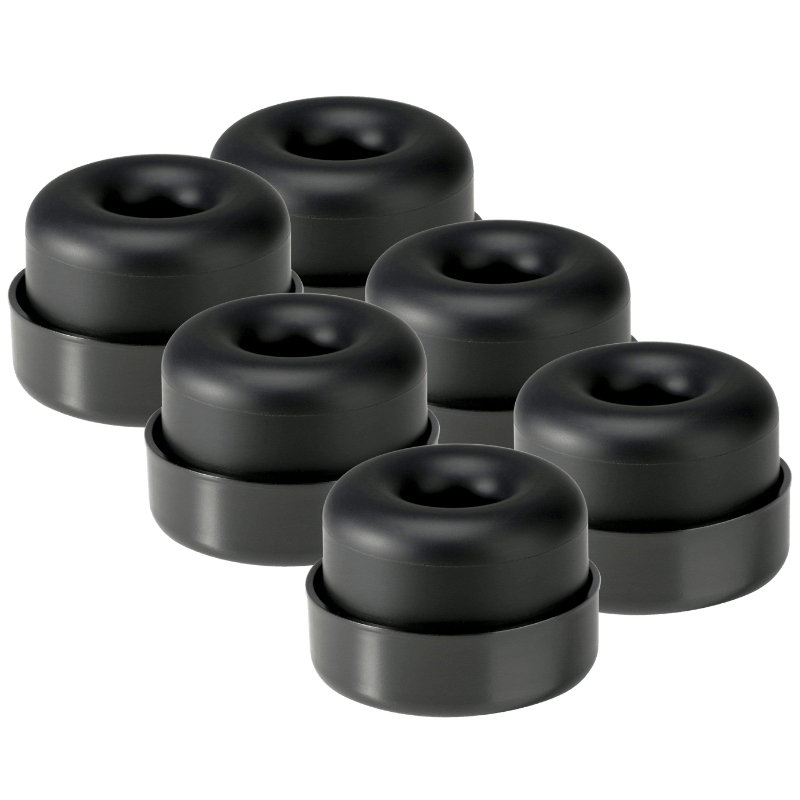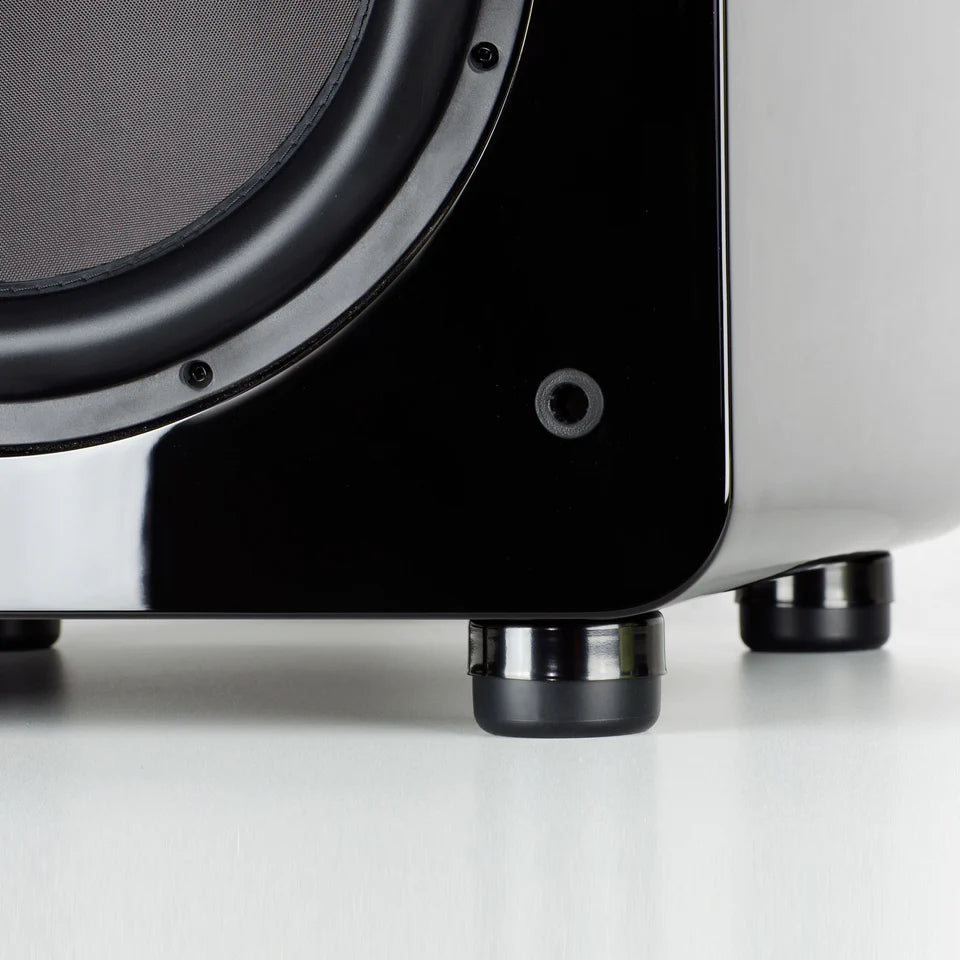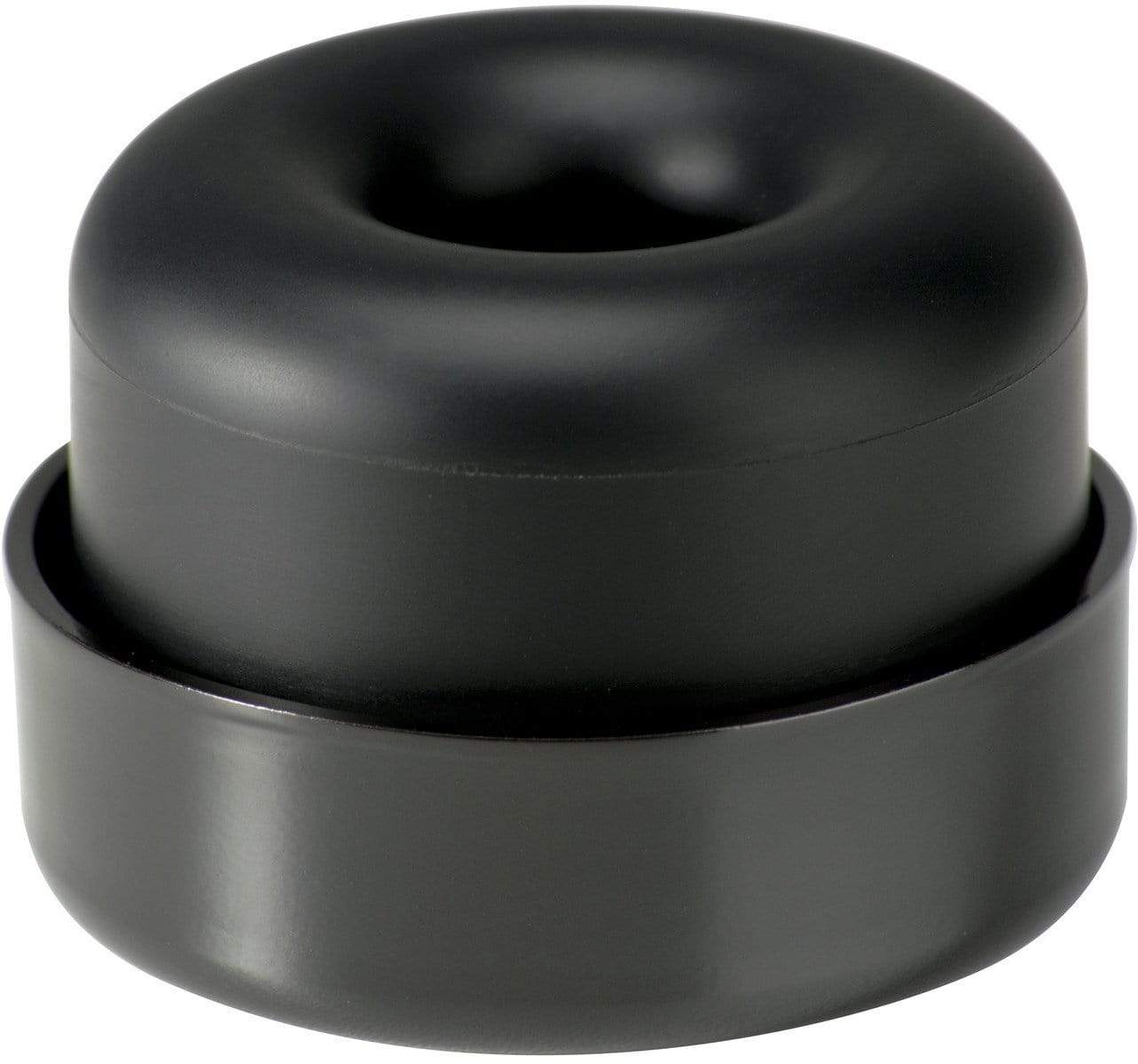 SVS Soundpath Isolation Feet System
---
Specifications

Materials Of Construction
Durable Anodised Steel Outer Shell
Elastomer Foot with Optimized Durometer
Stainless Steel Machine Screws
Subwoofer Isolation Feet Dimensions
Overall Height
40 mm
Shell Diameter
58 mm
Foot Diameter
53 mm
Screw Engagement Depth
9mm (applies to 16mm length screws)
Package Contents
4 Foot System
Four (4) SoundPath Isolation Elastomer Feet with Steel Outer Shell
Four (4) ¼-20 x 16 mm screws
Four (4) M6 x 16 mm screws
Four (4) M8 x 16 mm screws
6 Foot System
Six (6) SoundPath Isolation Elastomer Feet with Steel Outer Shell
Six (6) ¼-20 x 16 mm screws
Six (6) M6 x 16 mm screws
Six (6) M8 x 16 mm screws
SVS Australia's warranty covers all products, excluding accessories, by a warranty for 5 years from date of purchase.
We offer free shipping on any product over $99. For full details please see our Shipping Policy.

Our returns policy lasts 30 days. If 30 days have gone by since your purchase, unfortunately, we may not be able to offer you a refund or exchange. For full details please see our Refund Policy.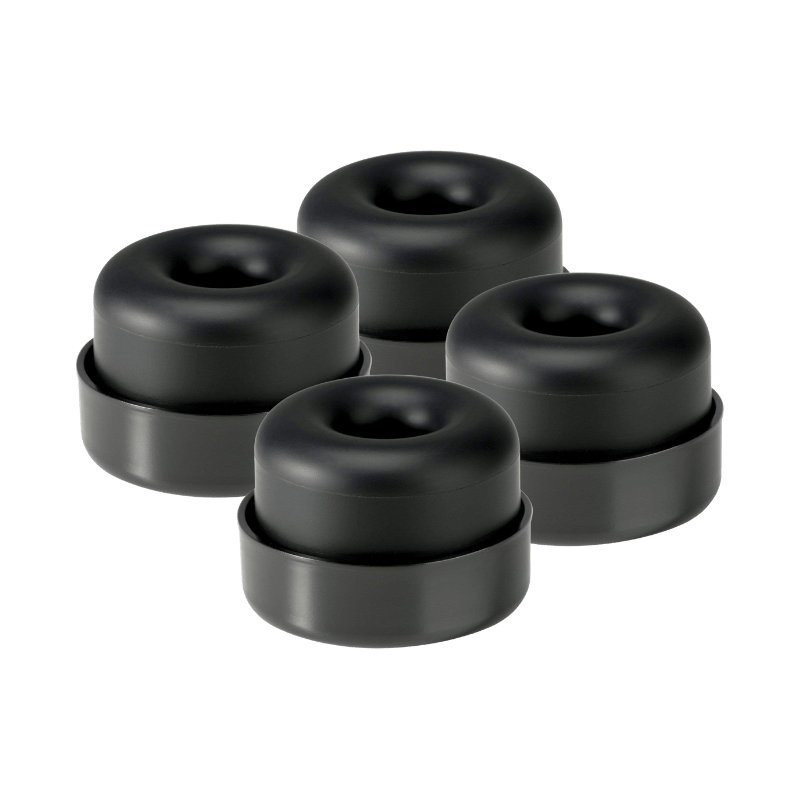 SVS Soundpath Isolation System
The SVS SoundPath Subwoofer Isolation System works with nearly every subwoofer brand and model to improve bass performance while reducing floor and wall vibrations, noise artefacts and complaints from neighbours or roommates. De-coupling a subwoofer from the floor results in inherently tighter and cleaner sounding bass. It's also the next best thing to sound-proofing and ideal for carpeted rooms, hardwood floors or any space where room rattles, buzzes or vibrations are present.

Manufacturers Details:
Decoupling is making the interaction between a subwoofer and floor so weak that virtually no energy is transferred between them. The SVS SoundPath Subwoofer Isolation System features rigorously tested optimised durometer elastomer feet that significantly reduces the transmission of subwoofer energy through your floor and walls. This allows low frequency effects to be transferred through the air where they can be felt, resulting in tighter and cleaner sounding bass, no more distracting buzz or rattle from the room, and better sonic clarity and dynamics.
Engineered With Care:
Infrasonic jolts and subterranean levels of bass bring our entertainment to life, but they can also disturb neighbours and roommates because the longer, low frequency sound waves travel more effortlessly through walls and floors than mid-range and high frequency waves. It's the reason your neighbour can hear a helicopter descending much louder than glass breaking. The SVS SoundPath Isolation System drastically reduces the bass notes and low frequency vibrations your neighbours and roommates will notice.
The SVS SoundPath Subwoofer Isolation System feet come in a variety of thread sizes that easily screw into any subwoofer's existing threaded inserts and subtly elevate the sub enclosure on a cushion of elastomer encased in stainless steel. The understated feet are a stylish, more effective alternative to bulky risers and platforms, at a fraction of the cost and also work with some turntables and other components.
Key Features:
4 Foot Compatibility
SB-1000
PB-1000
SB12-NSD
PB12-NSD
SB-2000
PB-2000
SB-3000
PB-3000
SB-4000
SB13-Ultra
SB16-Ultra
All Cylinder Models
6 Foot Compatibility
PB12-Plus
PB13-Ultra
PB-4000
PB16-Ultra


This product is rated 5.0 of 5.0 stars.
It has received 1 review.
SVS SOUNDPATH ISOLATION SYSTEM
Seem to work well. Does what they say on the box. I have my sub set up on a tiled floor and I have no unwanted vibration when the subwoofer is pumping 😄.
WHILE YOU ARE BROWSING
You may also like