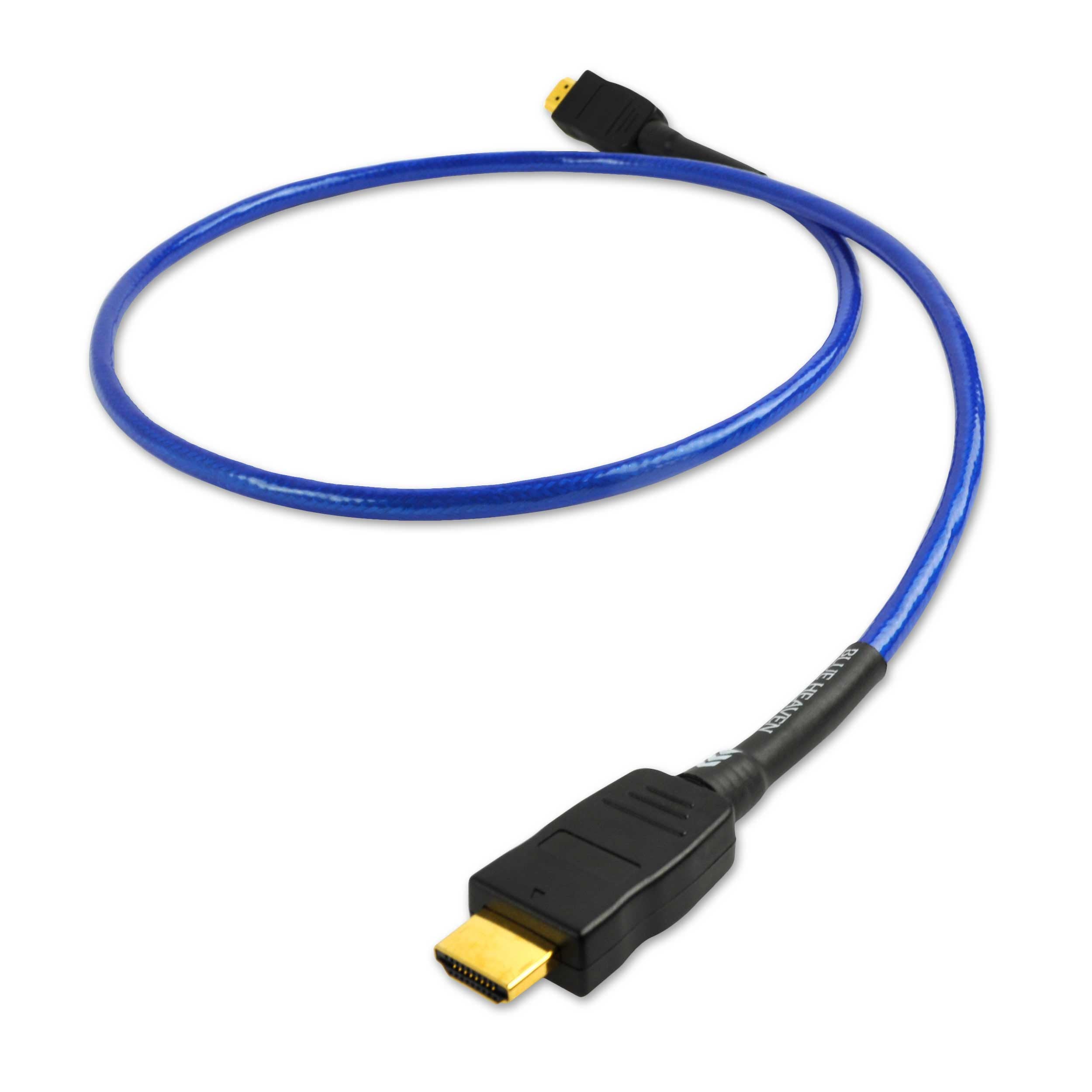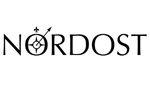 Nordost Leif Blue Heaven HDMI Cable
---
Specifications

| | |
| --- | --- |
| Insulation: | Fluorinated Ethylene Propylene (FEP) |
| Construction: | Mechanically tuned lay, Micro Mono-Filament, twin-axial shielded pair design |
| Conductors: | 19 x 26 AWG |
| Material: | Silver-plated 99.99999% solid core OFC |
| Overall Shield Coverage: | 100% Total coverage |
| Velocity of Propagation: | 86% |
| Terminations: | Gold-plated, shielded HDMI connector |
| Approvals: | DPL high speed certification to 5M length |
| 3D Compatible: | Passes picture perfect 3D signals and enhanced audio |
| Warranty:  | 5 Years |
Nordost products have a limited lifetime warranty to the original purchaser, with the exception of QRT products which carry limited 2 year (QPOINT, QSOURCE, QNET, QKOIL, and QVIBE) or 5 year (QKORE and QBASE) warranties, and the VIDAR 2 which carries a limited 2 year warranty.
We offer free shipping on any product over $99. For full details please see our Shipping Policy.

Our returns policy lasts 30 days. If 30 days have gone by since your purchase, unfortunately, we may not be able to offer you a refund or exchange. For full details please see our Refund Policy.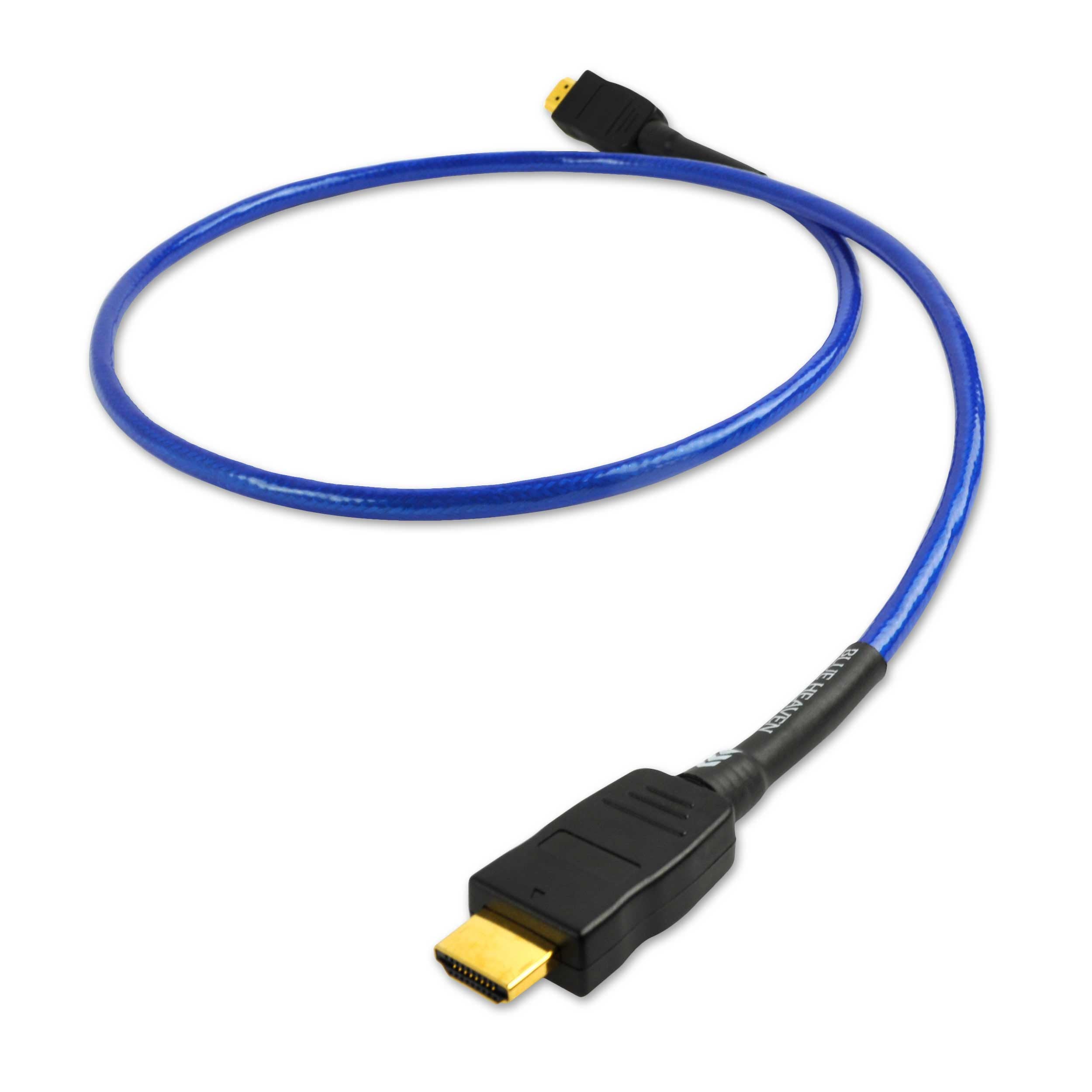 Nordost Leif Blue Heaven HDMI Cable
NOTE: This product has a typical lead time of 2-4 weeks.

Nordost's high definition cables guarantee the extreme accuracy of impedance characteristics and close tolerances needed to maintain the level of performance your system deserves. Every aspect of design and each material used to build Nordost's high definition cables were specifically chosen to increase bandwidth and data transfer speed, in order to enhance the flow of ultra-high frequency current used to carry TMDS from transmitter to receiver. Additionally, Nordost's unique cable designs eliminate harmful factors such as jitter, timing errors and crosstalk, and optimise high speed digital signalling, allowing them to surpass the highest standards of either HDMI or 4K specification, as defined by DPL Labs. All of this ensures that you will be able to enjoy the clear image, enriched colour saturation, and deep blacks that only the best HDMI/4K cables can provide.
Manufacturer Details:
Digital interconnect cables require extremely accurate impedance characteristics, close tolerances and consistent geometry–especially when it comes to high-performance HDMI cables. To stand any chance of meeting HDMI's exacting specification and transfer standards demands exceptional consistency from both the cable and the termination. The only way to guarantee that is to bring manufacturing and quality control in-house. The Blue Heaven HDMI Cable is manufactured using our proprietary Micro Mono-Filament construction to deliver superior electrical and mechanical characteristics. It is the only way we can guarantee a cable that will be absolutely consistent in performance and deliver the movie and musical performances that your system is really capable of. Blue Heaven HDMI is one cable you really can rely on to deliver on time, every time.
This product has no reviews yet.
WHILE YOU ARE BROWSING
You may also like