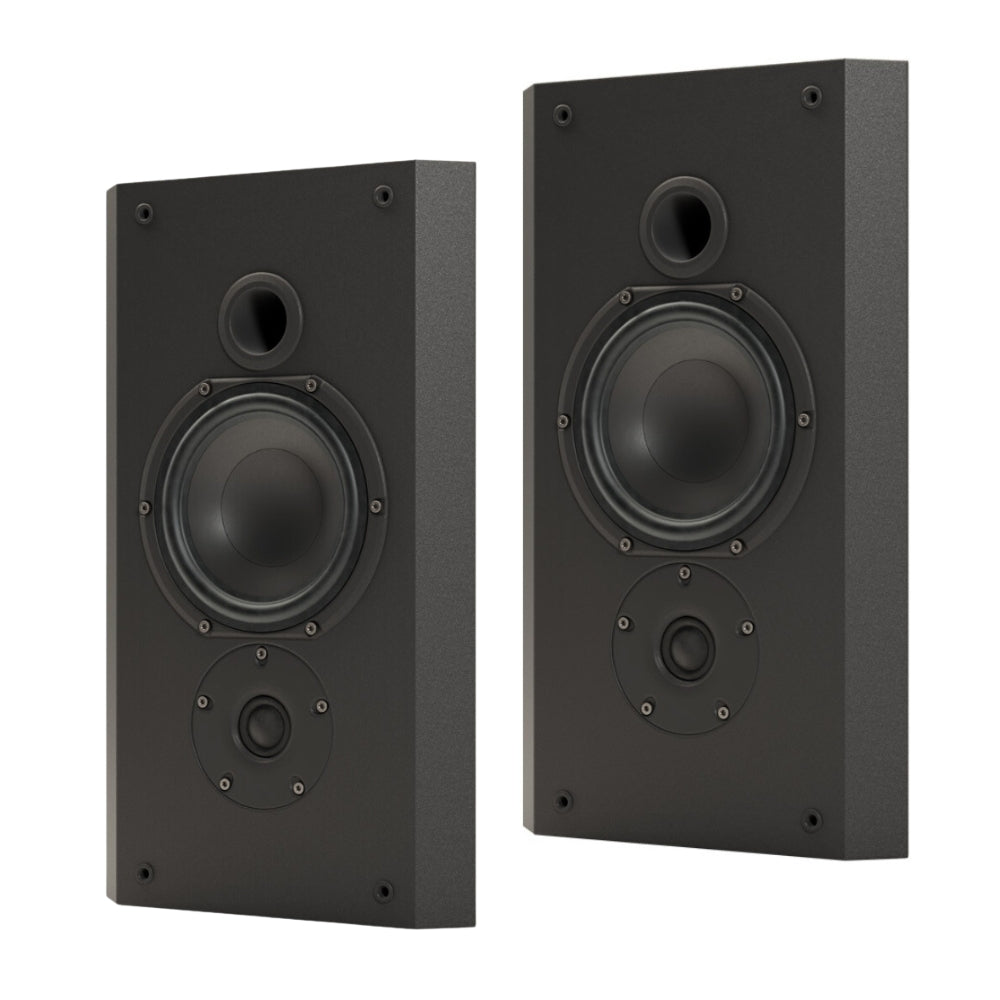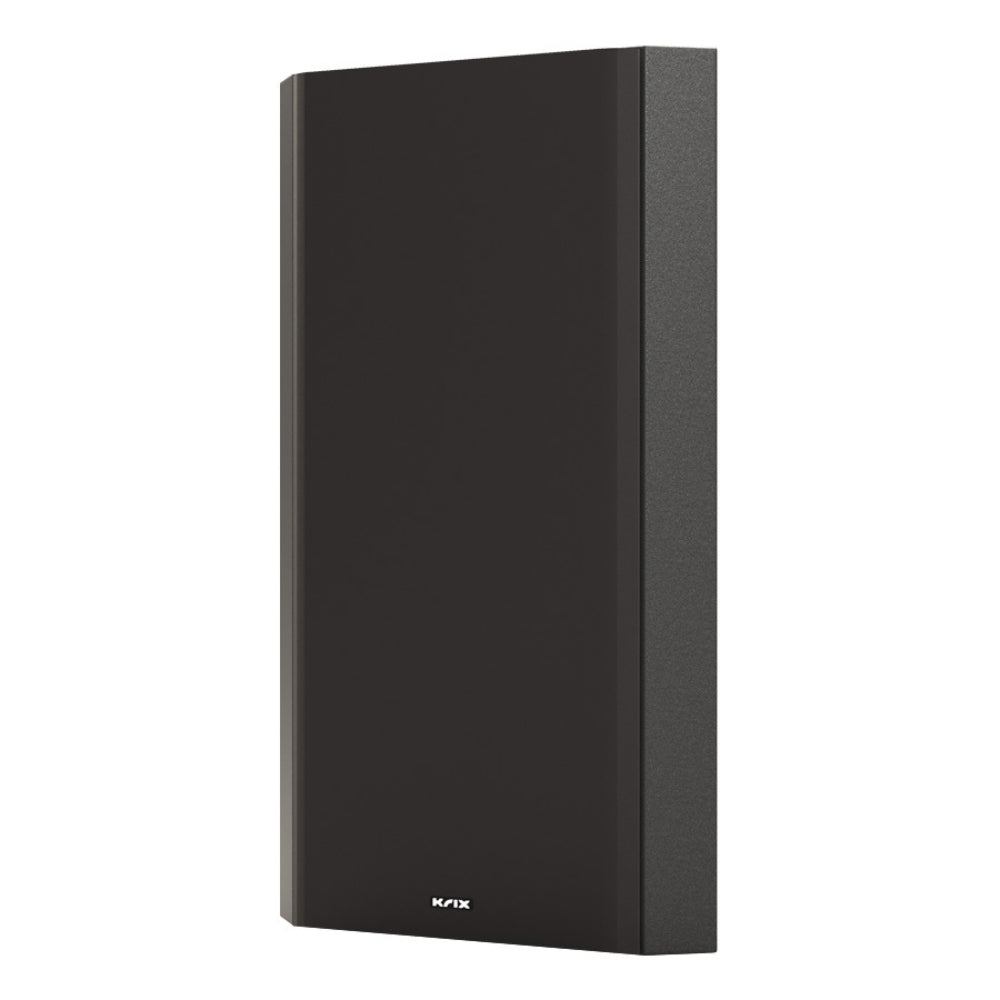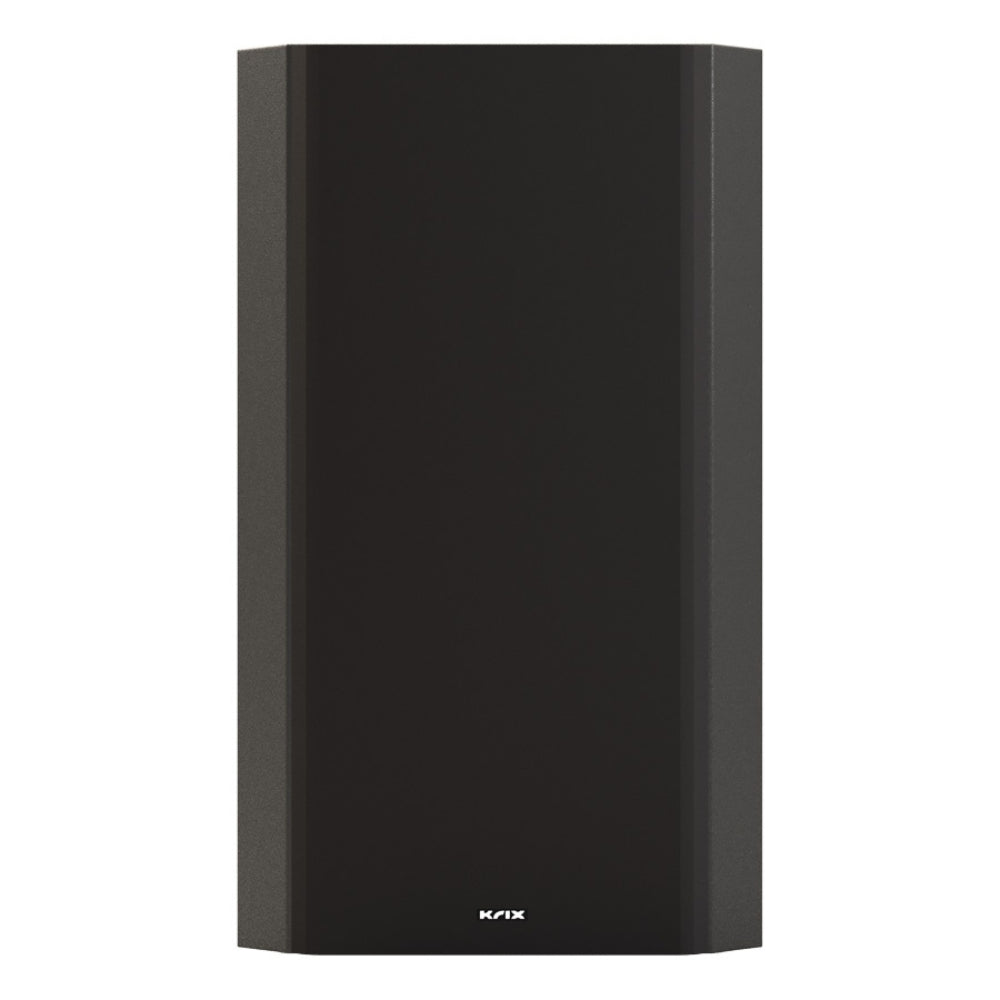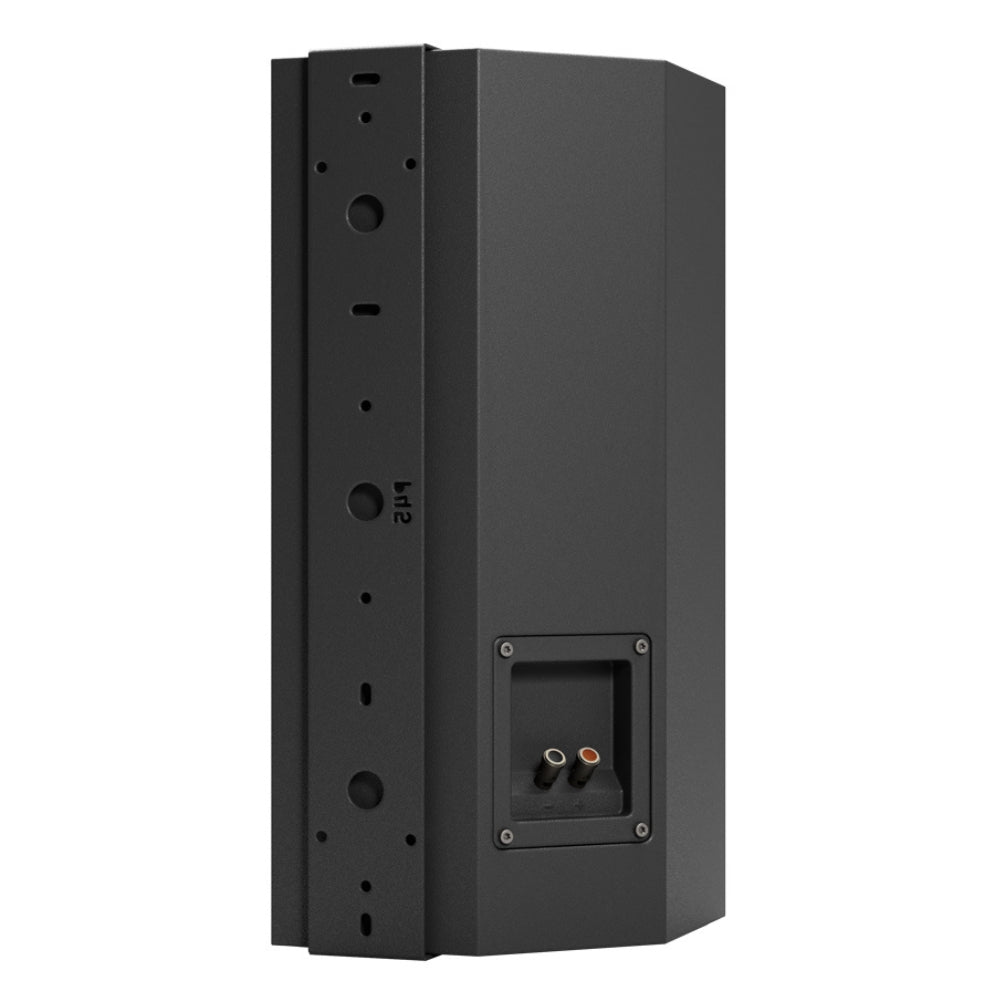 Krix Phonix A45 On Wall Speakers
All Krix speakers are Australian designed and Australian made. Krix are so confident in the quality of their products that they provide a 5 Year Warranty with all new Krix speakers. To claim your warranty, please register your product with Krix within 90 days of the purchase date.
We offer free shipping on any product over $99. For full details please see our Shipping Policy.

Our returns policy lasts 30 days. If 30 days have gone by since your purchase, unfortunately, we may not be able to offer you a refund or exchange. For full details please see our Refund Policy.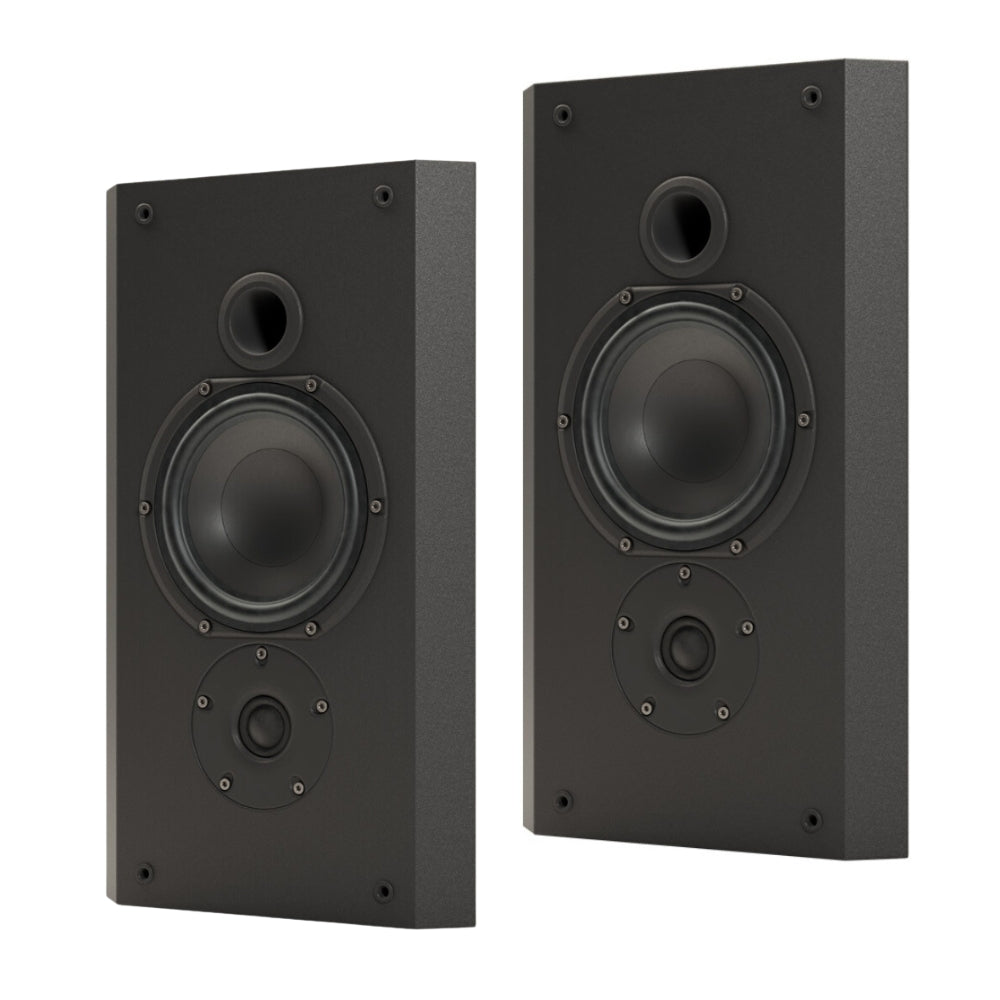 Krix Phonix 45 On On Wall Speakers (Pair)
Providing a complete audio experience, the Krix Phonix 45 On Wall Speakers feature an angled design for immersive surround sound and overhead effects, creating a true home theatre experience. 
The Krix Phonix 45 can be installed either vertically or horizontally, and is ideal for use in spots where the listener is situated away from the speaker's direct path, such as with front or rear-height, top-front, and top-rear placement. By angling the front baffle in the direction of the listener's seat, the high-frequency response is amplified and less power and equalisation are needed. Additionally, the speaker can be installed tightly in a corner. 
The Phonix 45 was crafted for a shallow 124mm form factor, enabling an installation "flat" to the wall for optimal sound quality and speaker positioning relative to the seating locations (detailed installation instructions provided). 
Ideal for home cinema projects, the Krix Phonix 45 On Wall Speakers are exceptionally capable of recreating powerful movie soundtracks, thanks to a 165mm bass driver and 45Hz low-frequency extension. The 33mm voice coil, wound onto an aluminium former, is ventilated for reduced distortion and combined with a paper cone and surround to deliver a smooth response and crisp vocal mid-range.  
The specially-damped, 26mm doped fabric dome tweeter and close-tolerance, professional-grade crossover network of the Krix Phonix 45 On Wall Speakers offer a high frequency drive unit that yields a powerful, exceptionally smooth and well-controlled sound. 
Each speaker is complete with a bracket, black cloth grille, and adjustable badge (horizontal or vertical), enabling swift installation and elegant appearance. 
Key Features:
Immersive Home Theatre Experience
The cleverly angled Phonix 45 provides enveloping surround sound and overhead effects, making it ideal for creating an immersive home theatre experience as a surround or ceiling effect speaker.

Versatile Installation Options
The Phonix 45 can be installed vertically or horizontally, allowing flexibility in positioning. It is designed to be used in locations where the speaker would typically be considerably off-axis to the main listening position, such as front wide, front height, top front, top rear, and rear height positions. It can also be mounted tightly into a corner.

Shallow Depth
With a shallow depth of 124mm, the Phonix 45 can be installed "flat" to the wall, making it suitable for speaker positions that are more on-axis with the seating locations.

High Power Handling and Extended Frequency Response
The Phonix 45 is well-suited for home cinema applications due to its high power handling capability and extended frequency response down to 45Hz. This makes it capable of delivering demanding soundtrack effects.

High-Quality Bass Driver
The speaker features a hefty 165mm bass driver with a 33mm voice coil wound on a high-powered aluminium former. It incorporates a ventilated spider and an aluminium flux stabilisation ring to minimise distortion. The bass driver's paper cone and surround have been developed to provide a smooth response and dynamic, non-fatiguing vocal mid-band.

Specially-Damped High-Frequency Drive Unit
The high-frequency drive unit of the Phonix 45 is a specially-damped, high-power 26mm doped fabric dome tweeter. This, combined with the close-tolerance, professional-grade components used in the crossover network, results in exceptionally smooth and well-controlled sound reproduction.

Included Bracket and Grille
Each Phonix 45 speaker comes with a bracket and a black cloth grille. The grille features an adjustable badge, allowing for horizontal or vertical orientation, ensuring easy installation and an aesthetically pleasing appearance.
WHILE YOU ARE BROWSING
You may also like