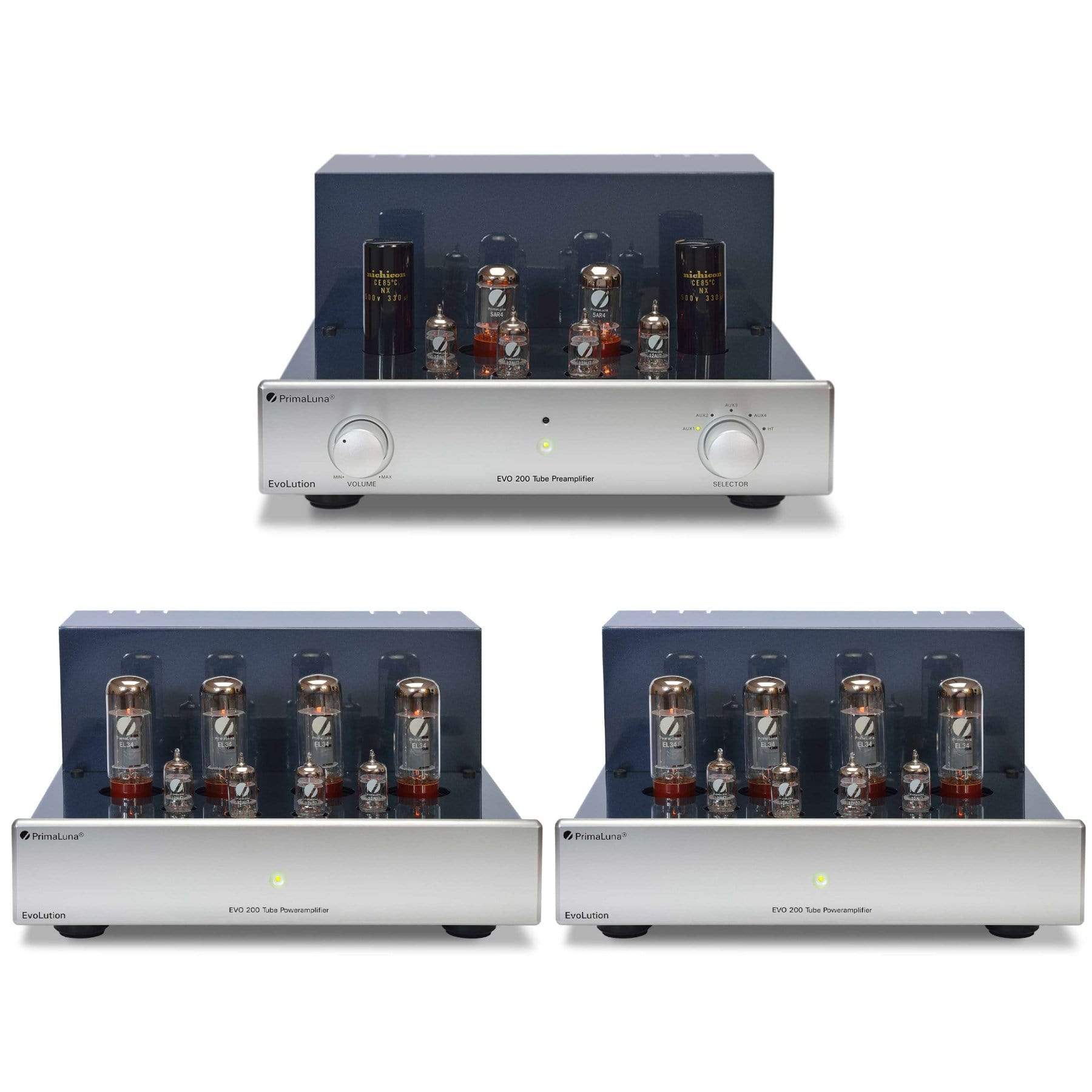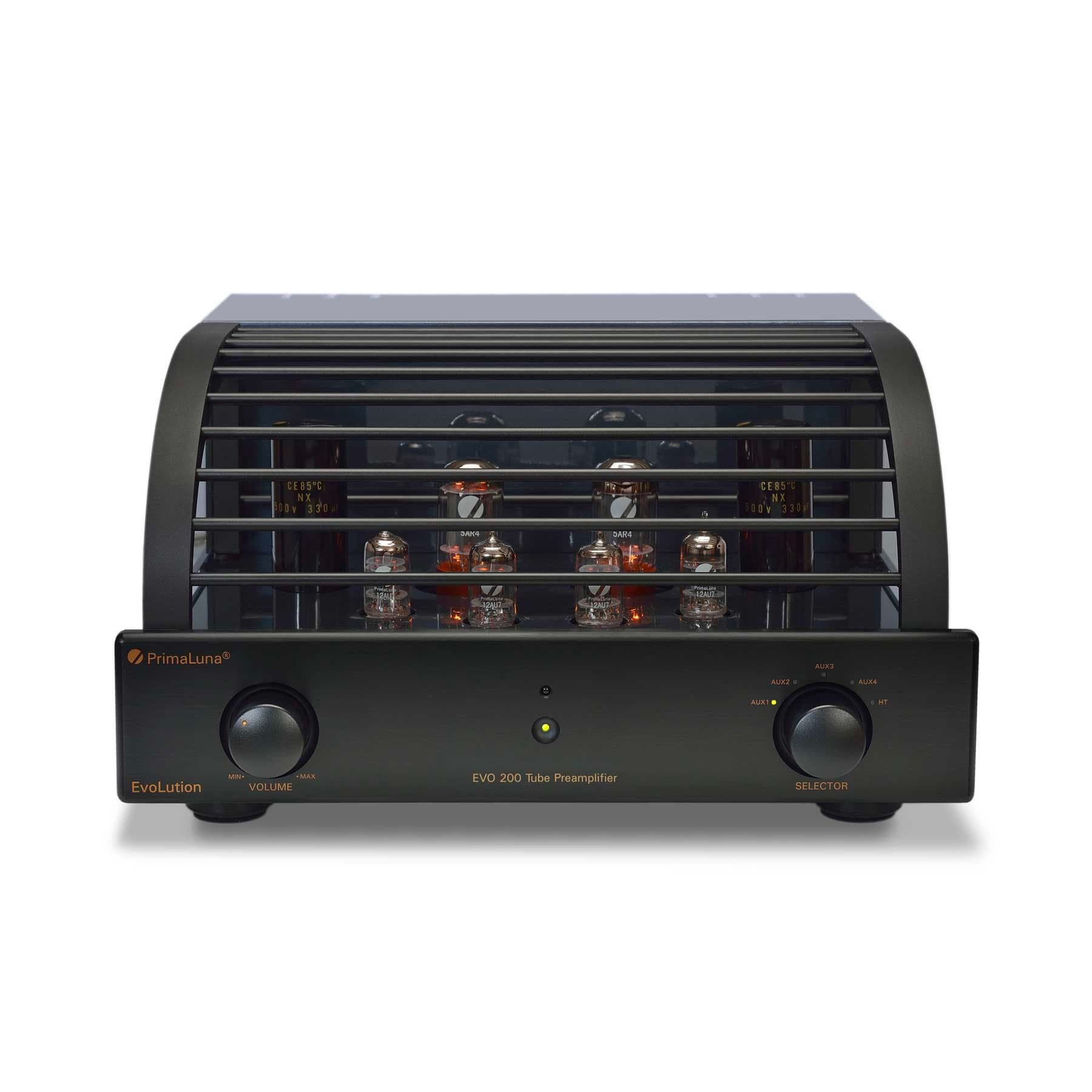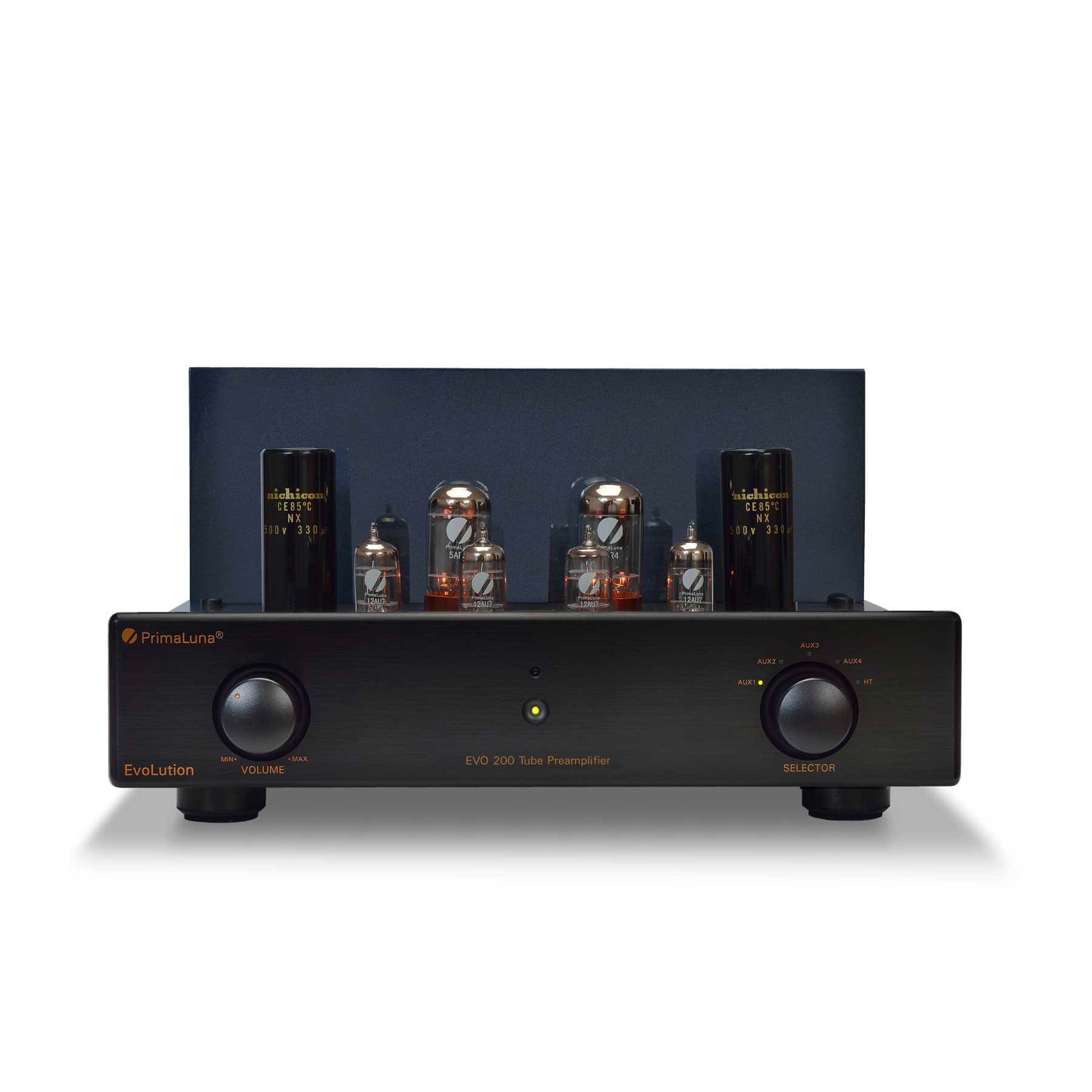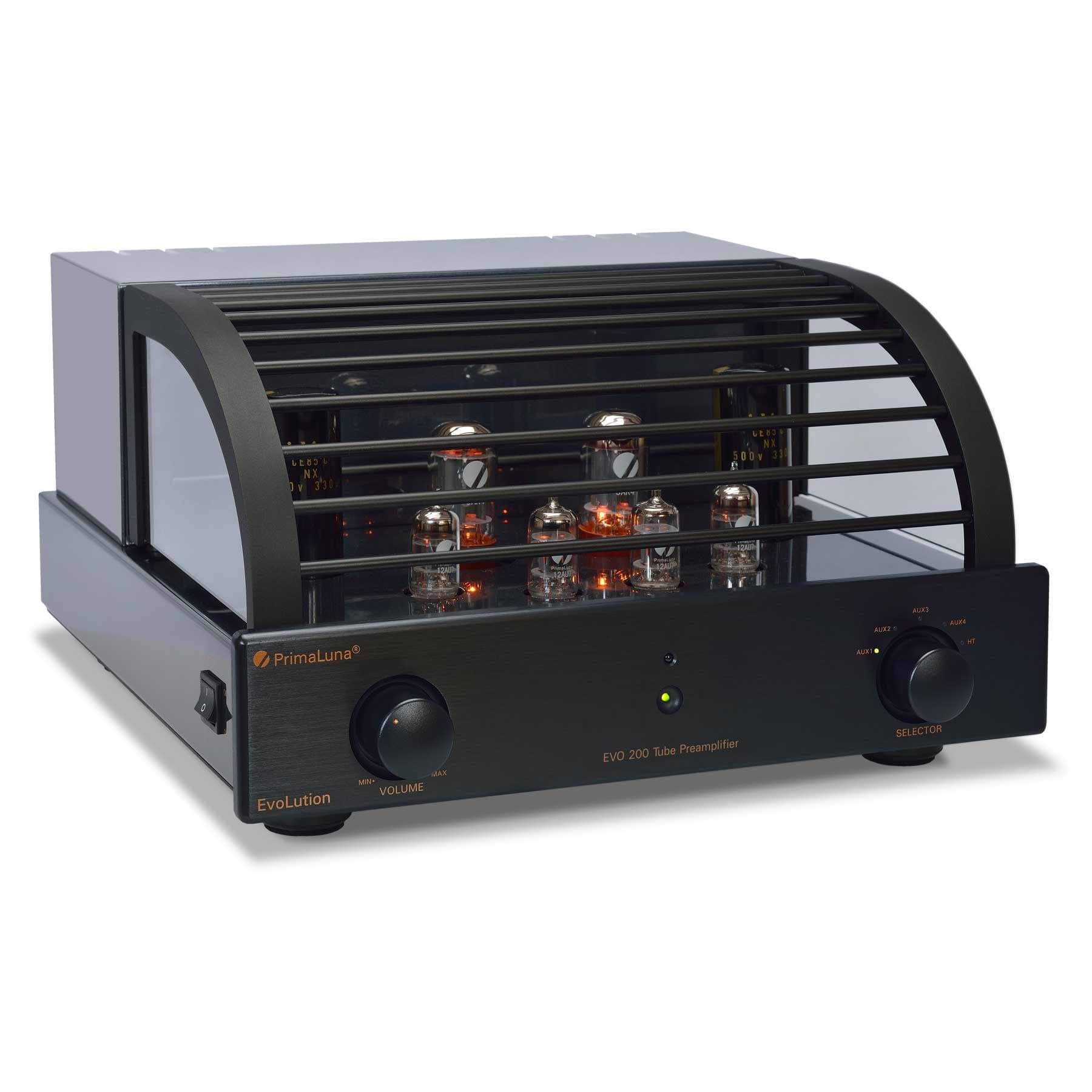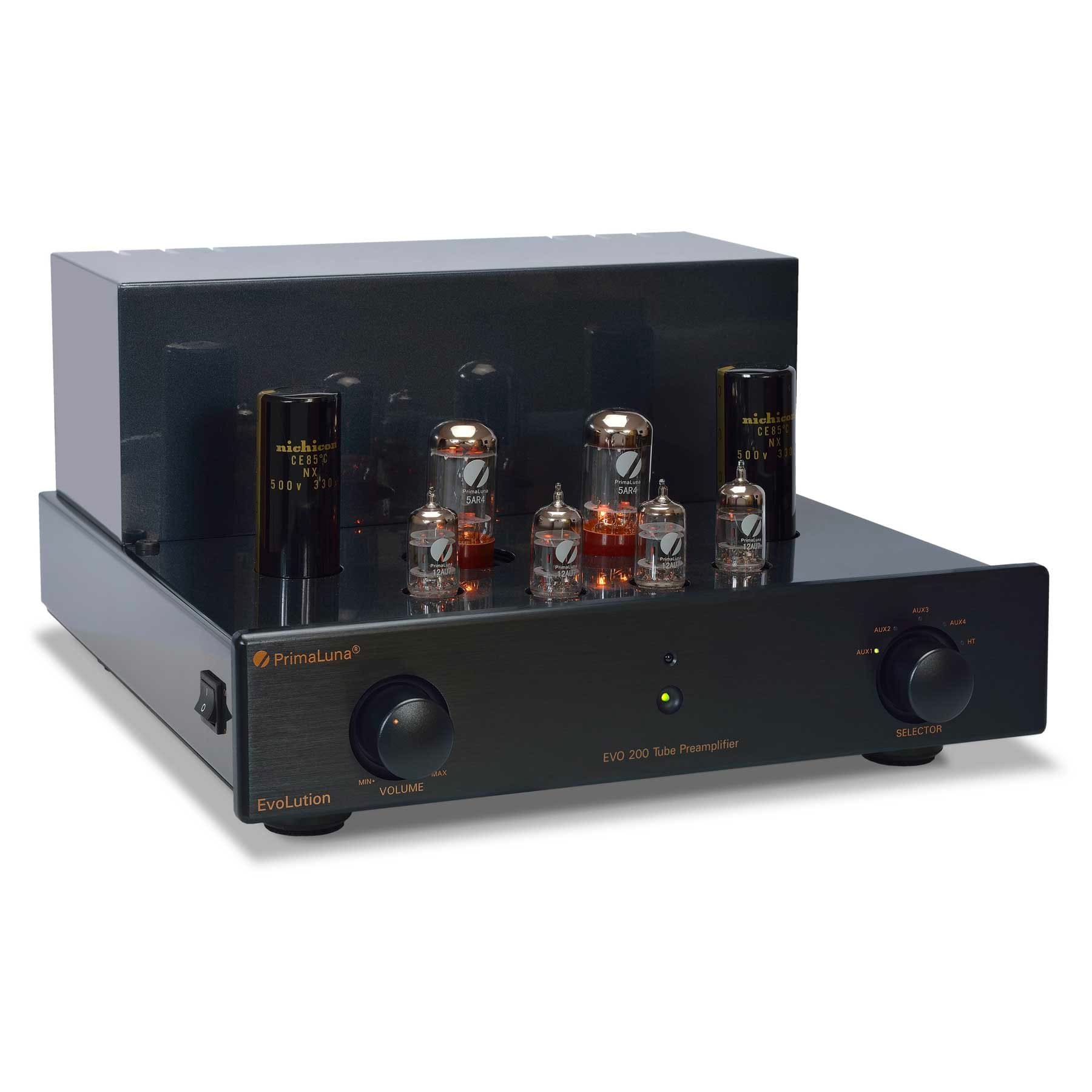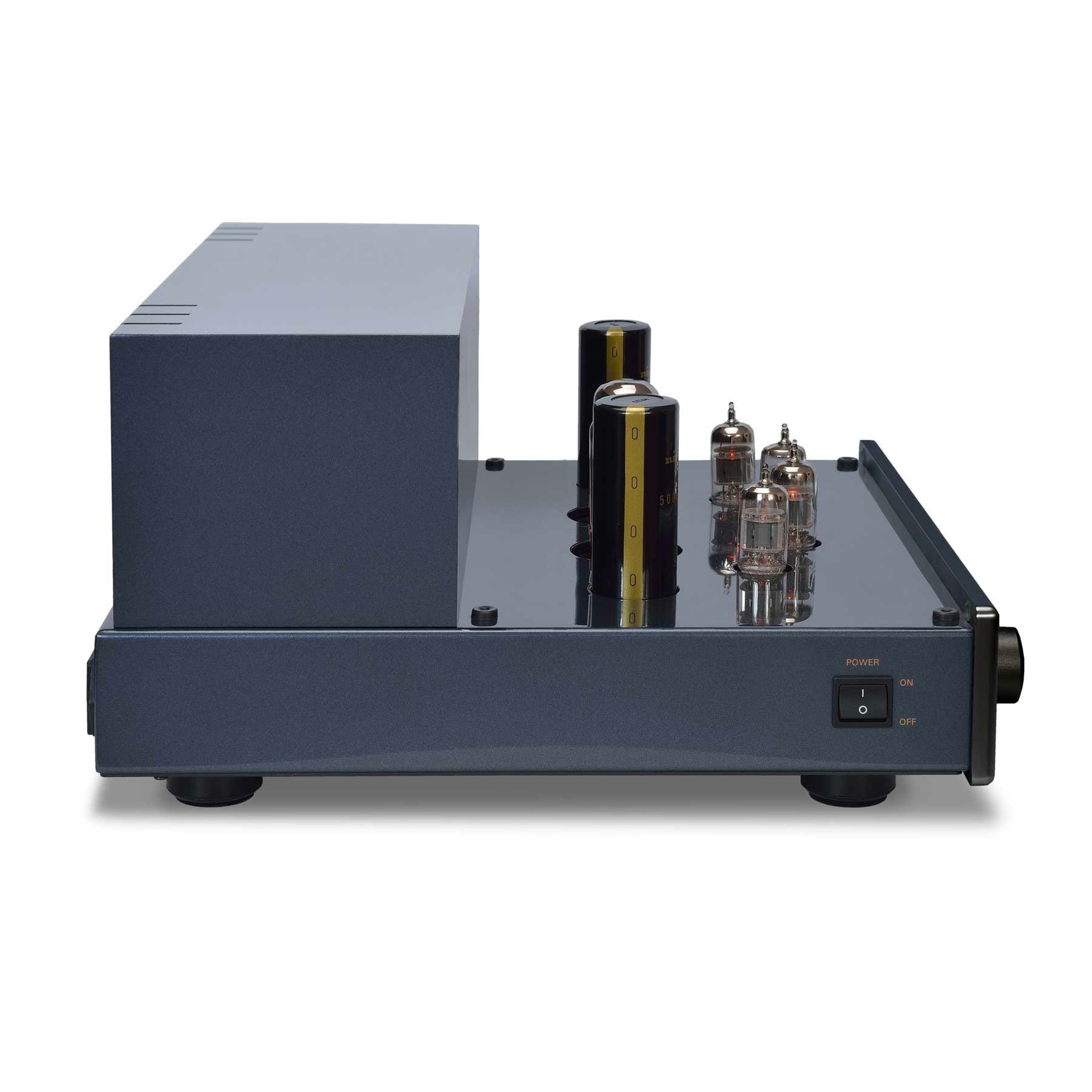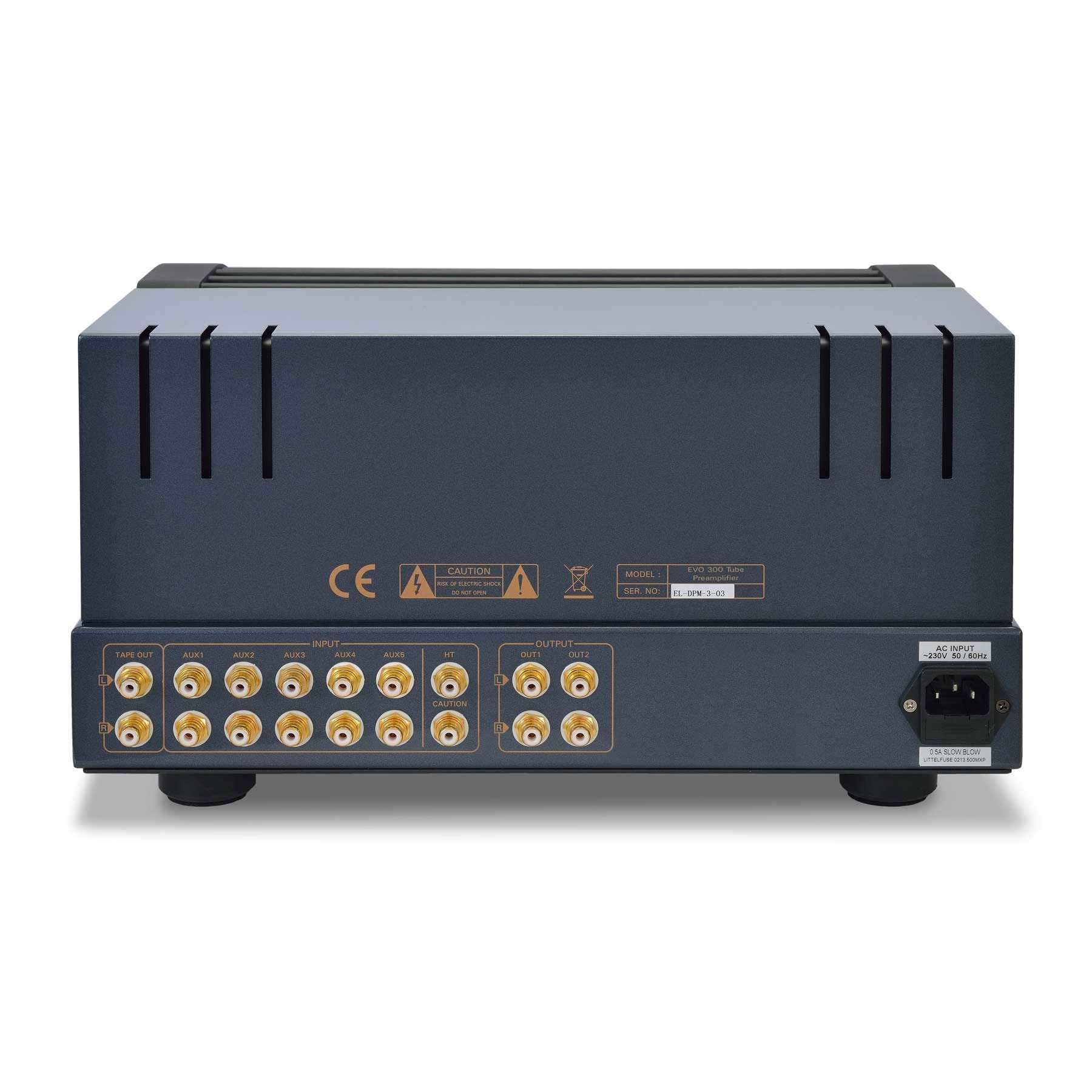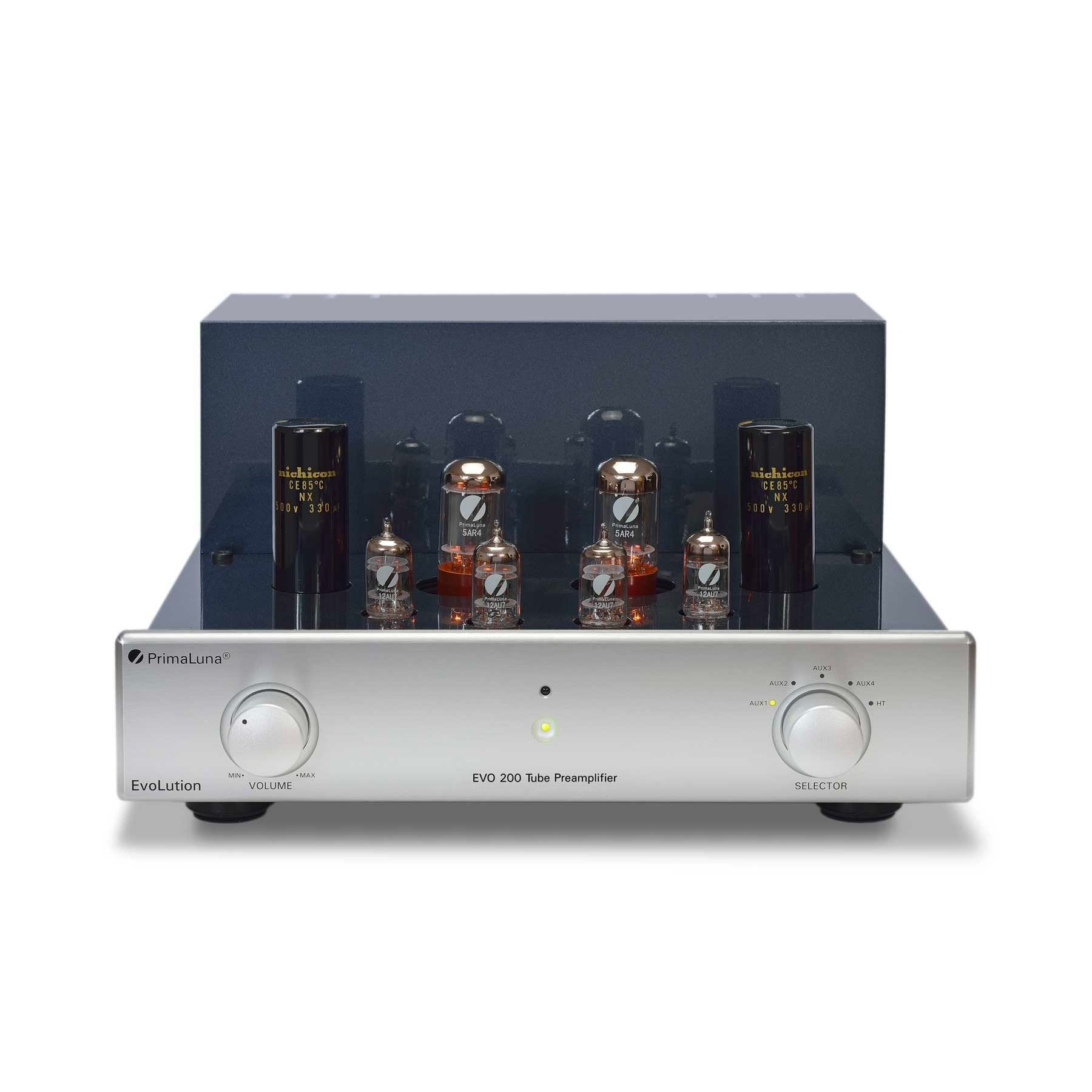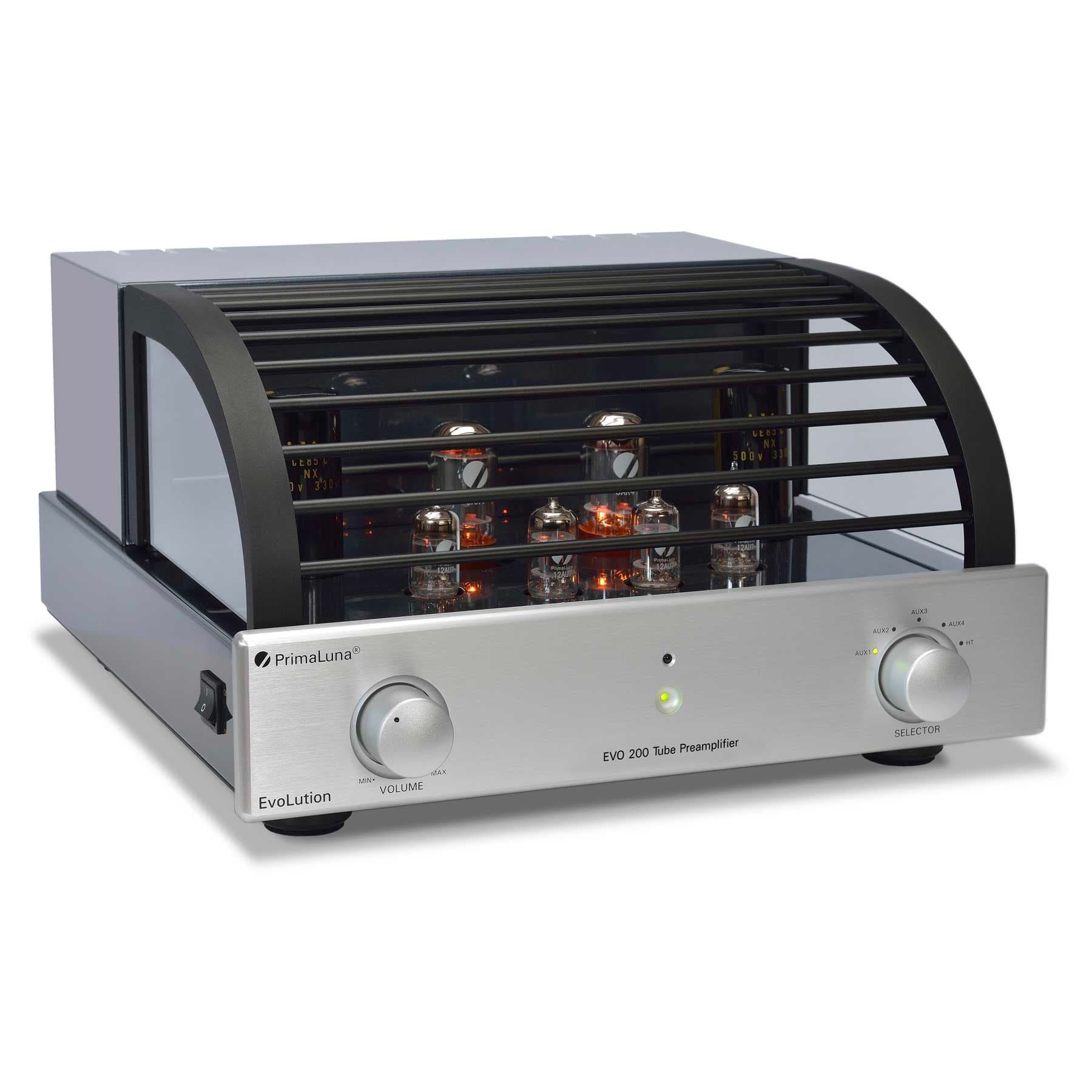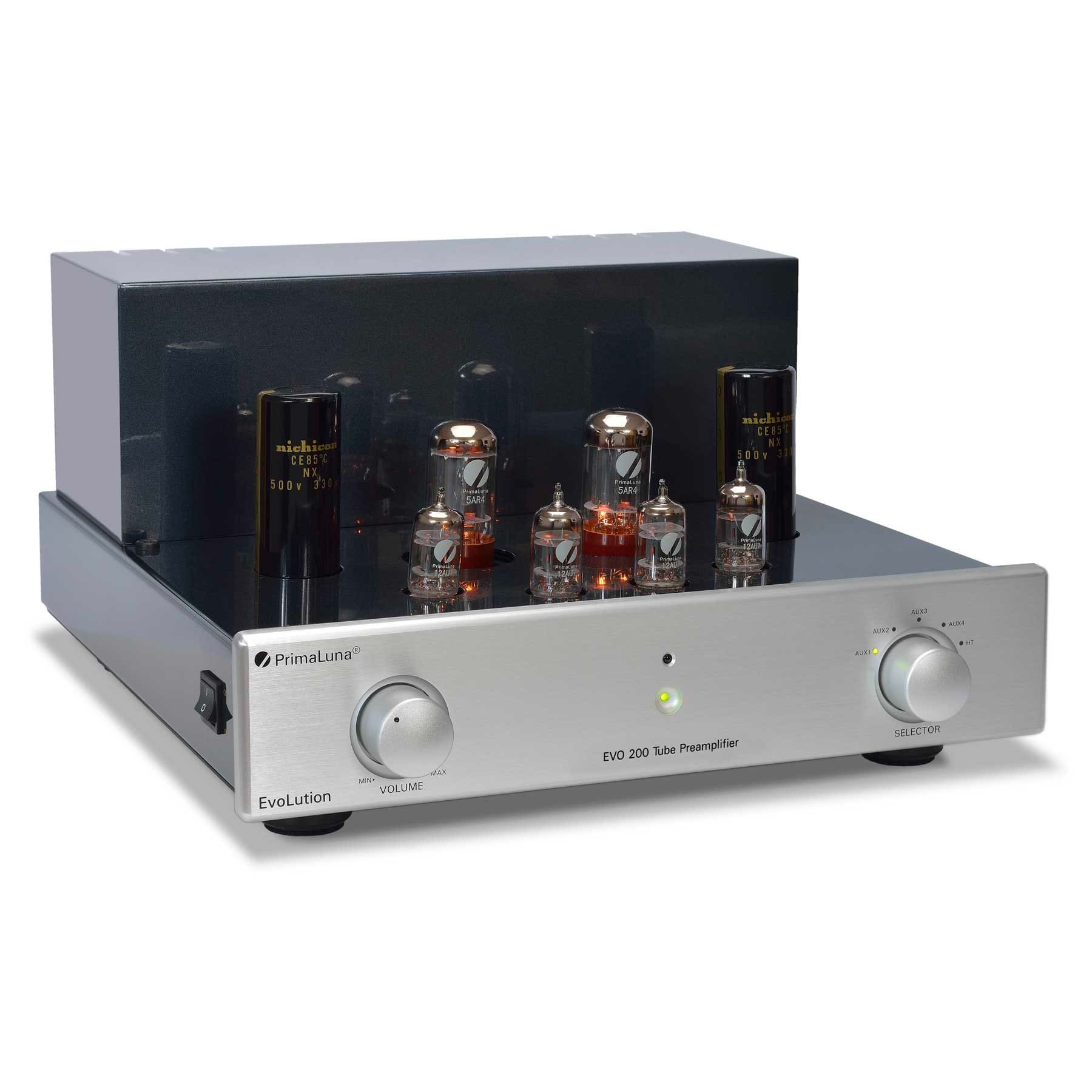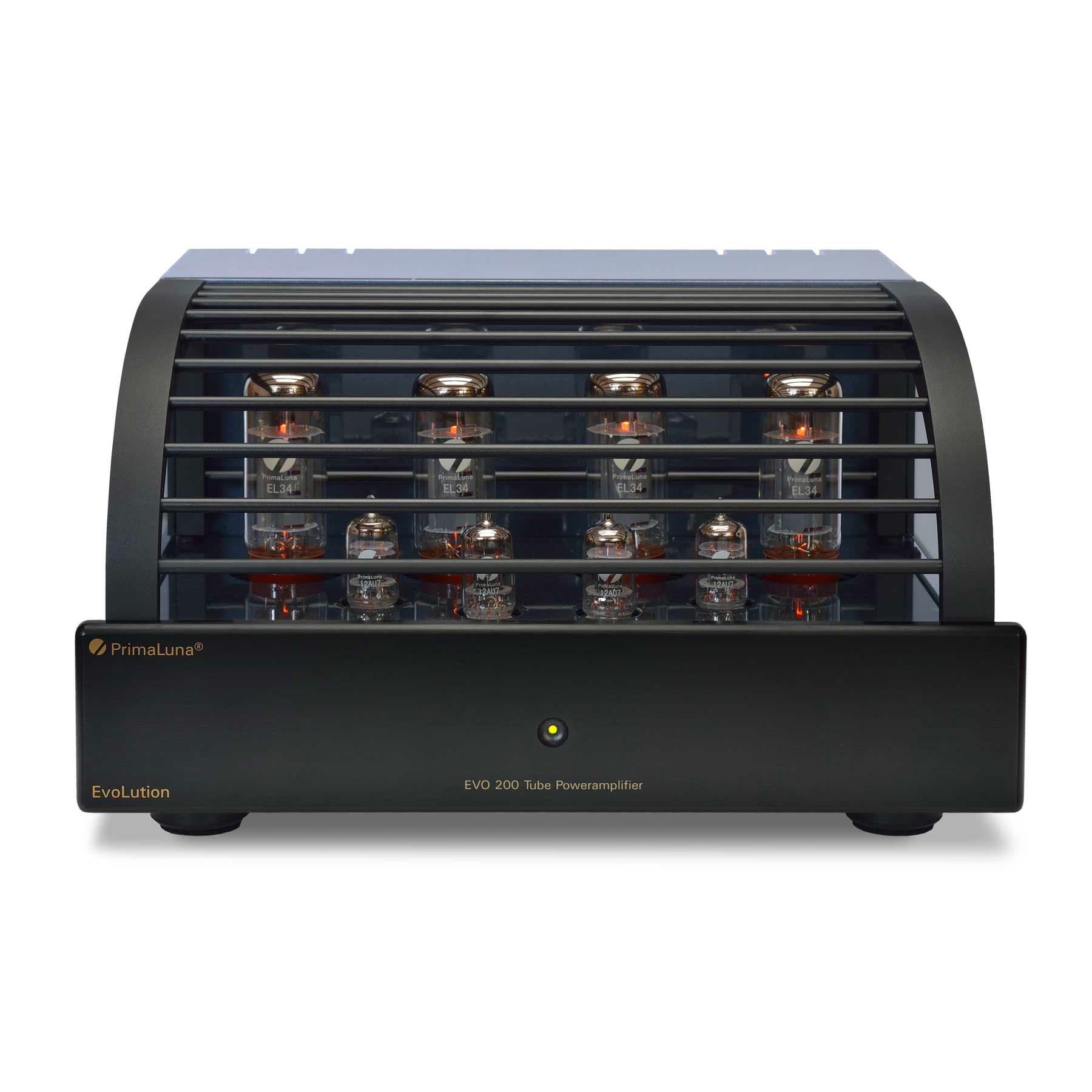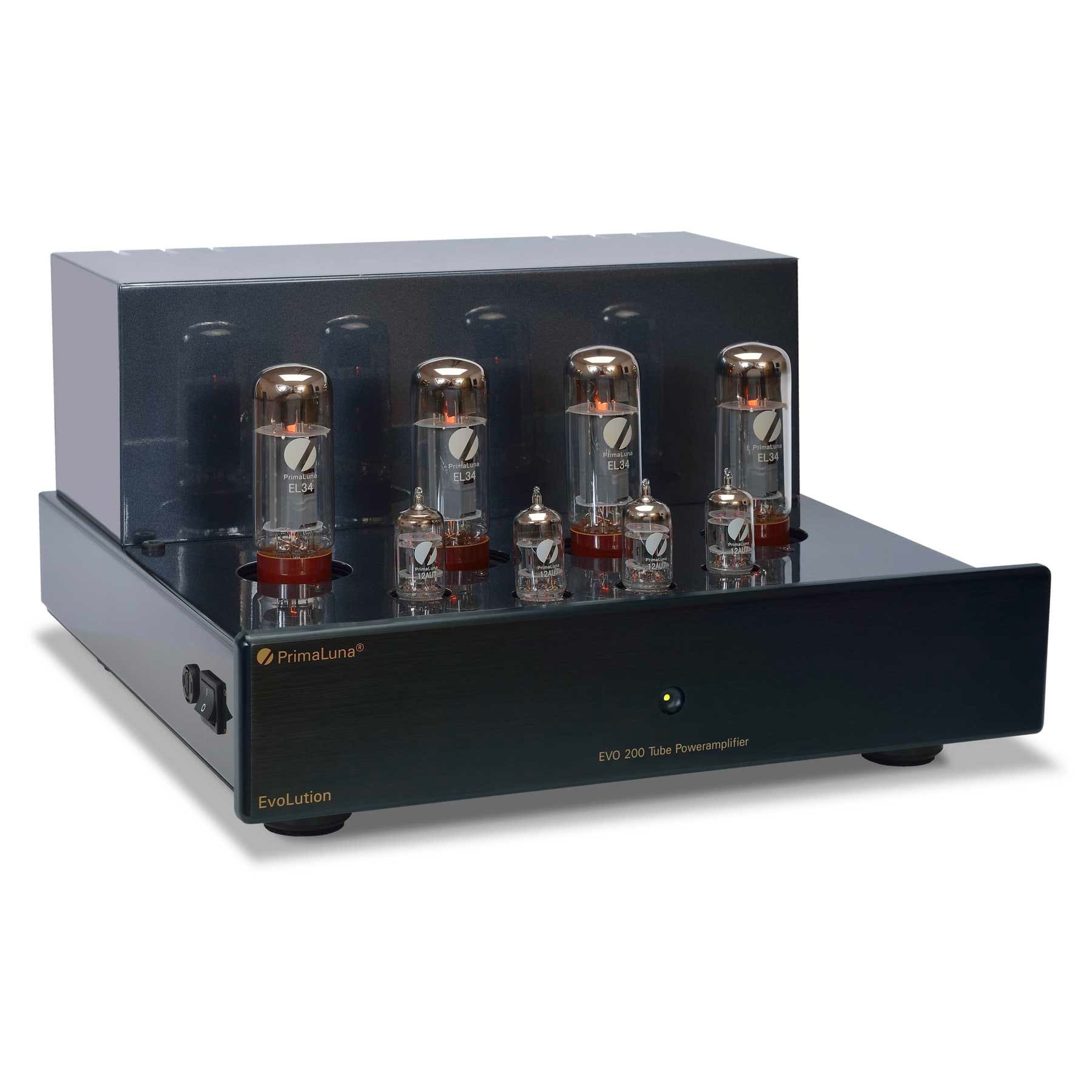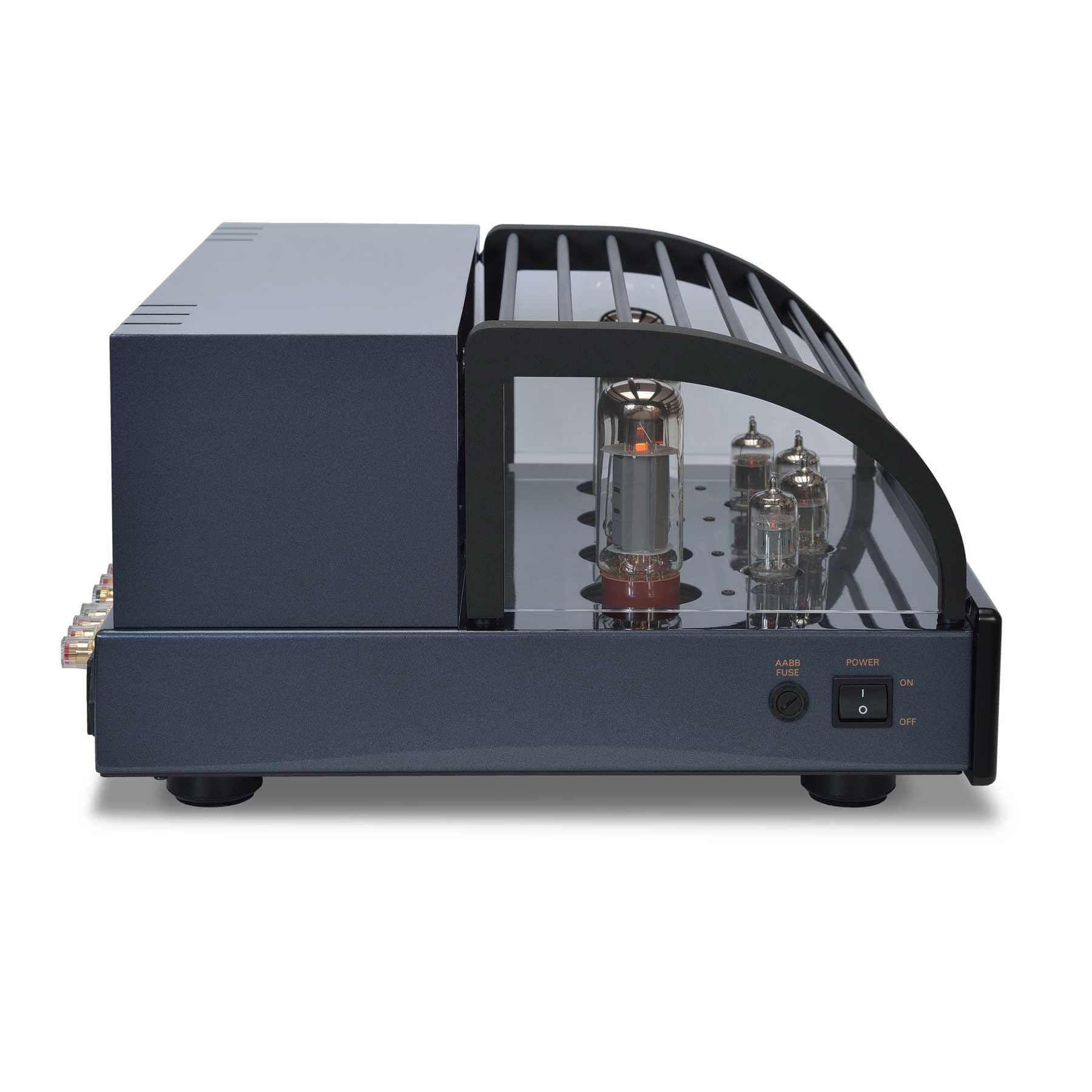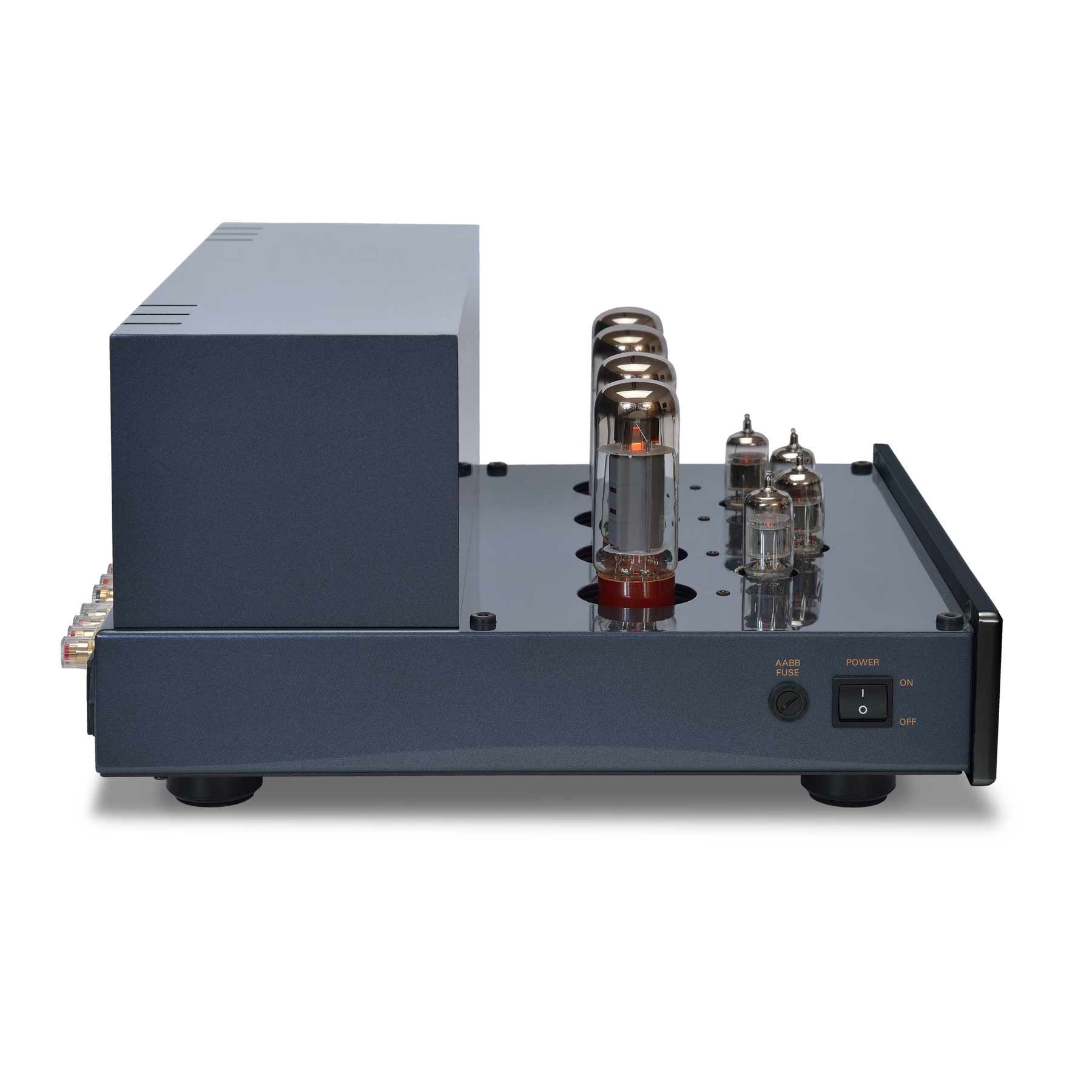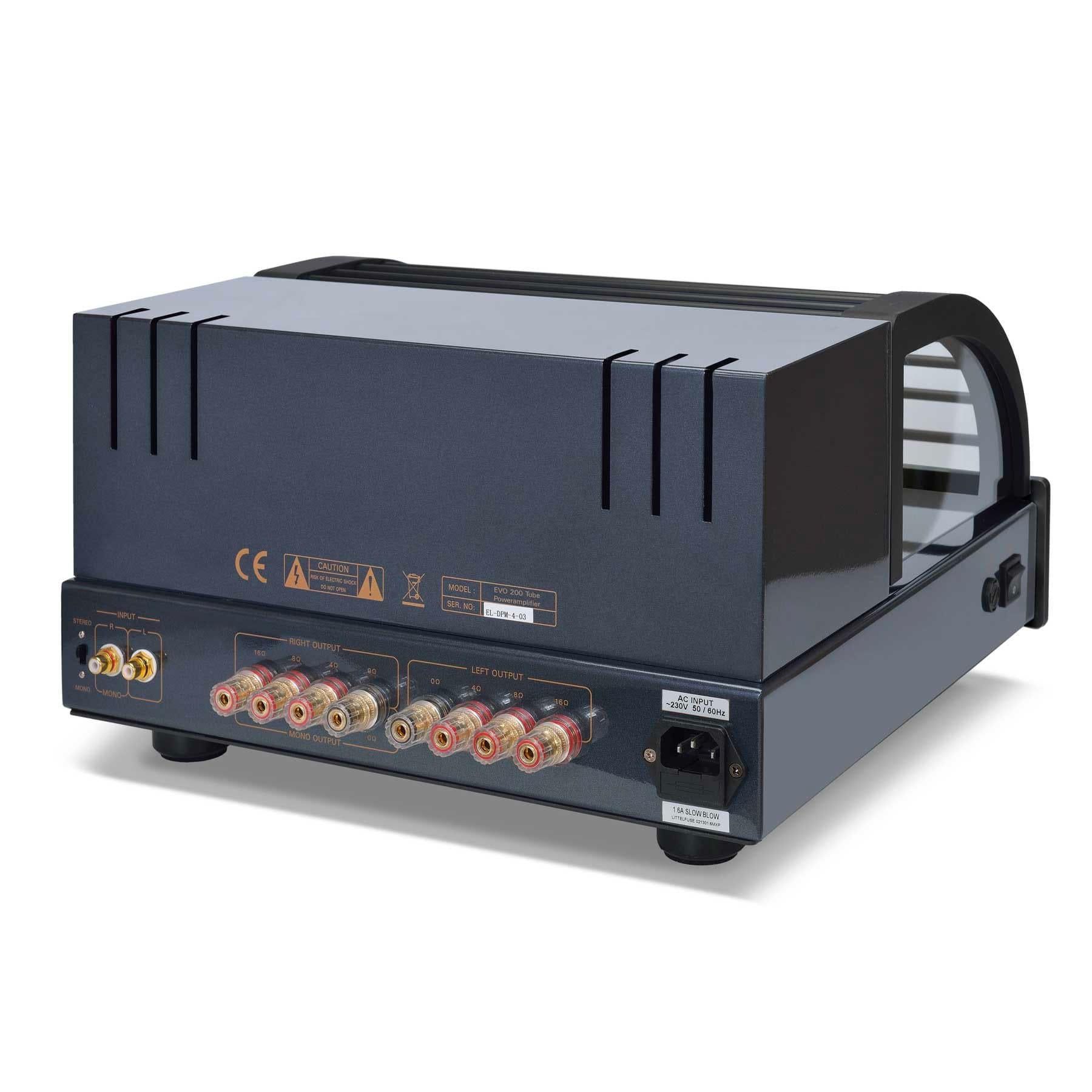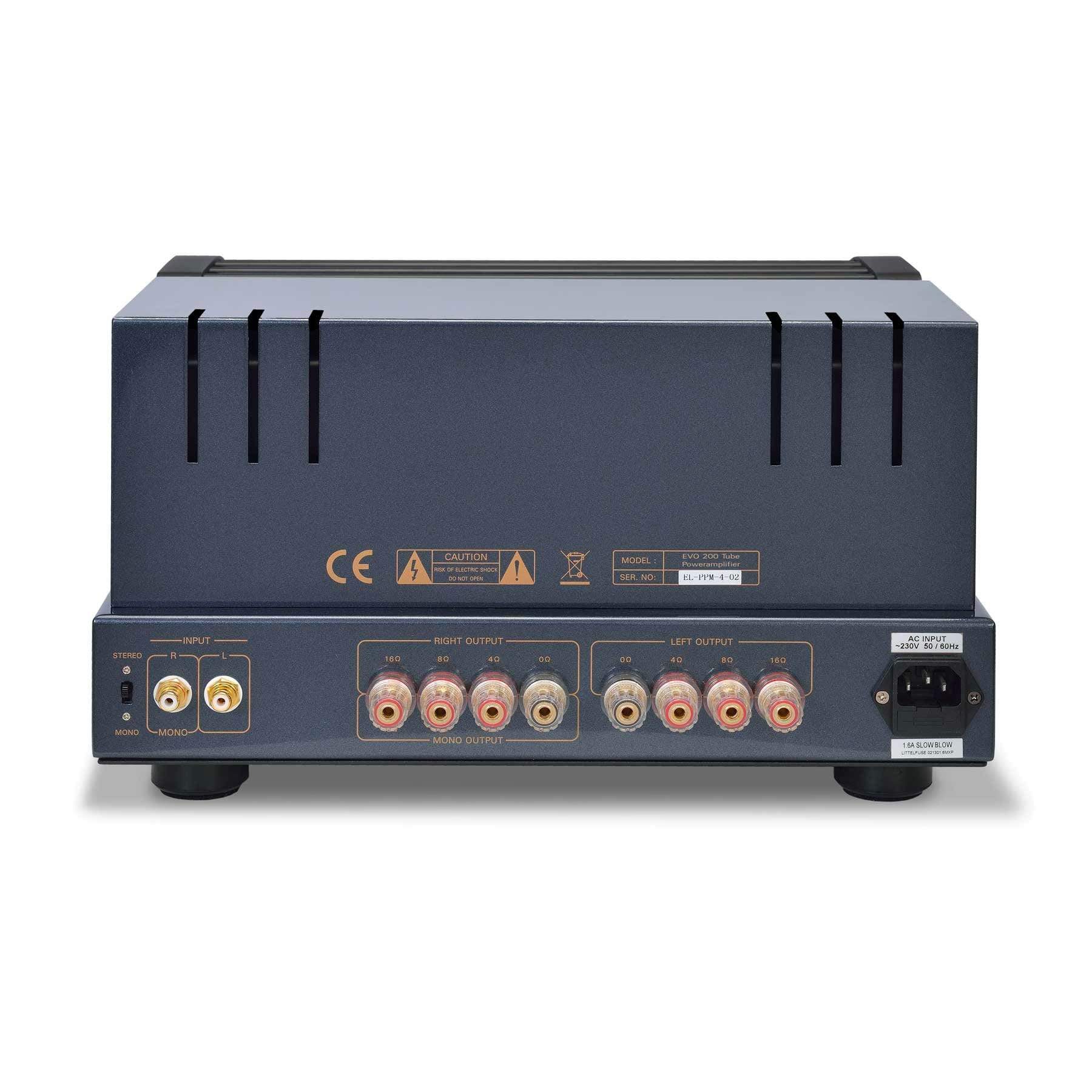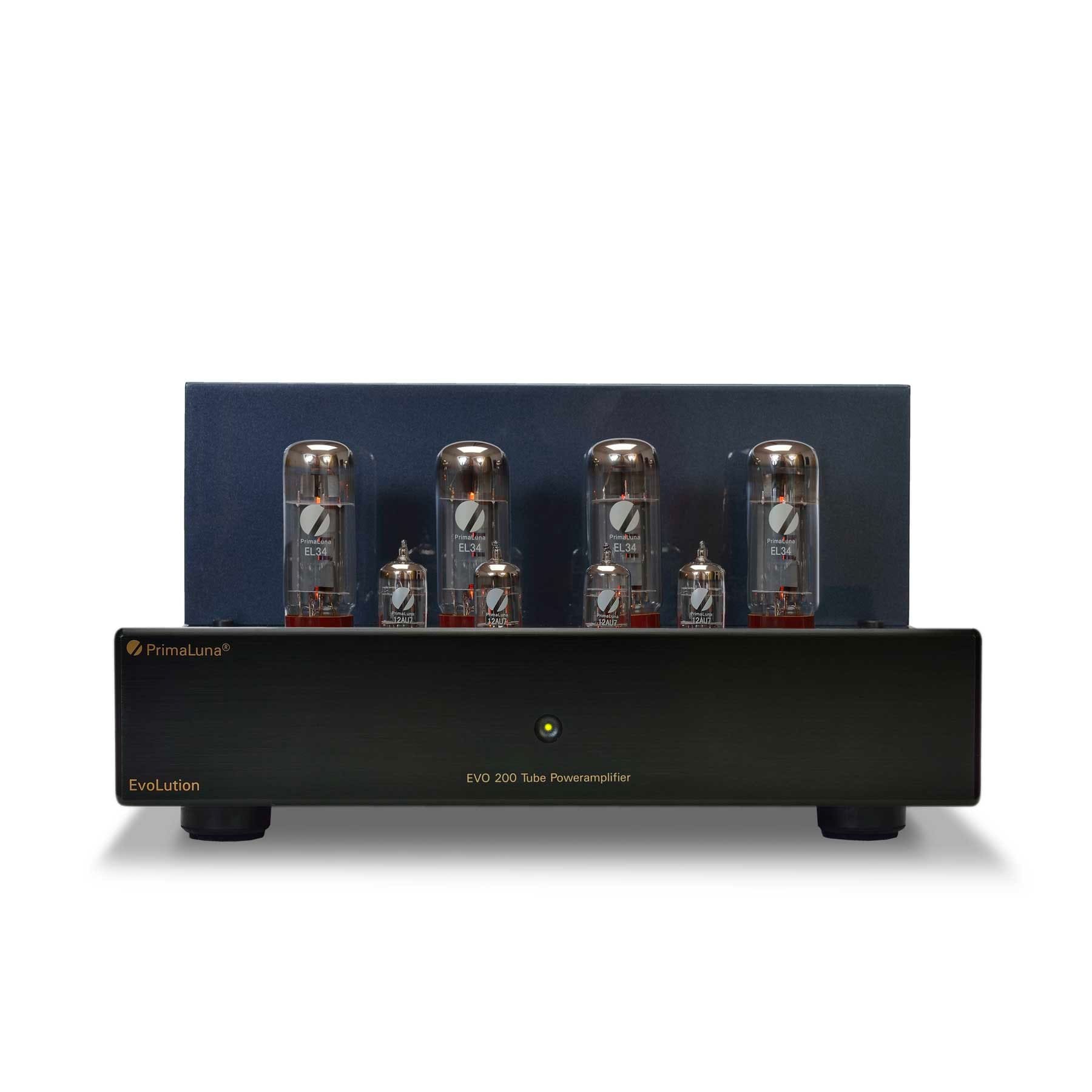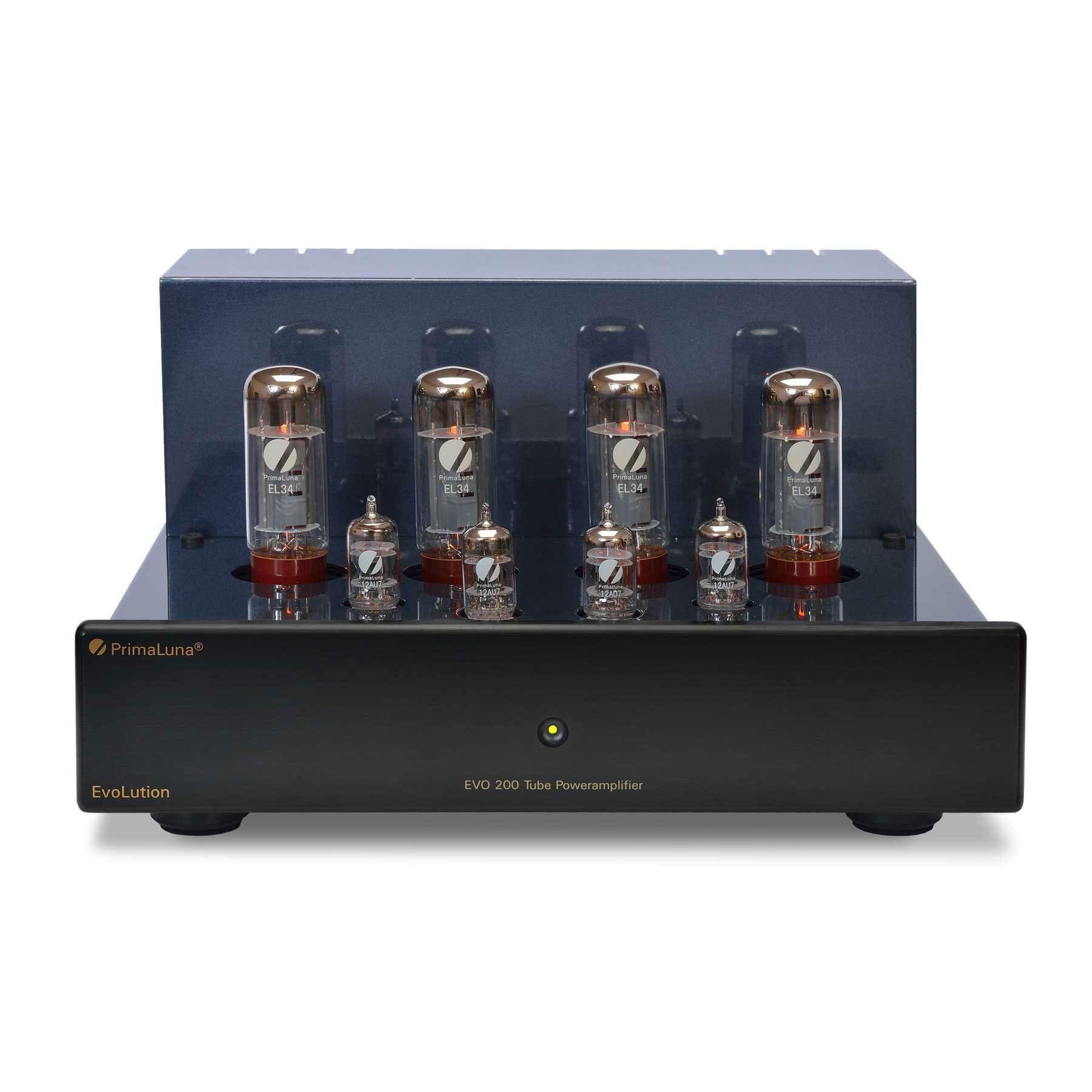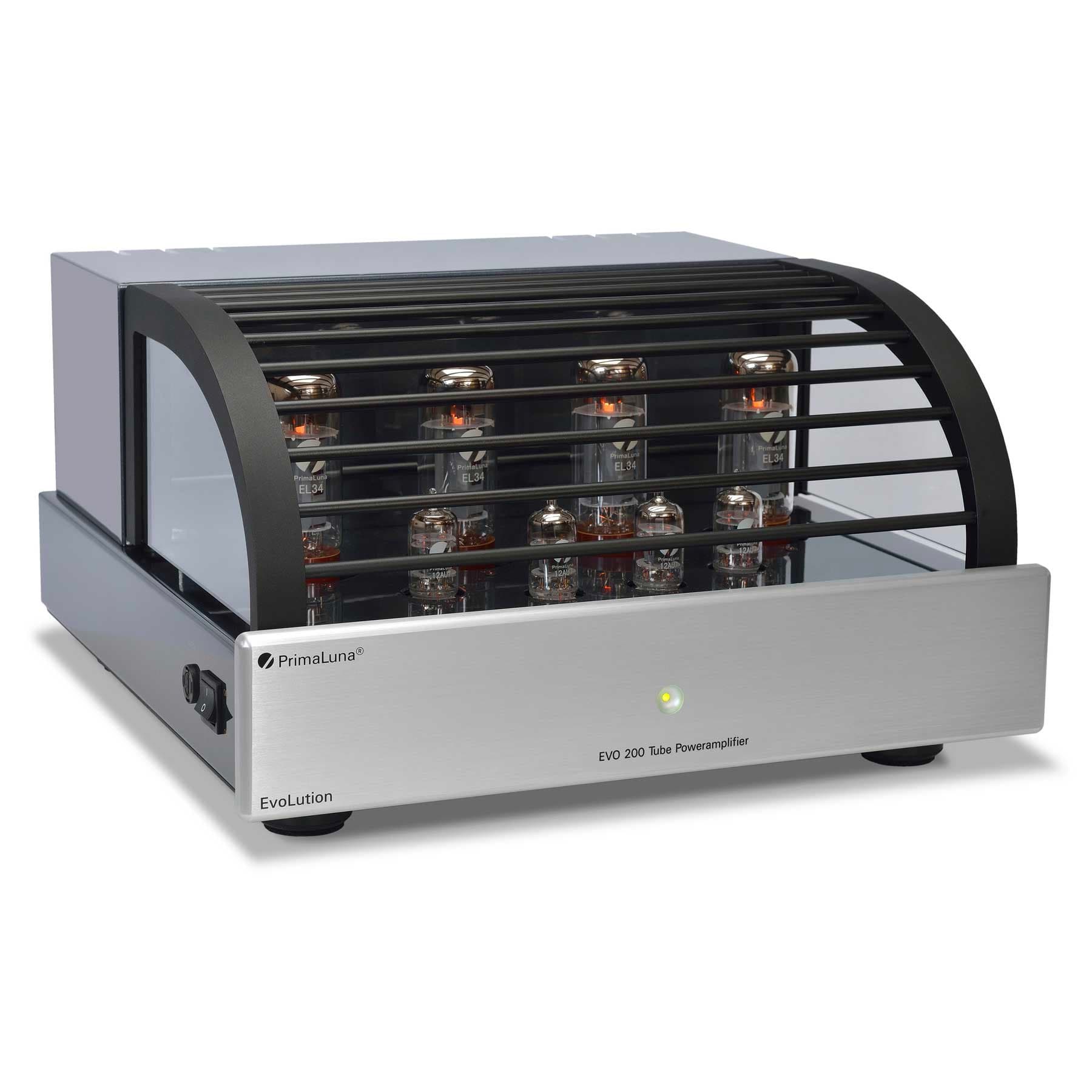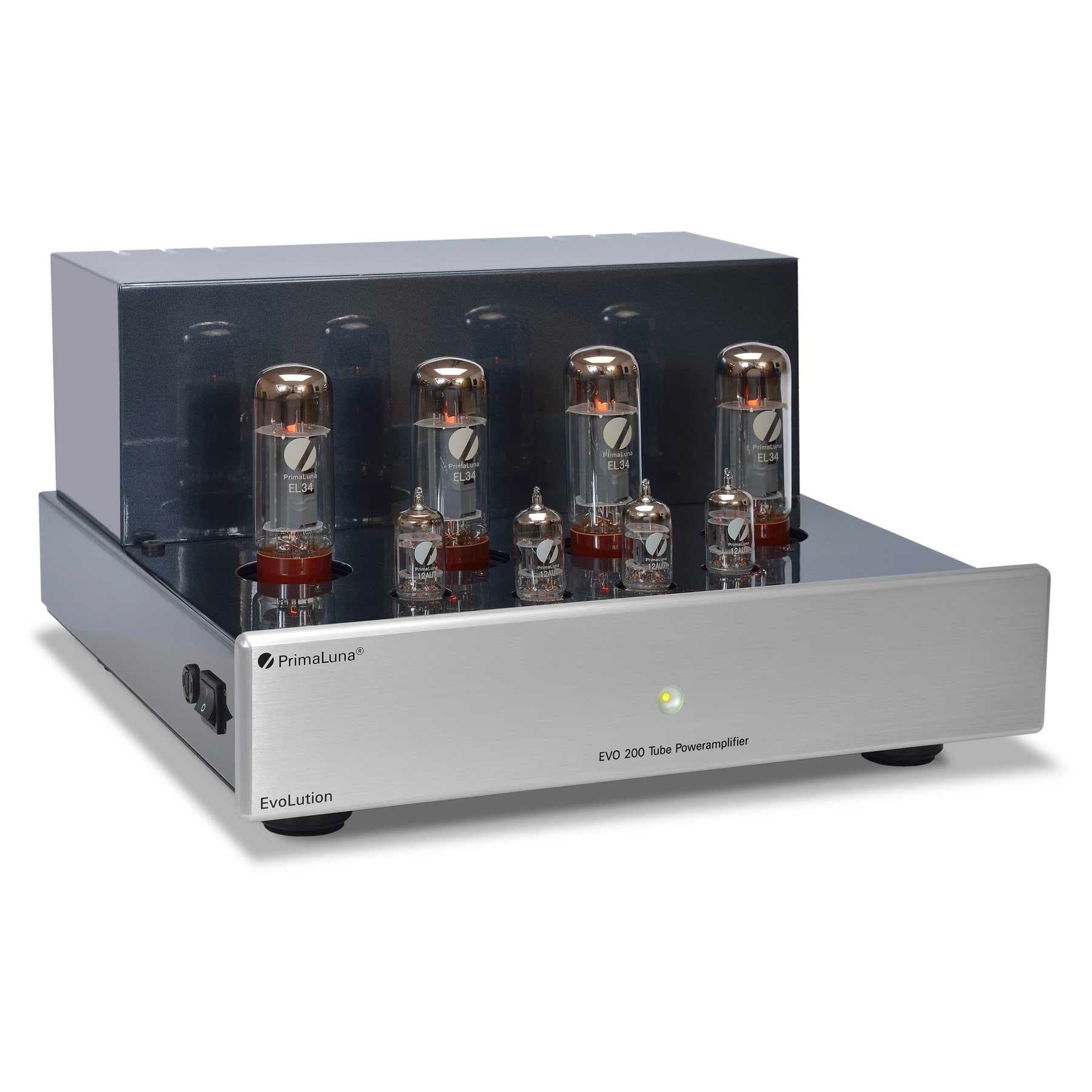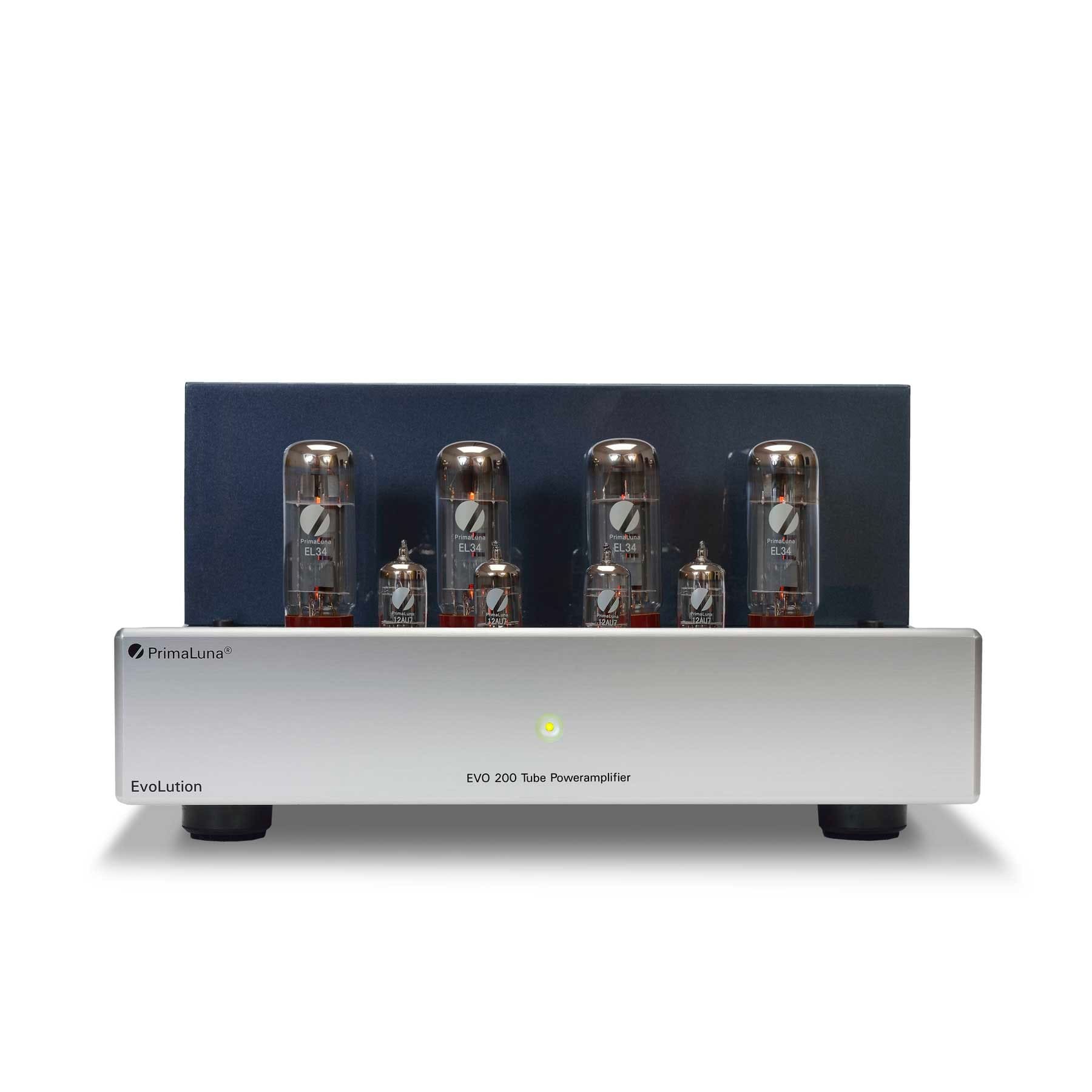 PrimaLuna EVO 200 Pre & Monoblock Amplifiers Pack
---
PrimaLuna Australia's warranty is 2 Years on electronics and labour, 3 months on tubes.
We offer free shipping on any product over $99. For full details please see our Shipping Policy.

Our returns policy lasts 30 days. If 30 days have gone by since your purchase, unfortunately, we may not be able to offer you a refund or exchange. For full details please see our Refund Policy.
PrimaLuna EVO 200 Pre & Monoblock Amplifiers Pack
There has never been a better time to get into tube based systems, and PrimaLuna is here to make sure your transition from solid state Hi-Fi to valves is as painless as possible. Through features like bad tube indicators and adaptive autobias while maintaining an incredible level of sound and build quality through point to point wiring and dual toroidal power transformers, PrimaLuna really is the best of both worlds when it comes to ease of use and performance. This PrimaLuna Evo 200 Preamplifier Power Amplifier combination offers incredible power, dynamics and speaker compatiability, and is the next step and sure to ensure your toes are tapping.
Items included in the pack:
PrimaLuna Evo 200 Preamplifier
A preamplifier is typically not required to add any gain to your system when you are using it. It is usually lowering gain from the source you are listening to. The number one complaint from audiophiles about preamp performance is noise.
PrimaLuna preamps however use SmartGain. With a gain specification of only 10.8dB, you will find your PrimaLuna preamp is as quiet as a church mouse. If tubes are less than perfect, you may never know it because they are not amplifying as "loud". High efficiency speaker owner's rejoice!
With other preamps, input selector switches leak noise and signals from other sources, as they never turn off the other inputs completely. And, they deteriorate with age, requiring the use of cleaners. Many are mounted on the front panel requiring long runs of wires to the back panel inputs. These wires pick up stray noise from RF and EMI.

PrimaLuna has a better way. Instead of a switch, input selection is done using premium quality sealed relays mounted in the rear where you plug in your components. When an input is selected, that relay closes giving you the best connection possible. All the other relays are left open, so noise and signals from other sources can't leak in. The signal path is now almost non-existent, so there are no wires to pick up noise.
PrimaLuna Evo 200 Power Amplifier
PrimaLuna engineers wanted to make owning a tube amp so simple you would have no excuse not to have your tube dreams come true.
If a tube fails, Adaptive AutoBias will instantly put the amplifier into protection mode so no parts can get damaged. A red LED will light up in front of the tube that needs replacing. Simply plug in another tube, and listen. No guesswork. No smoking amp. No getting out the soldering iron or dropping your amp off at UPS.
Meanwhile, output transformers are the most important part of any tube amp. They determine how low the bass will reach and how high the top end goes. 250 watts of power will have no top and bottom extension if the output transformers don't have the bandwidth. We use lower power to extend tube life, and bandwidth to give you slam. Transformers are the most expensive components in an amplifier, so manufacturers save money by using 'off the shelf' units available on the market. PrimaLuna output transformers are custom-designed, wound in-house, and massive. One reason why no other brand sounds like a PrimaLuna.
Lastly, PrimaLuna's Adaptive AutoBias is a true, smart technology employing an array of sensors to monitor tubes and make adjustments seamlessly in real time. More important, it is the ONLY circuit of its kind that is truly "adaptive" by addressing "tube pinch off" at higher volumes, therefore reducing distortion by over 50% and greatly extending tube life. Adaptive AutoBias is completely passive and NOT in the signal path. The result is low to no maintenance, long tube life, and the lowest possible distortion for amazing sound.
This product has no reviews yet.
WHILE YOU ARE BROWSING
You may also like