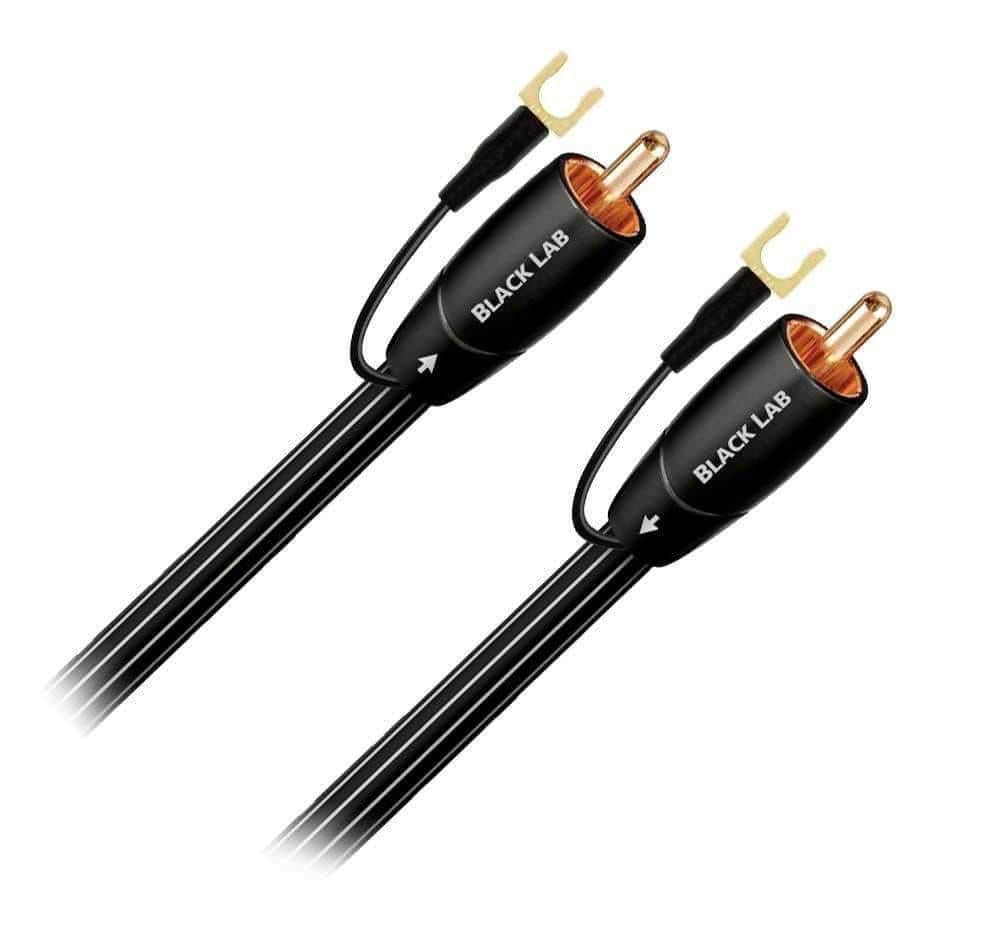 AudioQuest Black Lab Subwoofer Cable
---
AudioQuest Australia will repair or replace any defective product that has not been abused, for the lifetime of the product, as long as you are the original owner.

Proof of original purchase is required.
We offer free shipping on any product over $99. For full details please see our Shipping Policy.

Our returns policy lasts 30 days. If 30 days have gone by since your purchase, unfortunately, we may not be able to offer you a refund or exchange. For full details please see our Refund Policy.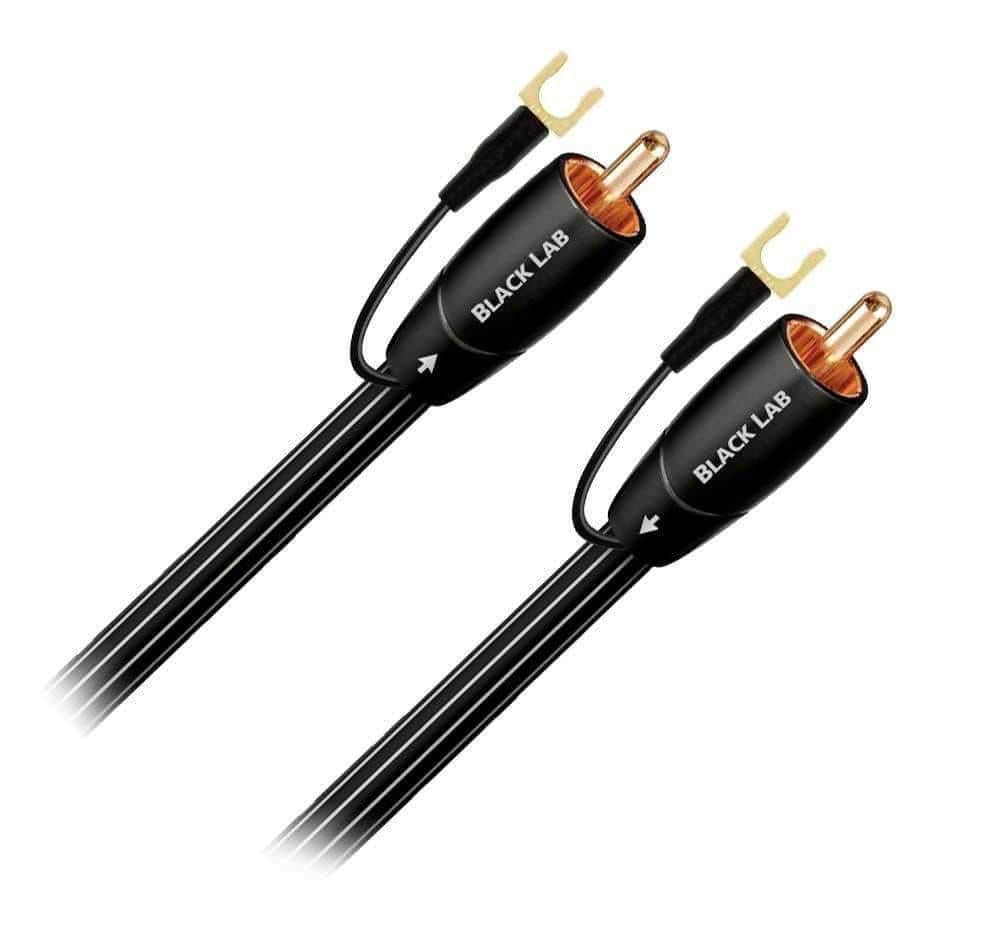 AudioQuest Black Lab Subwoofer RCA Cable
Contrary to their name, Black Labs' heritage actually traces back to Newfoundland in the 1700s, when they were first known as "Saint John's Dogs." When this large Newfoundland-based breed was mixed with smaller water dogs, the result is the dog now known as the Labrador. Labradors (Black or otherwise) are known for their dedication to duty, their highly developed sense of smell and hearing, and their endless capacity for playing "fetch" (they are "retrievers" after all!). These traits combine to make Labradors excellent service dogs for the handicapped as well as wonderful pets.
KEY FEATURES:
SOLID LONG-GRAIN COPPER (LGC) CONDUCTORS
Long-Grain Copper (LGC) has fewer impurities and fewer internal grain junctions, reducing distortion and digital timing errors. 
COLD-WELDED, GOLD-PLATED TERMINATIONS
This plug design allows for a connection devoid of solder, which is a common source of distortion. Instead of solder, the process employs a high-pressure technique. Because the ground shells are stamped instead of machined, the metal used can be chosen for low distortion instead of machinability. 
METAL-LAYER NOISE-DISSIPATION SYSTEM
It's easy to accomplish 100% shield coverage. Preventing captured Radio Frequency Interference (RFI) from modulating the equipment's ground reference requires AQ's Noise-Dissipation System (NDS). Traditional shield systems typically absorb and then drain noise/RF energy to component ground, modulating and distorting the critical "reference" ground plane, which in turn causes a distortion of the signal. NDS "shields the shield," absorbing and reflecting most of this noise/RF energy before it reaches the layer attached to ground.
SYMMETRICAL COAX GEOMETRY
Identical positive (+) and negative (-) conductors prevent the shield from being used as an inferior audio conductor. 
FOAMED-POLYETHYLENE INSULATION
Any solid material adjacent to a conductor is actually part of an imperfect circuit. Wire insulation and circuit board materials all absorb energy. Some of this energy is stored and then released as distortion. Because air absorbs next to no energy and Polyethylene is low-loss and has a benign distortion profile, Foamed-PE, with its high air content, causes much less of the out-of-focus effect common to other materials.
This product is rated 5.0 of 5.0 stars.
It has received 1 review.
Great service
Friendly and always helpful.
Strongly recommended.
WHILE YOU ARE BROWSING
You may also like