AT LENC IN SEPTEMBER
Gabi & Abby have been busy this month! This has probably been one of the more significant months of new releases for 2023, and we still need to list them all! Take a closer look at some of our favourites below in '
What's new
'.
On top of that are some excellent deals, the 70th-anniversary celebration of 2
0% off popular Marantz amplifiers & sources
shouldn't be ignored, we've hardly seen these products on sale, so if you've been pondering, now is the time to bite the bullet and buy.
Shop up to 50% Summer Sale
WHAT WE ARE LOVING
PRODUCT OF THE MONTH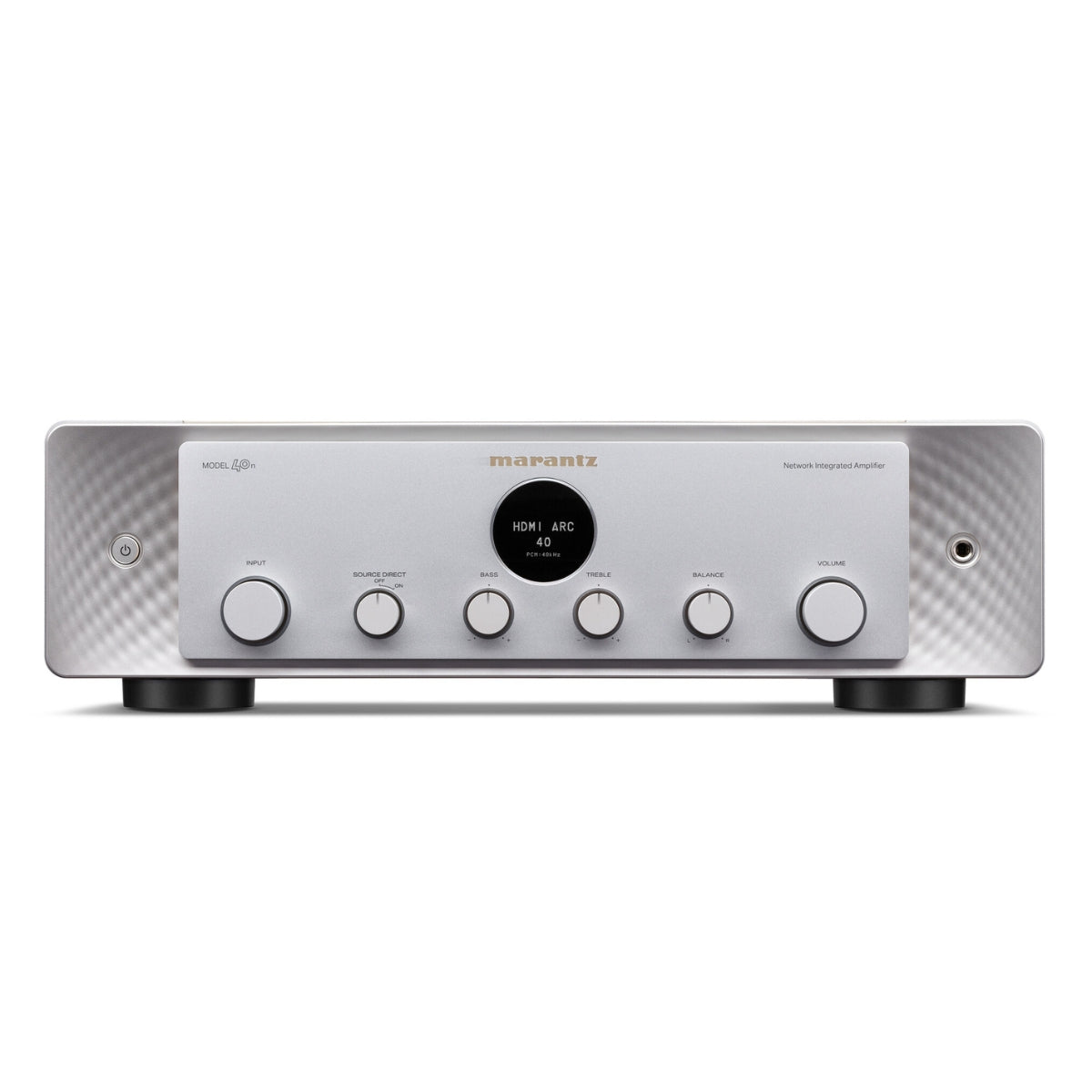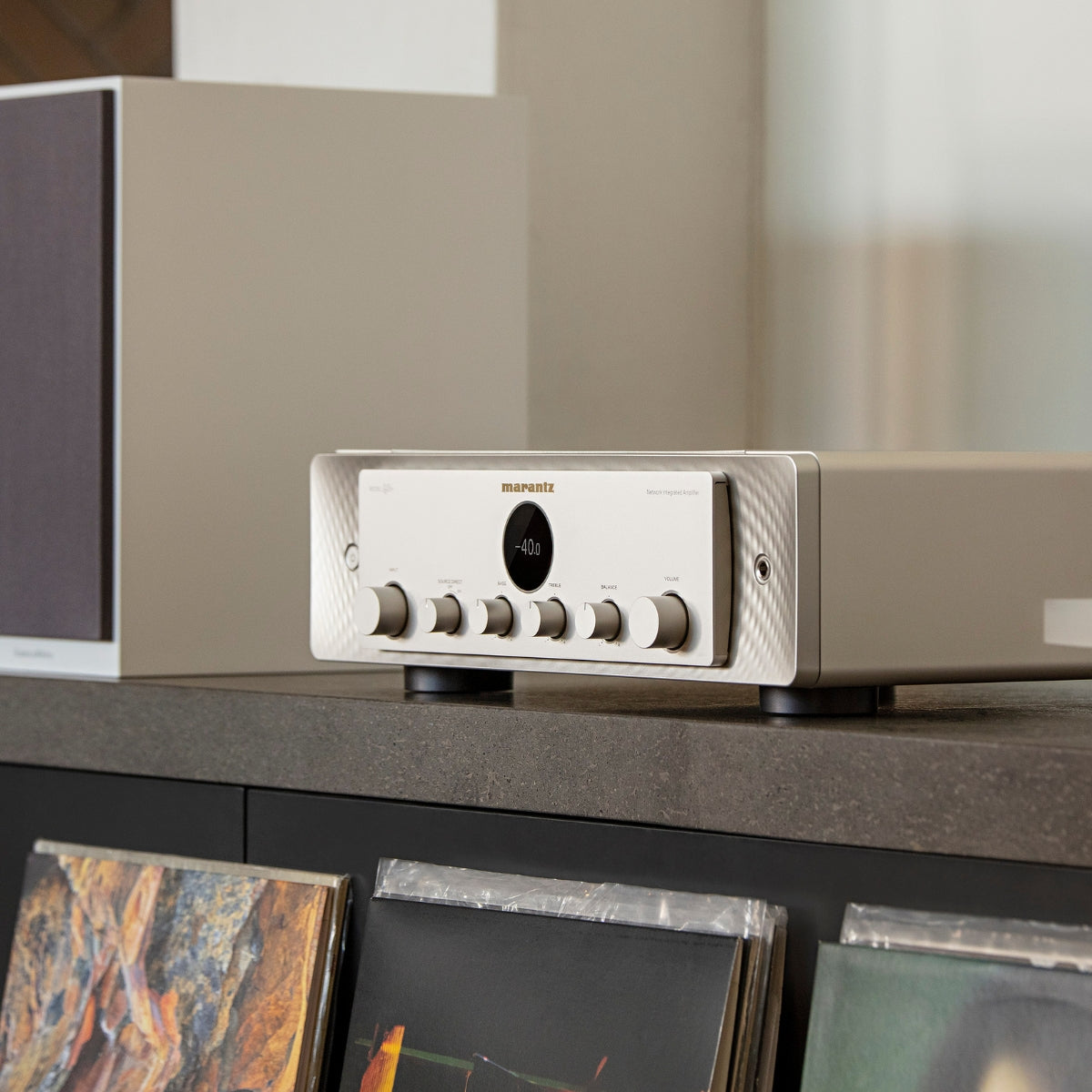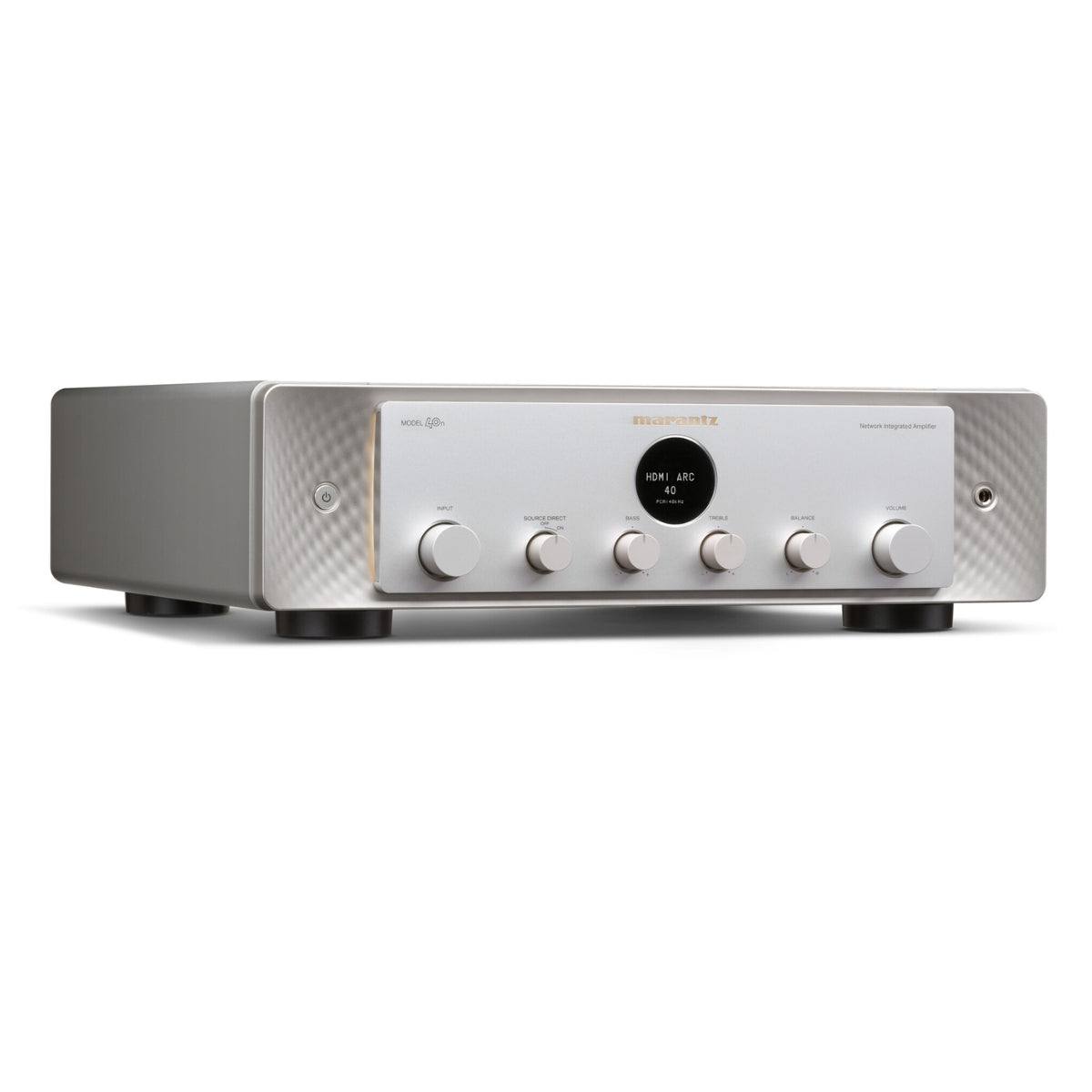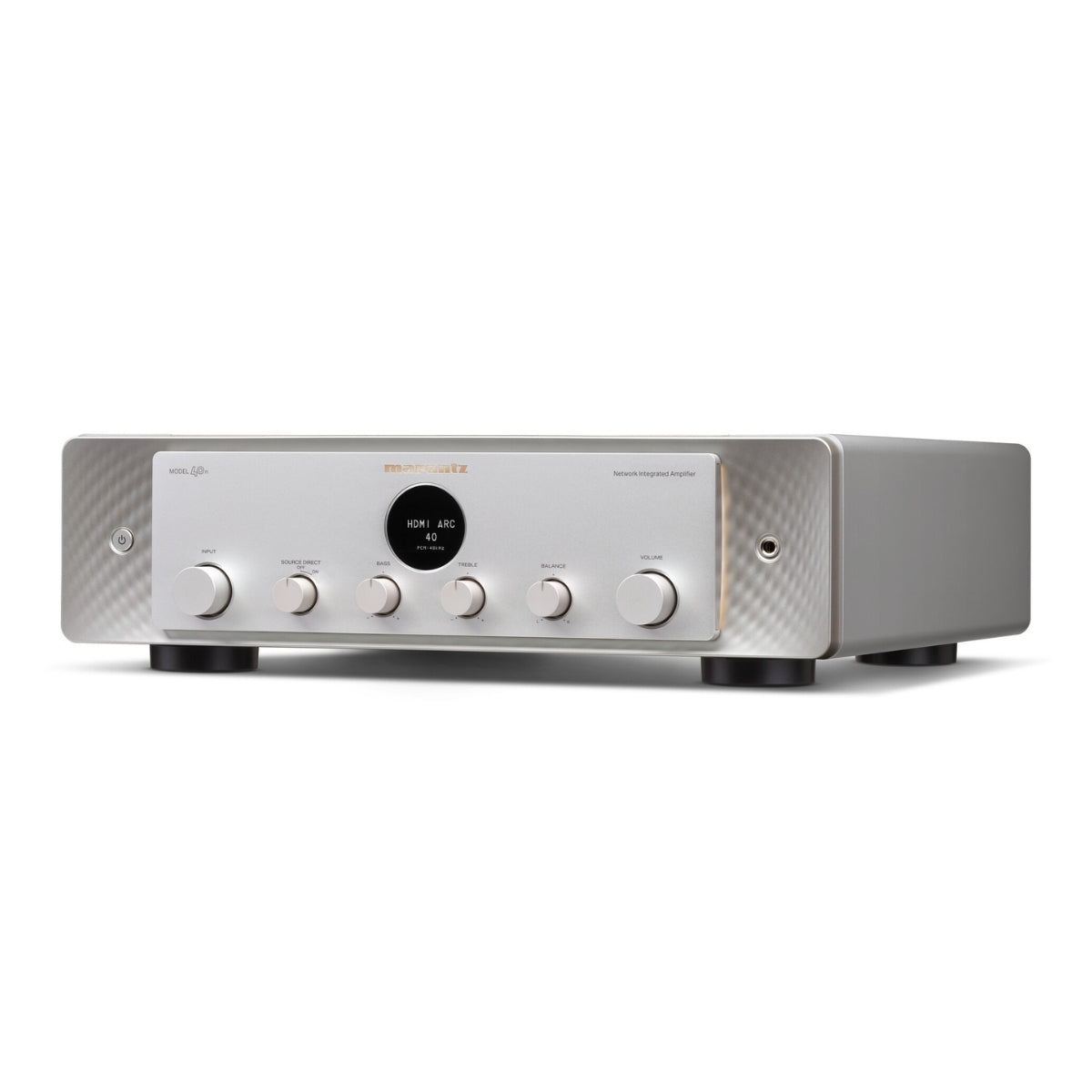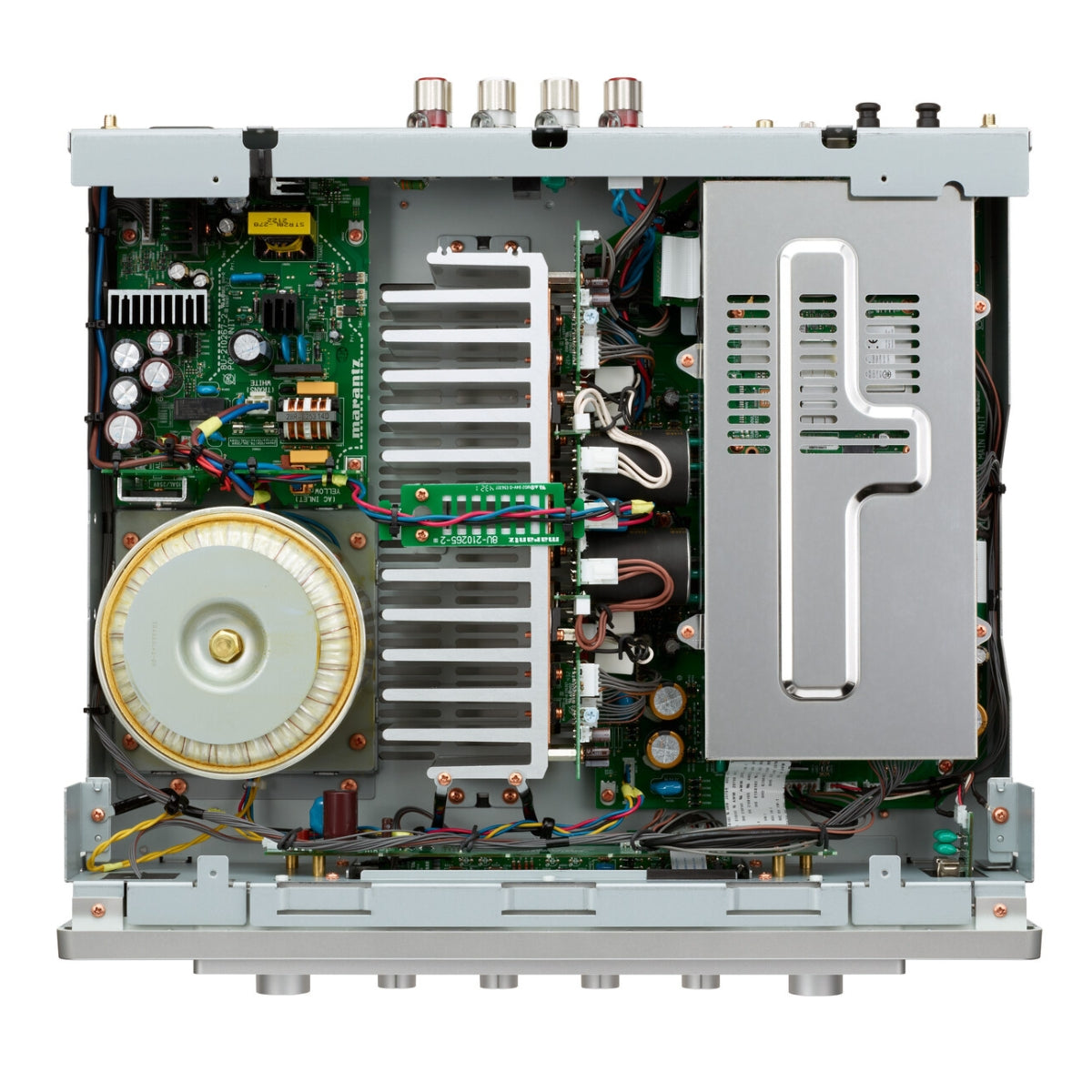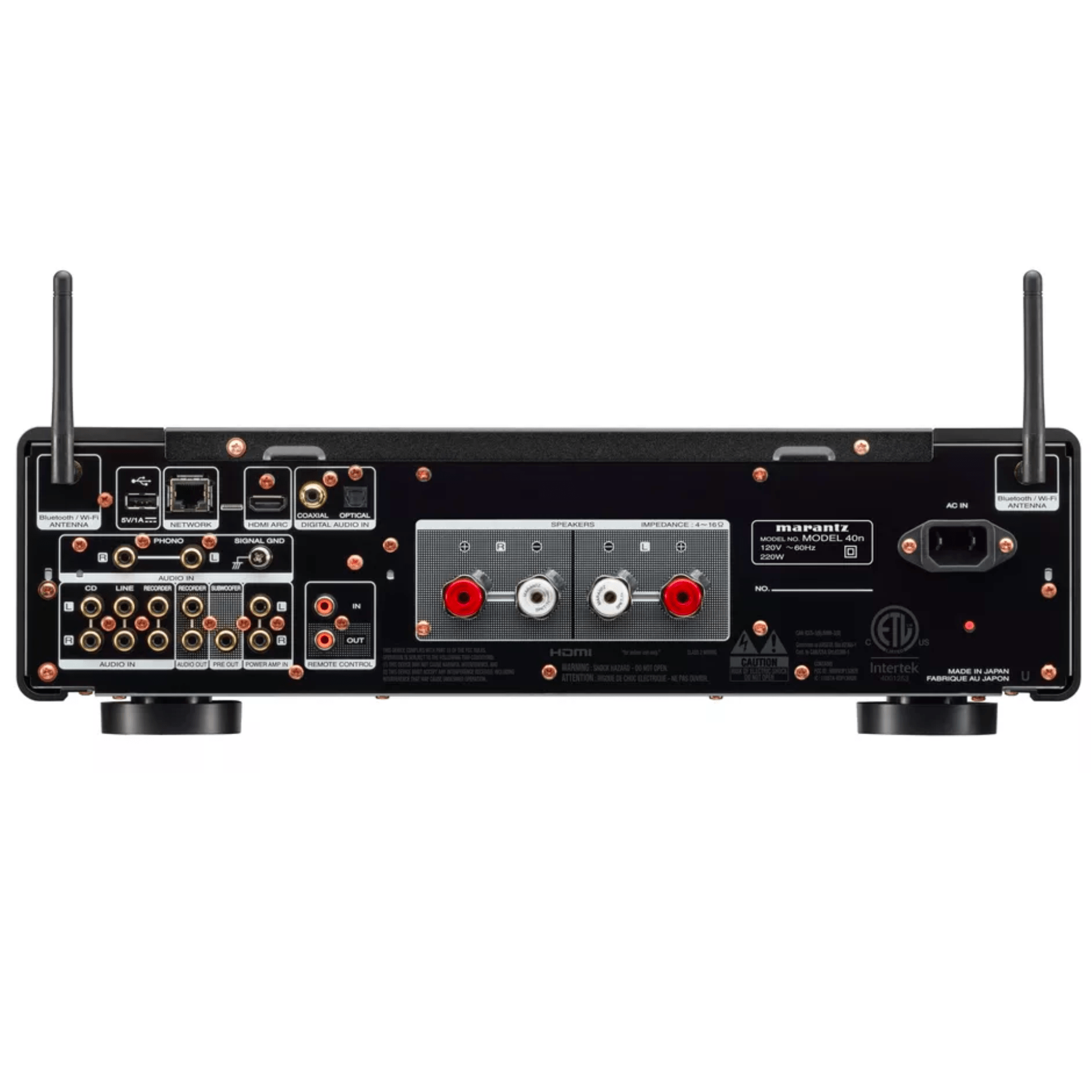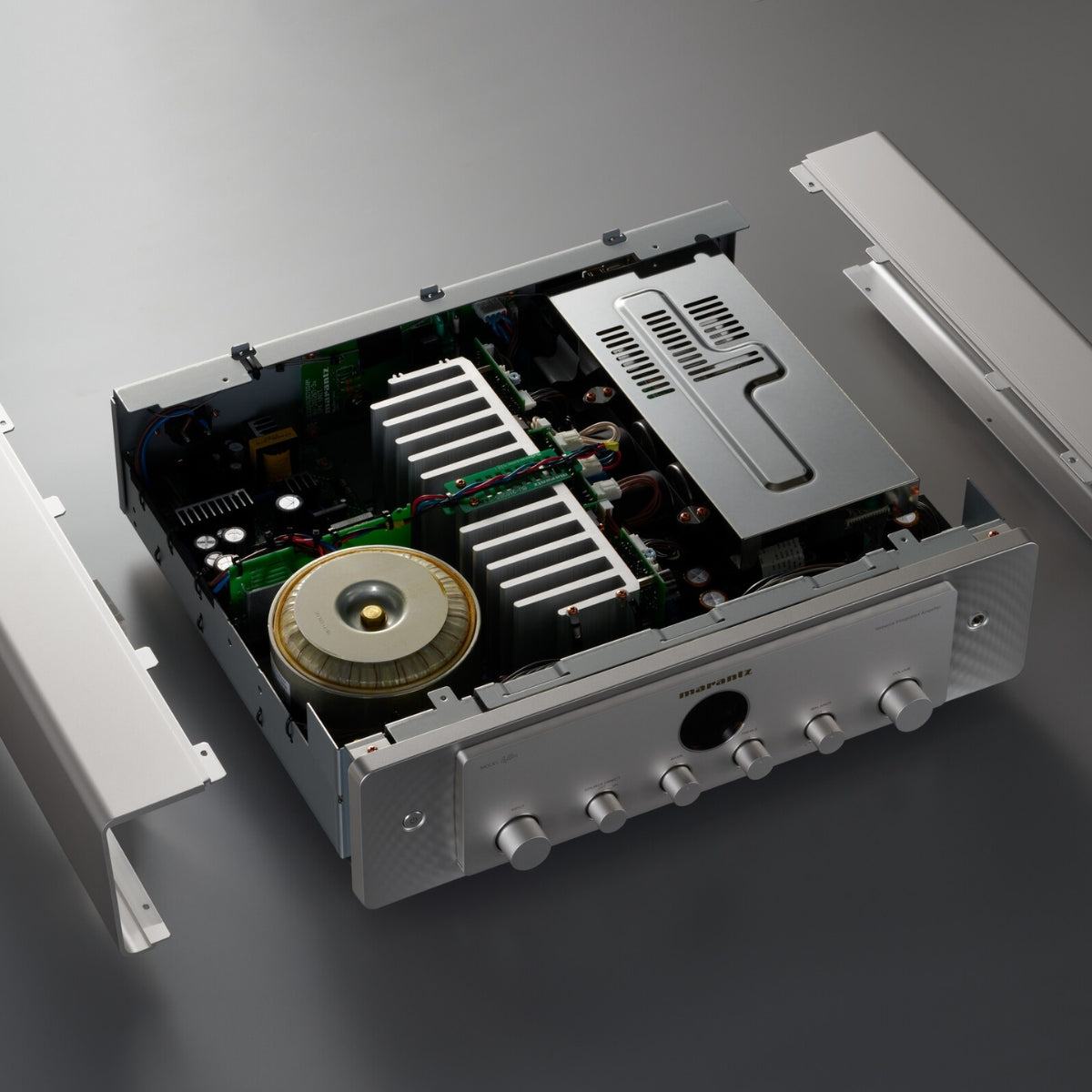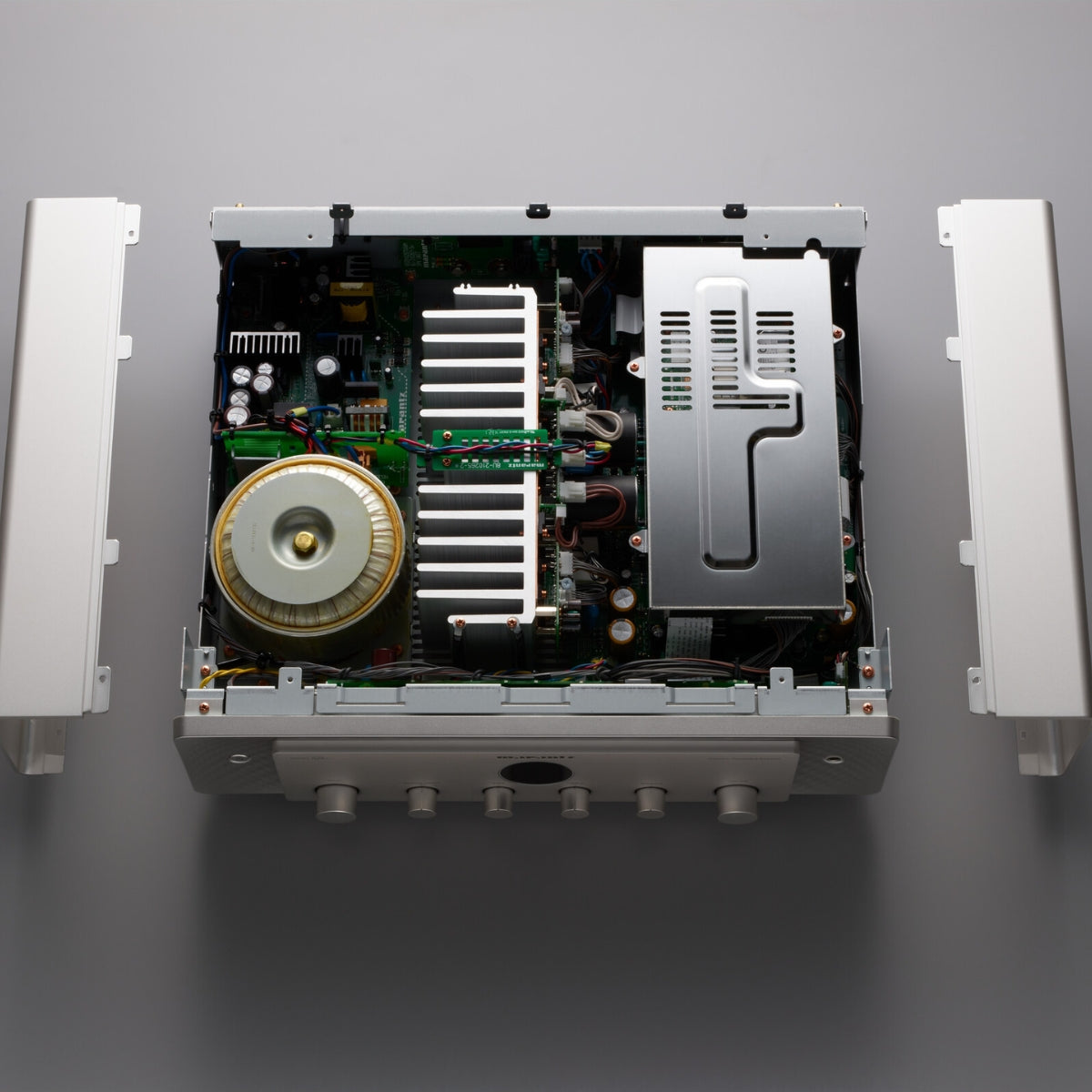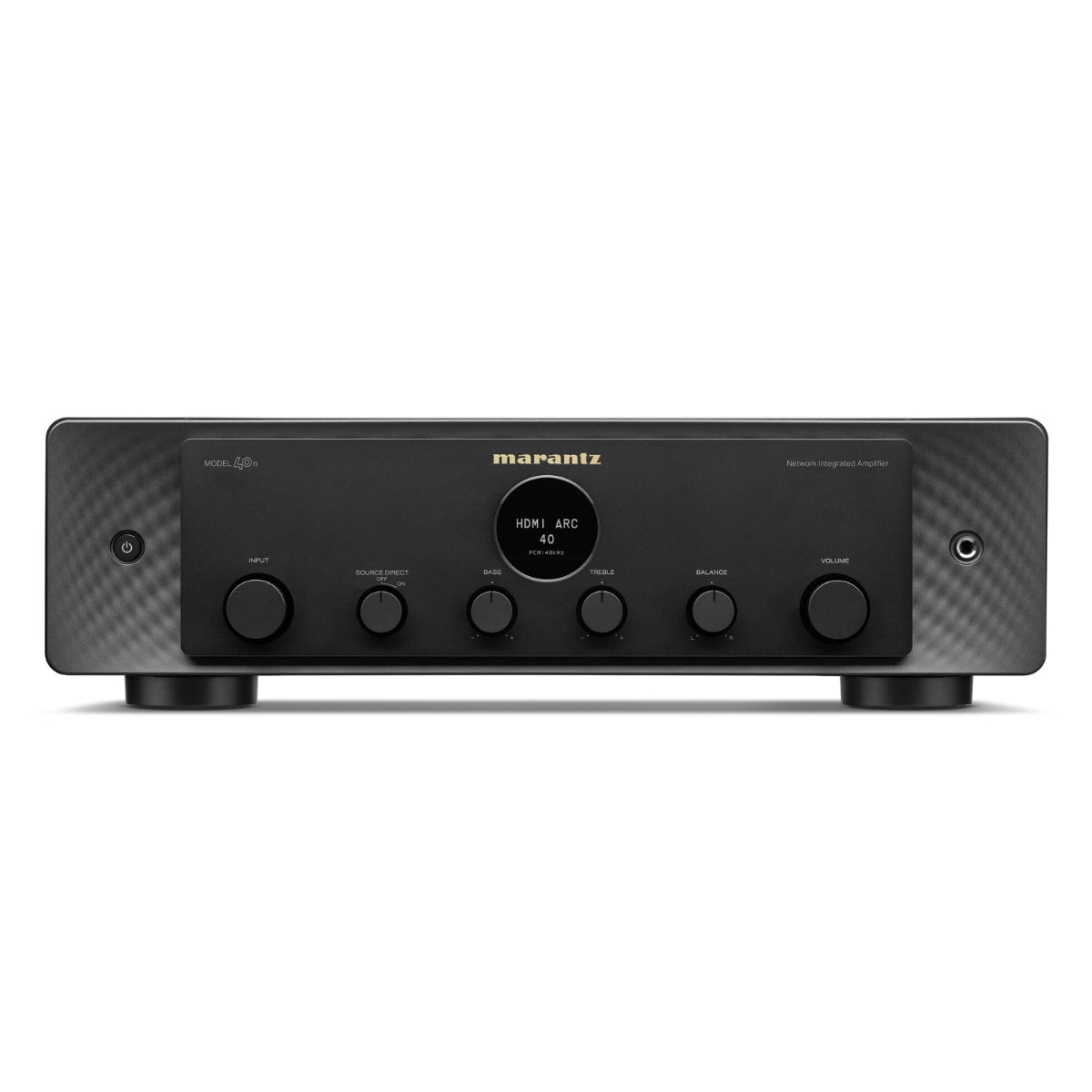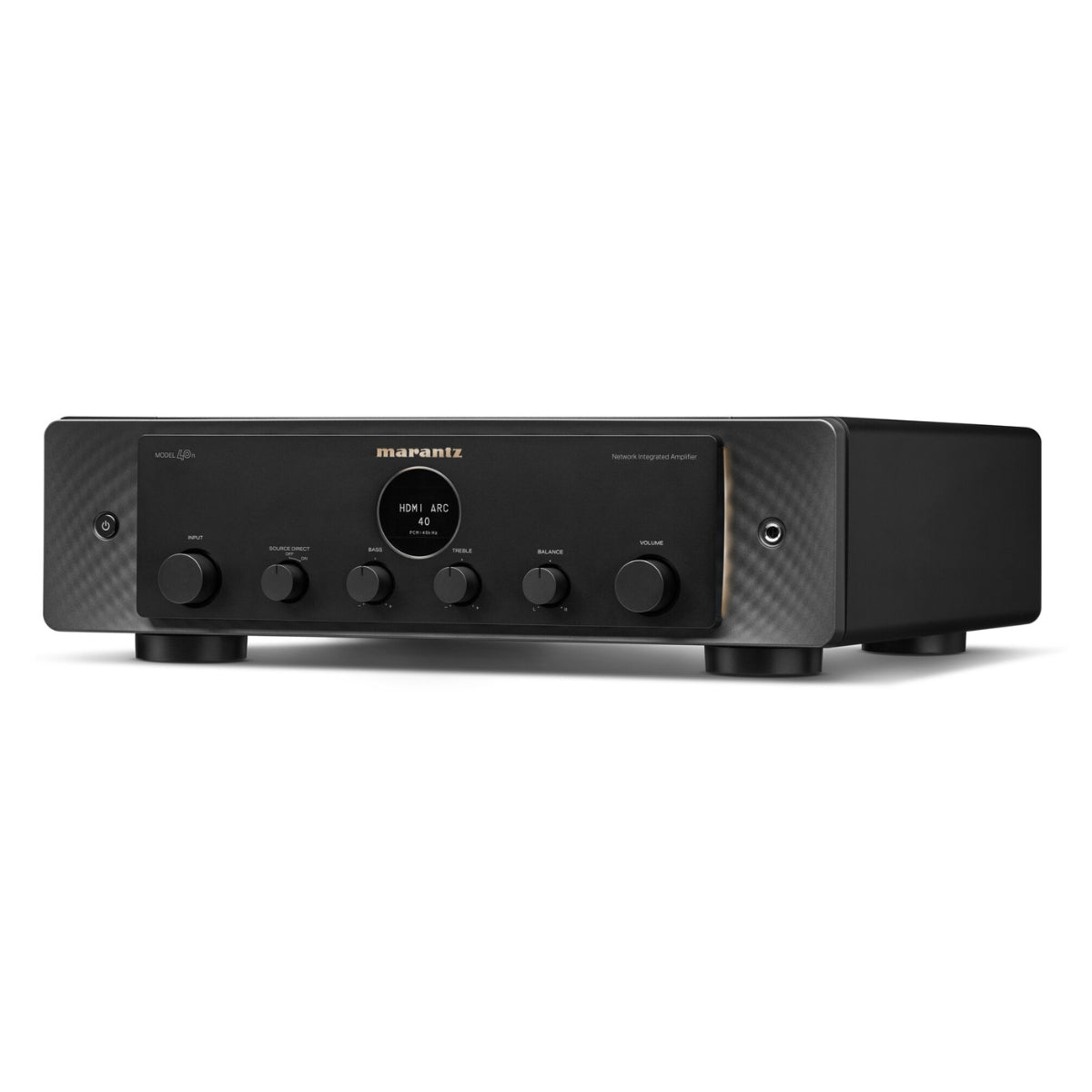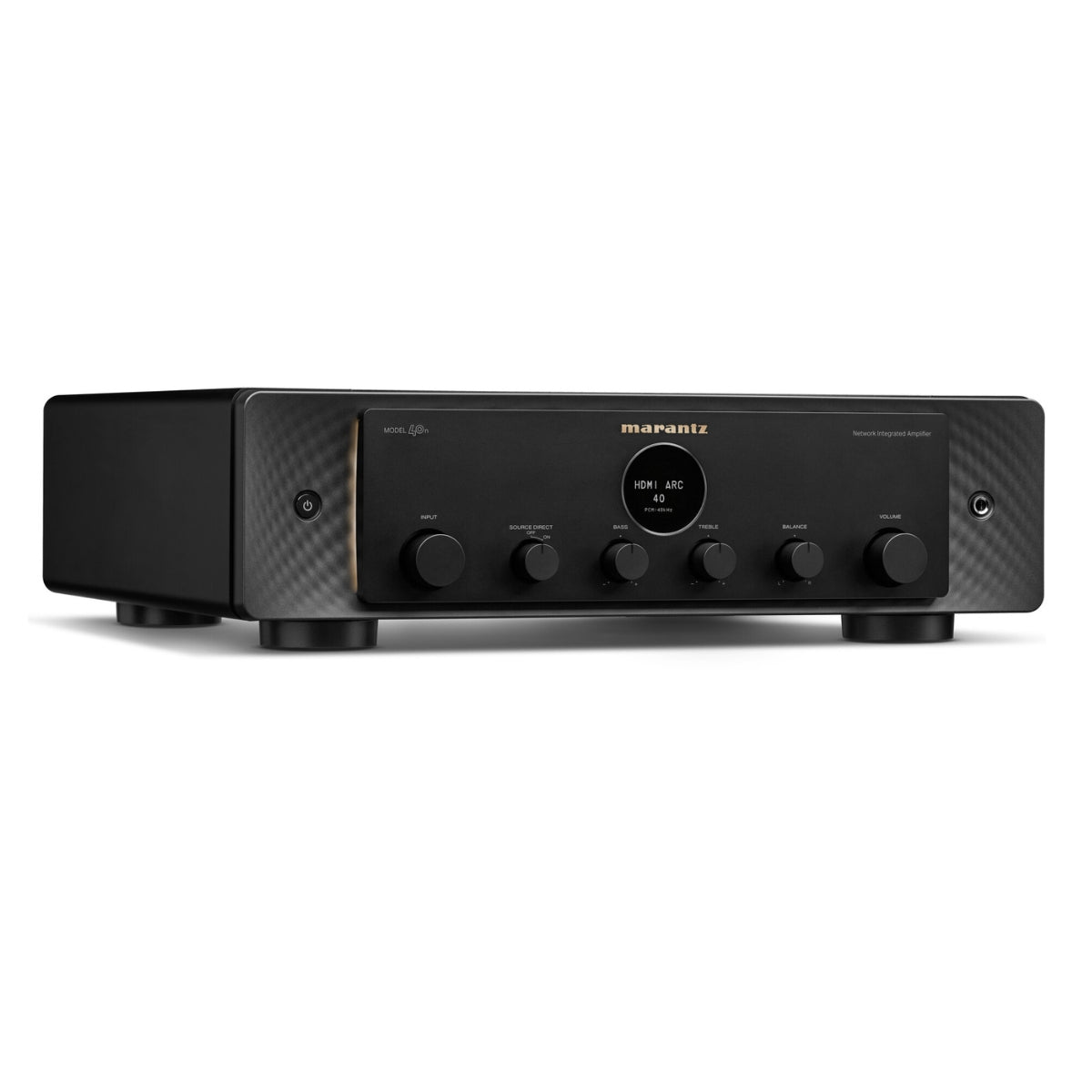 ---
" Marantz Model 40n combines traditional Marantz amplification technology with a full raft of digital inputs and the streaming and multiroom facilities of HEOS to create a versatile 'just-add-speakers' solution for those who are now streamers rather than (or in addition to) disc spinners. "
- EISA Award Judges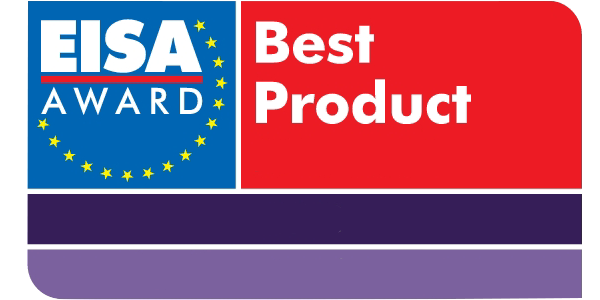 ---
WHAT'S THE DEAL?
CURRENT OFFERS
We have some interesting offers in store for you. Check them out below.
Looking for something specific? You can always reach out here to see what we can do for you.
Show me all the deals at once
WATCH ON YOUTUBE
NEW in SEPTEMBER
Like what you see? Why not join our YouTube channel community to stay in the loop.
Subscribe to our YouTube