AT LENC IN JULY
After a small hiatus of 'What's on' updates, we are glad to share with you all the happenings in the land of new releases & offers at Living Entertainment once again in July.

Back by popular demand, we have a whole host of videos in the pipeline at the moment. The latest? Nat is back in the review chair, taking a close-up look at the new Audiolab 9000 series. You can check that out on our YouTube channel right here. 

Meanwhile, we finally caved to peer pressure & joined the TikTok revolution. While it is pretty bare-boned right now, you can come & follow along, & get in at the ground floor... before we go viral. 
Shop up to 50% Summer Sale
WHAT WE ARE LOVING
PRODUCT OF THE MONTH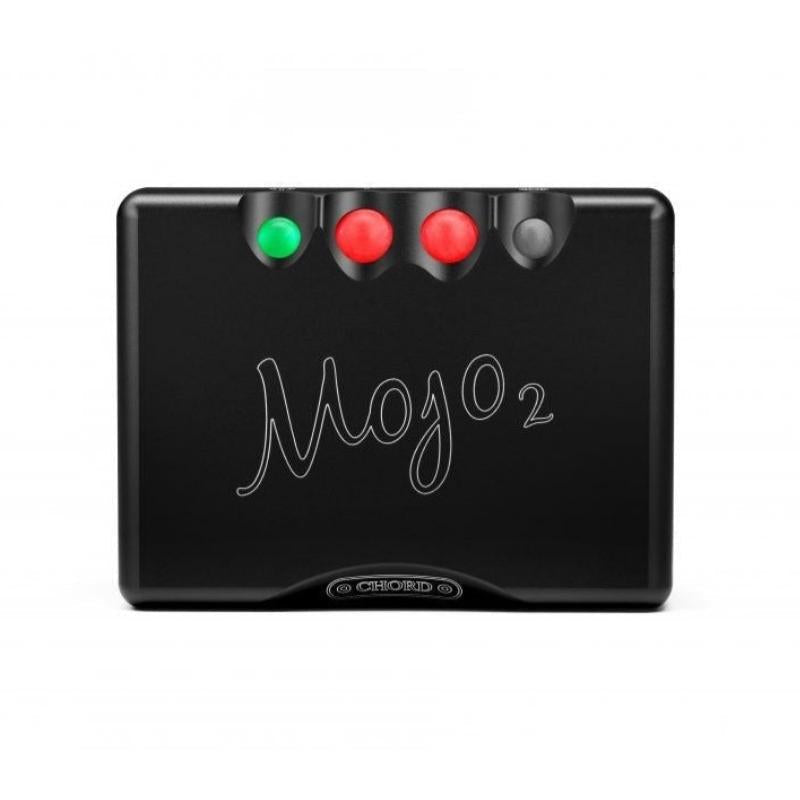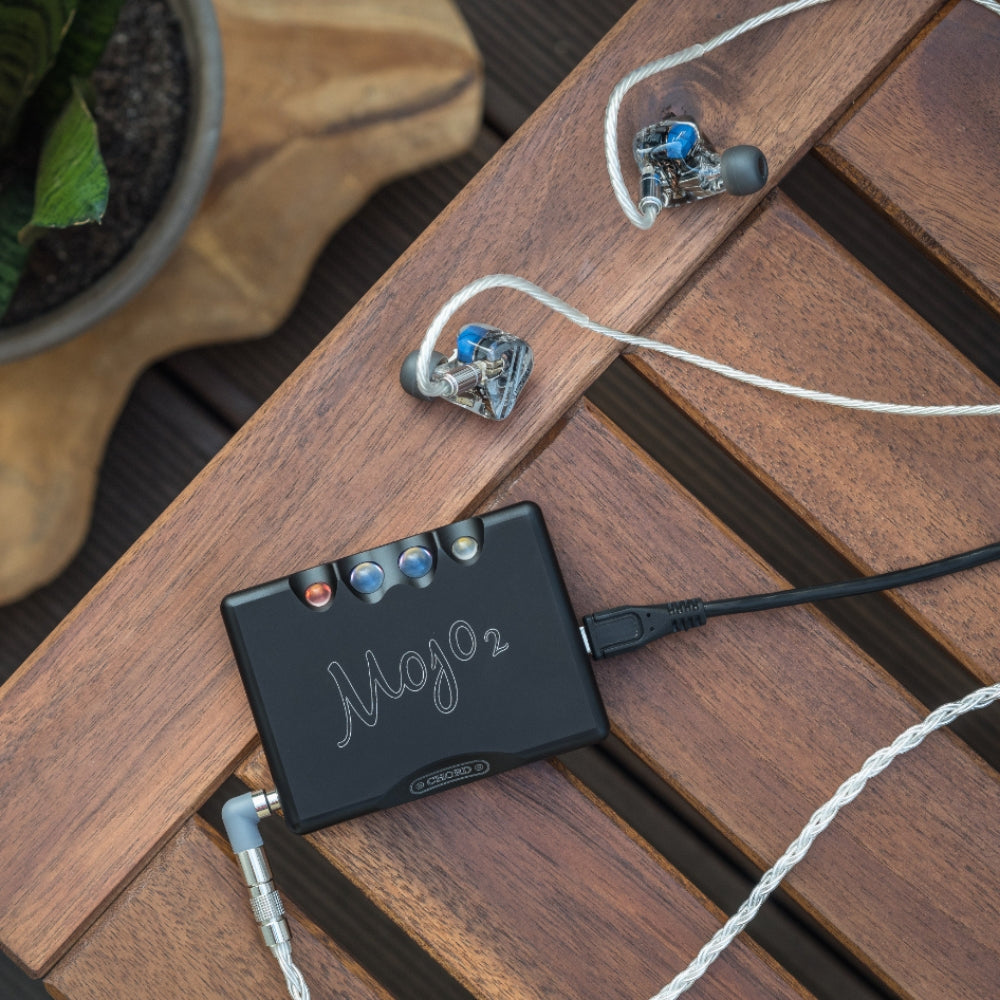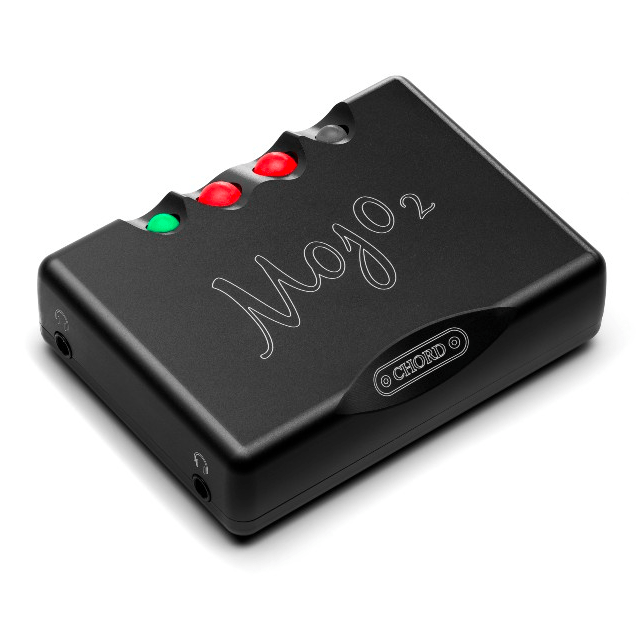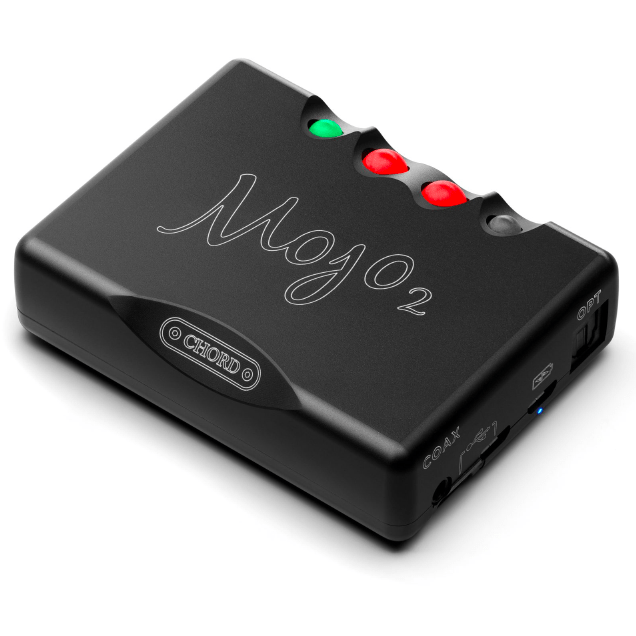 ---
" It can be happy at the heart of a stereo system, or used as a portable DAC with your phone. It really is a true all-rounder. I don't know any other DAC that compares in it's price-point, with it's features, with it's form-factor & for the sheer joy of using it. "
- John Darko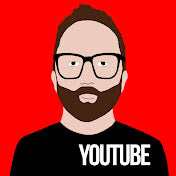 ---
WHAT'S THE DEAL?
CURRENT OFFERS
We have some interesting offers in store for you. Check them out below.
Looking for something specific? You can always reach out here to see what we can do for you.
Show me all the deals at once
WATCH ON YOUTUBE
NEW in JULY
Like what you see? Why not join our YouTube channel community to stay in the loop.
Subscribe to our YouTube