AT LENC IN AUGUST
Nat & Gabi have just returned from training in Adelaide with the world-famous cinema sound designer, Krix Audio. Coming soon, you can enjoy a factory walk-through with Nat & Ashley Krix on our YouTube channel, but for now, check out our fresh Series MX behind-screen speaker listings to get a taste of what's in store.

Continuing on the YouTube theme, we have 2 product reviews waiting for your perusal. The Ruark MR1 MKII gets the review shake-down as an intriguing desktop alternative & the eagerly awaited Audiolab 7000a review where Dan puts the amp through its paces. Let's see if it stacks up.
Meanwhile, we finally caved to peer pressure & joined the TikTok revolution. While it is pretty bare-boned right now, you can come & follow along, & get in at the ground floor... before we go viral. 
And finally, as far as deals go, we have a couple of ex-display items up for grabs as well as some extra special offers that you can check out at the bottom of this page or get the full skinny right here.
Shop up to 50% Summer Sale
WHAT WE ARE LOVING
PRODUCT OF THE MONTH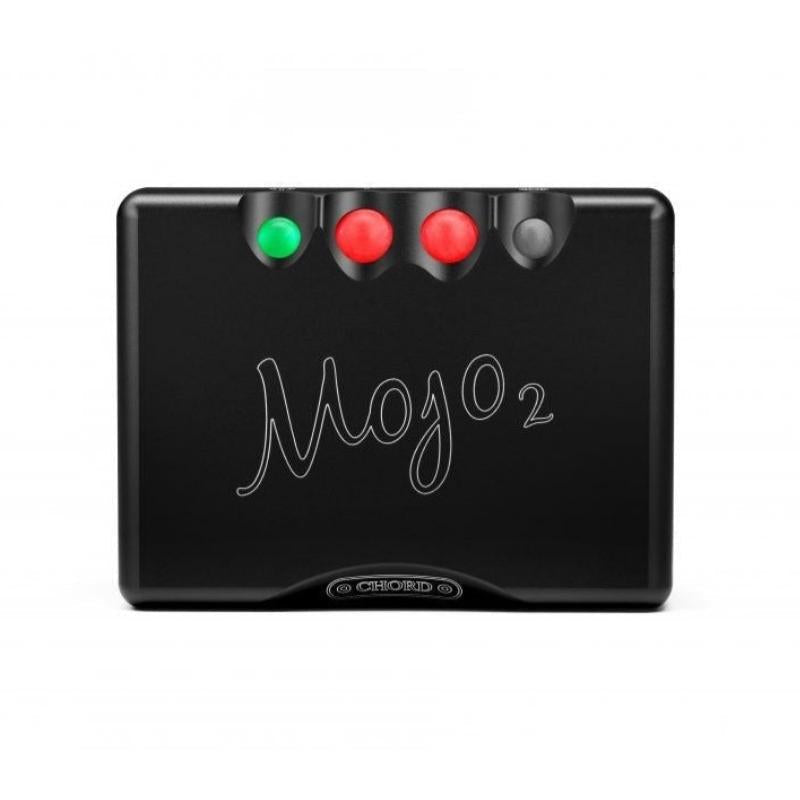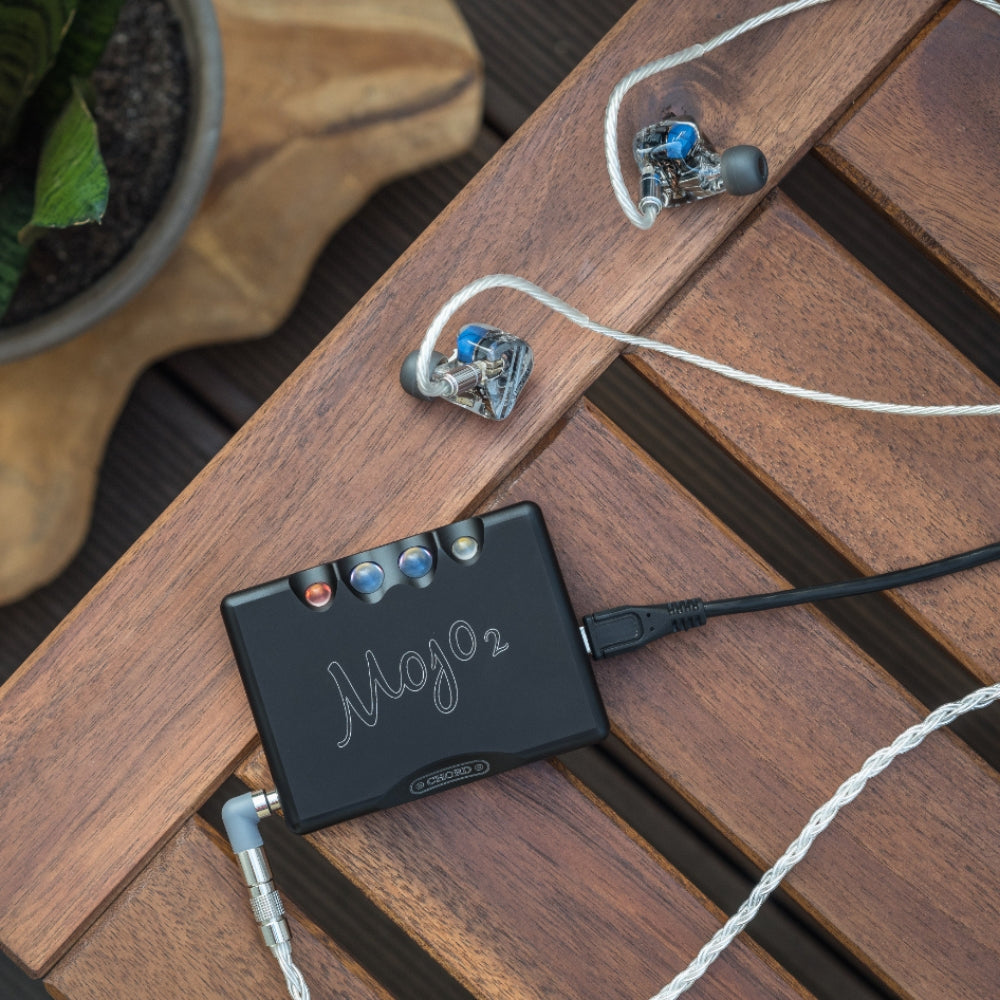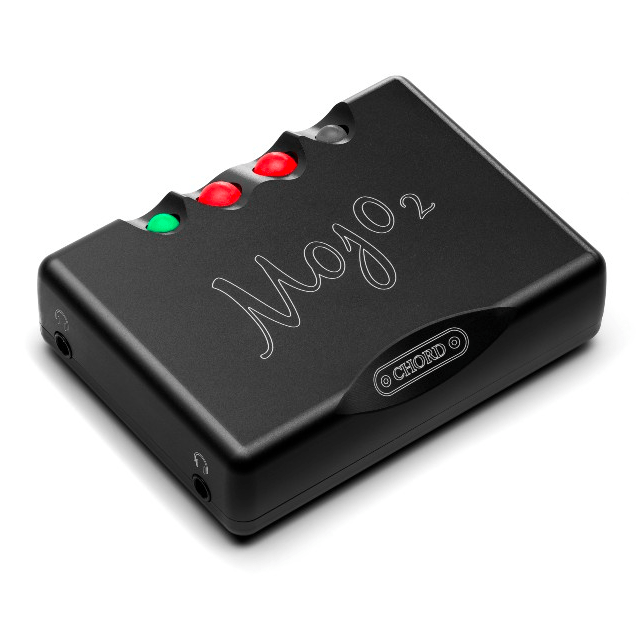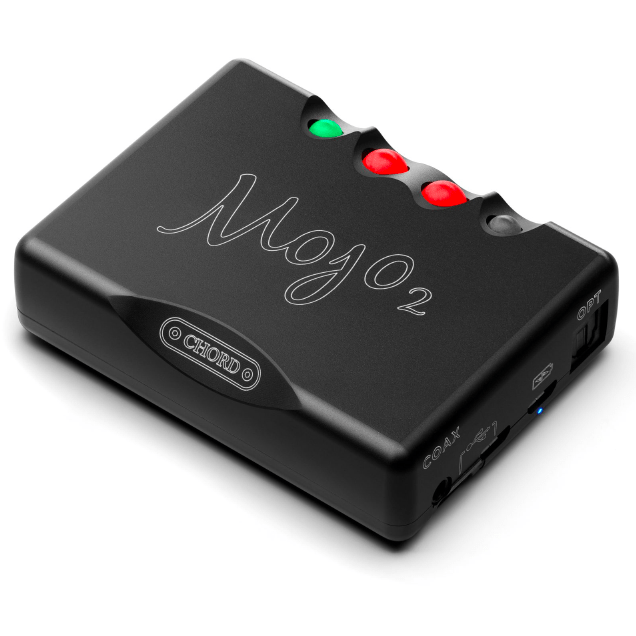 ---
" It can be happy at the heart of a stereo system, or used as a portable DAC with your phone. It really is a true all-rounder. I don't know any other DAC that compares in it's price-point, with it's features, with it's form-factor & for the sheer joy of using it. "
- John Darko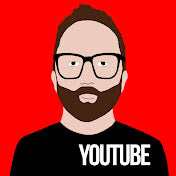 ---
WHAT'S THE DEAL?
CURRENT OFFERS
We have some interesting offers in store for you. Check them out below.
Looking for something specific? You can always reach out here to see what we can do for you.
Show me all the deals at once
WATCH ON YOUTUBE
NEW in AUGUST
Like what you see? Why not join our YouTube channel community to stay in the loop.
Subscribe to our YouTube