Ho ho ho! The merriest season of all is just around the corner, and we've got some Boxing Day specials that are sure to knock your stockings off! Take a peek at the bottom of this email to see wha...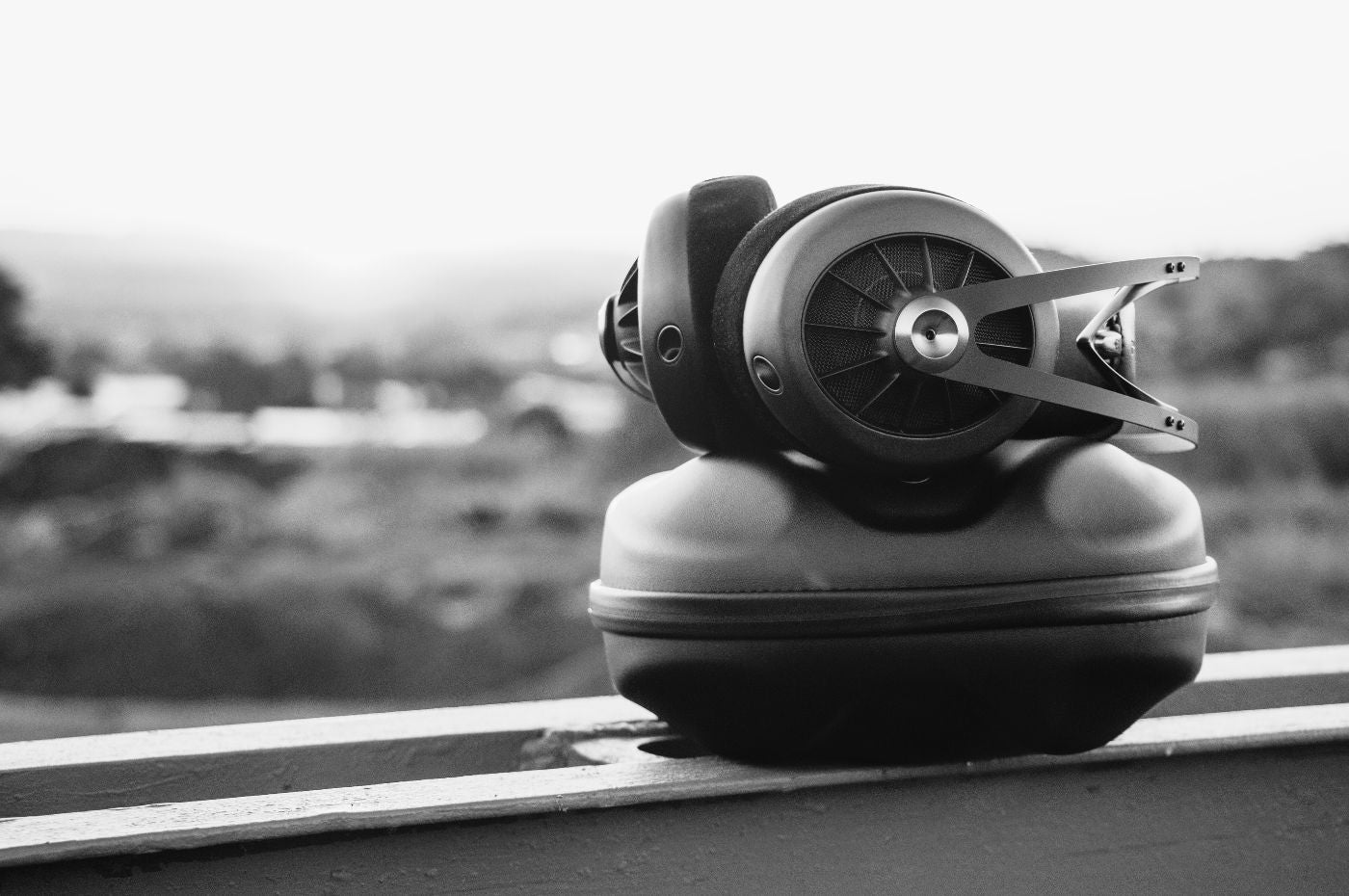 While everything in the sale will be cheap, make sure you start on the ramen noodles early, so you have plenty of coin to splash around later in the month. 🍜🤑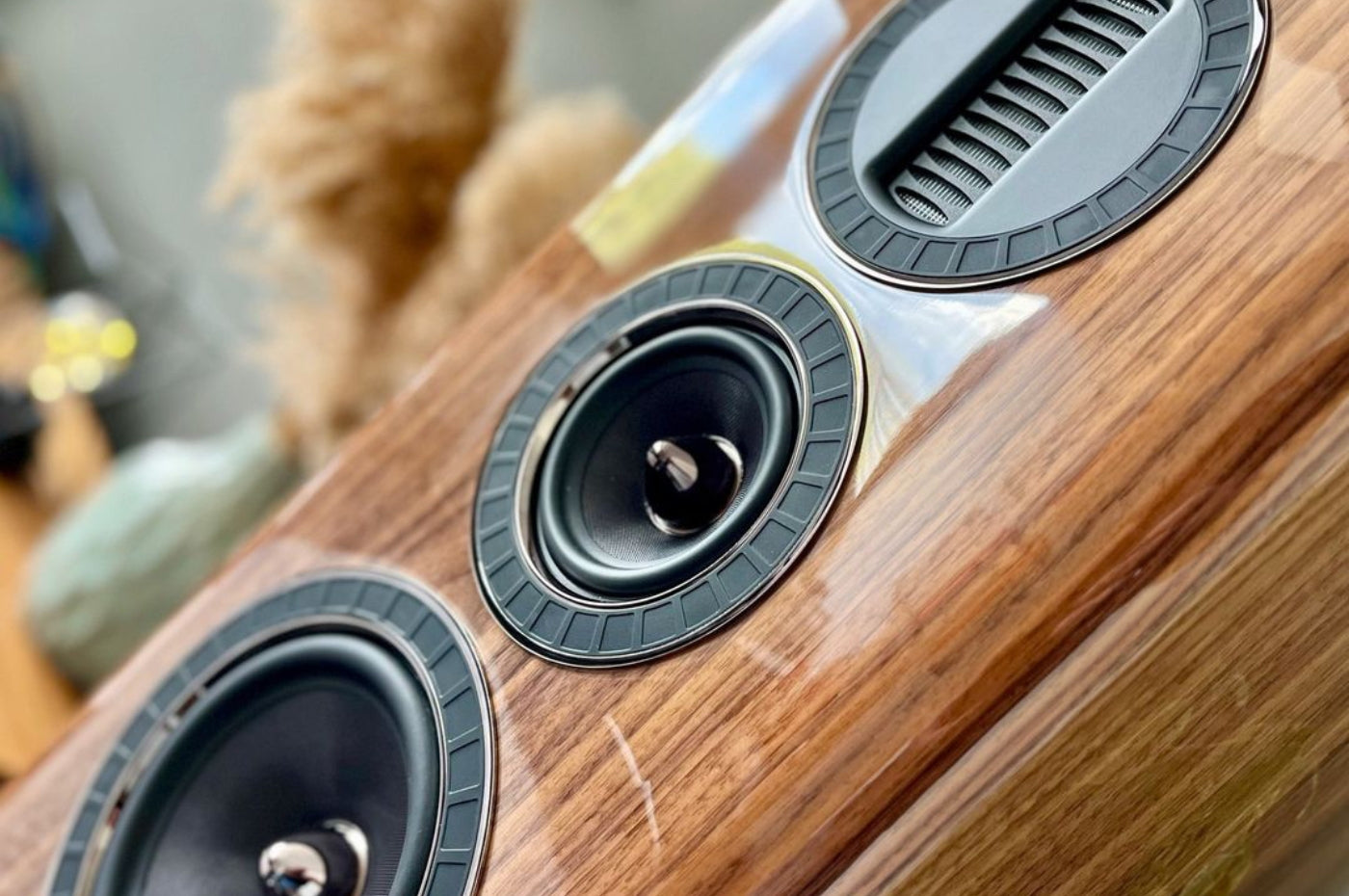 I don't know what it is, but it feels like brands are bringing out a new colour of an old favourite every other day. With KEF's recent release of the olive green LSXII compact wireless speakers, &...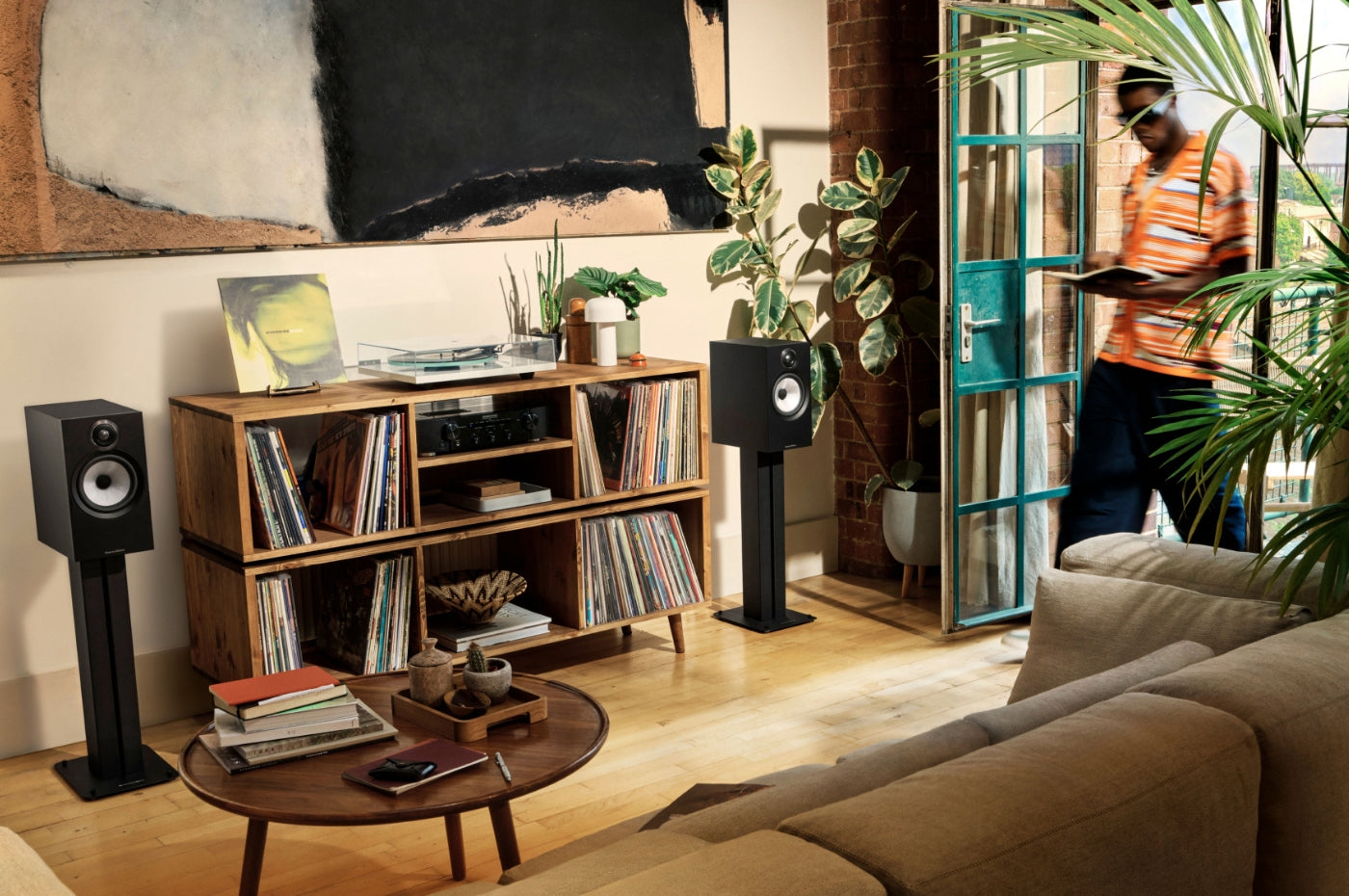 Gabi & Abby have been busy this month! This has probably been one of the more significant months of new releases for 2023, and we still need to list them all! Take a closer look at some of our ...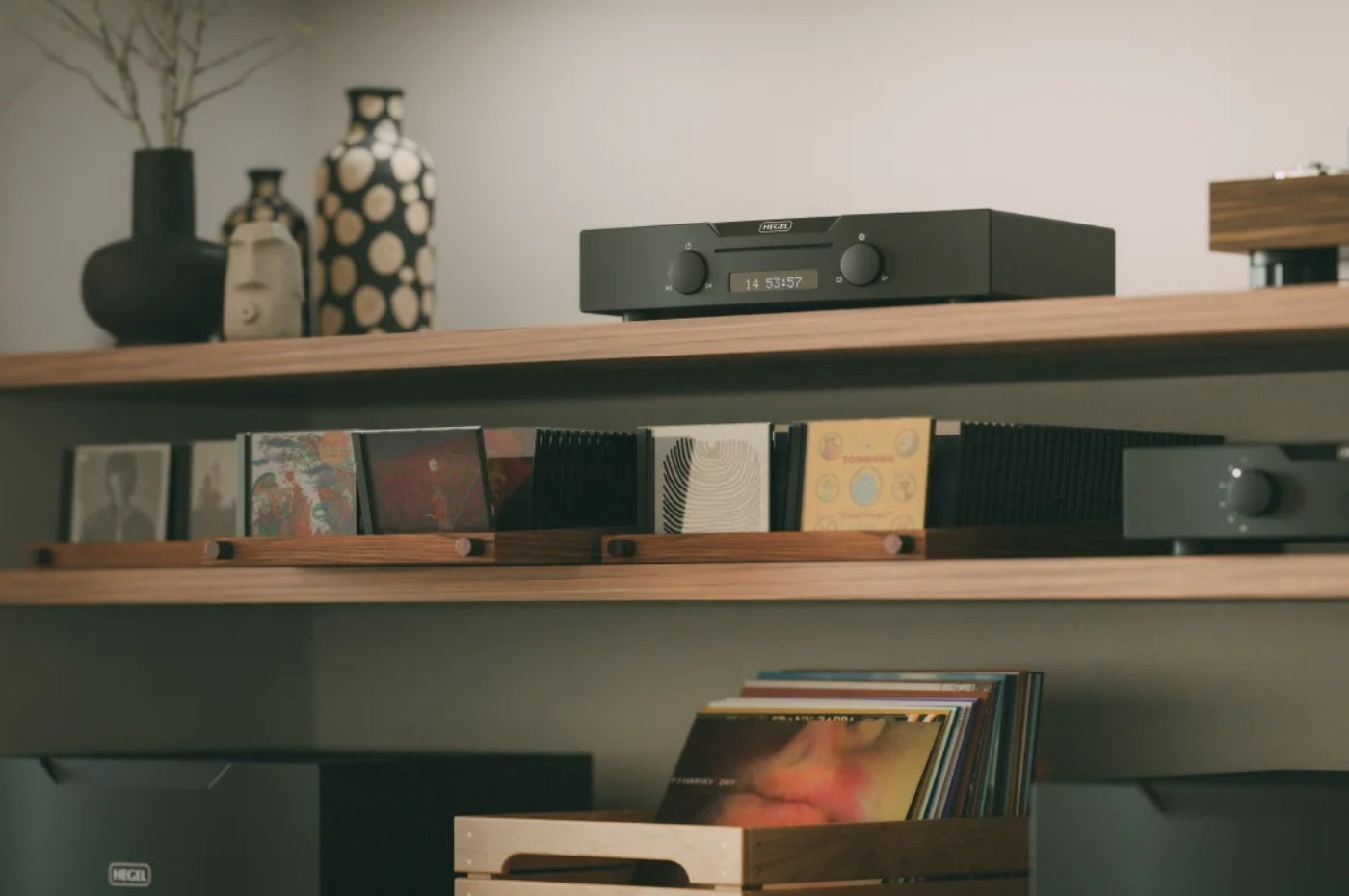 Nat & Gabi have just returned from training in Adelaide with the world-famous cinema sound designer, Krix Audio. Coming soon, you can enjoy a factory walk-through with Nat & Ashley Krix on...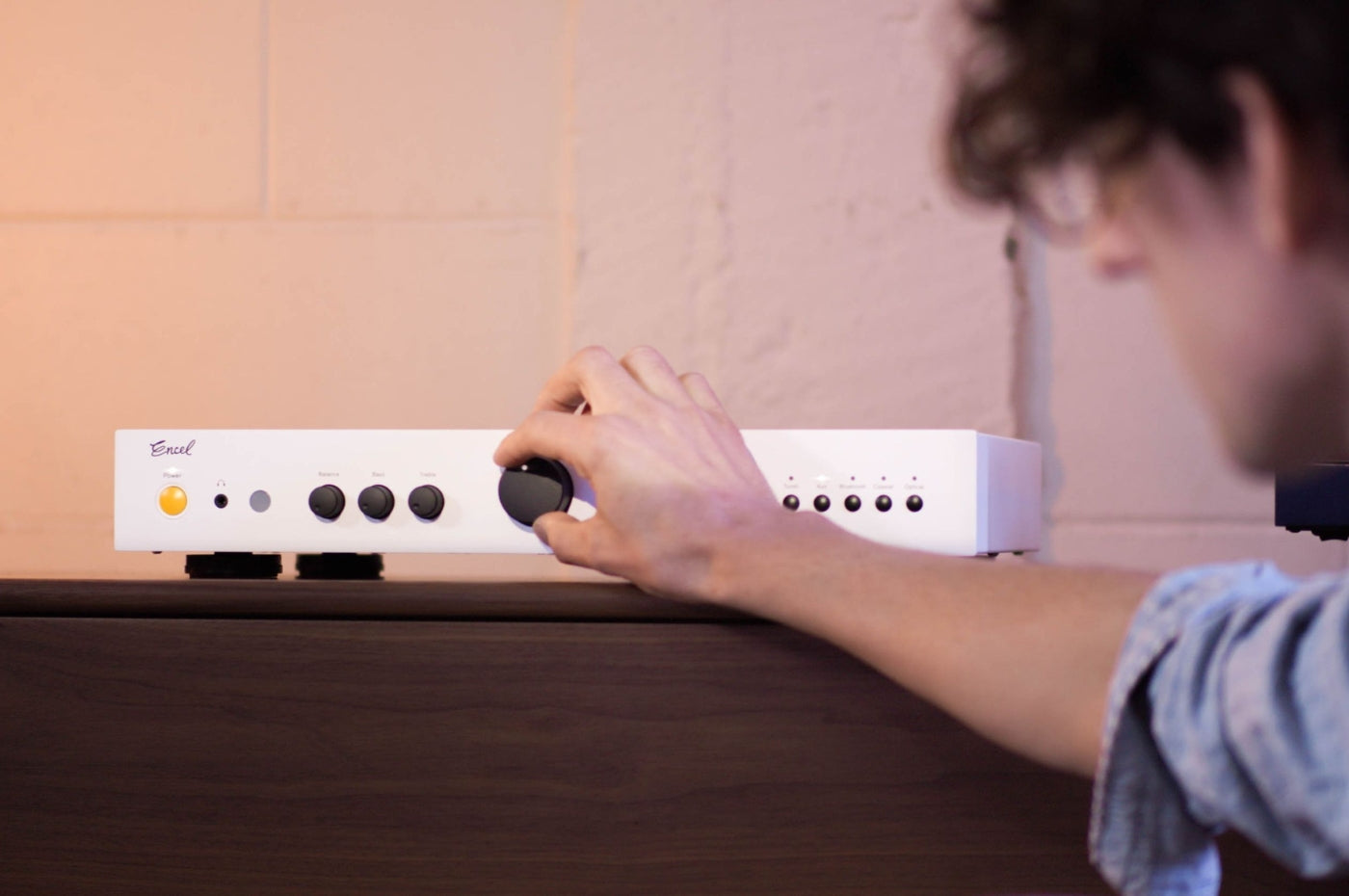 After a small hiatus of 'What's on' updates, we are glad to share with you all the happenings in the land of new releases & offers at Living Entertainment once again in July.Back by popular dem...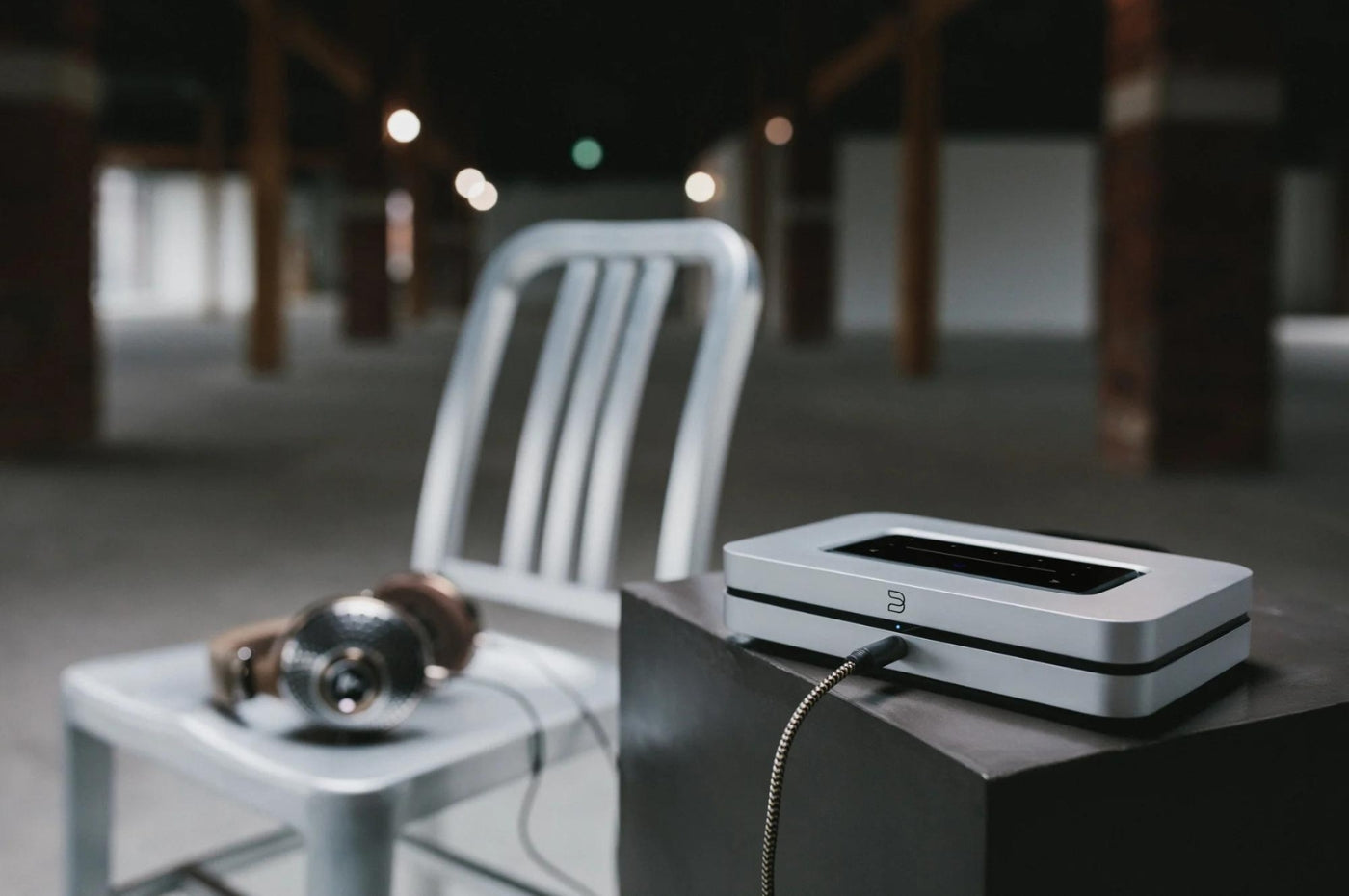 Do you remember those newsreels of people tumble-rolling under the door at Sydney Myer when the Boxing Day sales arrived from the 90s and early 00s? I do. Well, this is basically that, but online. ...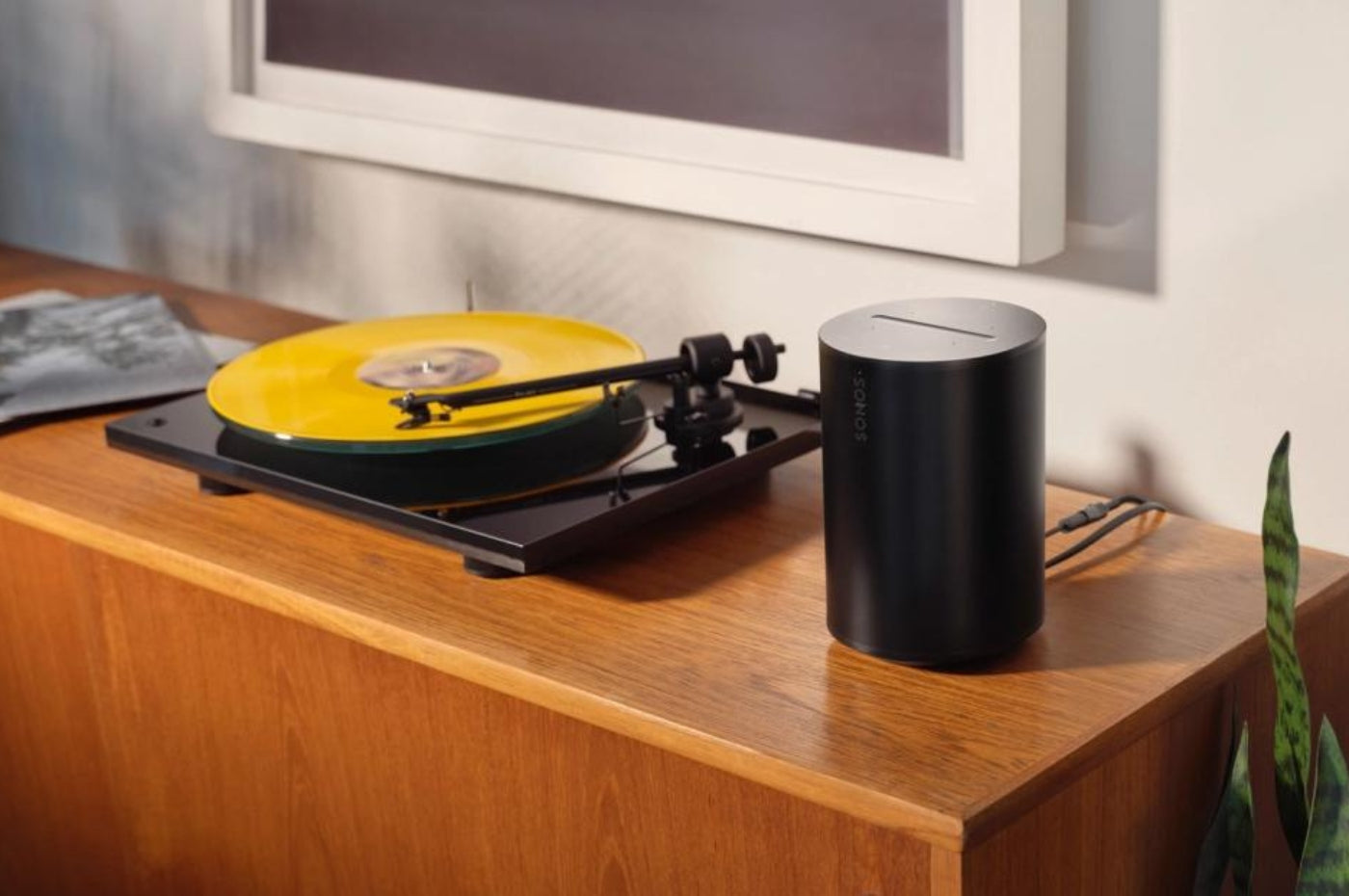 It's an exciting time for us here at LENC. Finally, and I do mean FINALLY, we have a new website to share with you all. It's a bit fun, & VERY different from our old website. The team have bee...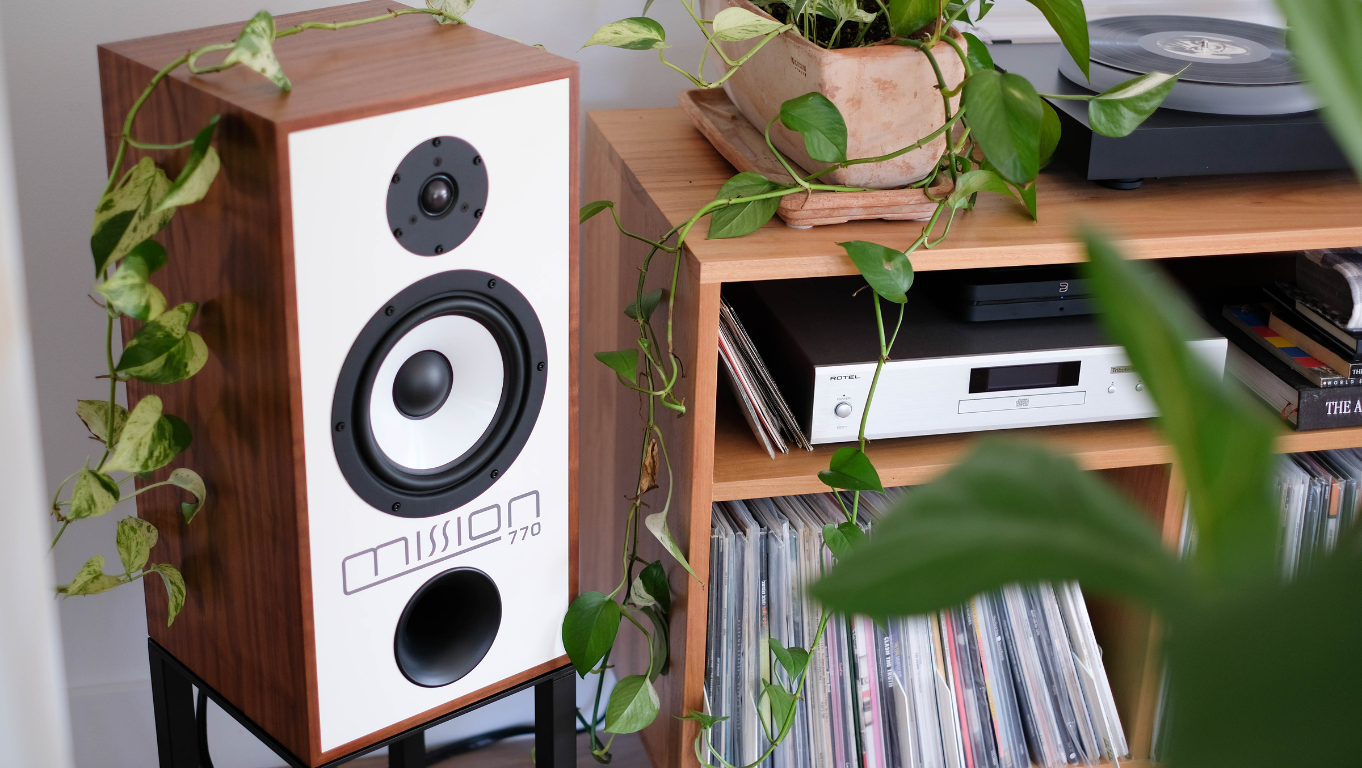 Hi folks, well the sheer volume of new releases from some of our favourite brands is astounding this month. The team are barely keeping up with the demand for creating new listin...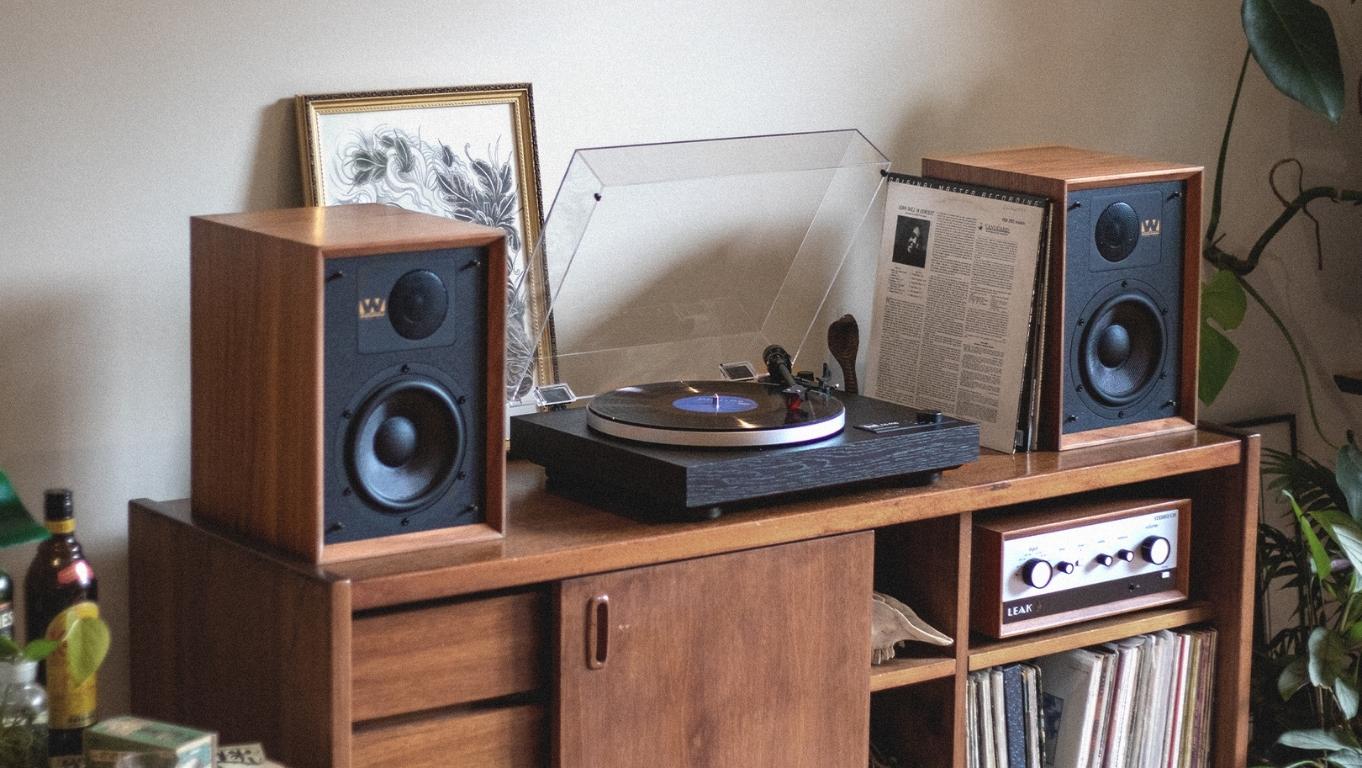 Some massive new releases have launched this month. Everything from open-back & noise cancelling headphones through to portable Bluetooth speakers, new hi-fi bundles & luxury loudspeakers....
In all our years, never have we seen this many offers in one single month!While new releases are a given in our line of work, trying to keep up with this many deals is not! We have highlighted a h...