AT LENC IN OCTOBER
I don't know what it is, but it feels like brands are bringing out a new colour of an old favourite every other day. With KEF's recent release of the olive green LSXII compact wireless speakers, & B&W's new burgundy PX8 & forest green PX7 S2 noise-cancelling headphones, it looks like audiophiles are looking to express themselves in tones other than black right now.

Adding to the shift in "all-black-everything" styling, we are seeing more women getting into Hi-Fi too, opting for all-white combinations of components to suit modern aesthetics. I can't help but feel there is a bit more excitement in the air as Hi-Fi systems are placed pride-of-place in the home instead of relegated to the basement or "man-cave".
🎶 "The times, they are a changing."

And lastly, it was a big month for quite a few of our favourite products, the EISA Awards winners for 2023-24 were announced & you can check them out right here.

The EISA award-winning products are selected through a collaborative and comprehensive process involving expert panels from member magazines. These awards serve as a valuable guide for consumers looking to invest in top-quality products in the realms of audio, home theatre, photography, and mobile technology.

Shop up to 50% Summer Sale
WHAT WE ARE LOVING
PRODUCT OF THE MONTH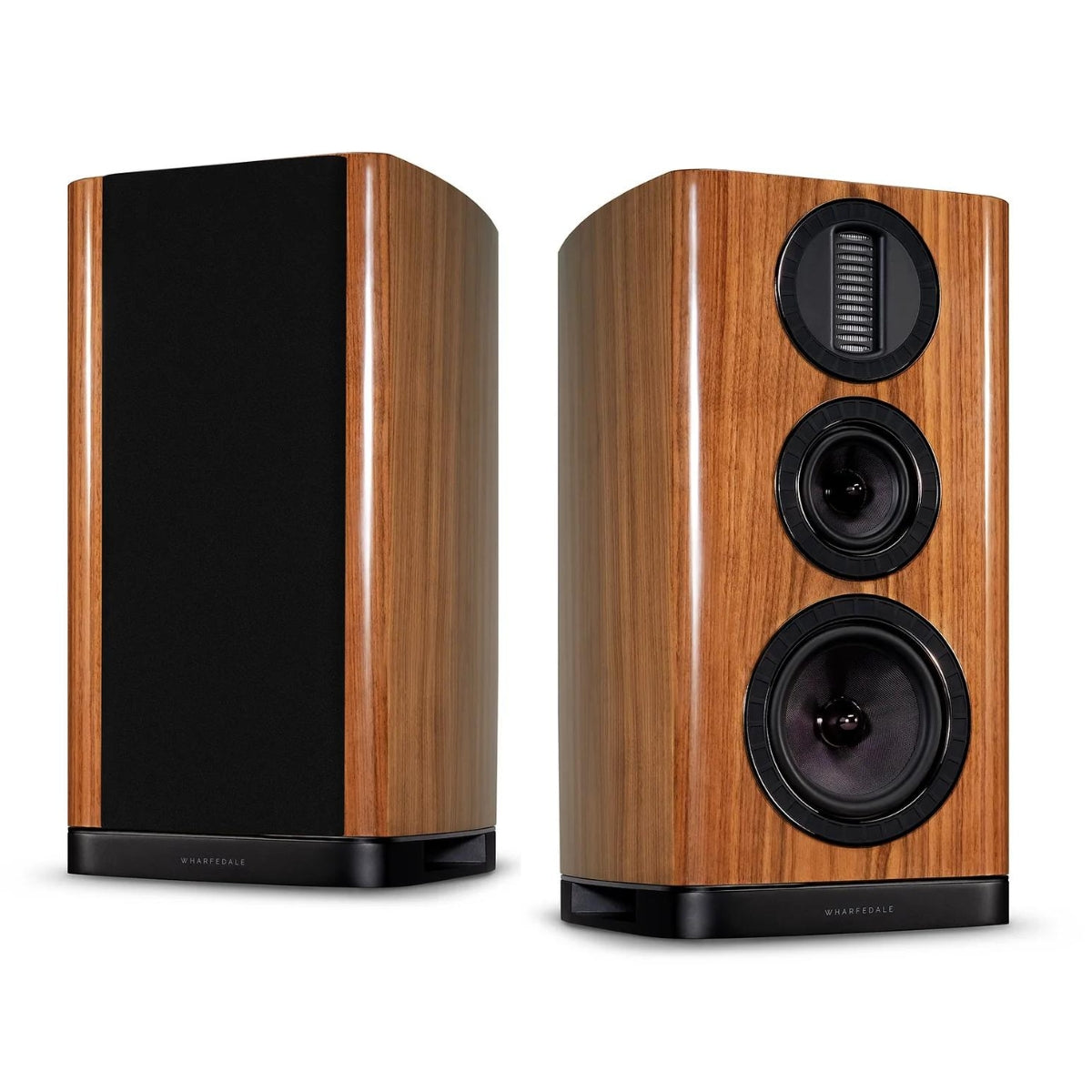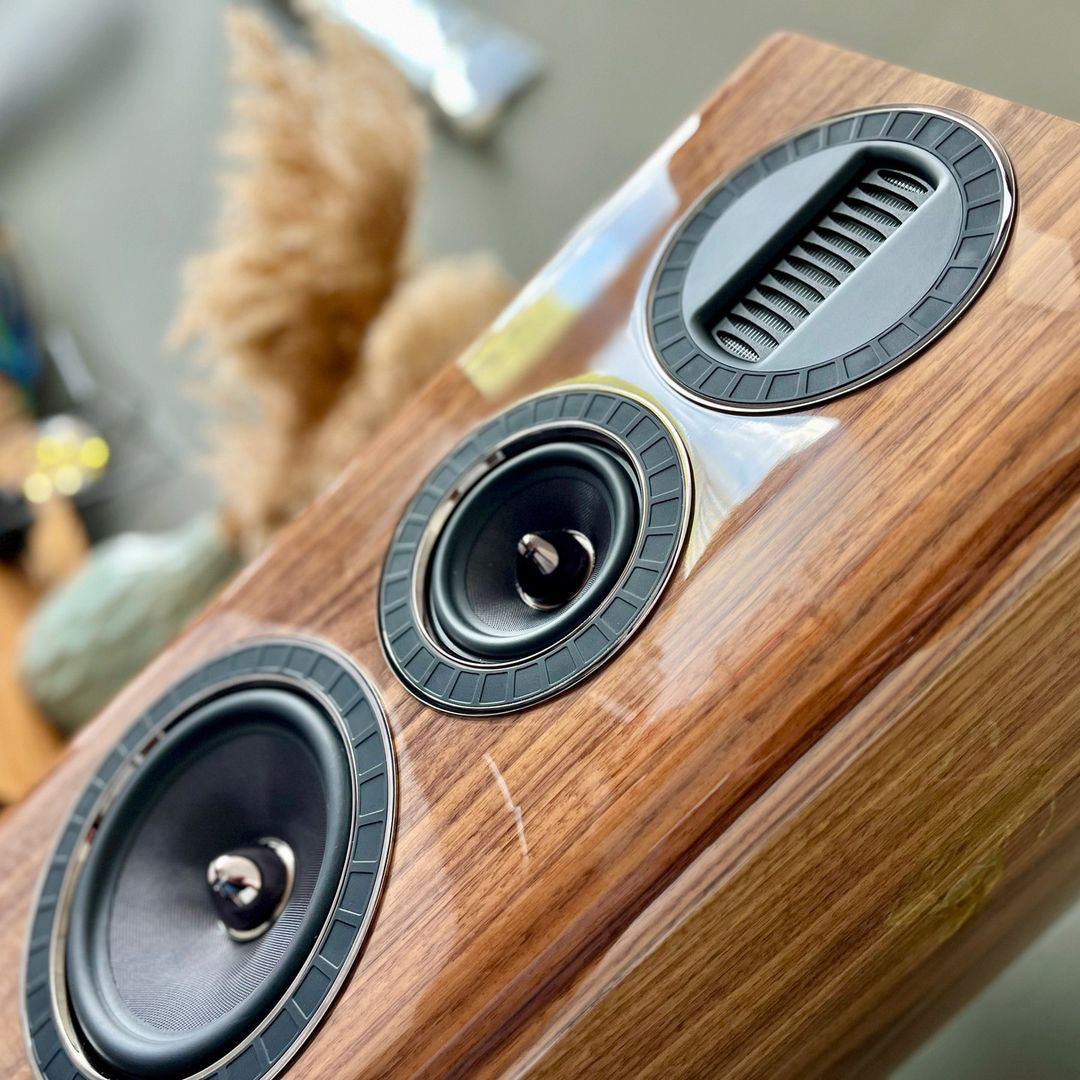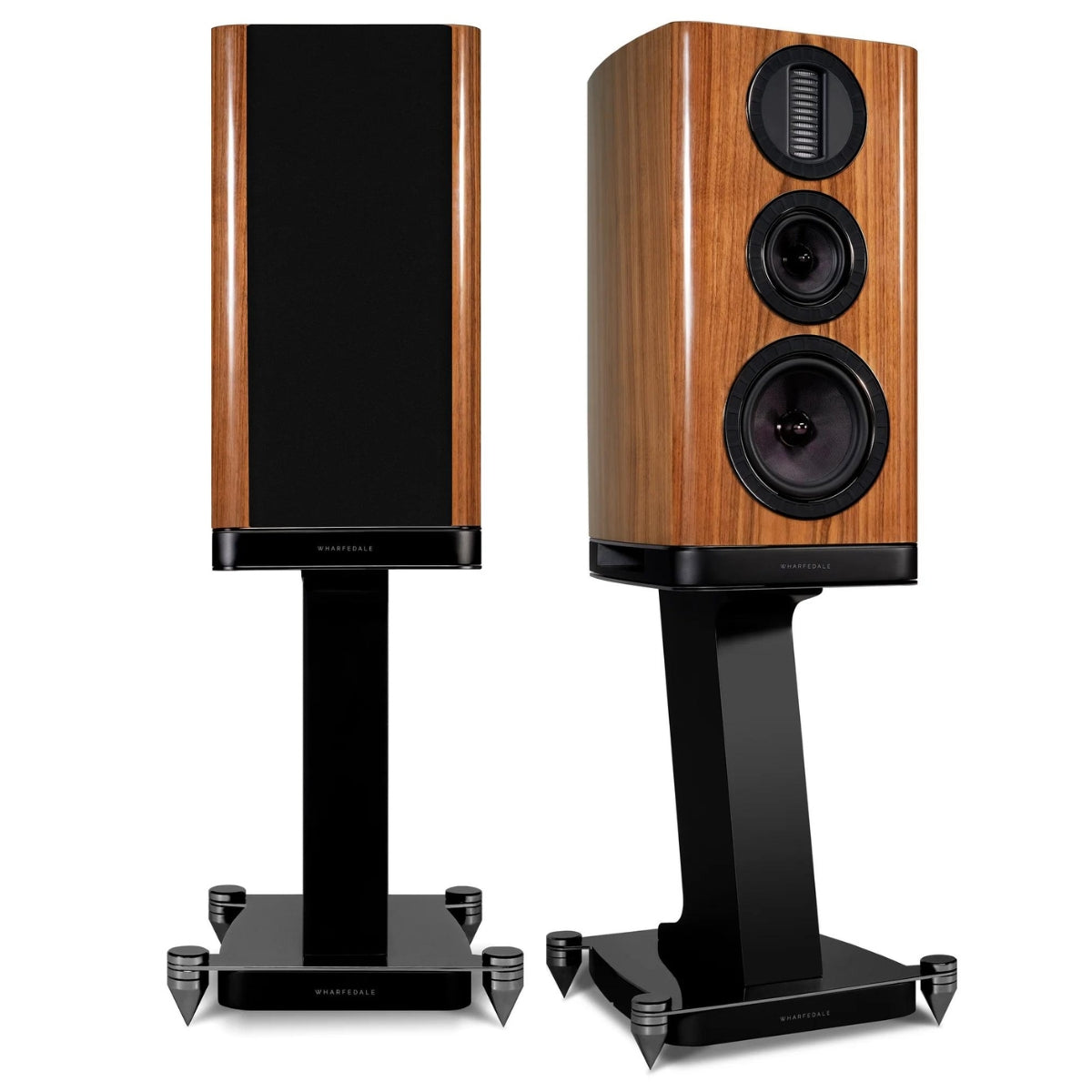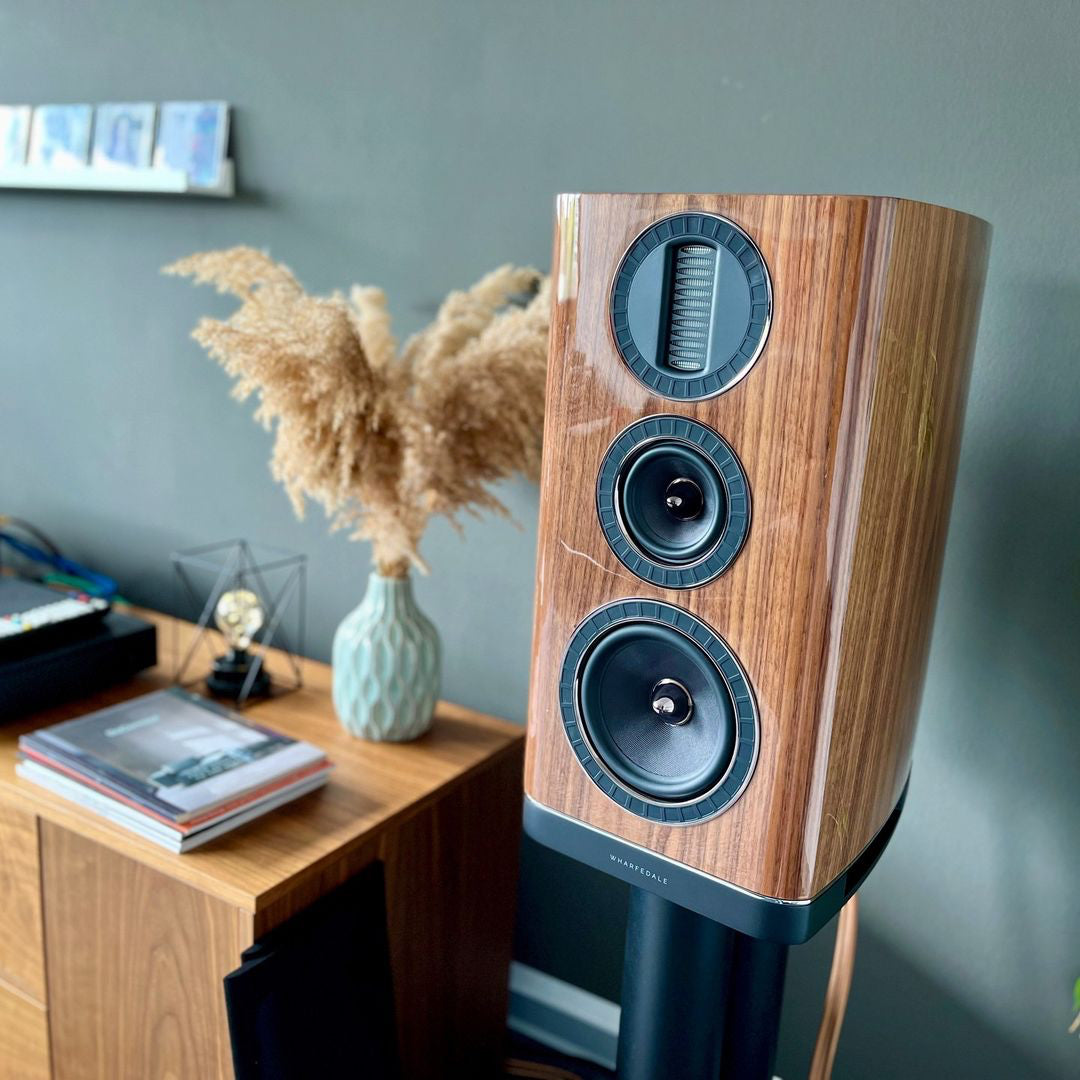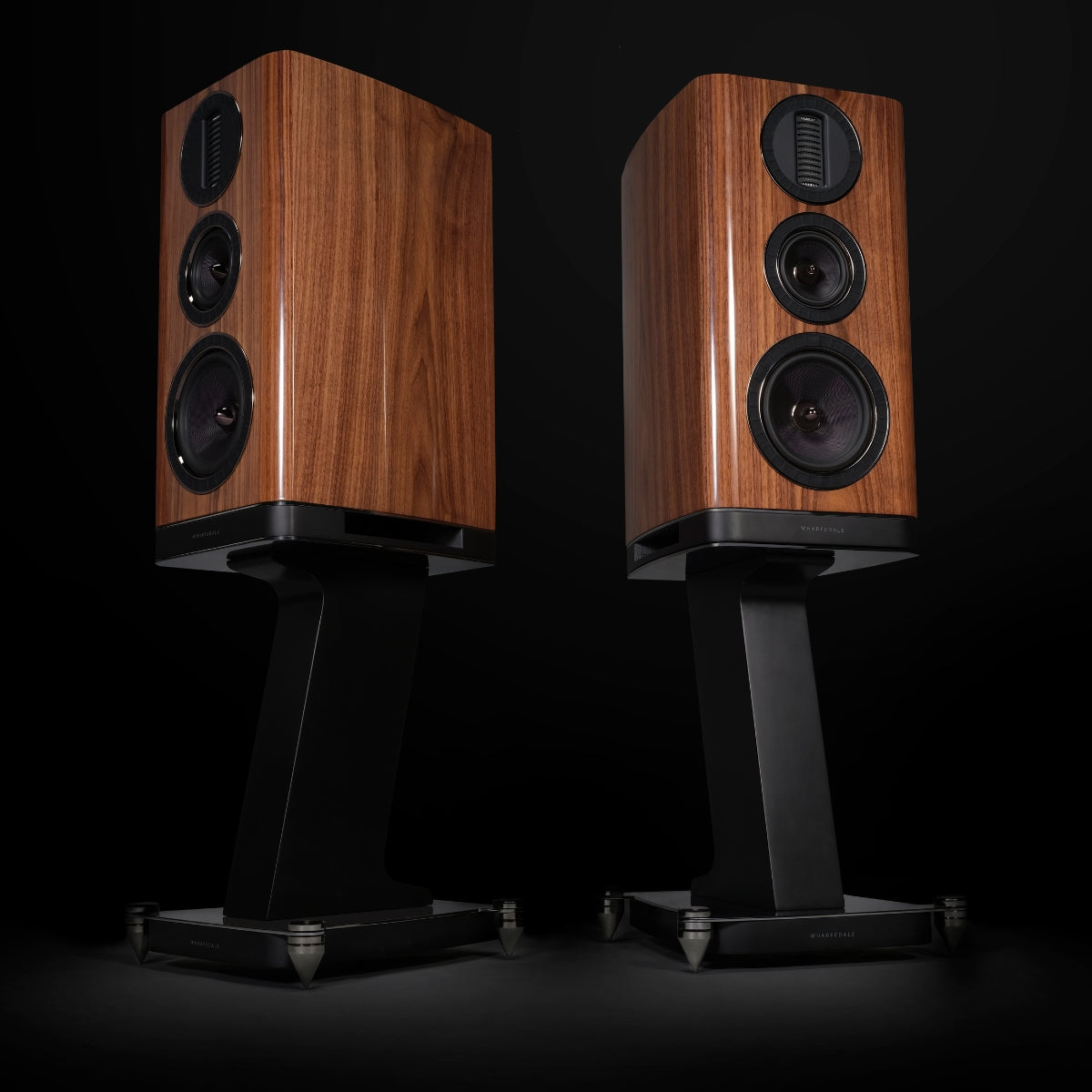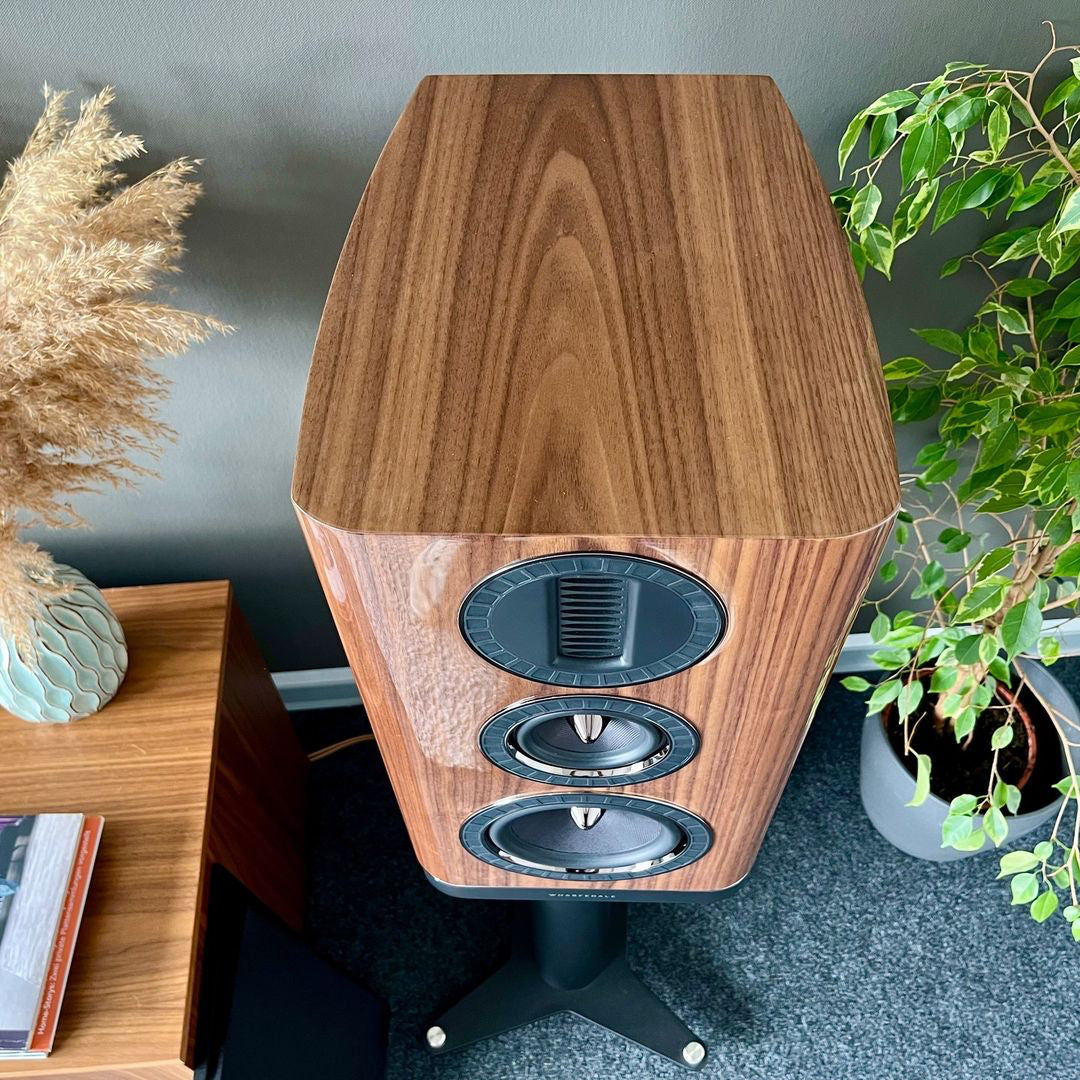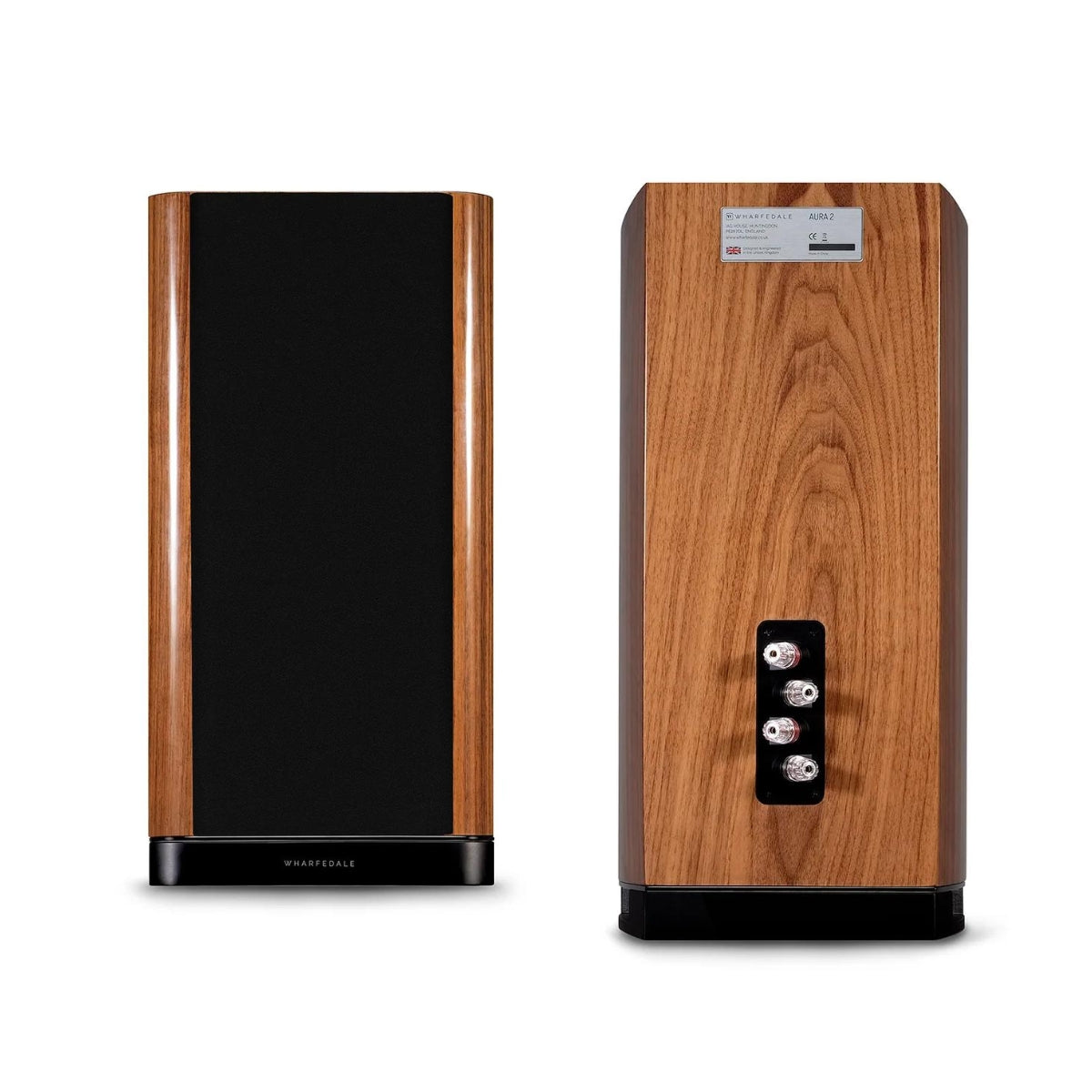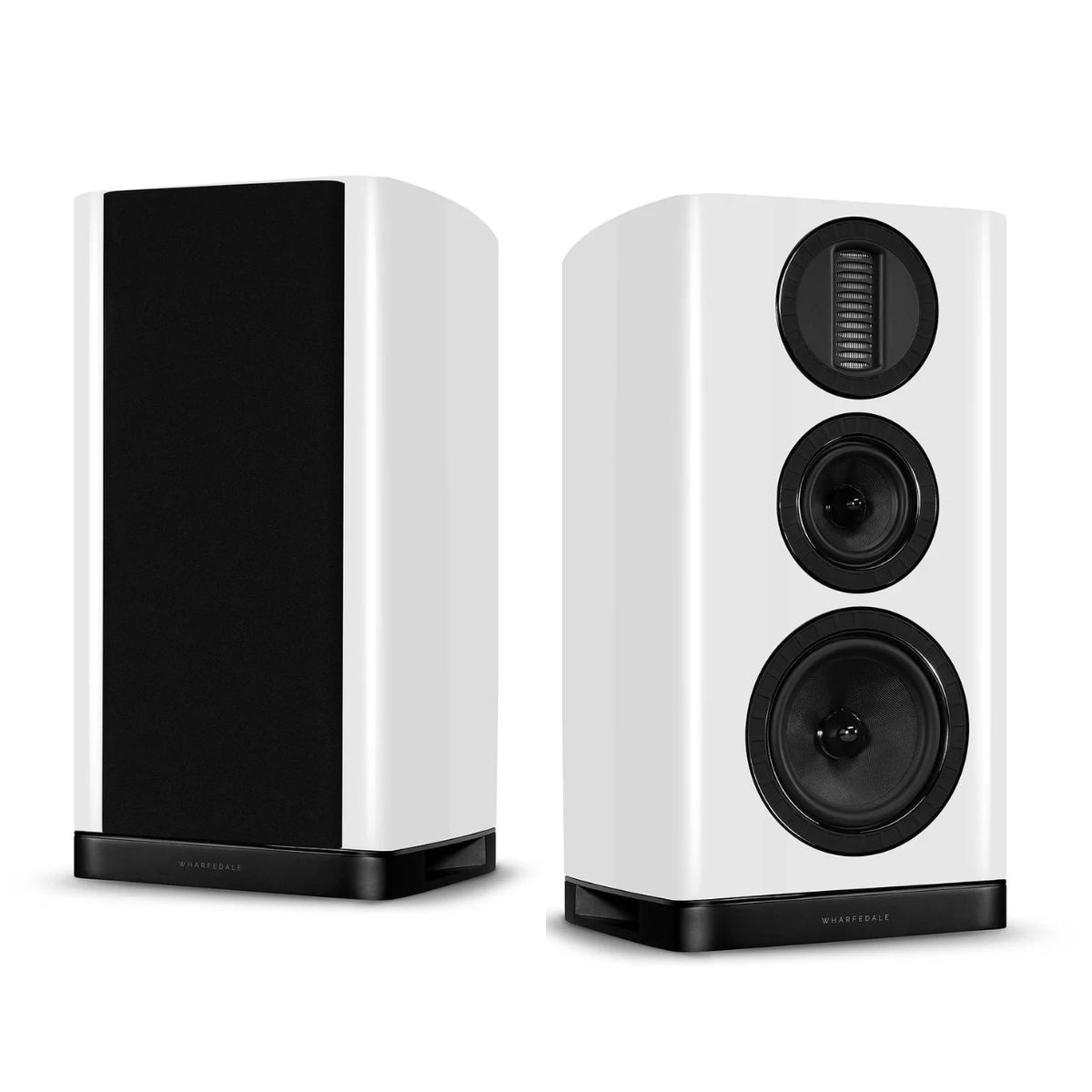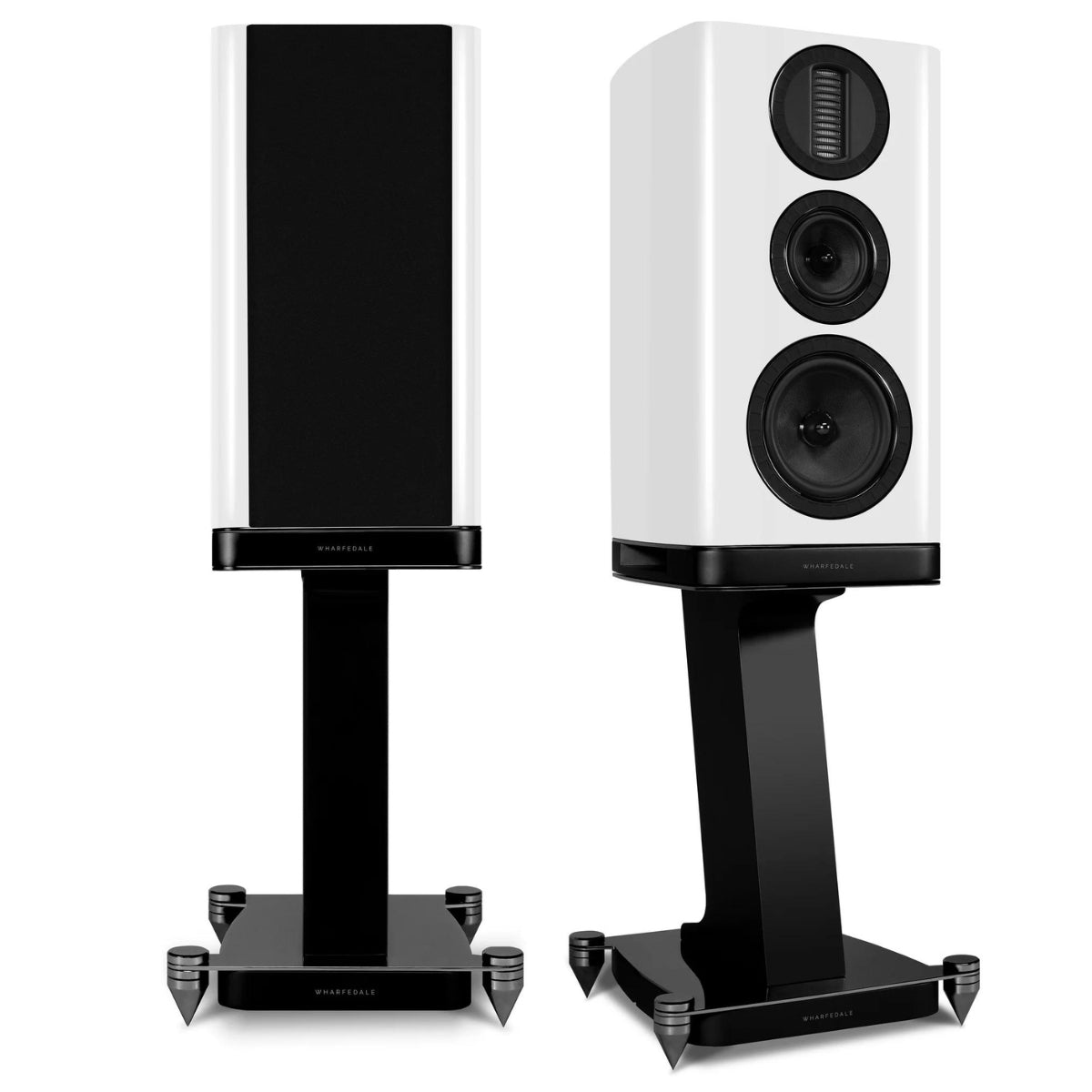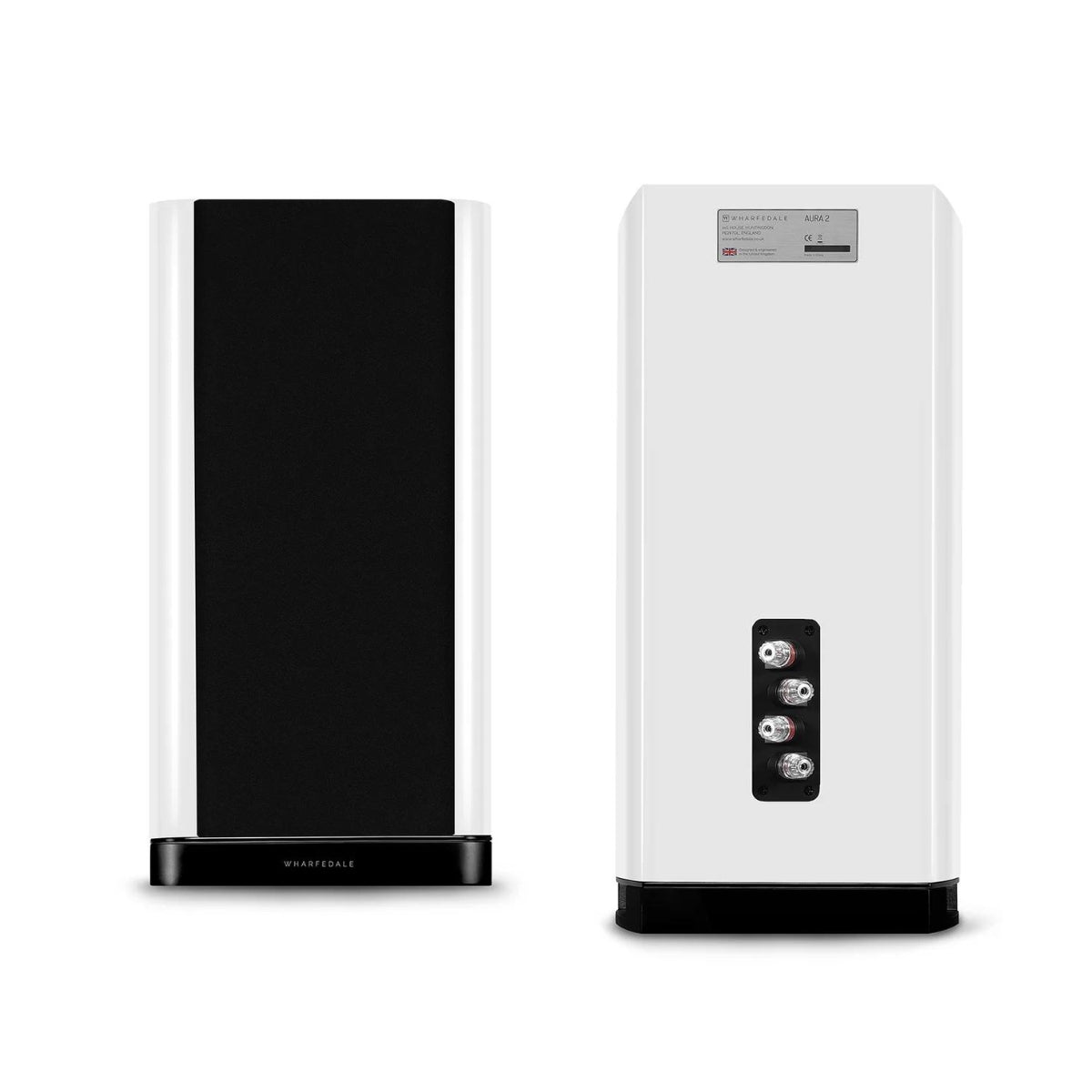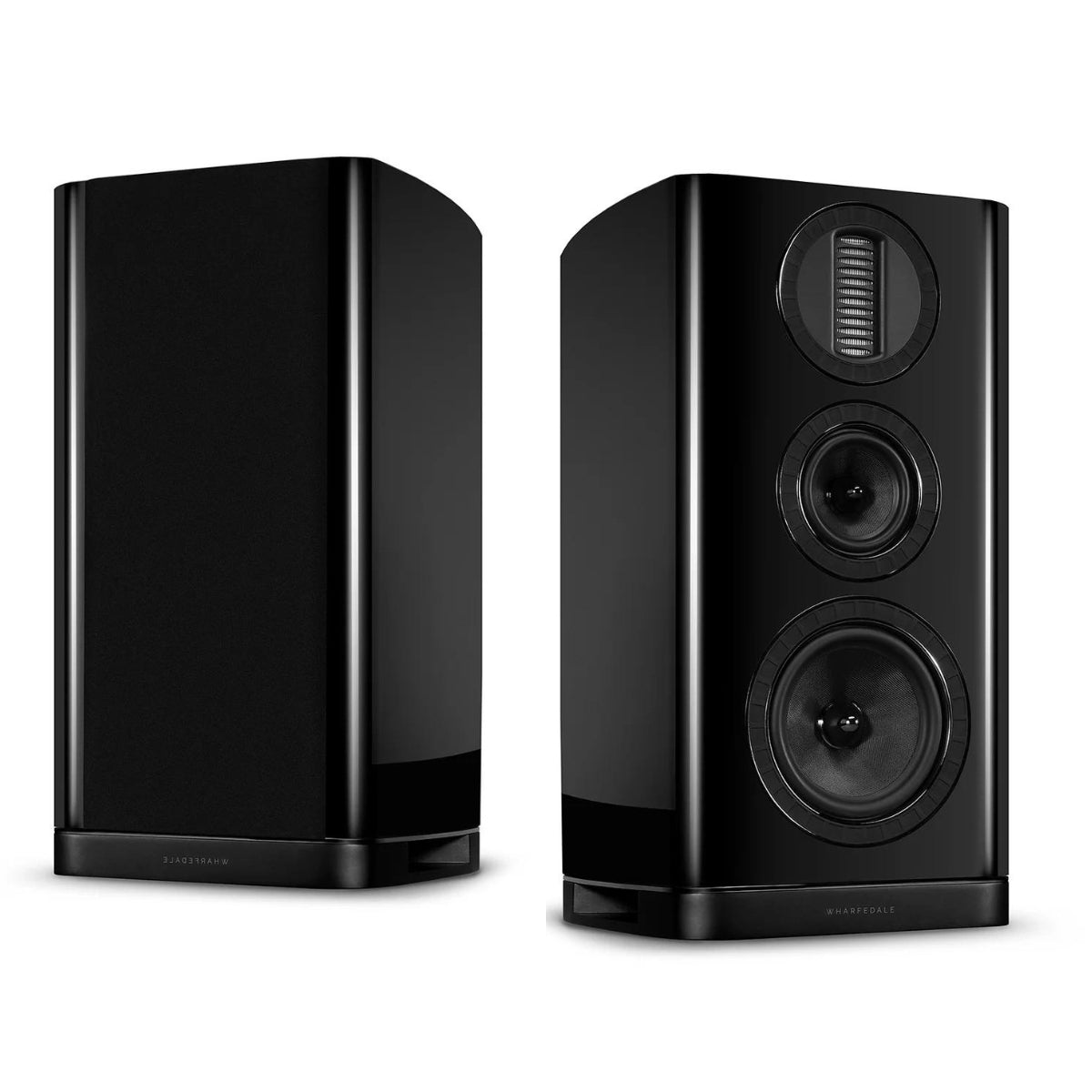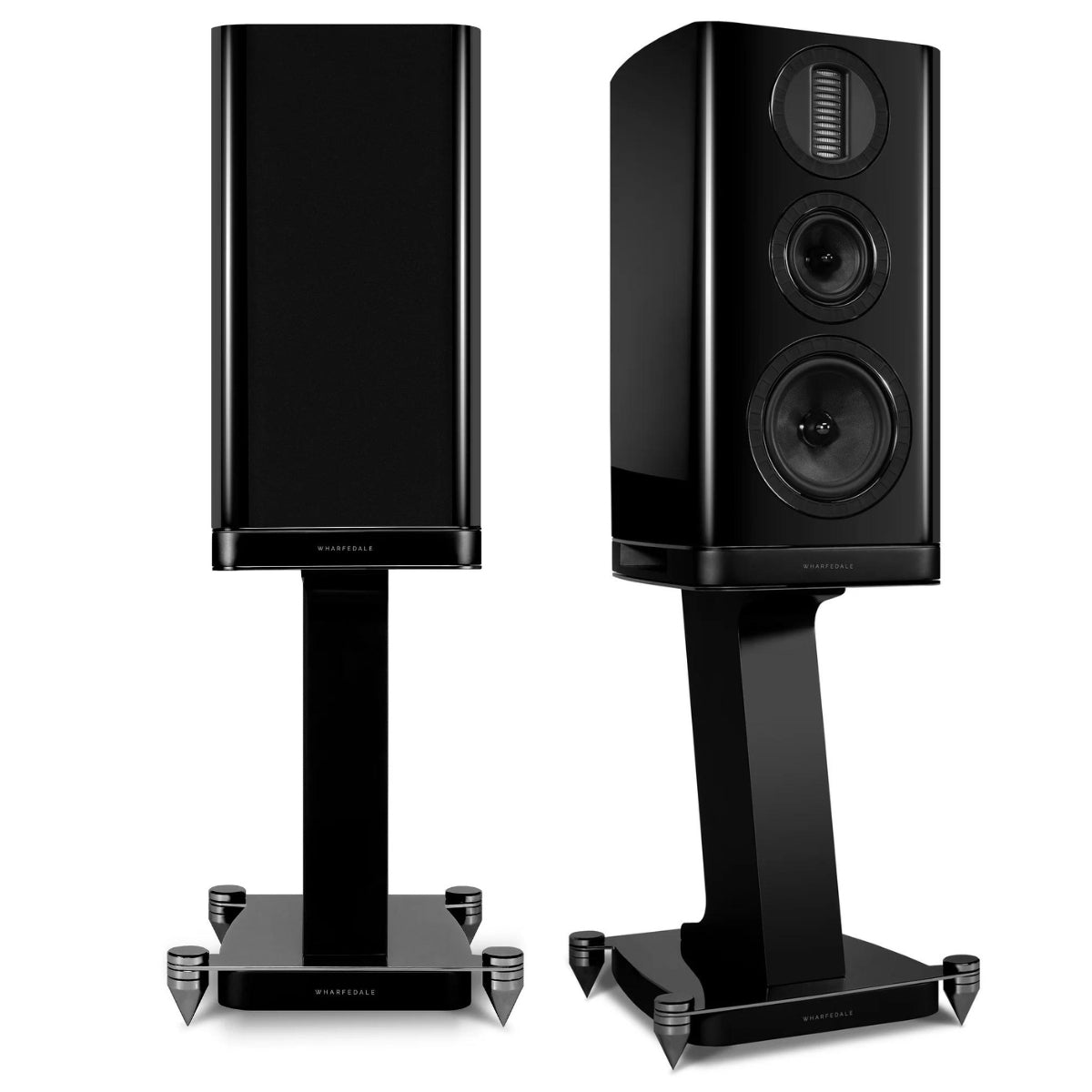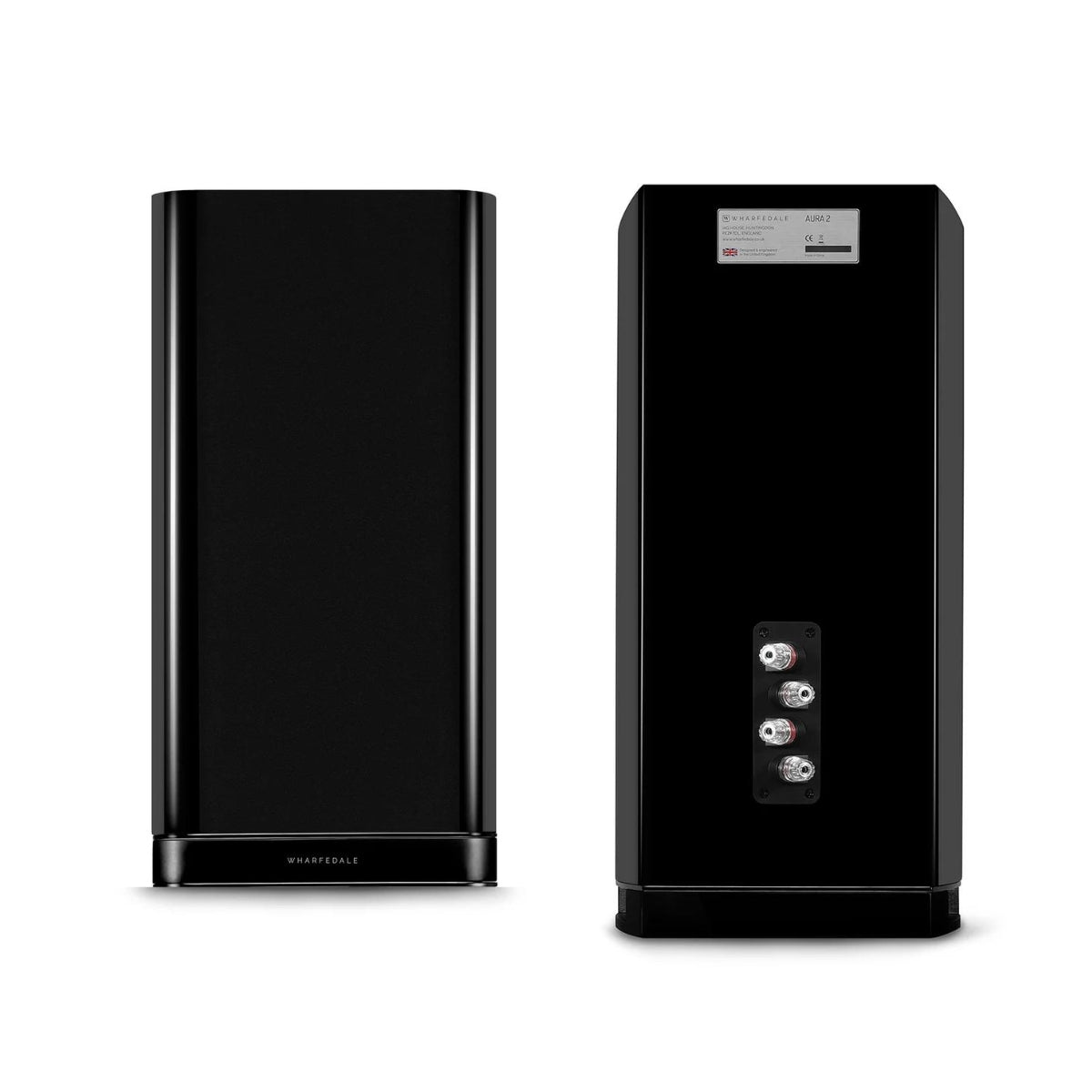 ---
" Straight out of the box you can tell this speaker has been sprinkled with the essence of the range-topping Elysian's. The combination of these speakers with the new Audiolab 9000 series is a killer combo. "
- Nat Dobbie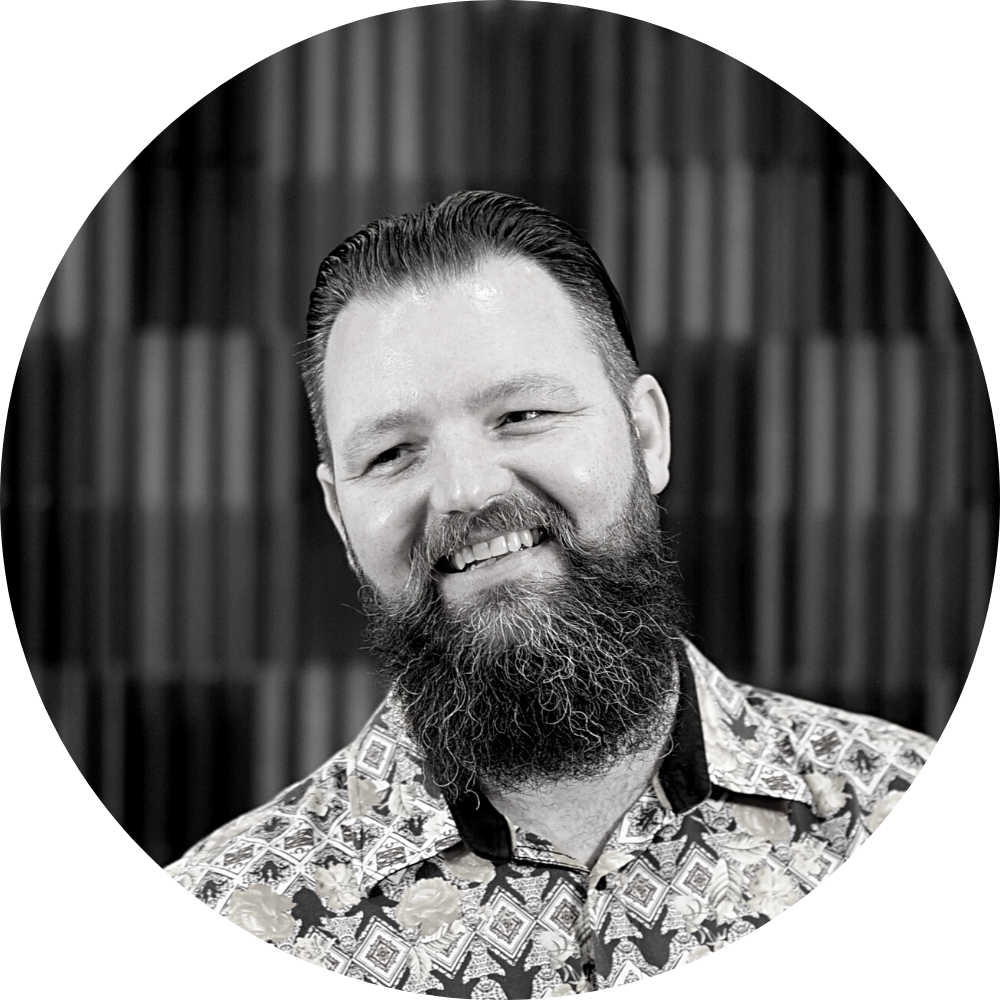 ---
WHAT'S THE DEAL?
CURRENT OFFERS
We have some interesting offers in store for you. Check them out below.
Looking for something specific? You can always reach out here to see what we can do for you.
Show me all the deals at once
WATCH ON YOUTUBE
NEW in OCTOBER
Like what you see? Why not join our YouTube channel community to stay in the loop.
Subscribe to our YouTube