AT LENC IN MAY
It's an exciting time for us here at LENC. Finally, and I do mean FINALLY, we have a new website to share with you all. It's a bit fun, & VERY different from our old website.
The team have been working away in the background for several months, getting it ready for launch. The aim for us is that the new site is both inspirational & educational for you all. We hope you enjoy browsing around & if you have any feedback at all, please reach out.

This month is an absolute doozy for new releases & promotions. There is something here for everyone, so make sure you go all the way to the bottom of this page to see all the savings to be had at LENC in May
Black Friday starts now!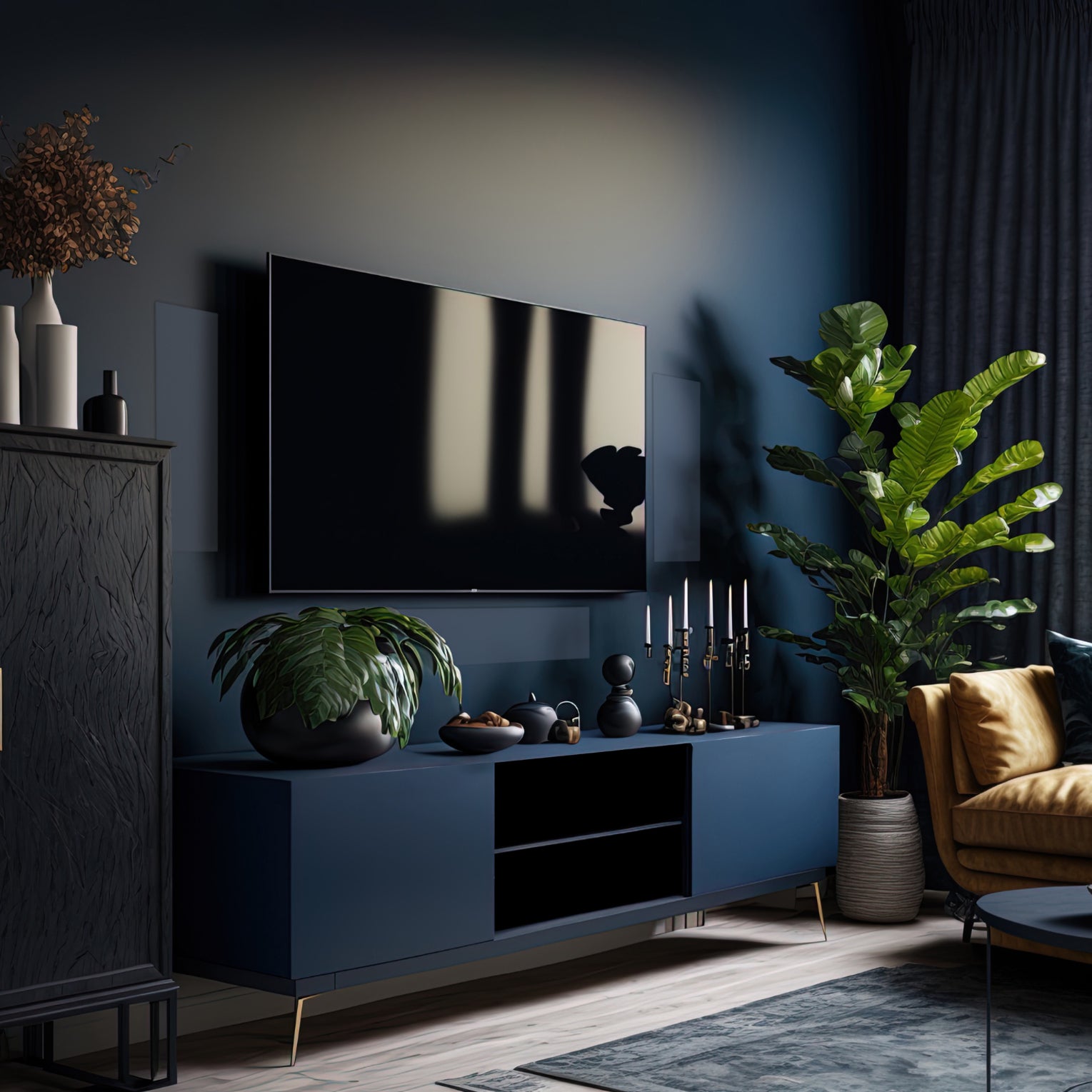 MONITOR AUDIO
Creator Series

PRO-JECT AUDIO
A2 Automatic Turntable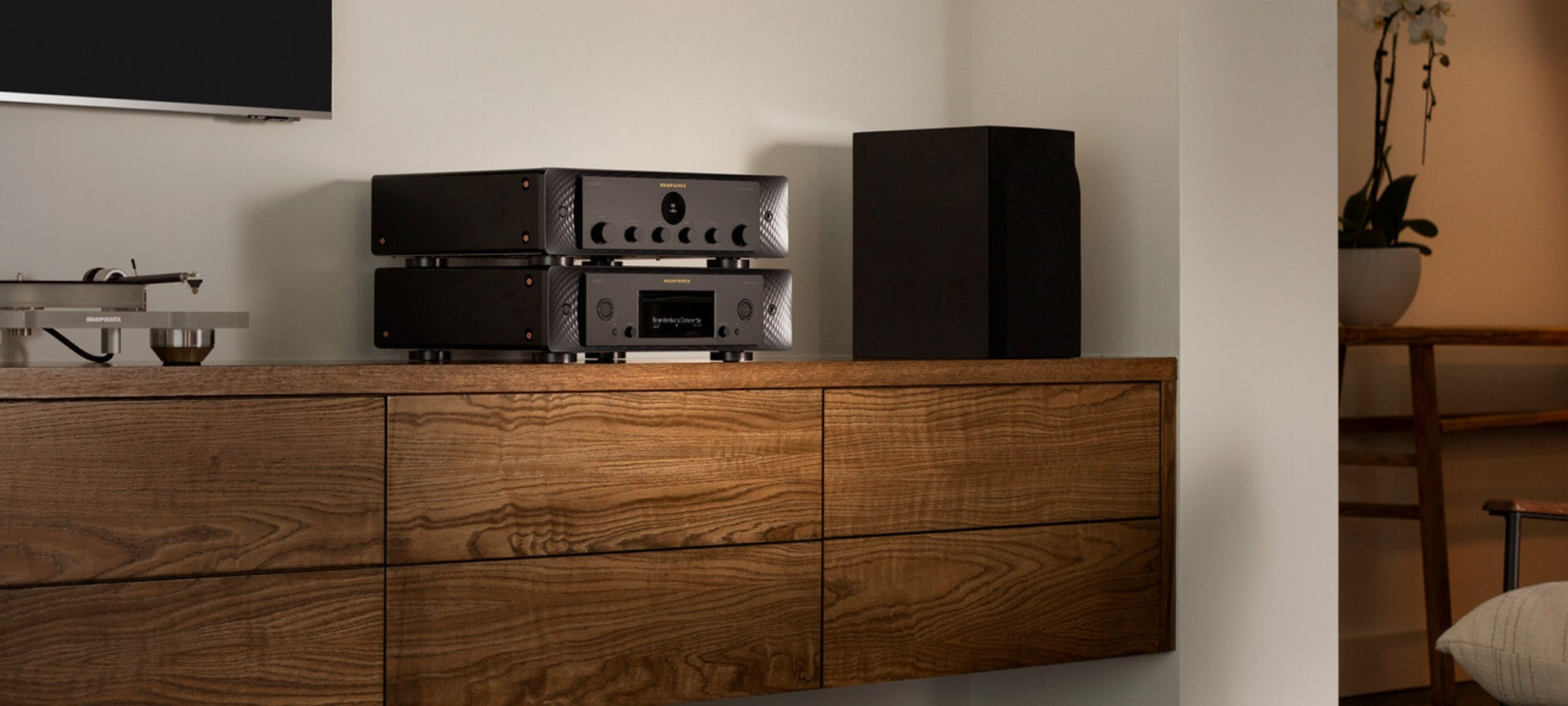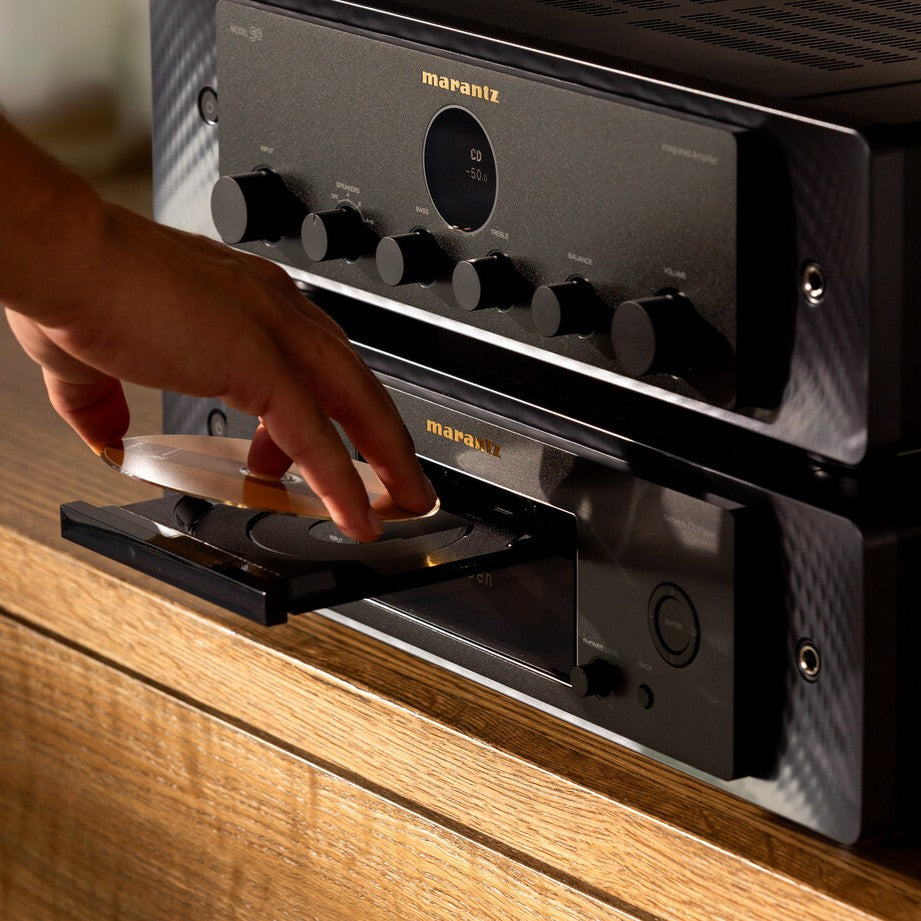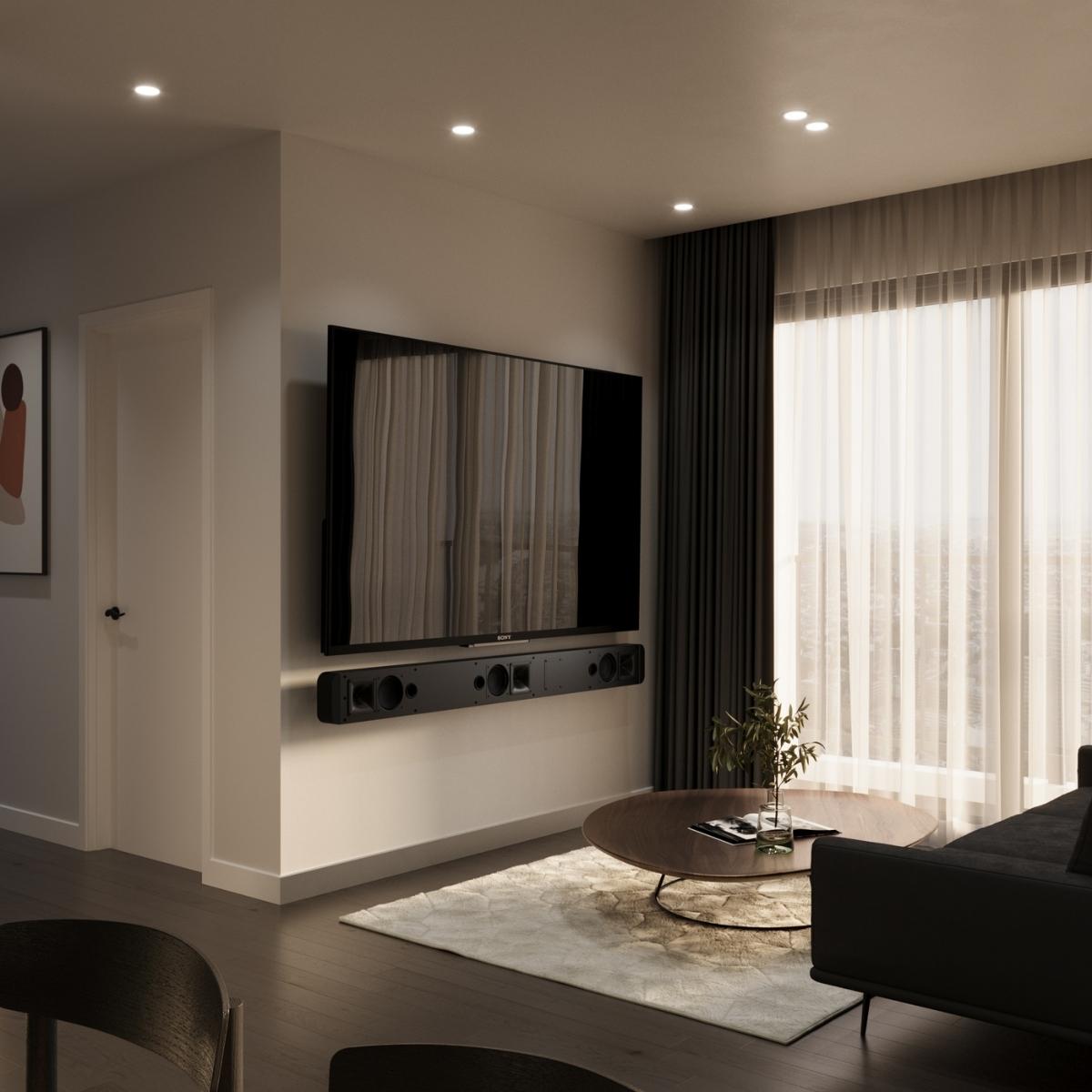 WHAT WE ARE LOVING
PRODUCT OF THE MONTH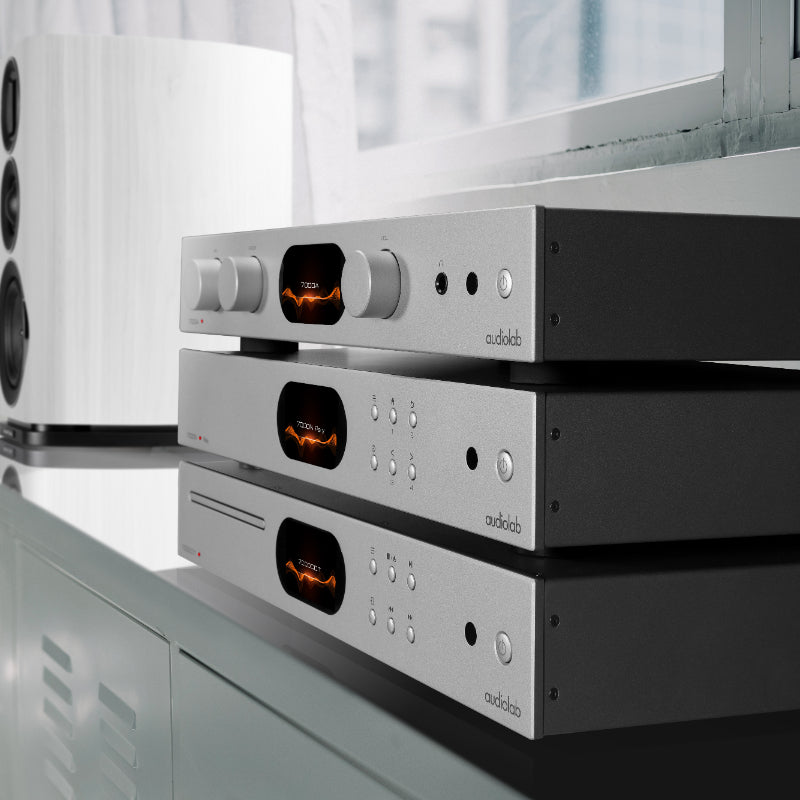 ---
" What impresses me the most about the 7000a is just how much more powerful & spacious it feels than the specs would lead you to believe. "
- Andrew Robinson
---
WHAT'S THE DEAL?
CURRENT OFFERS
We have some interesting offers in store for you. Check them out below.
Looking for something specific? You can always reach out here to see what we can do for you.
Show me all the deals at once
WATCH ON YOUTUBE
NEW in MAY
Like what you see? Why not join our YouTube channel community to stay in the loop.
Subscribe to our YouTube